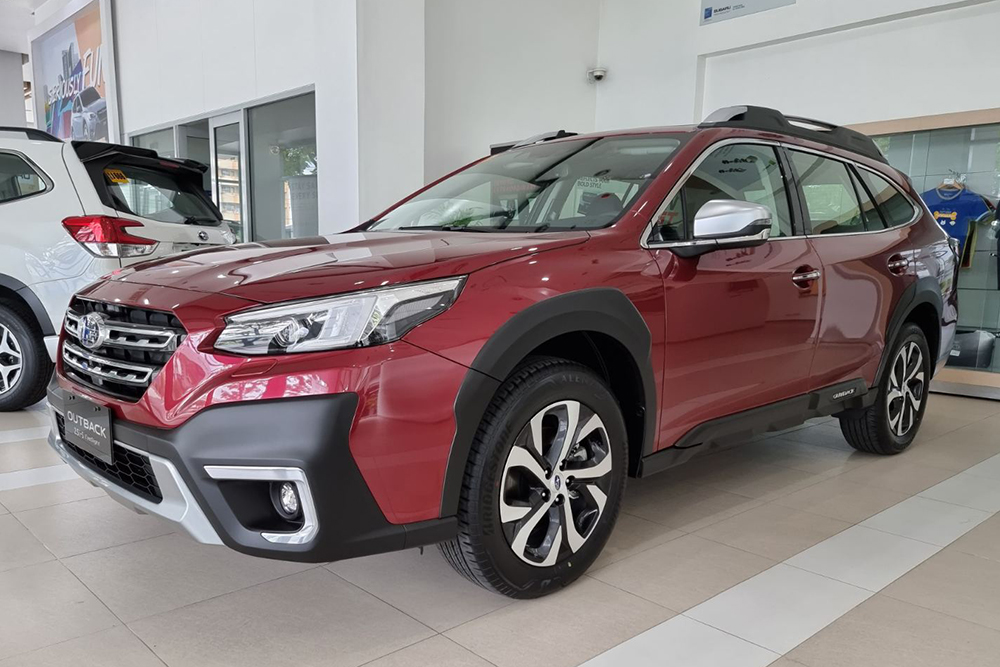 If you're a Subaru fan, you most likely know that there is already an all-new Outback model. It has been around for a couple of years, globally speaking. Now, if you recall, last December, the Singapore-based boss (Glenn Tan) of Subaru Philippines revealed that the new-generation version was slated for a 2021 release in our market. First half of the year, he said.
Obviously, we're now done with the first six months, but fret not. I just got notified by company marketing manager Uzzi Asuncion that the much-awaited wagon is, in fact, already here. The pictures you see here are those of an actual local unit. The executive estimates that the official launch could take place first week of August. "No definite date yet, Chief."
There is only one variant to be made available here—top of the line, Asuncion points out—and it's the 2.5 i-T EyeSight. Which implies that the car will be equipped with a 2.5-liter horizontally opposed, naturally aspirated engine. In other markets (particularly in the US), the Outback has a turbo powerplant, but that one has 2.4 liters of displacement. Oh, by the way, don't let the vanity plates in the photos confuse you; they don't really match the variant of the car they adorn.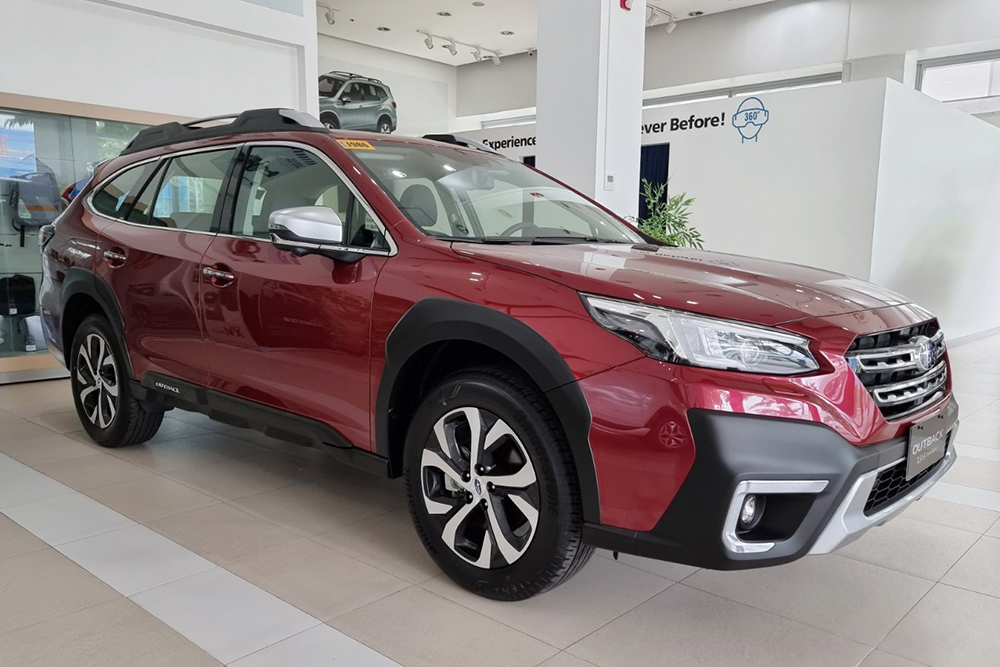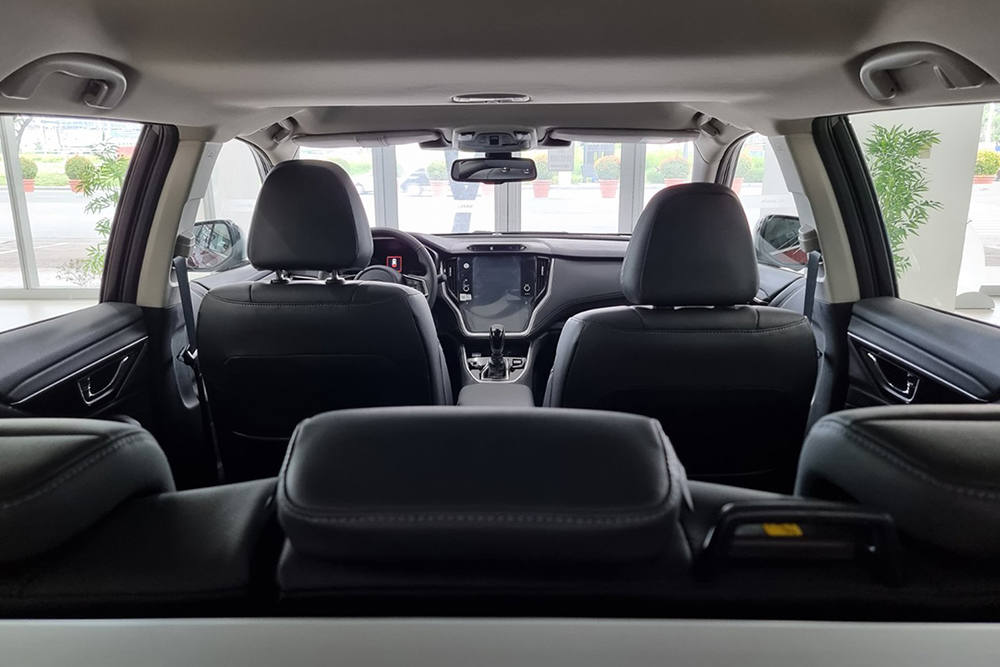 This car will sell for P2,380,000 in our territory. Early birds—or those who will reserve it right after reading this article—will get a P50,000 cash discount.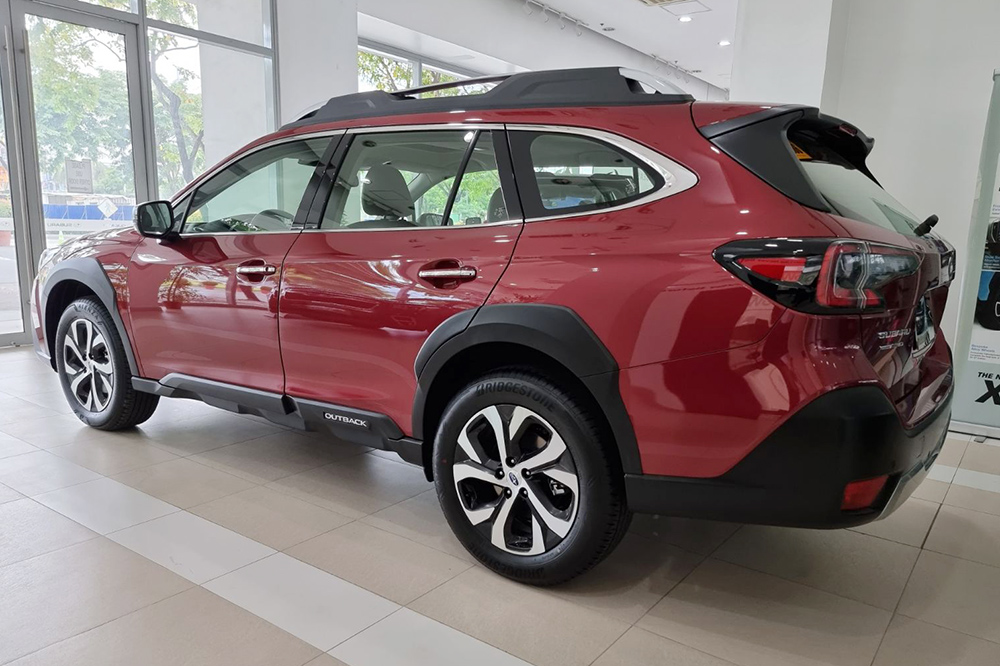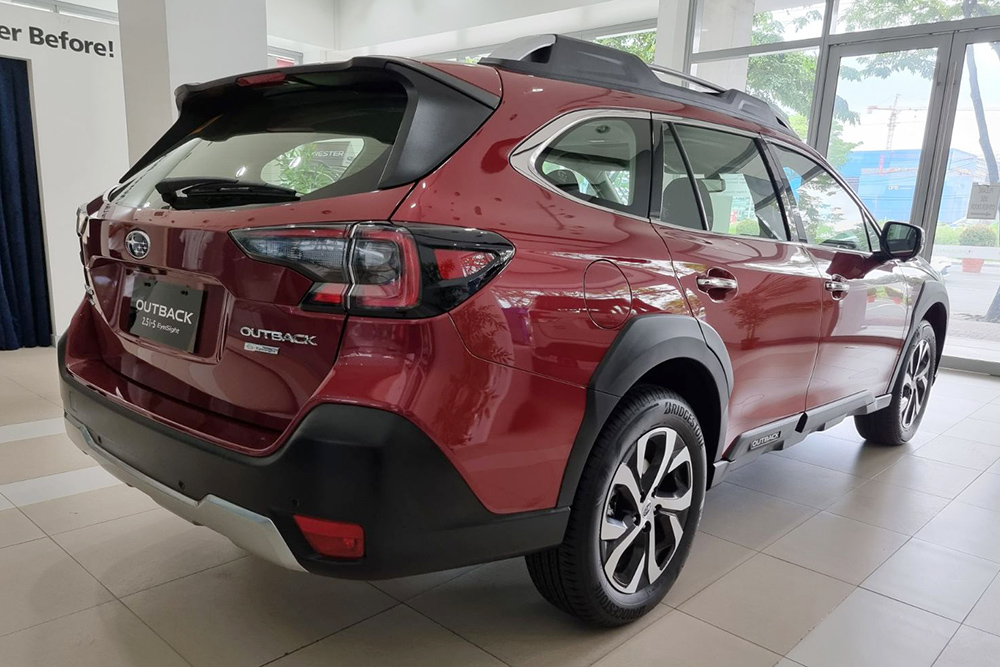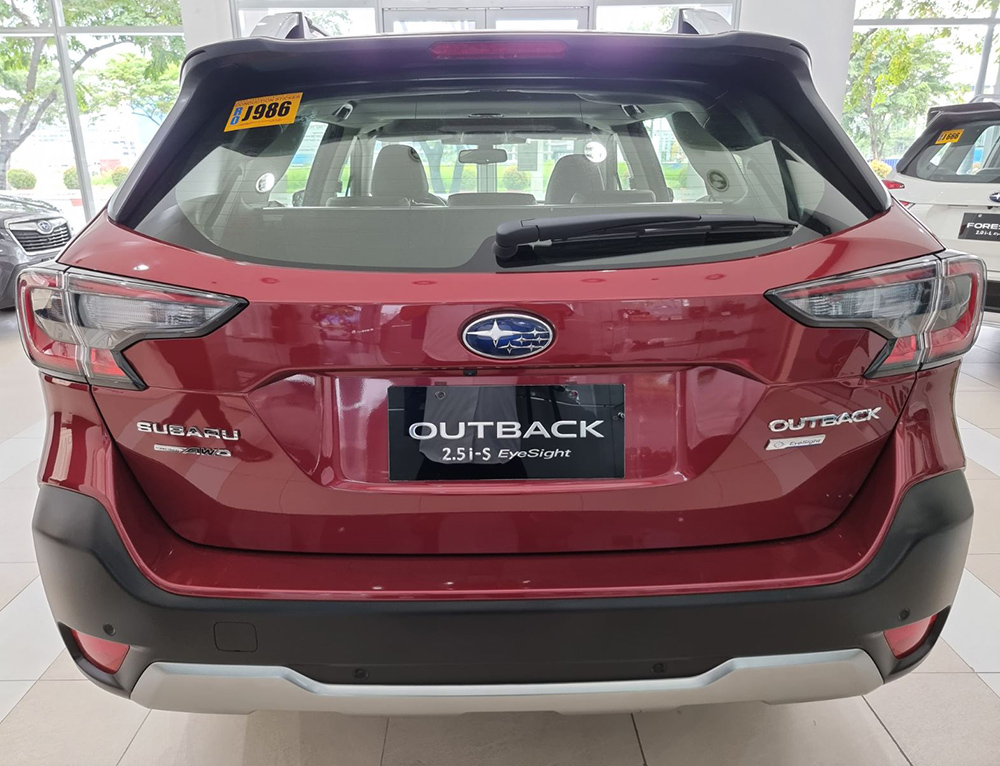 The main selling point of the new Outback is its EyeSight 4.0 safety system, which comes with what Subaru calls its Driver Monitoring System. This driving aid basically helps you to keep your focus on the road. Useful for when you're distracted or when you're drowsy or, heaven forbid, when you're drunk. This is the first Subaru product for our market to have this technology, which looks like this:
So…you want this car? You know what you need to do.