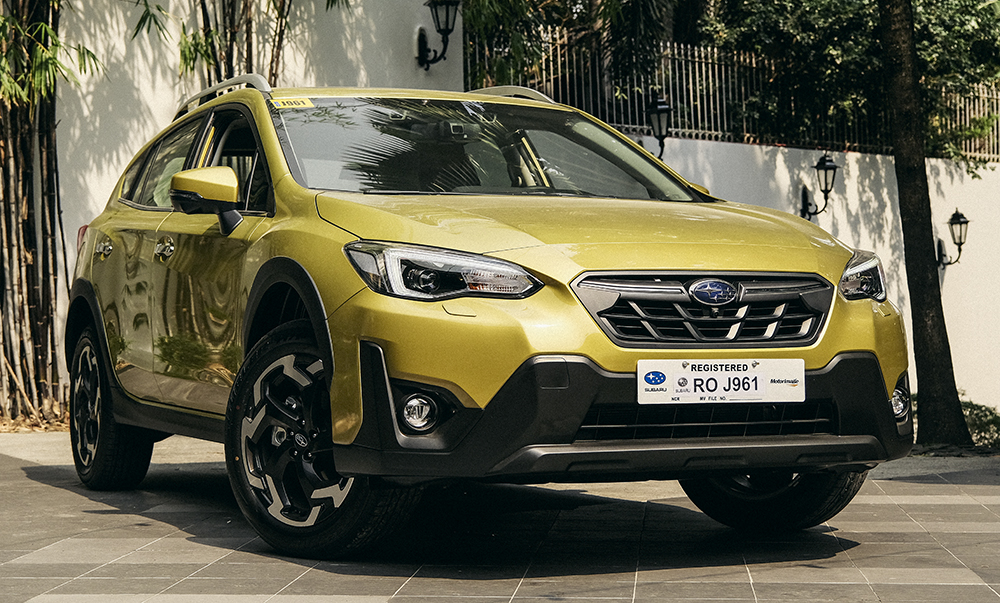 XV might as well stand for "Xtra Vanity."
As you know, the Subaru XV crossover received a cosmetic makeover last year, and that revised version has now arrived in our market. Motor Image Pilipinas, the Japanese automaker's authorized distributor in the country, is officially releasing the new XV on June 1st.
Still manufactured in and sourced from Japan, the improved XV carries over the same 2.0-liter four-cylinder boxer engine that propelled the outgoing edition. The upgrades are mostly aesthetic, and some are added features that make motoring life easier for owners.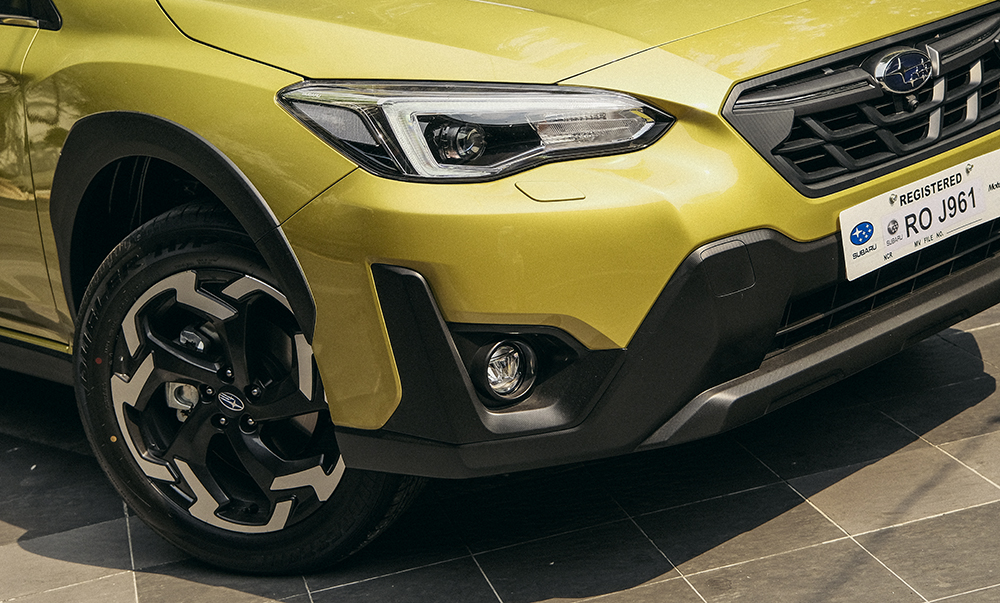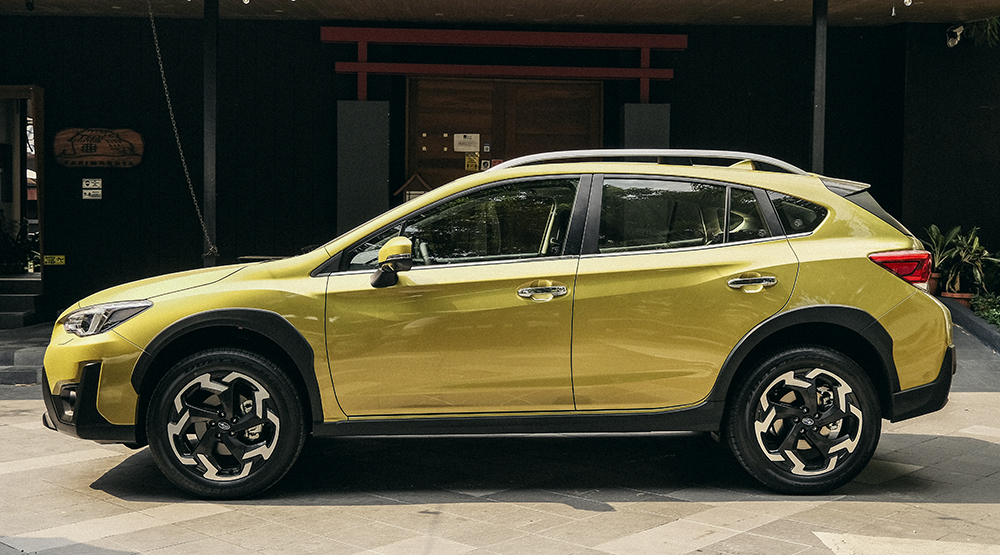 Easily noticeable is the new front fascia, including the grille, the bumper and the fog-light garnish. Speaking of the fog lamps, they're now LED. The 18-inch alloy wheels also boast a new design. And the paint job on the unit you see here is a new exterior color (Plasma Yellow Pearl).
Not all changes are skin-deep, thankfully. The XV now has the so-called Subaru Intelligent Drive as well as the Dual-function X-mode. Which basically give the vehicle special abilities to adapt to different driving conditions and also to extricate itself from challenging situations (like dirt and mud).
More important, Subaru claims better suspension for "a more comfortable ride."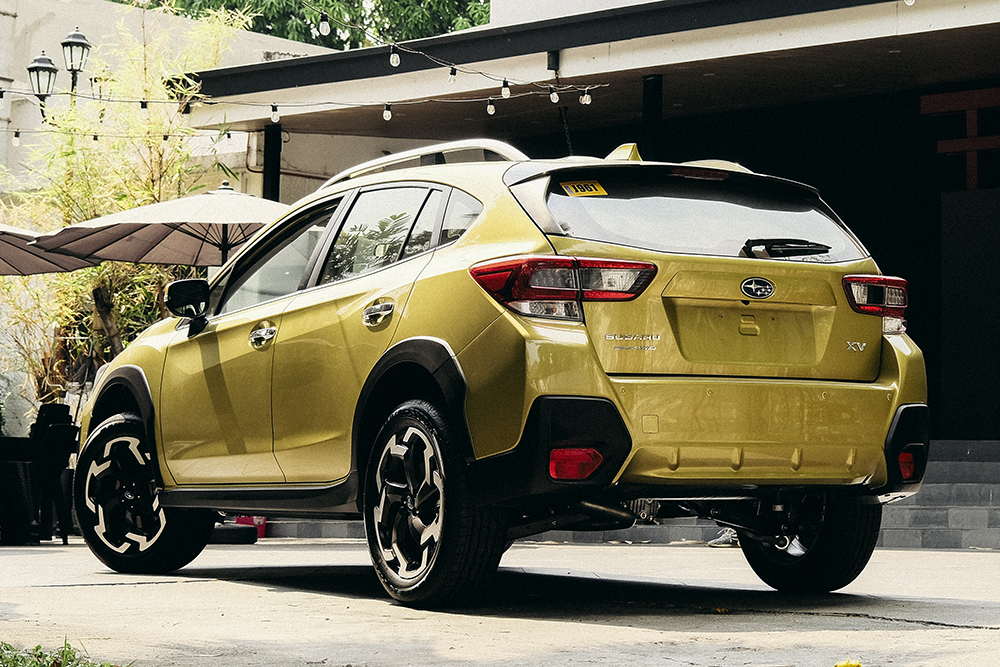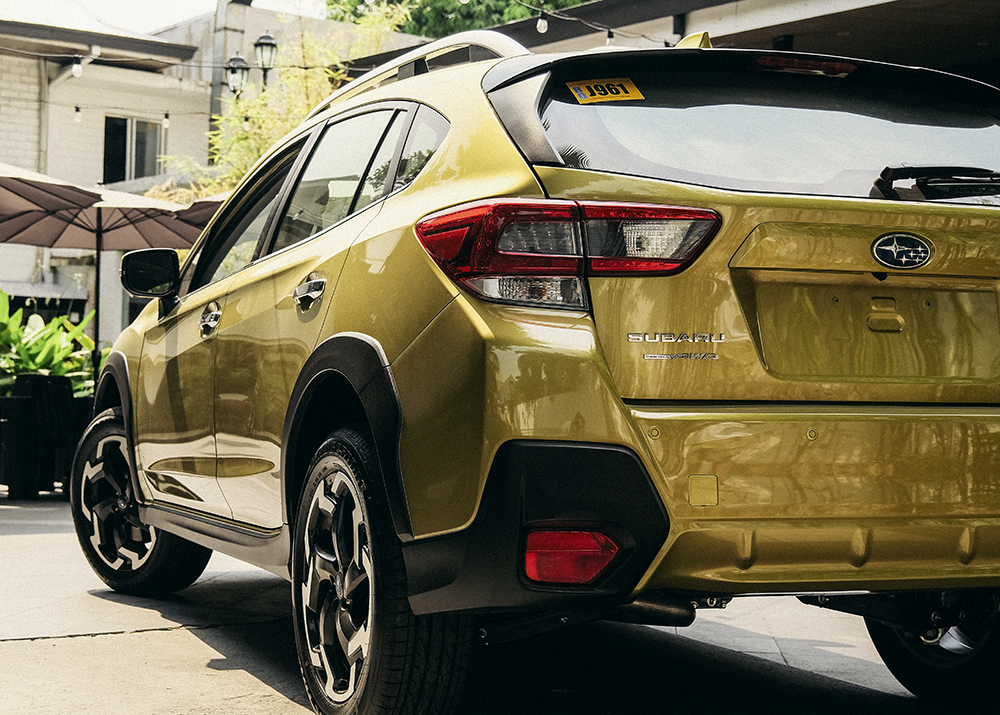 In the cabin, passengers will enjoy the new eight-inch touchscreen infotainment system with Apple CarPlay and Android Auto. And the driver seat gets eight-way power adjustment with memory function. Other features include the front view monitor, reversing auto-tilt door mirrors, and speed-sensing automatic door locks.
All these extra toys bring the price to P1,908,000. But Subaru says the new XV's introductory price has a P80,000 discount, which makes it P1,828,000 for a limited period. As to how long this period of time is, Motor Image Pilipinas marketing manager Uzzi Asuncion tells us that it is "tentatively until the end of June."
Go for it if this car is on your wish list.