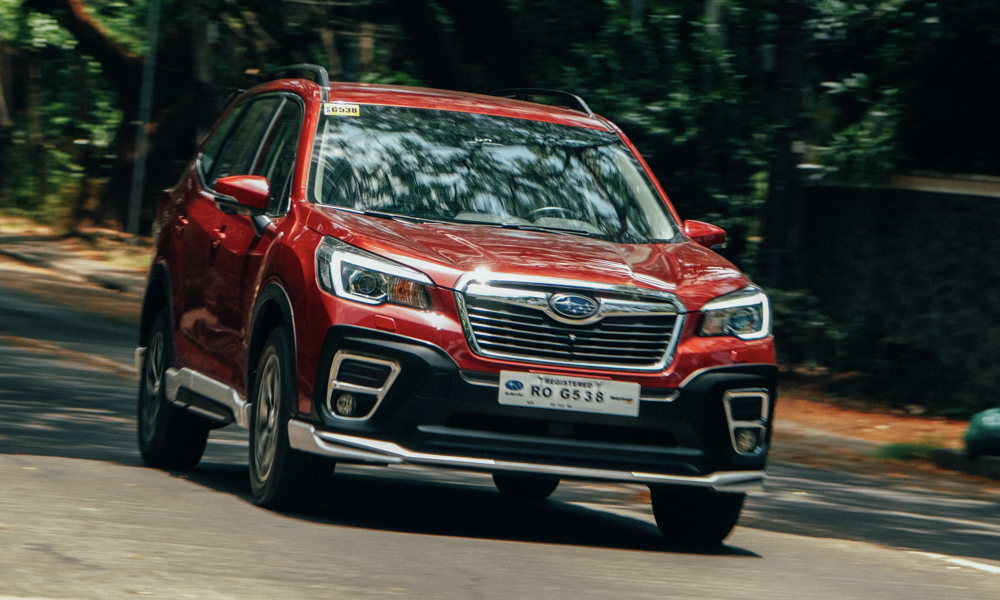 I'll start the review by stating the few problems that I have with the Subaru Forester.
First off, the car's engine feels a bit underpowered and likes to guzzle gas. And then, there's the design, which divides people on how they think it looks. More on these later on.
So, why did I mention these right away? It's because I genuinely had a hard time finding other things that I didn't like about the Forester. It's just that well-rounded. Heck, the two items I mentioned are very much subjective. The target demographic of this vehicle are parents, and I'm pretty sure they wouldn't want a fast family car, right?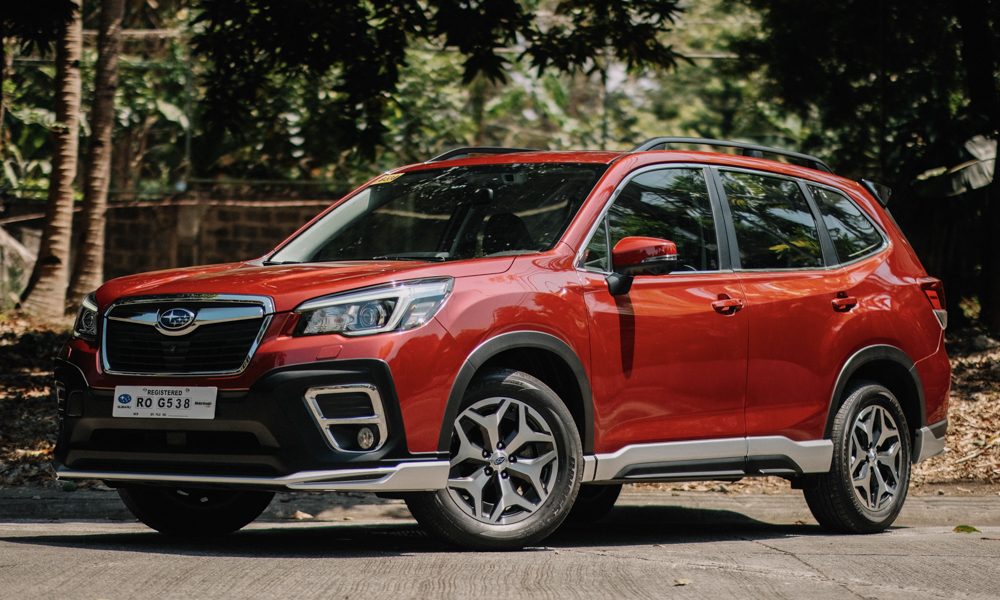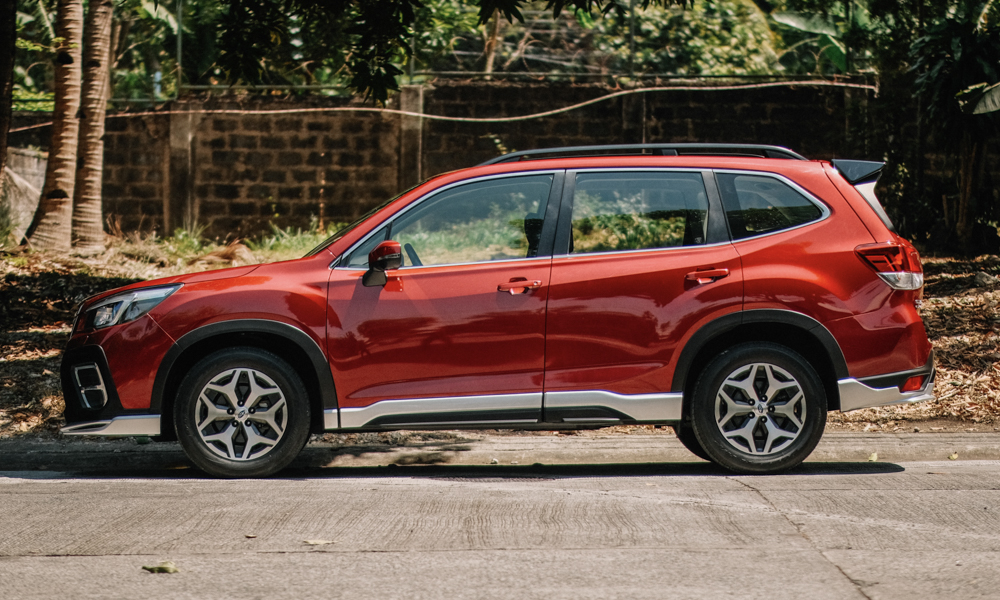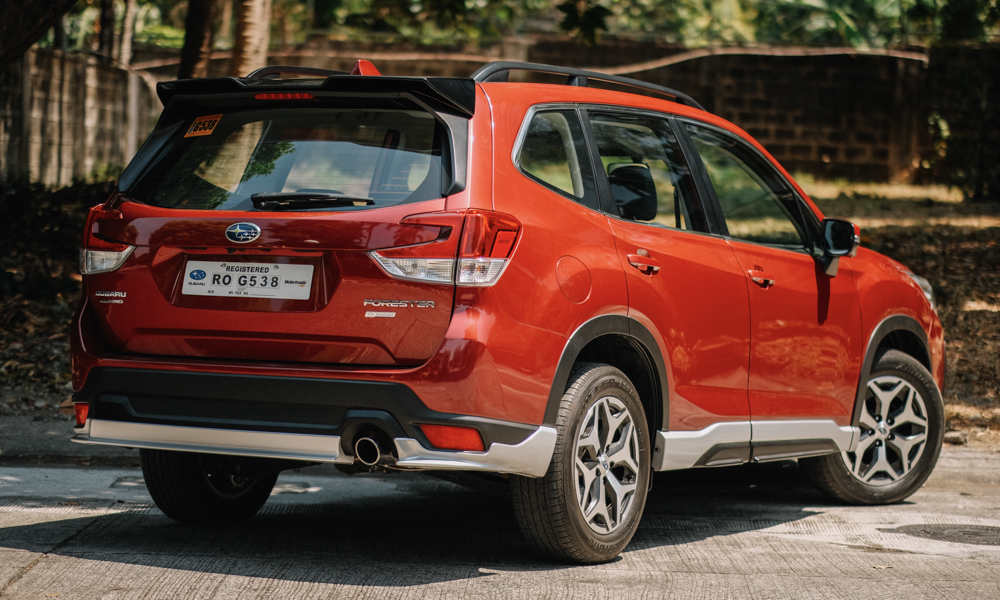 Before I begin, a little housekeeping. The Forester GT Lite Edition is based on the Forester 2.0 i-L EyeSight, and it gets the bodykit from the Forester GT Edition. Other than that, it's the base model, so you don't get all the goodies that the i-S and GT Edition variants enjoy. But to be fair, you don't really need them.
The naturally aspirated 2.0-liter boxer engine produces 154hp and 196Nm, and is mated to a CVT. It's a far cry from the turbocharged Foresters of yore, but it's more than enough for the family man. Just be wary of the car's fuel economy. When I returned the vehicle, I had an average figure of 7.4km/L for mixed city-and-highway driving, which was disappointing. This is probably due to the current-generation model's bigger and heavier body, which had me applying more throttle than usual to get up to speed.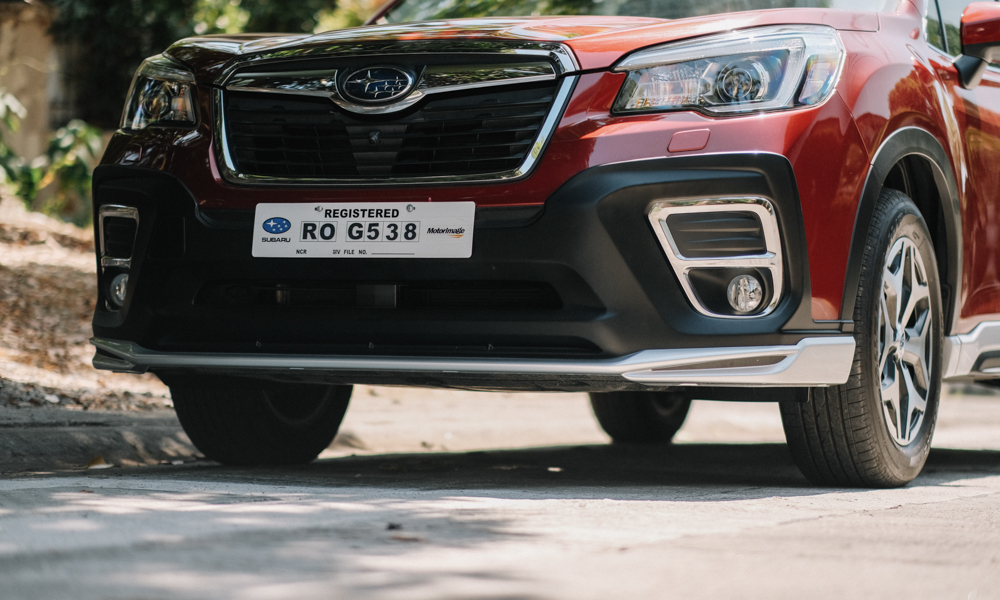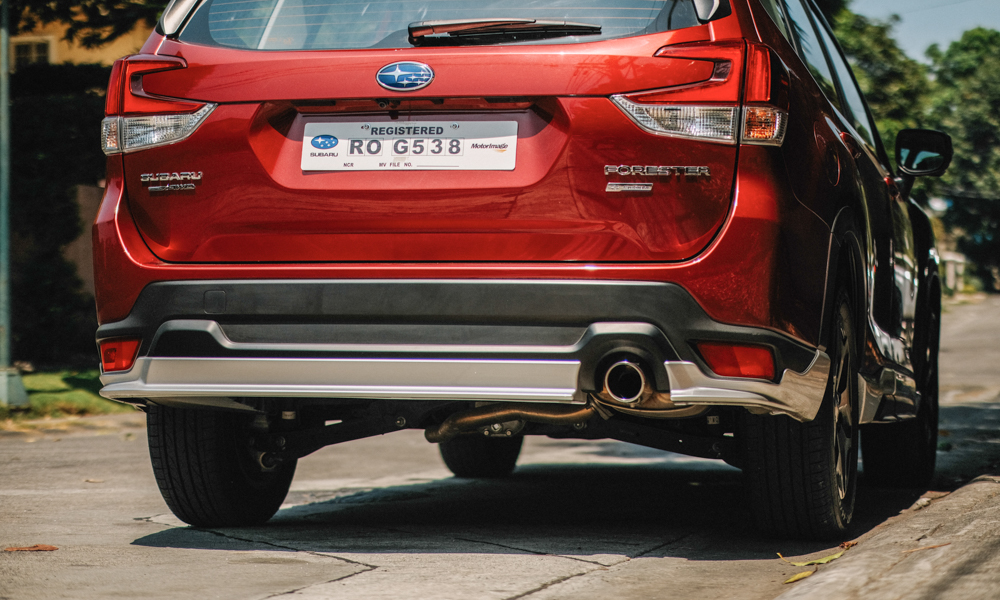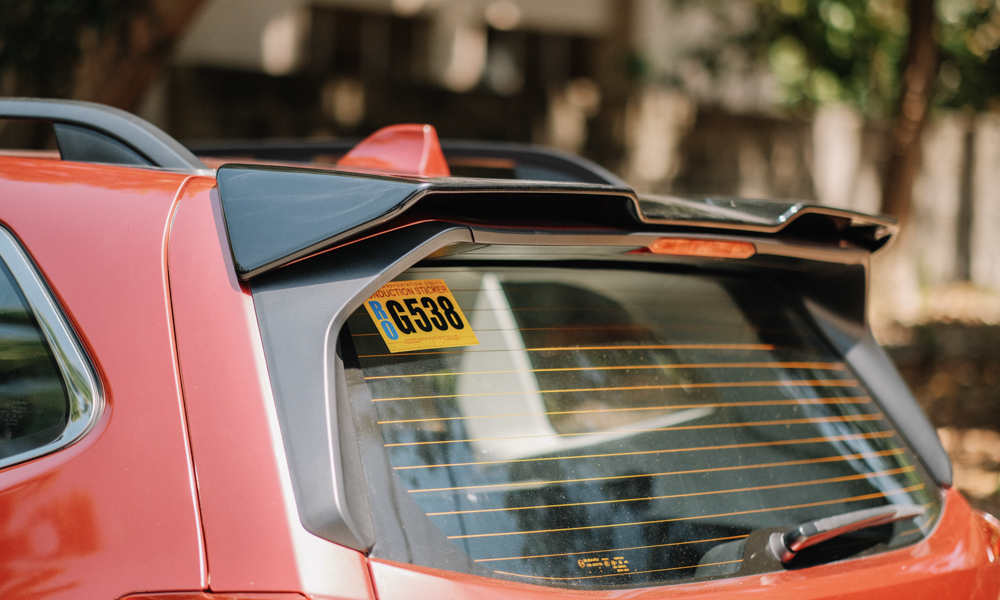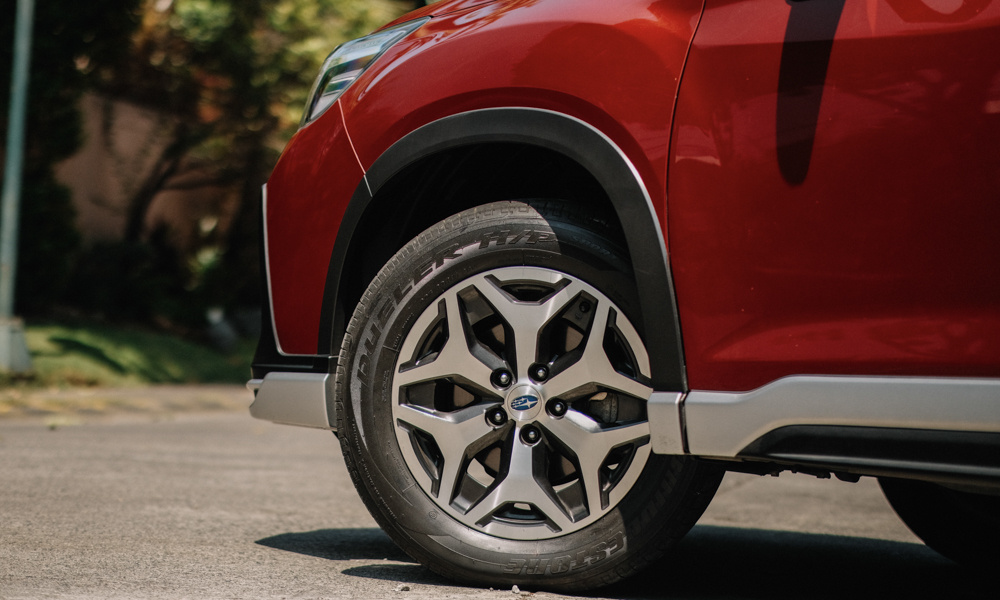 Props to the engineers at Subaru for providing the Forester with smooth power delivery across the rev range. Combine this with the car's wagon-like driving dynamics and you have something that passengers of all ages will enjoy being in. The soft suspension just soaked up the bumps and the rough terrain that I encountered, and it has less body roll than its rivals. Aside from being a joy to drive, the Forester is also one of the cushiest and most comfortable crossovers I've been in.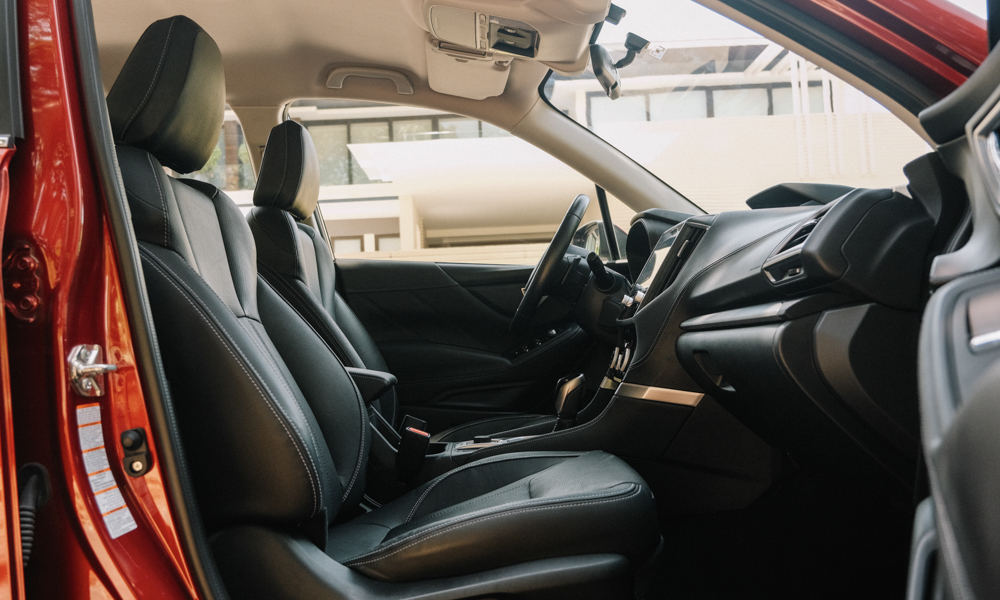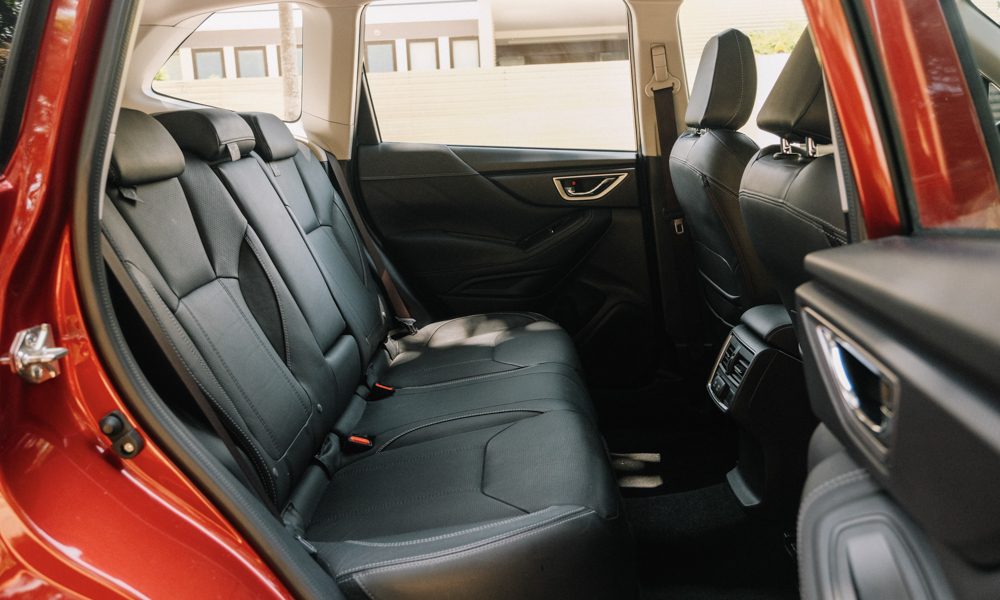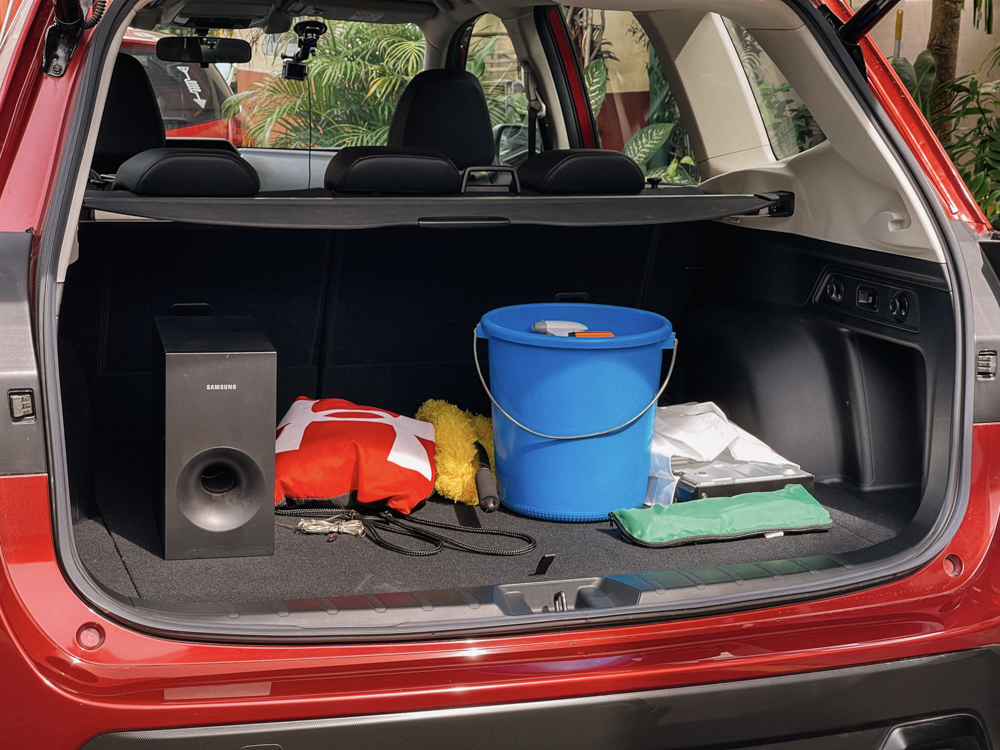 As for EyeSight, the two cameras that sit at the upper portion of the windshield (which resemble a pair of eyes, hence the name) provide data to systems like adaptive cruise control, autonomous braking, and lane departure warning. Other safety-related features include a 360° camera and headlights that pivot as you turn to keep the road ahead evenly illuminated.
Adaptive cruise control is activated with a button on the steering wheel. It can be armed above 30km/h, after which you set your desired speed and following distance. After that, the Forester just manages the throttle and the braking for you, and it was surprising how natural it felt compared to systems employed by Subaru's competitors.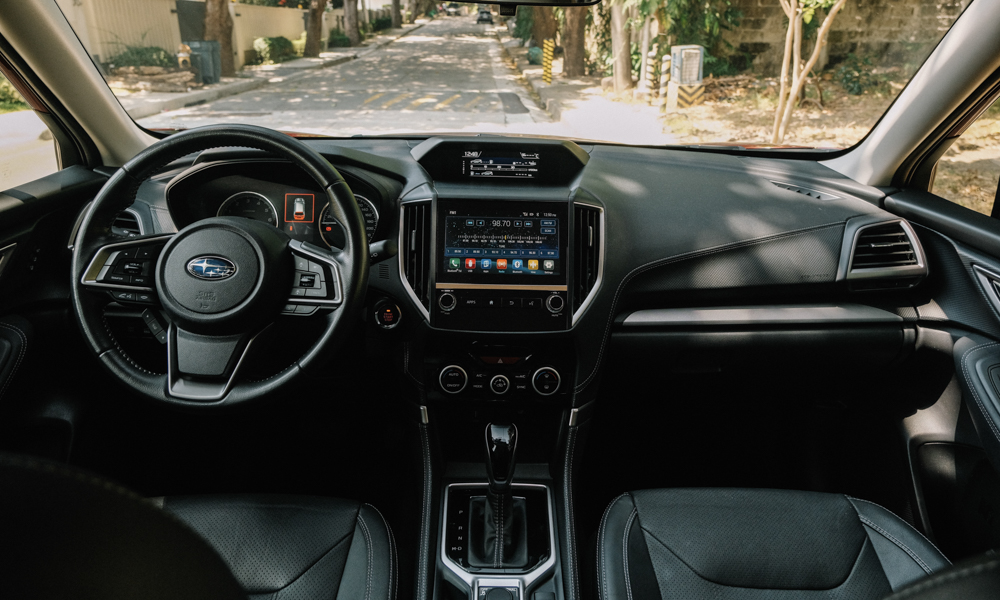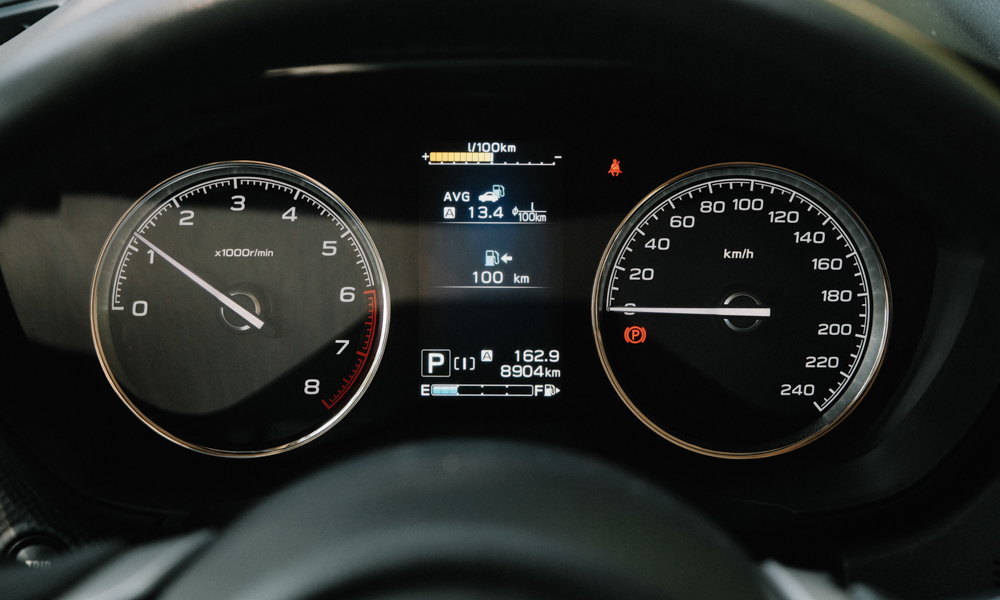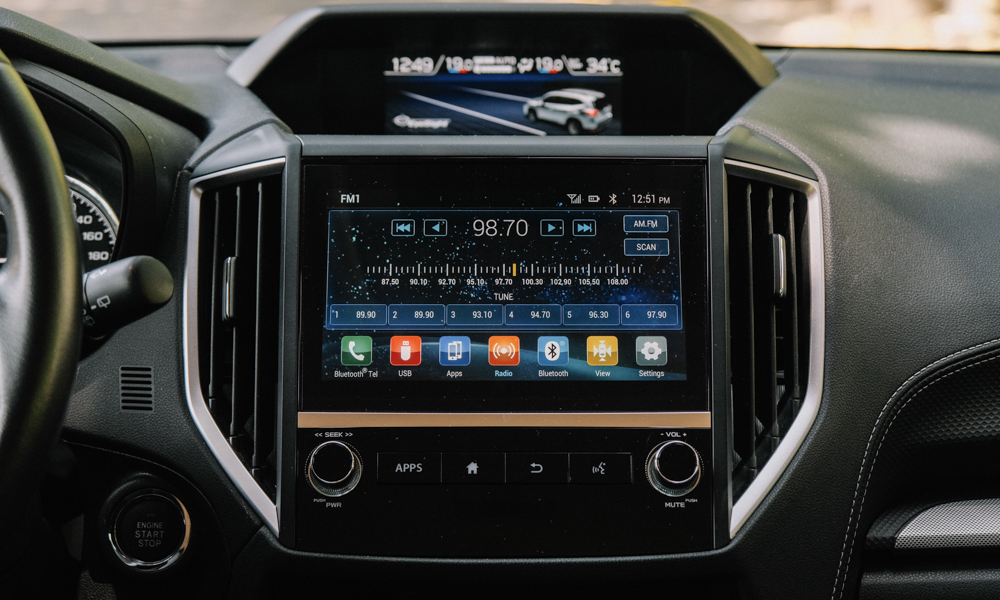 It's one thing for it to work well on the highway, but it caught me off guard when I saw it doing its thing even within the city. EyeSight can follow and creep in slow-moving traffic. It can slow you down all the way to a complete stop, and a light tap on the gas pedal will tell it get moving. However, expect the car to go full throttle if your present speed is too slow relative to the cruise setting (which can be quite unnerving on congested streets).
Of course, I wouldn't completely trust EyeSight (or any similar system) when driving in downtown areas. It's better used on expressways. No one should be using EyeSight as a type of autopilot; it's only there to help make the chore of driving a lot easier.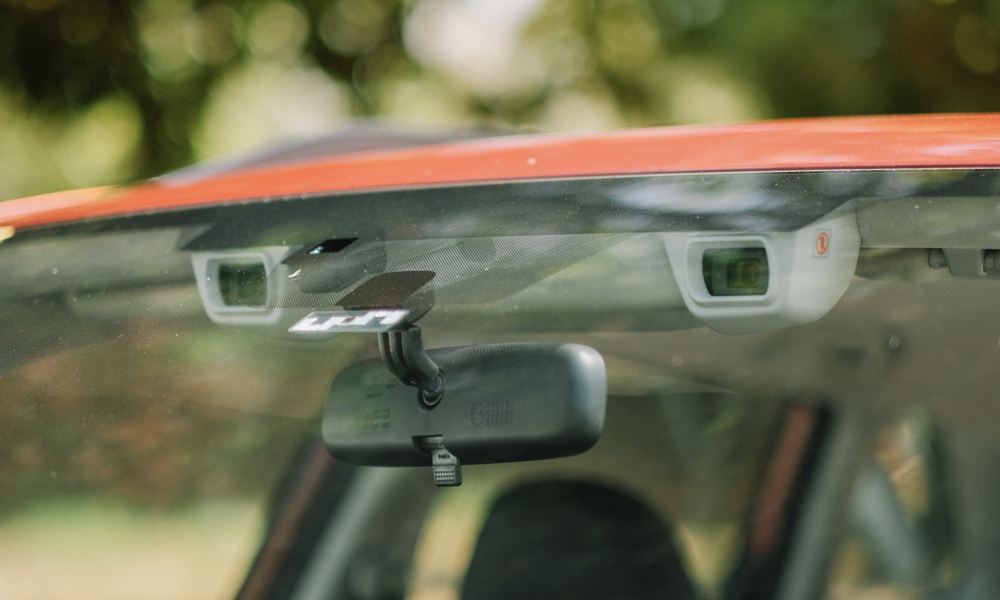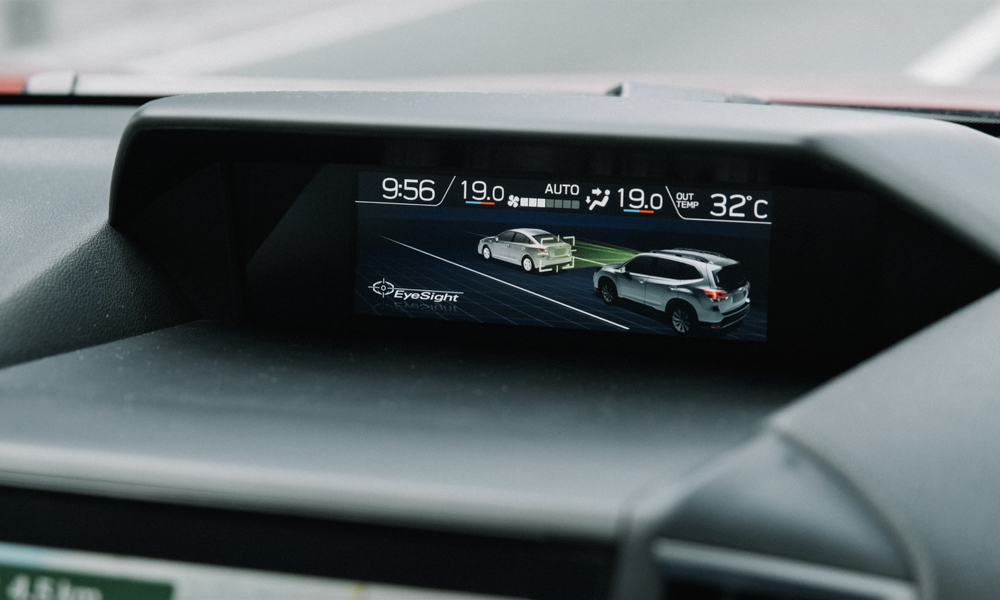 The interior is the Forester's strongest point. Good materials all around, solid build quality, ergonomic front seats, easy-to-reach controls for the driver, and tons of legroom for the rear bench. Of course, the back has loads of cargo space, and the seats fold down if you need to carry more. You even get an updated infotainment system that supports Android Auto and Apple CarPlay, which I appreciated.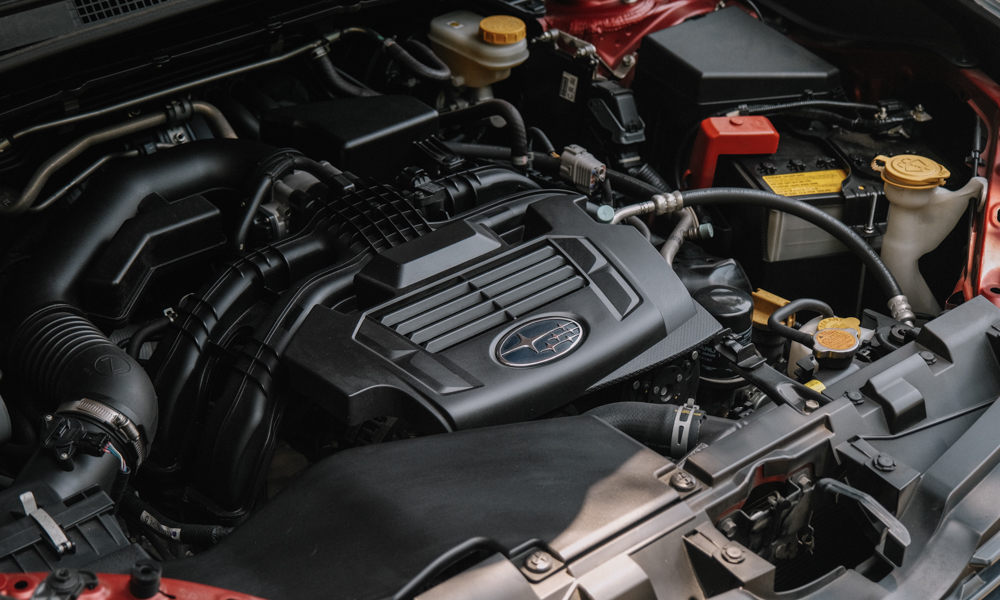 The Forester is already a handsome SUV, but the GT Lite kit is the main focus here. How you think it looks is entirely up to you, dear reader. I asked my family and several friends about their impression, and I got mixed opinions. As for me, the smallish 17-inch snowflake-like wheels don't really cut it, but it's one reason why the car is named GT Lite. The bodykit is painted silver, which matches well with the deep-red color of the demo unit. But it might not look as good on other paint jobs.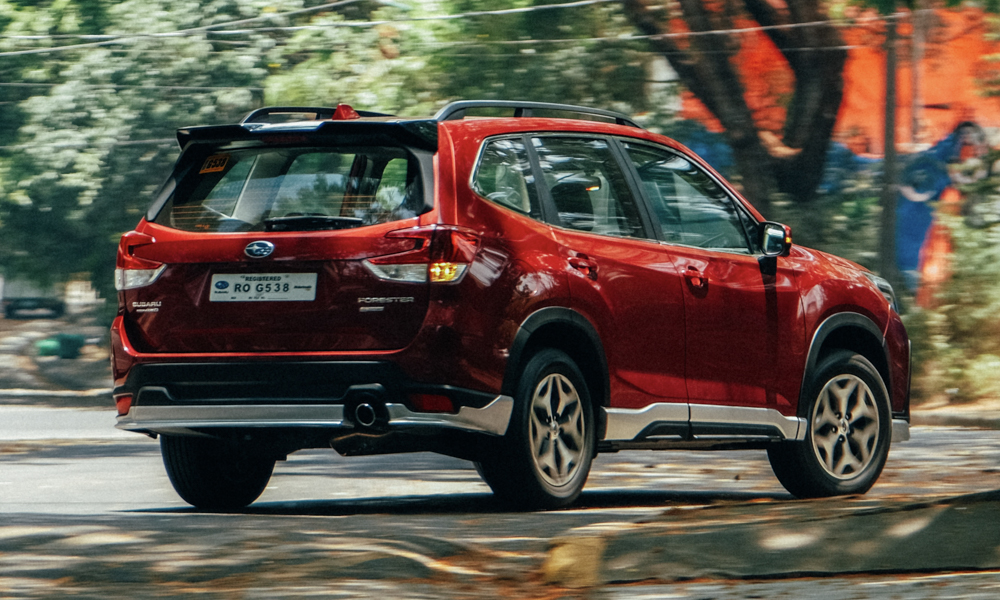 So, the Subaru Forester is a good family SUV (with a bunch of sporty bits). It may not be really appealing to my generation, but after having had this car for a while, I now understand why families tend to gravitate toward this vehicle especially with its huge emphasis on safety. For P1,980,000, it's really good value for money considering all the features you get. If you don't dig the bodykit, the standard i-L variant goes for P1,938,000.
Subaru is currently offering the GT Lite kit as a free upgrade for Forester i-L buyers until May 31.
SUBARU FORESTER 2.0i-L EYESIGHT GT LITE EDITION
| | |
| --- | --- |
| Engine | 2.0-liter horizontally opposed four-cylinder gasoline |
| Transmission | CVT |
| Power | 154hp @ 6,200rpm |
| Torque | 196Nm @ 4,200rpm |
| Dimensions | 4,625mm x 1,815mm x 1,730mm |
| Drive layout | AWD |
| Seating | 5 |
| Price | P1,980,000 |
| Upside | It's a very safe and spacious family car, and it's also one of the better-driving SUVs. |
| Downside | It's quite thirsty, and it feels a little sluggish compared to the previous-generation model. |