Back in October, we uncovered a ticket trap in Makati, and in the many comments that followed, people were keen to point out other spots in Metro Manila where drivers had to be extra careful if they didn't want to fall victim to predatory traffic enforcers. So, here are five locations where you need to have your dashcam on and your wits about you.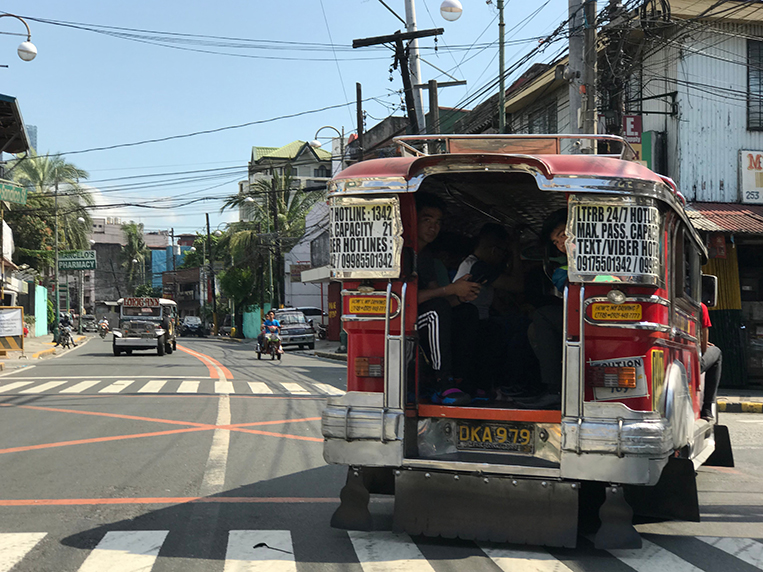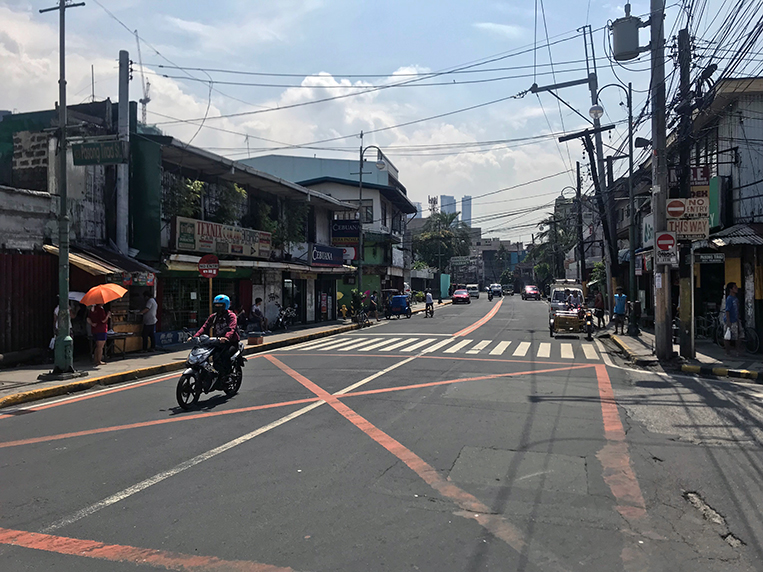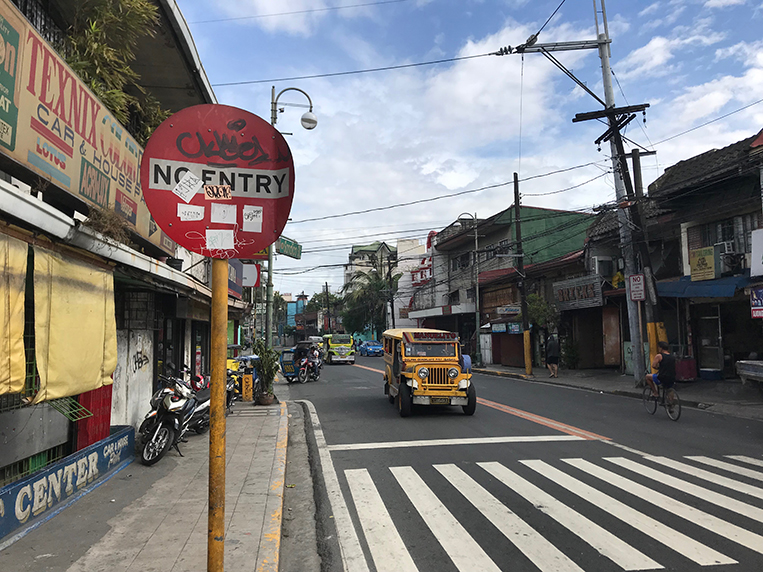 1. J.P. Rizal Avenue corner Pasong Tirad Street in Makati. This one has already been well documented in the past, but until now the city of Makati has failed to do anything about it. Drive up the lower part of J.P. Rizal Avenue toward City Hall and you will find it to be a normal two-way road with traffic going in both directions. Then at the corner of Pasong Tirad, it suddenly turns into a one-way street. None of the road markings indicate this change in layout, and while there are No Entry signs at the sides of the road, these are worn-out and installed in such a way that they are easily blocked from view if you happen to be driving behind a jeepney or any other large vehicle. This mixture of bad road layout and insufficient/dilapidated signage has already caught out many drivers who are stopped by Makati enforcers lying in wait just after the junction. It's about time Makati fixed this mess.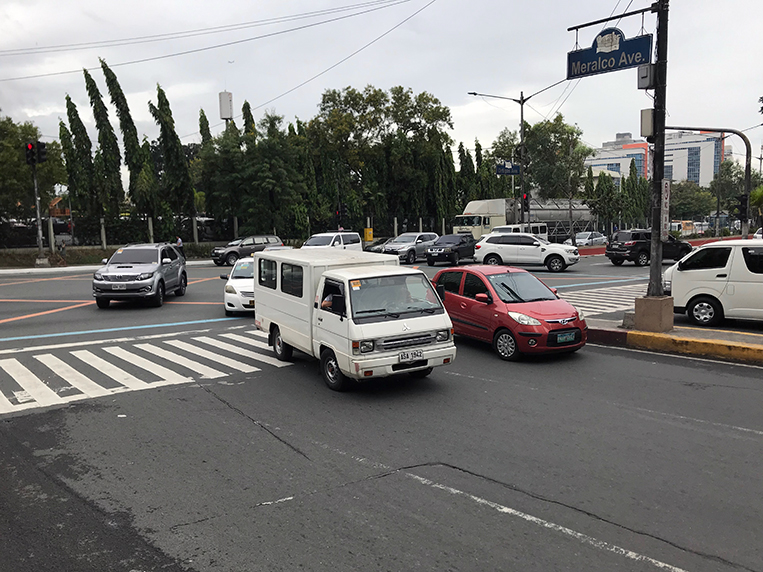 2. Ortigas Avenue corner Meralco Avenue in Pasig. No other location has been mentioned to us as many times as this one. Along Ortigas Avenue (going toward EDSA), the two leftmost lanes are for turning left to Meralco Avenue. Enforcers are said to be apprehending drivers turning left even if they have been in the second-to-the-leftmost lane, claiming that the motorists just "swerved" into that lane. The trap also seems to work the other way, with drivers crossing the intersection seemingly being apprehended under the claim that they swerved out of those two leftmost lanes. If you do get stopped here, it might be worth pointing out to the enforcer that swerving is not a traffic violation per se.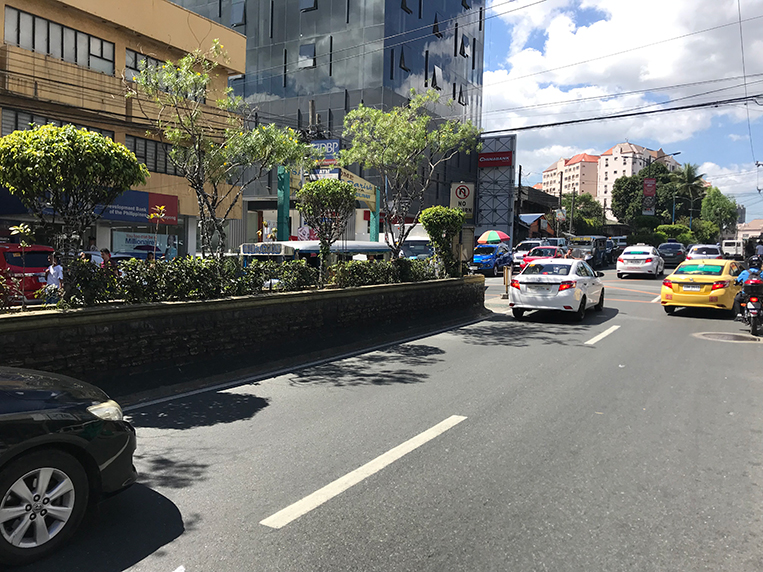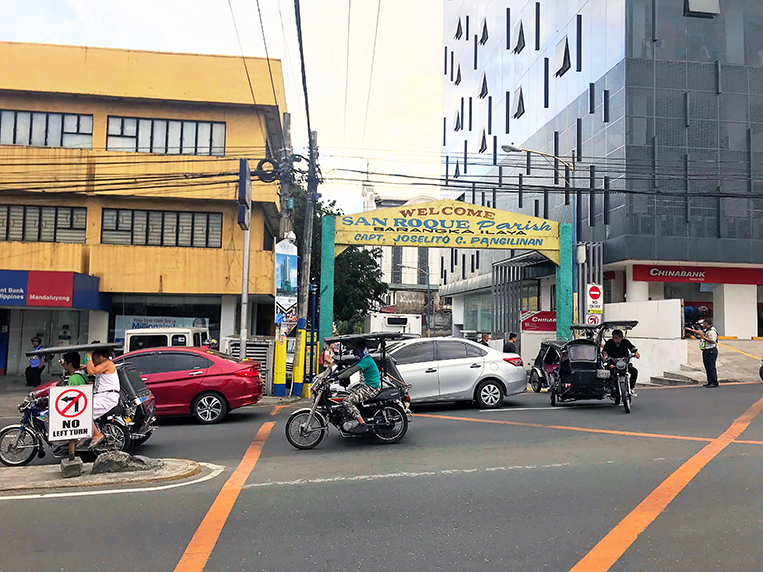 3. Boni Avenue corner San Roque Street in Mandaluyong. This one is another trap we uncovered ourselves while driving along the road in question. Coming from the tunnel and going down Boni Avenue toward Mandaluyong City Hall, at the junction with San Roque, a sign advises drivers that U-turns aren't allowed. What it doesn't say is that anyone trying to turn left will be greeted by a single, hard-to-see No Entry sign on San Roque (the other No Entry sign was first damaged and is now missing completely). Any driver caught halfway through a left turn is then forced to do an illegal U-turn, right into the hands of enforcers waiting at the next junction. The No Left Turn signs that used to be in place to prevent this scenario have been mysteriously 'realigned' (with one missing completely now), making this an especially mean trap. We explicitly asked an enforcer on the scene about this, and he insisted that the No Left Turn sign in the second picture above was for people coming down from Pulog Street. Common sense and Google Street View would disagree with this, but what do we know?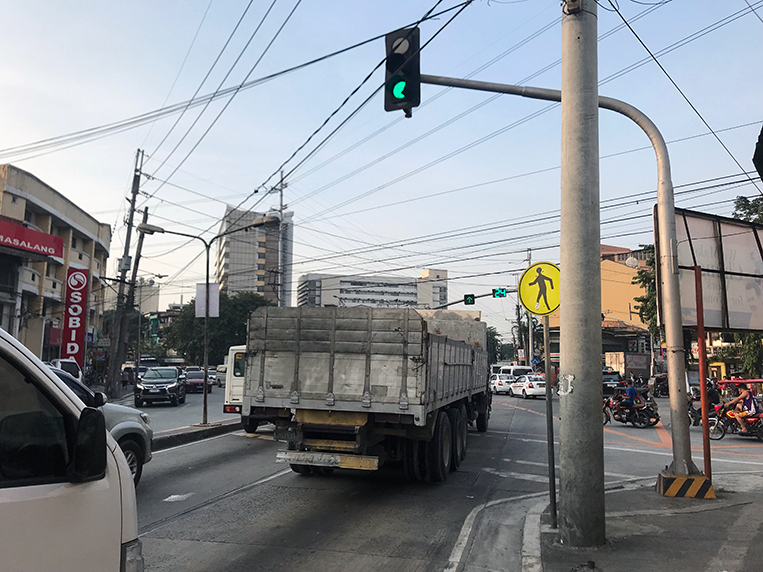 4. Dimasalang, Maceda, Retiro and Aurora Boulevard Junction in Manila. This busy junction near the Chinese General Hospital in Manila has been reported as a place where drivers always need to hurry to make it across to the other side. Apparently, the short green phase on this intersection can lead to unwelcome attention from enforcers stationed there. A video also made the rounds a while ago that seemed to show the lights malfunctioning and an enforcer pouncing on a car caught out by this. We did check this place in person a couple of times, and while we didn't see any uniformed shenanigans on those occasions, we think the various stories being told about this location mean motorists had better exercise utmost caution when driving here.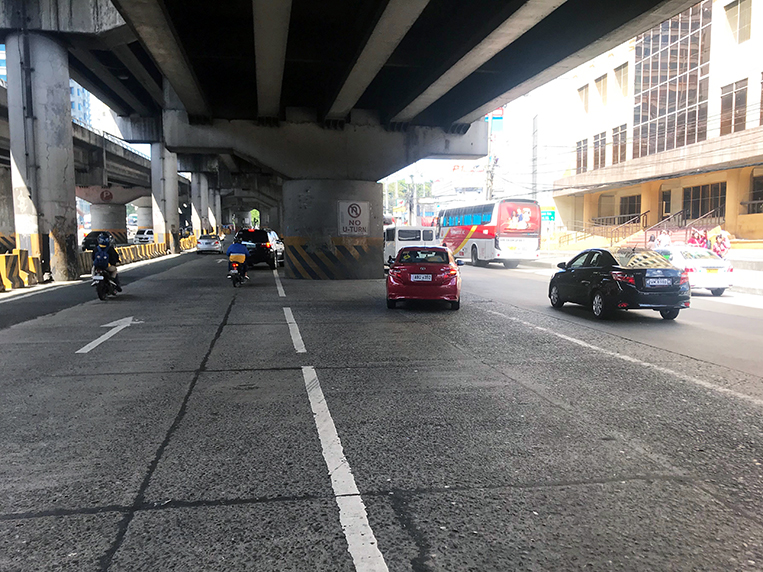 5. EDSA Kamias Intersection in Quezon City. Apparently, coming from Cubao and using the outermost lane between flyovers leaves you at risk of receiving a ticket if you then change lanes to turn right at the traffic light. There are no signs visible that would prohibit this, and the road markings are at the very least unclear. During an on-site visit, we also observed one enforcer acting a little odd, leaving us to add this place to the list as a precaution.
During an on-site visit, we observed one traffic enforcer acting a little odd, leaving us to add this place to the list as a precaution
These are just a handful of alleged Metro Manila ticket traps we have been able to look at. We're not saying that any traffic enforcers in any of these locations are doing anything illegal, but we'd still advise you to be extra careful (and law-abiding) when passing through these places. We are also working on verifying more locations, so new submissions are most welcome. Keep them coming. It's a jungle out there.