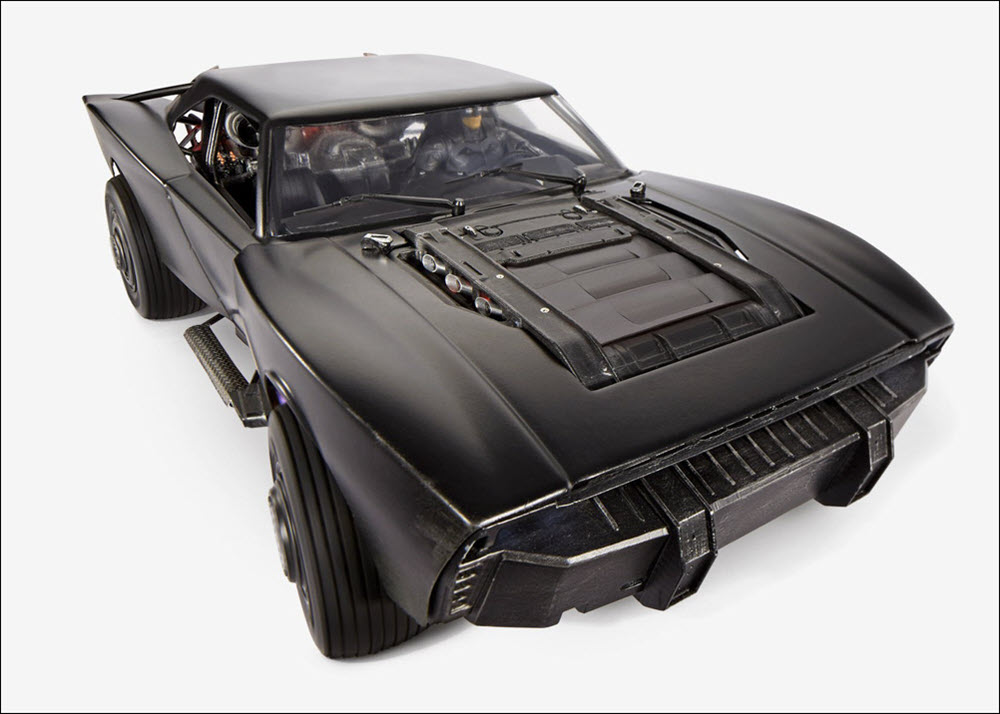 It's a bit confusing seeing toys of the latest Batmobile pop up left and right even before the actual movie is out (which is set to premiere on March 4, 2022), but it's better than having none of at all.
The latest one to land on the shelves of toy stores (virtual and physical) is the aptly named The Batman The Ultimate Batmobile (yes, that really is the name) 1:10-scale remote-controlled model by Hot Wheels.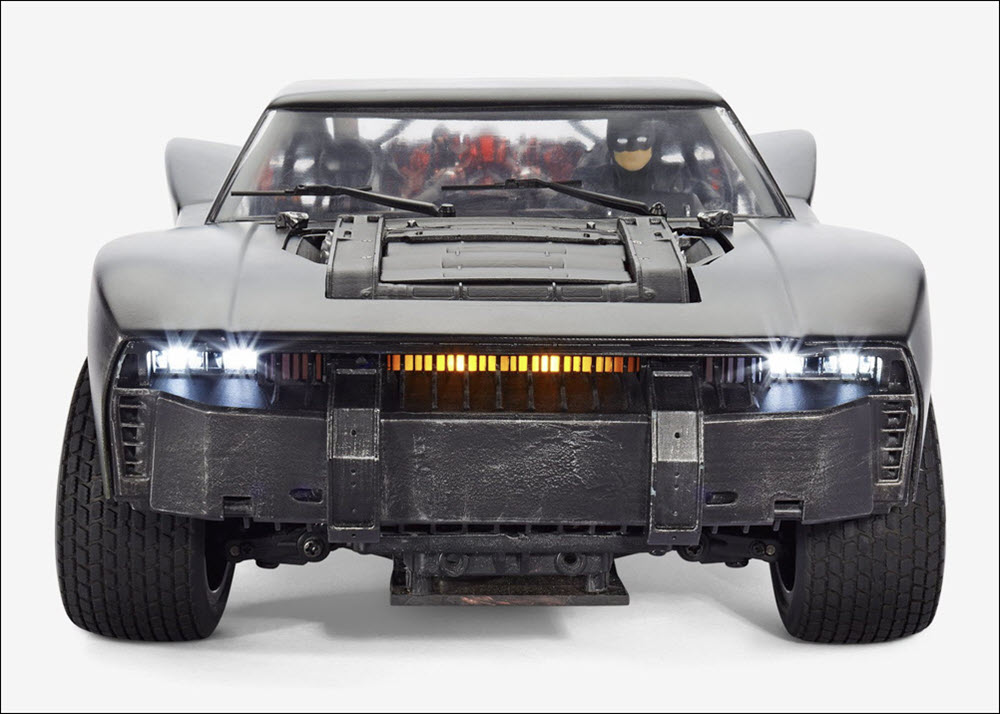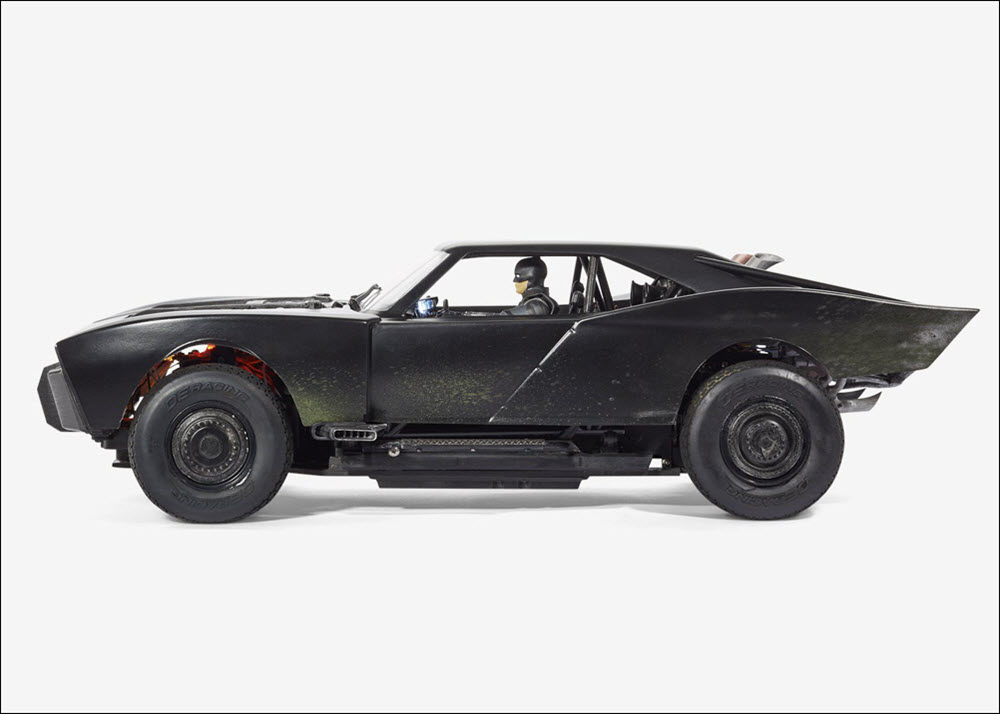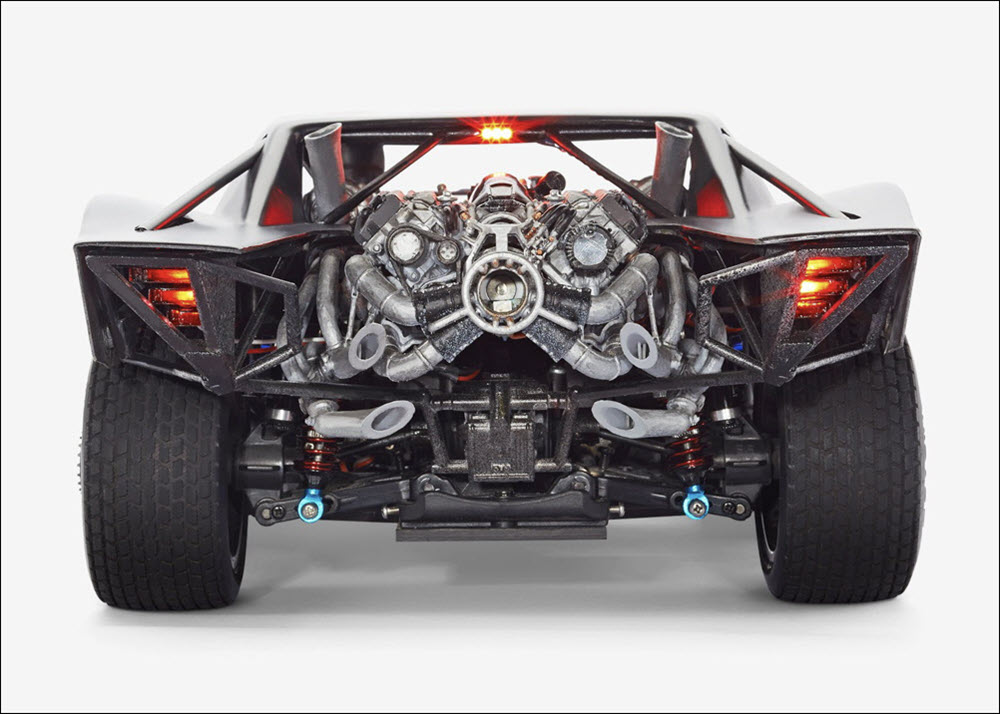 For starters, it's incredibly detailed featuring an intricate exposed rear engine with color-changing LEDs and a water-vapor emitter to mimic the afterburner seen on the latest vehicle. The interior has a dashboard with backlit instruments, accurate model seats, and a moving steering wheel and shifter. The body has front lighting, dents, and dirt that the car would've accumulated over its numerous battles.
Being an R/C car, it's rear-wheel drive with functional rear suspension, and the pistol-grip controller looks similar to one of those gadgets used by the caped crusader himself.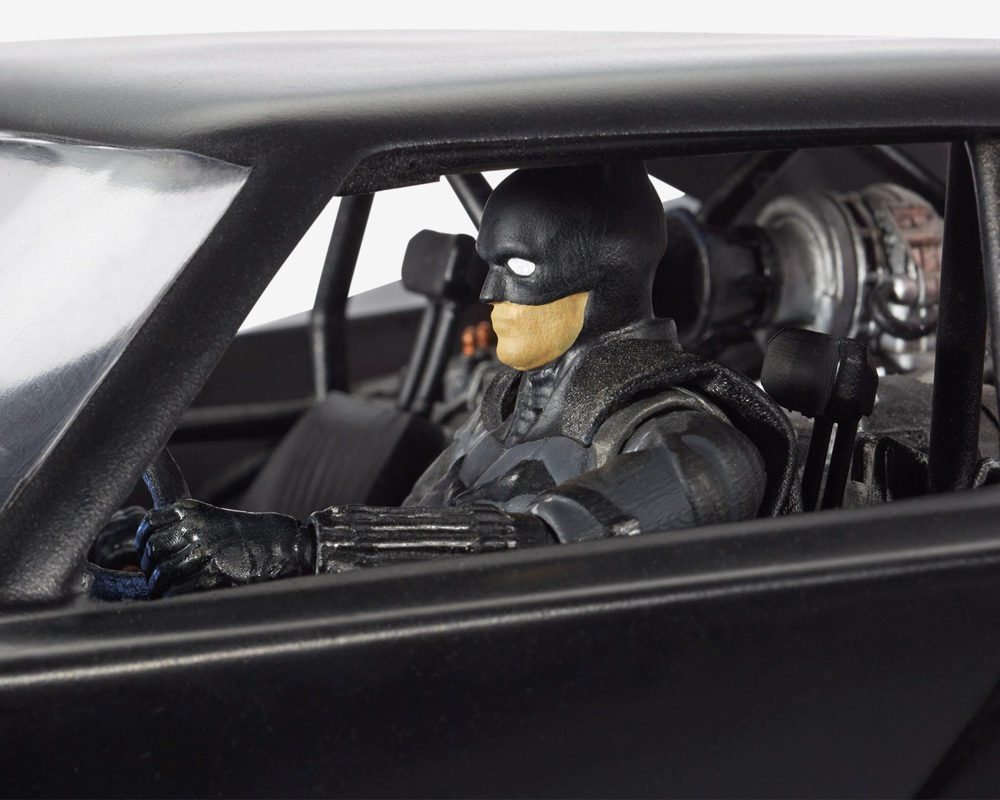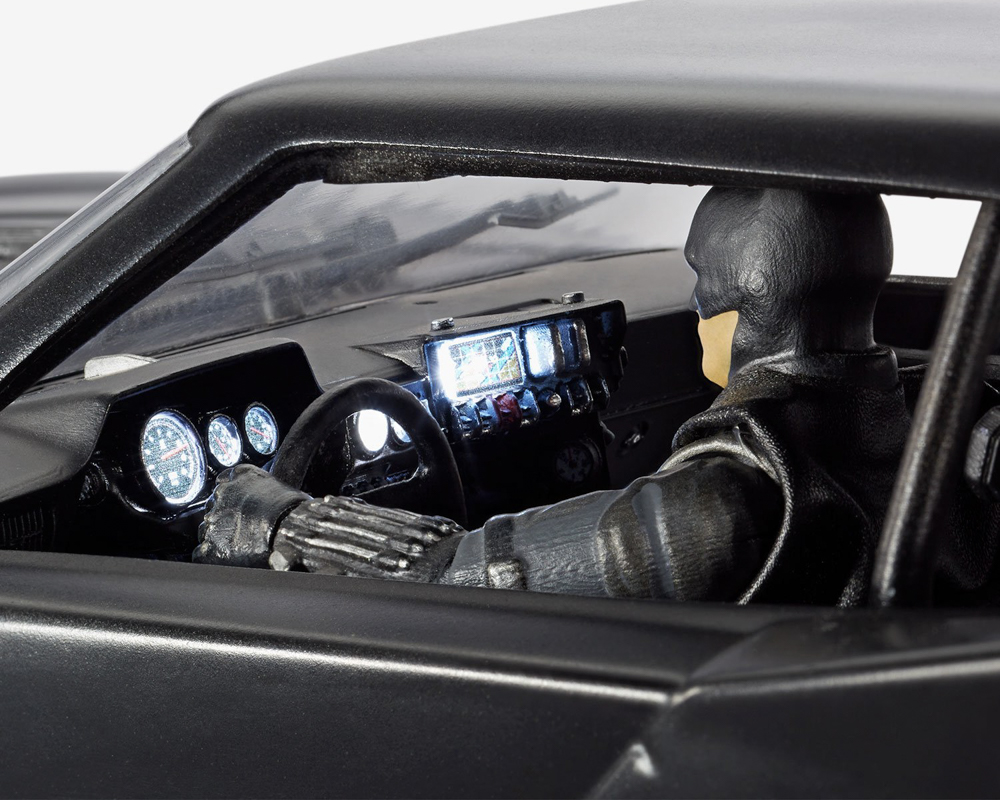 There's a six-inch Batman action figure that's small enough to be placed inside the car. To top it off, it comes with a detailed diorama base, featuring a Bat-Signal that you can push to start a scripted light show with audio and visual effects.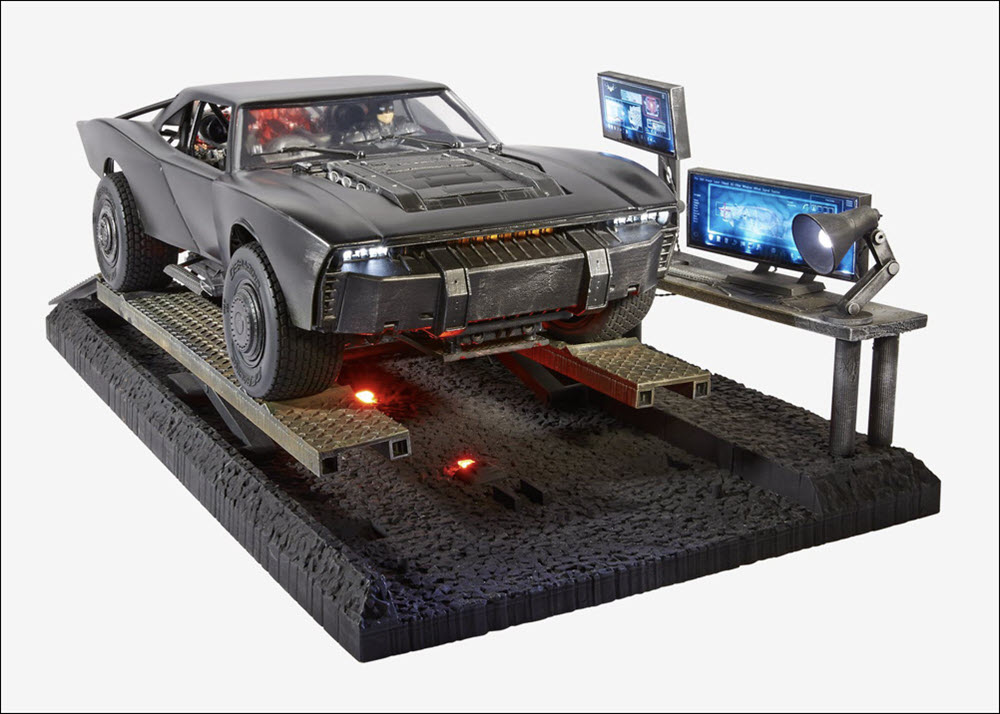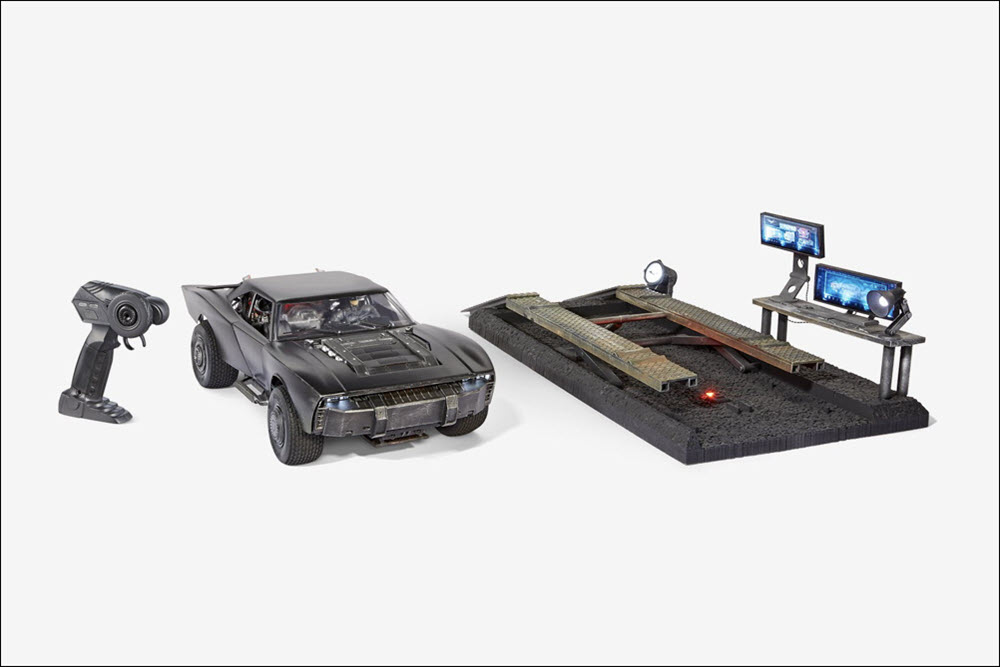 If you want one, it'll run you for an eye-watering $500 (P25,000), and you're only limited to preordering two per account (which can be done here). It's due to ship on or before July 1, 2022, so you'll have plenty of time to save up. Though we're not so sure why you'd want more than one, but then again, this model is made for the most diehard (or deep-pocketed) Batman collectors.