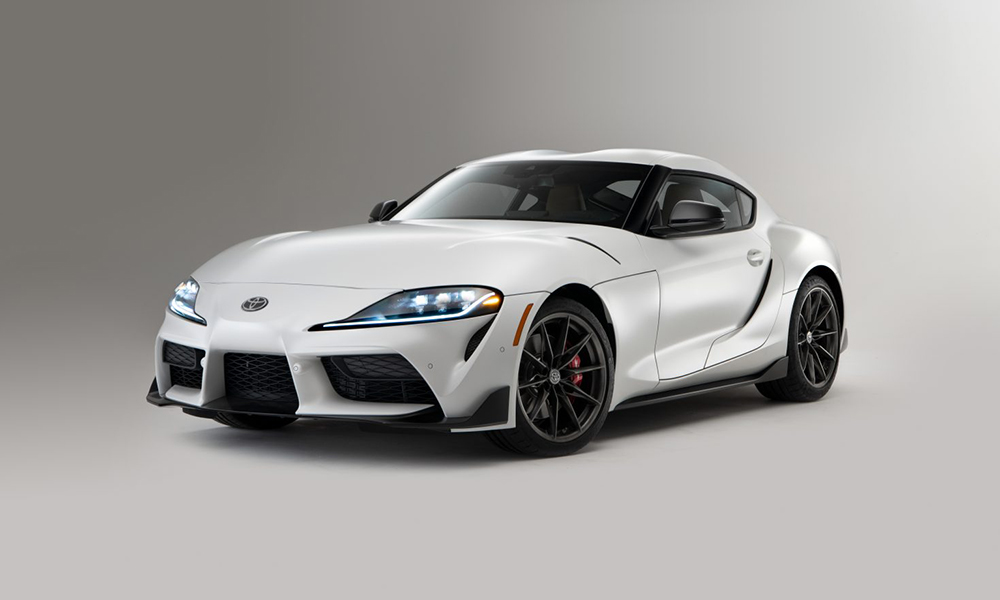 The Toyota GR Supra is not a glorified BMW as some would say, or a Z4 roadster with a Toyota shell. In fact, the whole journey of this sports car's development took a considerable number of years between BMW and Toyota engineers headed by Tetsuya Tada before the final product rolled off the Steyr factory in Austria.
I drove it for an extended period of time, and the car impressed me more as each day passed. It has even become a darling in the tuner community, and the in-line-six mill proved to be a potential beast for performance gains without having any reliability issues. I told myself that one tasty ingredient was missing from this delicious bowl of fusion ramen: a manual transmission.
Toyota has answered our prayers, GR Supra fans. The newly developed six-speed intelligent manual transmission (iMT) for the model year 2023 will be available with the standard 3.0-liter, the 3.0-liter premium, and the limited-edition A91-MT variant (for a total of 500 examples).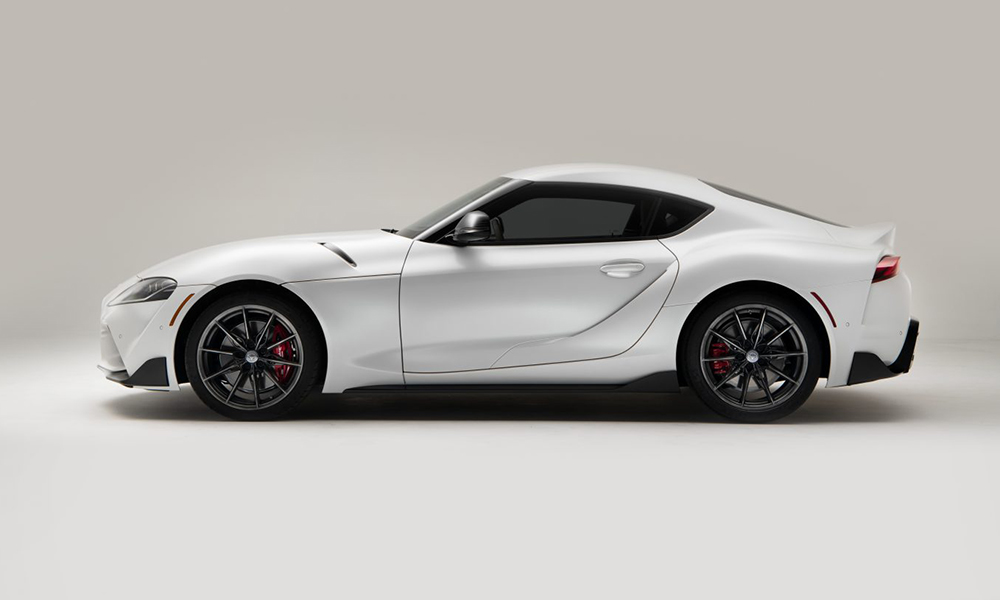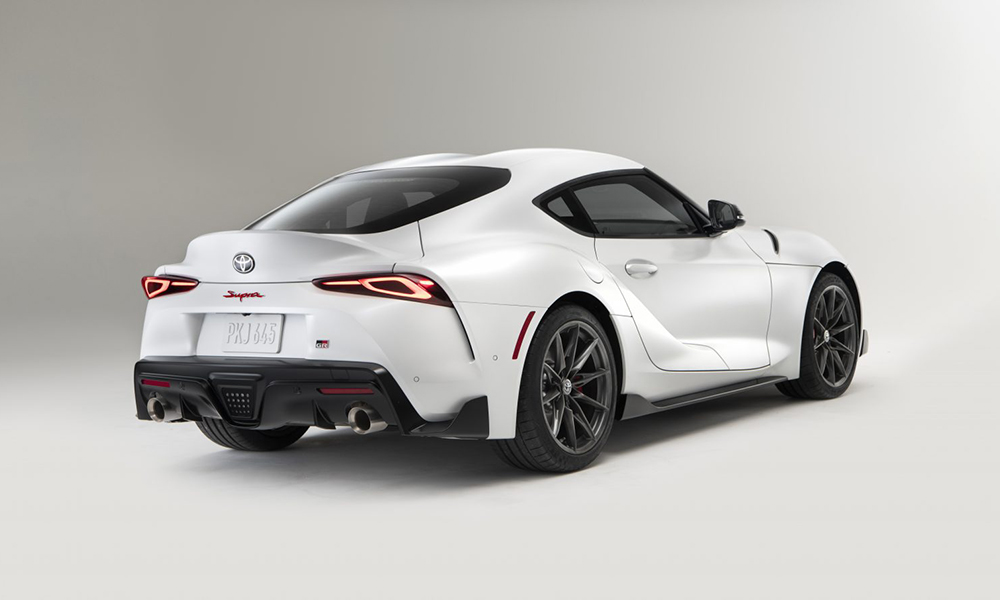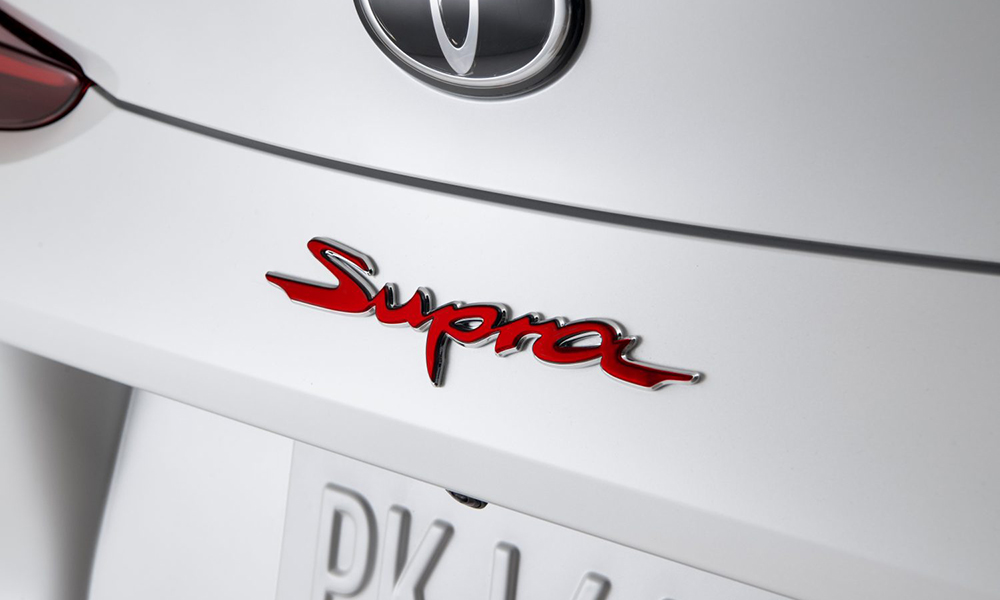 This six-speed manual gearbox was engineered and tuned specifically for the high torque output of the GR Supra's engine. Apart from the upgraded internals that include a large-diameter clutch with a reinforced diaphragm spring combined with a shorter final drive ratio, the intelligent bit is a new software governing the system prioritizing sporty performance.
During upshifts, optimized torque is delivered upon clutch engagement and release. With downshifts, the software is also programmed to deliver consistent performance. The iMT is the default mode, but it can be turned off in Sport mode if the driver wishes to do so. Adding to driving enjoyment, the lever ratio of the 200g gear knob was set to minimize shifting effort and make popping into reverse easier as well.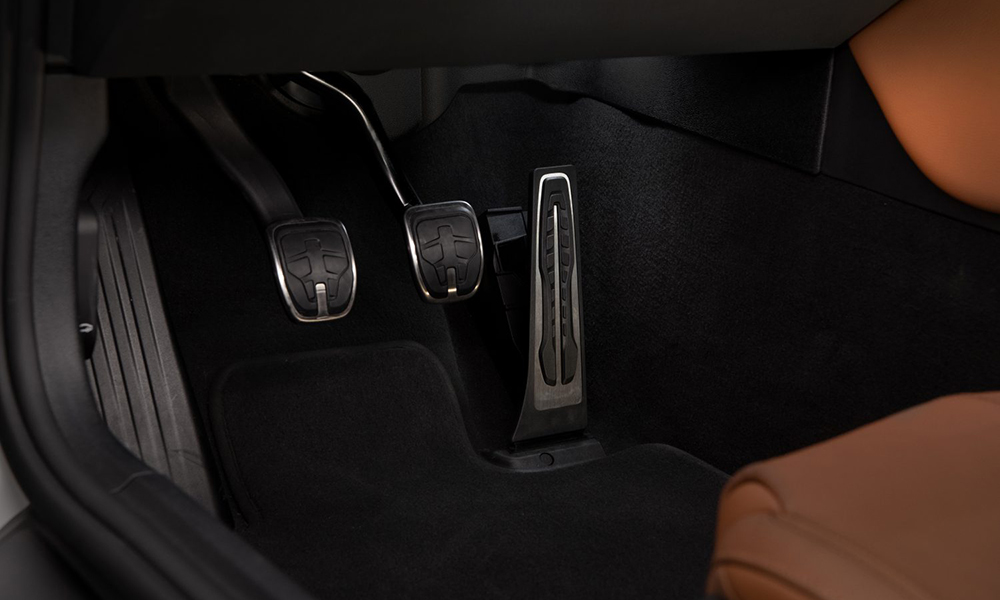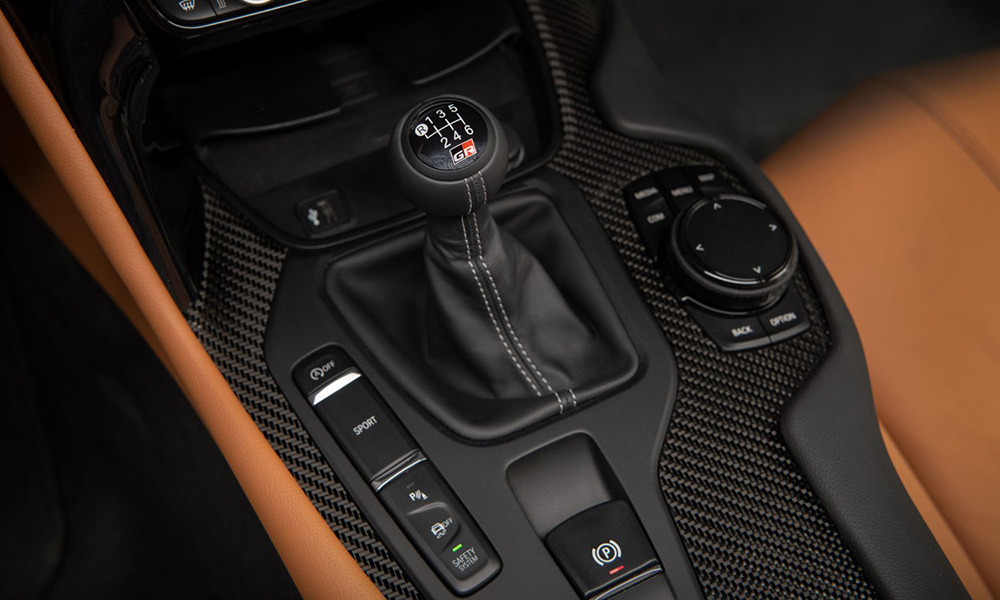 Aligned with the Supra's added power since last year for the three-liter engine (now at 382hp and 498Nm compared to last year's 335hp and 495Nm) and the new manual gearbox, appropriate tweaks have been made to the A90's driving dynamics to maximize its fun-to-drive nature. Traction, braking, and suspension received precise modifications to deliver a more confident and agile driving experience in relation to the manual gearbox.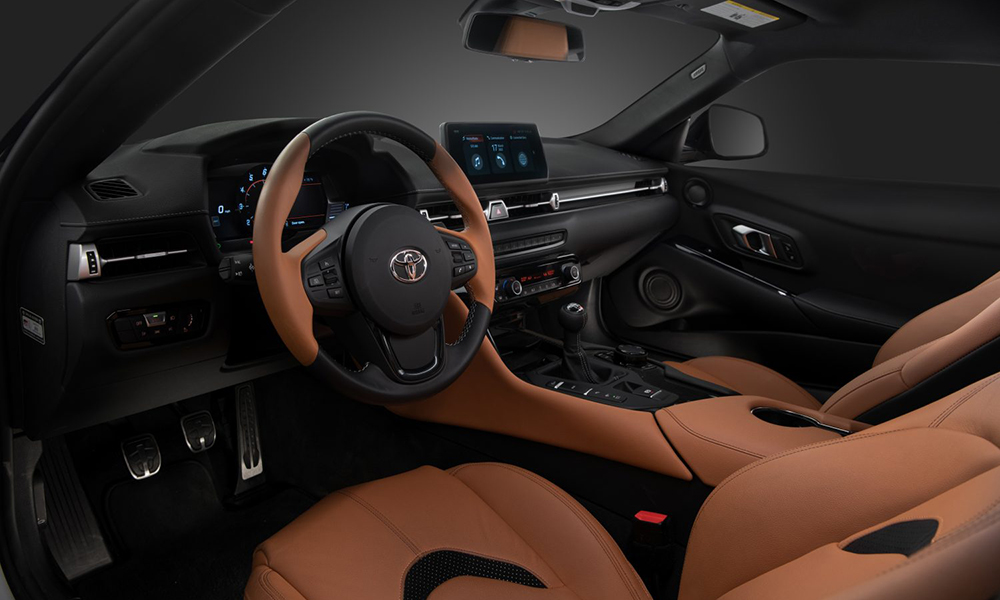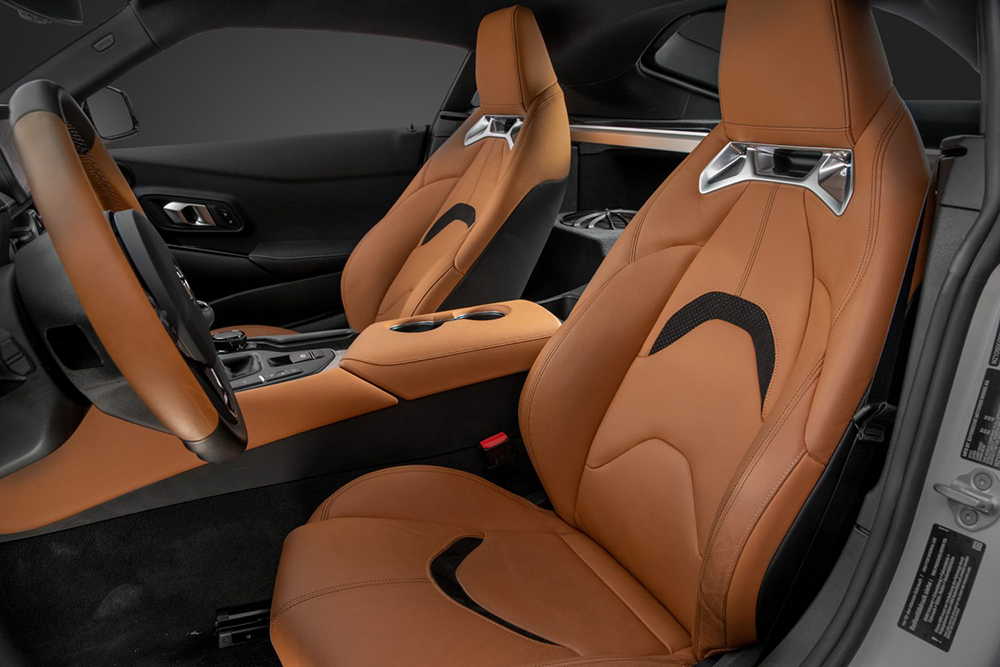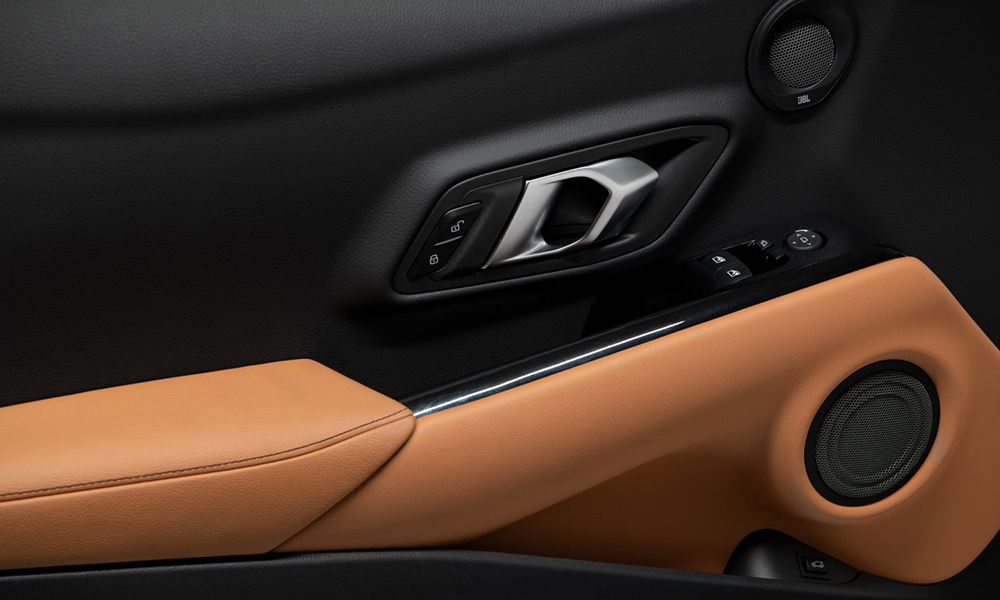 Necessary adjustments to the sports car's traction control system will deliver a smooth and engaging performance. Such tweaks will ensure optimal stability and agility when exiting a corner on throttle.
New technologies such as Hairpin+ and Anti-Roll Program give the driver a more rewarding and playful experience (such as drifting) even under demanding scenarios while keeping the wheels planted on the pavement. To complement these improvements, even the steering system has been retuned. A rear sport differential will come as standard for all 3.0-liter options.
As of this writing, the manual GR Supra will be available in the US. Will the Philippine market receive this long-awaited option? We'll see.