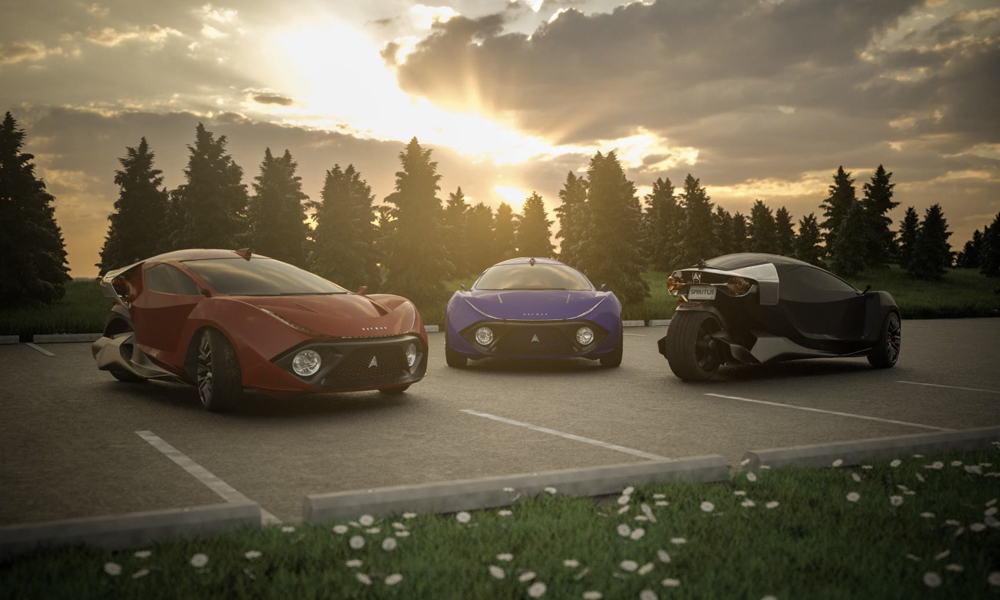 Canada.
America's sane northern neighbor is known for maple syrup, ice hockey and, soon, crazy electric cars that wouldn't look out of place in a superhero movie. At least, that's if the latest product by electric-vehicle maker Daymak Avvenire will take off. The unusual looking contraption depicted here is called the Spiritus. It's a two-seater with three wheels that promises supercar levels of fun on a budget, and delivers all that while being kind to the environment.
The company is not new to the EV space and has been building various vehicles since 2001. It even claims to have preorder commitments totaling $1,000,000 (P50.86 billion) for the Spiritus, a figure that seems a little ambitious but is apparently backed by crowdfunding efforts and a global dealer network waiting to sell these puppies.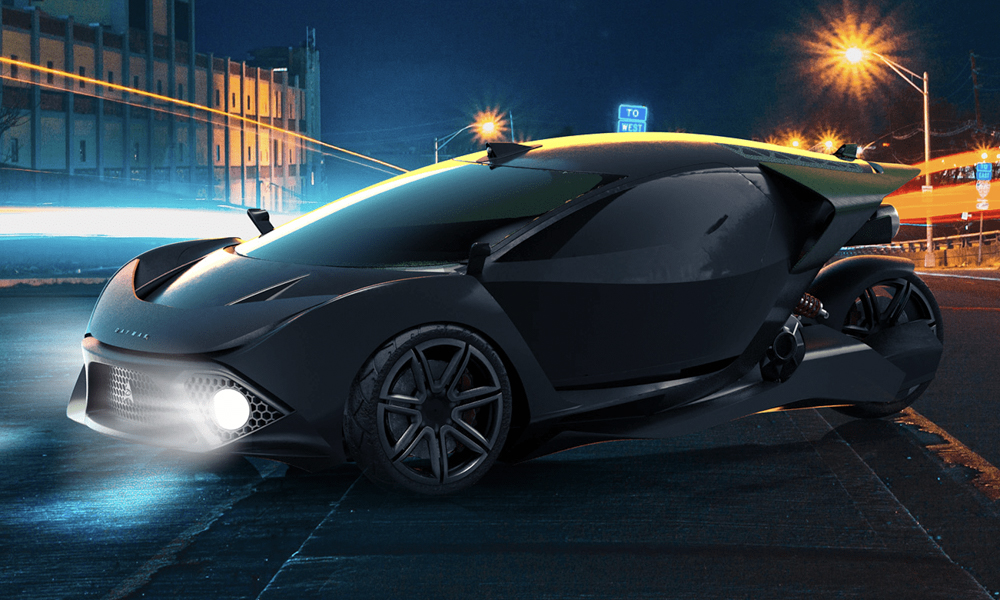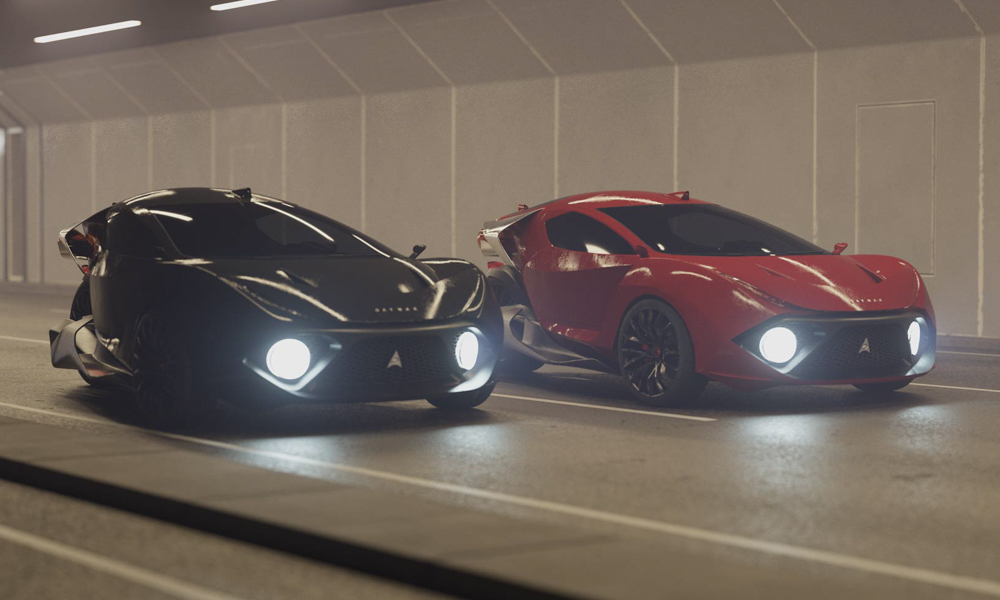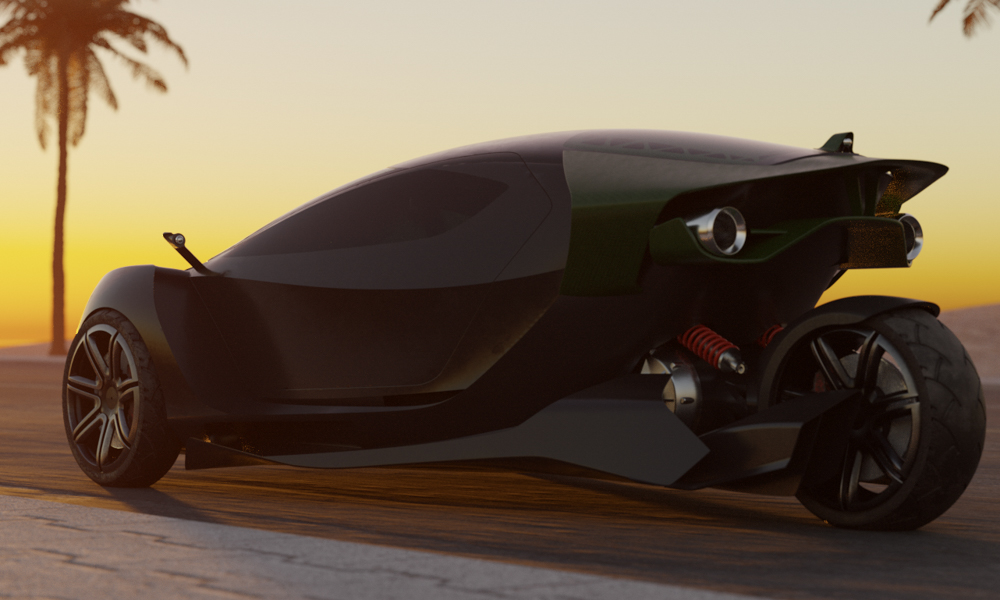 There are a number of interesting aspects to the Spiritus, and you could start with the design. It confuses the eye with its seemingly full-size supercar front that quickly turns into a single-wheel, motorbike-style rear. The whole thing looks like a fighter jet had a love affair with an electric motorcycle and this is the result. The Spiritus promises some jet-like acceleration, too, with the 0-100km/h figure given as a mere 1.8 seconds for the more powerful version. A low weight of just 620kg helps to keep it nimble and quick, while power and range figures depend on which one of the two available trim levels you order.
The basic variant is called the Spiritus Deluxe and comes with a 36kWh battery, 290km of range, and a power output of 100hp that's enough to get it from a standstill to 100km/h in 6.9 seconds. Top speed is given as 136km/h, and this model seems primarily aimed at commuters. With a price of just $19,995 (P1.01 million), it's also a bit of a bargain if it can indeed deliver all the things it claims.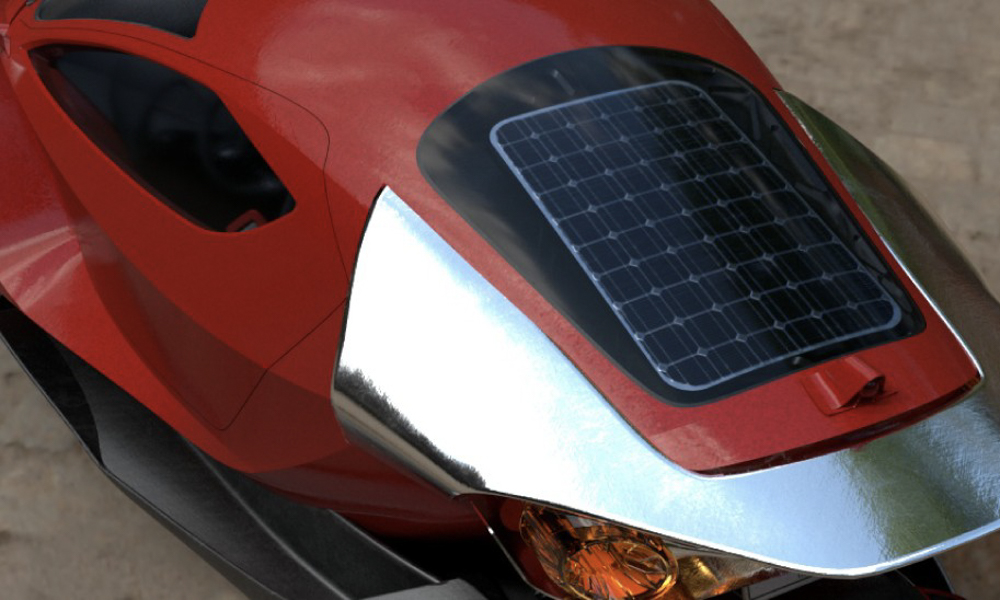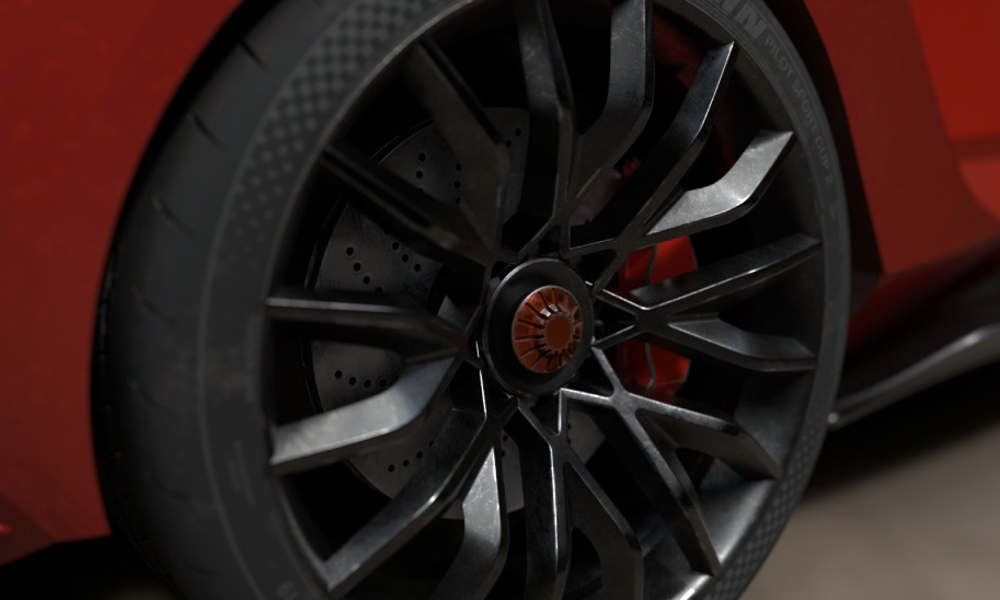 The other version is the all-singing, all-dancing Spiritus Ultimate that comes with 200hp, all-wheel drive, an 80kWh battery, 480km of range, and performance figures of 1.8 seconds to 100km/h, and a top speed of over 200km/h. The price for this sporty trike is quite a bit higher and currently stands at $149,000 (P7.57 million). Both models come with built-in solar panels for trickle charging, regenerative braking, and features like an app to configure the car, and even support for cryptocurrency mining (although we're not sure why any car needs that).
The posher version also seems to have carbon-fiber bodywork, automatic scissor-style doors, and autonomous-driving features. Wireless charging is apparently also available, and if all those claims and gadgets now make you wonder if this thing can really exist, then the company is trying hard to show that it's indeed very real and very serious.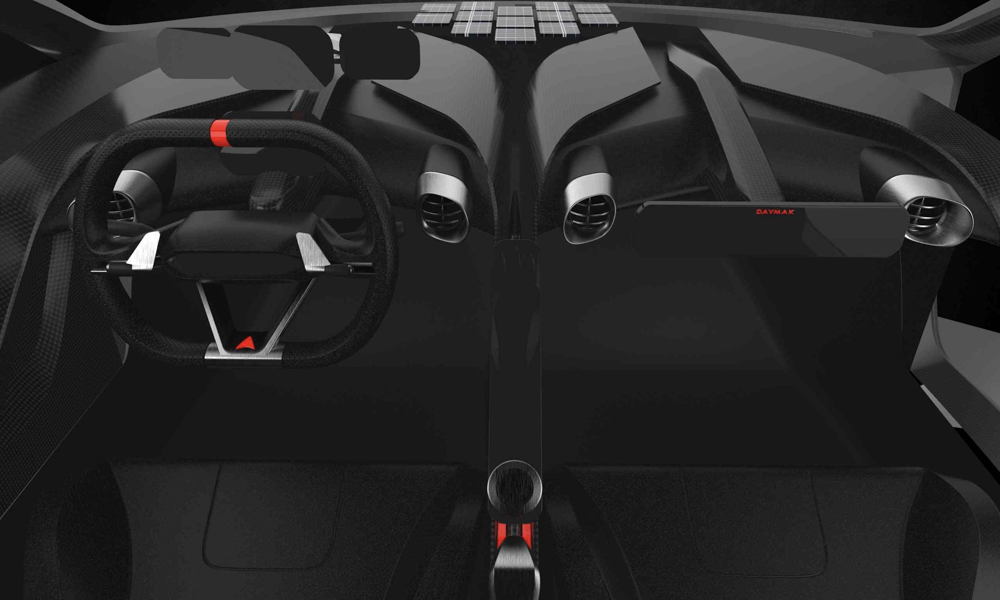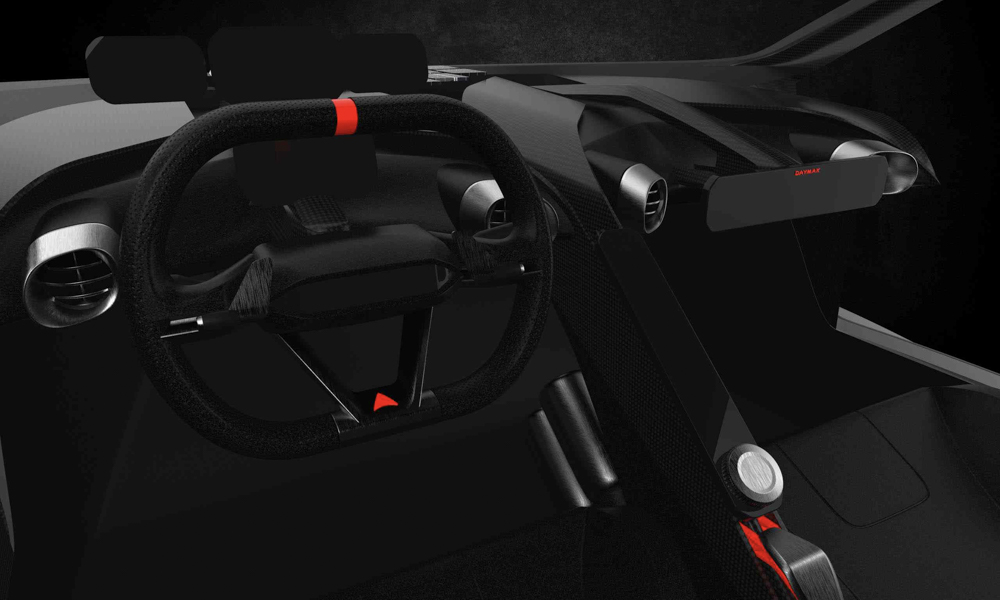 Daymak Avvenire is keen to point out that it is not a startup and has actually been building electric vehicles (like bikes and scooters) for almost 20 years. Its advisory board also boasts some reasonably impressive names that include an ex-senior director from Tesla. We really hope the Spiritus will start production in 2023 because the world needs more interesting cars and let's face it: who wouldn't want to travel like Batman on a Nissan Almera budget?