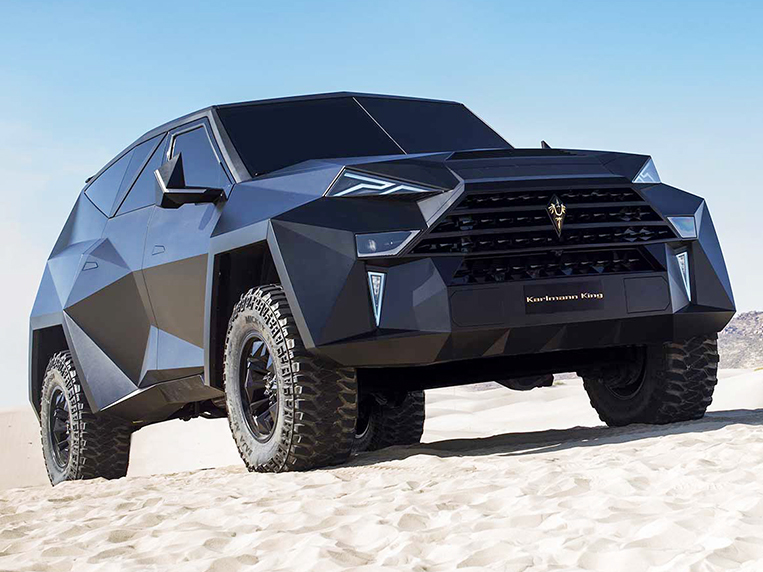 SUVs are mega popular these days, but most of them are designed to blend in rather than stand out. You can't say the same for our subject here, however, even if the idea behind it was to make it look like a stealth fighter jet on wheels. Meet the Karlmann King, a monster sport-utility vehicle aimed at people who want to feel like Bruce Wayne the ultimate king of the road—that is, if they can find a road big enough to fit this thing. Based on one of the biggest passenger trucks out there—the Ford F-550—this insane beast will be impossible to ignore no matter where it makes an appearance (even in Gotham City, we suppose).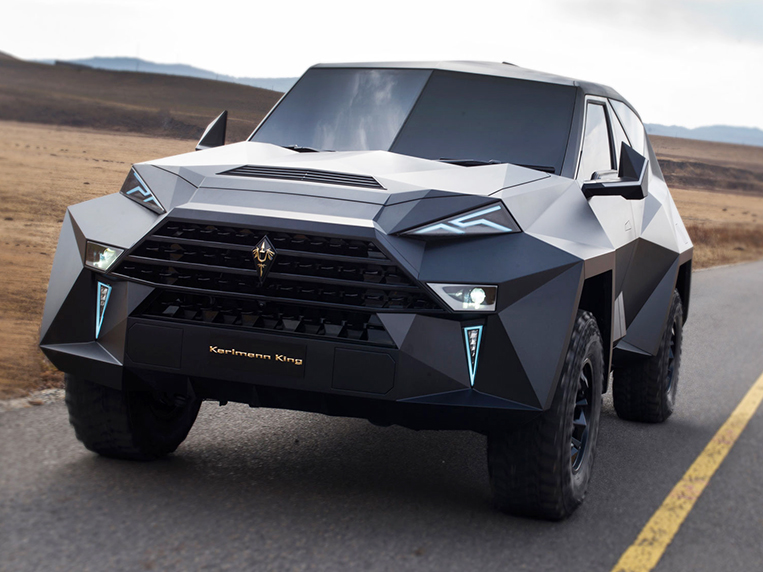 For starters, the King (damn, the audacity to give a vehicle this name) is almost 6m long, 2.48m wide and 2.48m tall. It weighs in at a minimum 4,500kg for the soft-skinned version or 6,000kg for the bulletproof version, which means it will make trucks like the Ford Ranger Raptor look like little city cars. To make sure it can actually move forward at any meaningful pace, it has a 6.8-liter petrol V10 under the hood, which produces close to 400hp and over 600Nm of torque. A little underwhelming, to be honest. Because while that's enough power to accelerate this beast up to 140km/h, villains like the Joker and the Penguin would probably be driving a 1,500hp hypercar if they existed today.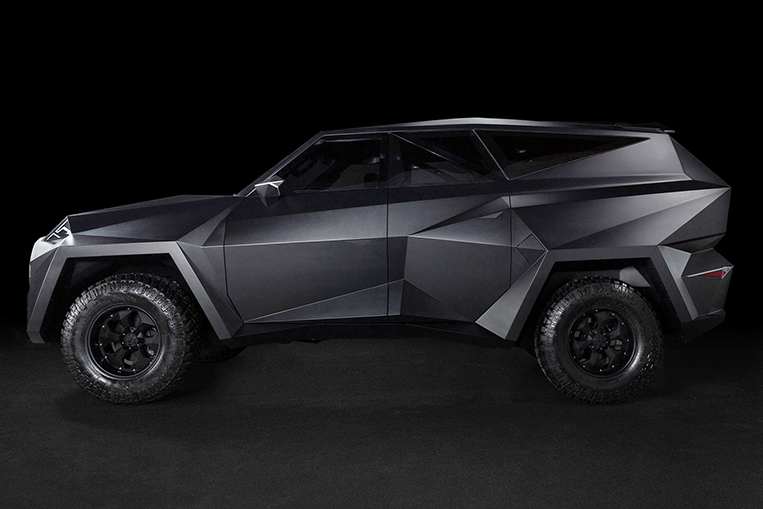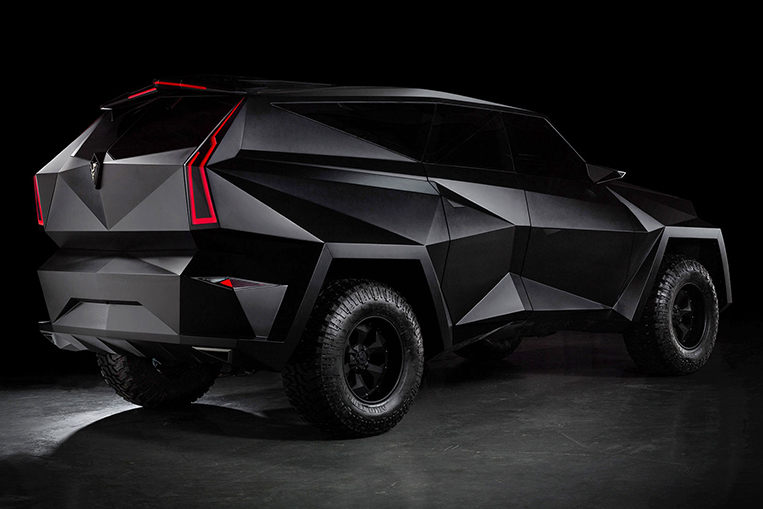 If the King's exterior is already a showstopper, then wait until you see the interior, which stands in total contrast to the menacing appearance of this monster truck. Karlmann's mean machine has definitely been designed for caped vigilantes individuals who like to be driven around, with the rear of the cabin looking like an out-of-this-world lounge that can be customized according to the wishes of the rich buyer, and comes with everything from leather reclining seats and a big TV to a fridge and even a coffee machine. An IWC timepiece is also thrown in for good measure. To make things more cozy, there's some mood lighting complete with LED night-sky design.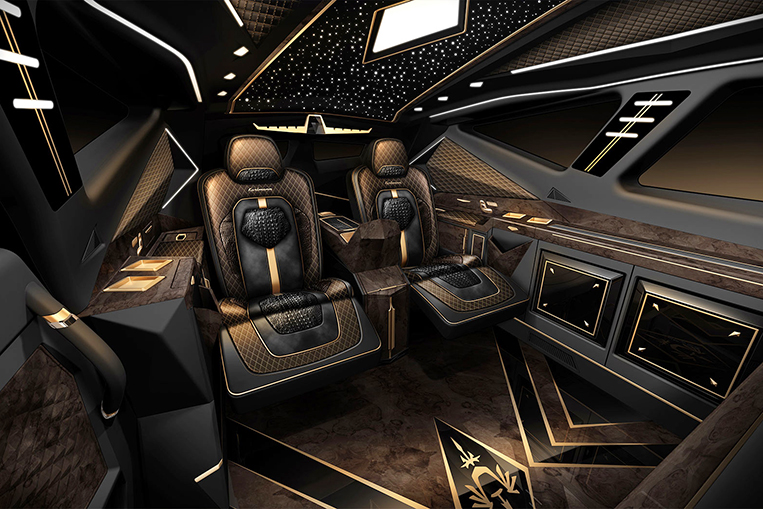 Apparently, only 12 examples will ever be built, and we can't help but wonder if Karlmann will really manage to sell them all. With the King commanding a starting price of close to $2 million (P105 million) apiece, the virtually unknown carmaker is asking for a lot of cash for what is essentially a pimped-up Ford pickup. But then, in this Instagram-crazy world that we live in right now, a few rich rappers or loaded sheikhs are bound to splash the cash on this not-so-stealthy SUV just to show it off.
How we wish an actual butler-employing superhero would get one.