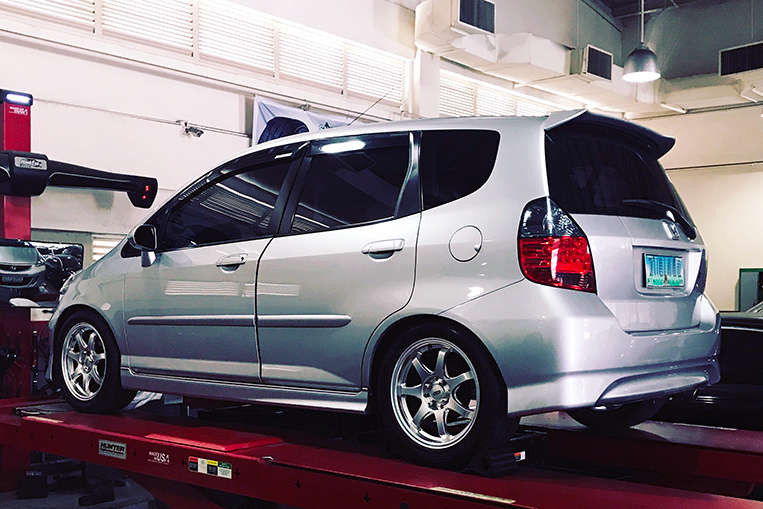 The filing of House Bill No. 6776, also called the "Land Transport Act of 2017," by House Speaker Pantaleon Alvarez and eight other lawmakers made the news recently, with the focus of most media coverage being on the big merger of the LTO and the LTFRB (which this new piece of legislation proposes). Another big change that would affect almost every motorist in the country, however, seemed to have been mostly overlooked. Hidden in a single paragraph on page three of the bill, where the powers and the functions of the new agency are outlined, are the following lines:

This very much reads like the legal foundation for the introduction of a nationwide regular vehicle inspection system, especially as it explicitly refers to both public and private vehicles. While such a wide-ranging scheme would be new for the Philippines, many other countries already require that all vehicles undergo regular inspections to ensure roadworthiness and adherence to all relevant safety standards.
In the United Kingdom, for example, the MOT test is a mandatory annual checkup for all motor vehicles older than three years. The test was established in 1960 and is named after the old name of the Department of Transport, which was then still called Ministry of Transport. Cars that don't pass the MOT test are not allowed on the road, and the police also have the power to seize any cars they don't deem to be roadworthy.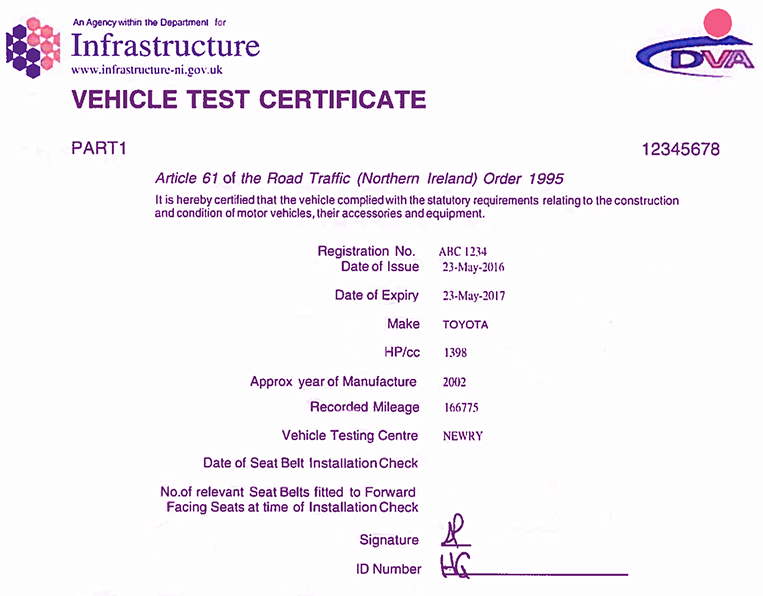 The UK is one of the few European countries where a vehicle test has to be carried out every year, with most other countries requiring some sort of inspection every two years. Germany requires that passenger cars and motorcycles undergo a safety and emission check every two years once they are three years old. Trucks and buses are inspected every year, and all vehicles receive a sticker on their license plates indicating that they have passed their last test and when the next one is due, allowing the police to easily keep an eye on things and catch drivers who fail to have their cars checked on time.
Closer to home, Japan is famous for its very strict and often expensive vehicle safety inspection called Shaken. While it definitely can leave vehicle owners trembling, the name is actually a contracted version of Jidōsha Kensa Tōrokuseido, which translates as "automobile inspection registration system," a strict and demanding biennial vehicle safety checkup required by law. In fact, the system is so strict that many people prefer to trade in perfectly fine three- or five-year-old cars instead of having to go through the process. It is even said that the Shaken procedure is partly responsible for the faster model release cycles of Japanese car manufacturers, and the often very low mileage readings found on used cars from the Land of the Rising Sun.
Establishing such a system in the Philippines would be a great idea and not actually that hard a thing to do. While there are already existing garages and emission test centers around that could theoretically do the job for the mandatory annual motor vehicle registration, it would of course be better to bring in external companies in order to prevent the usual shenanigans from taking place. A yearly emissions and safety test is no good if the equipment used to conduct it is broken, or if grease money can get it done without ever actually testing anything.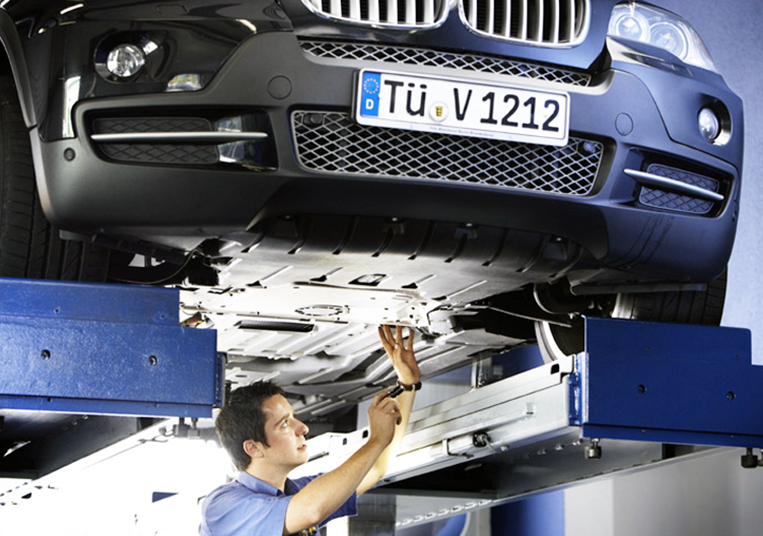 The German TÜV, one of the most prominent institutions carrying out vehicle and other safety checks in Germany and across the globe, completed a very similar project in Turkey a few years ago. The Turkish government asked the Technischer Überwachungsverein (Technical Inspection Association) for help with the introduction of exactly such a nationwide vehicle safety inspection scheme, meaning all cars in Turkey are now being checked to strict standards. It's easy to see a similar scheme here, where an association like the TÜV sets things up and oversees inspections, ensuring that emission standards are actually adhered to, and that rolling death traps are no longer allowed on the road.
While the bill does not explicitly say that a regular testing scheme will be introduced, it does sound like it if one reads between the lines and if one takes into account the other parts of the draft paper, where it mentions that the proposed Land Transportation Authority will be responsible for the general road safety strategy. Ensuring all cars are safe by checking them on a regular basis would have to be a firm part of any such strategy if it is to be worth its salt.