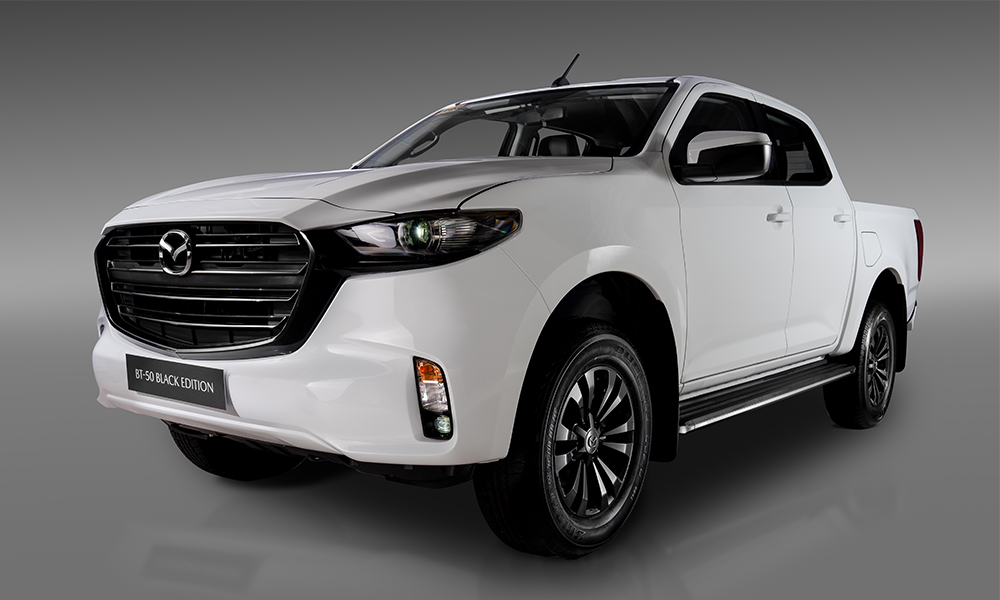 As it is, the Mazda BT-50 is one of the most handsome pickup trucks your money can buy. The Pangolin Edition II only takes the truck's styling to a higher level. Sadly, it is based on a top-spec 4×4 model. And this makes it a bit too expensive for someone who just wants to have a pimped-out BT-50 that will be mostly used in the city. This is where the BT-50 Black Edition comes in.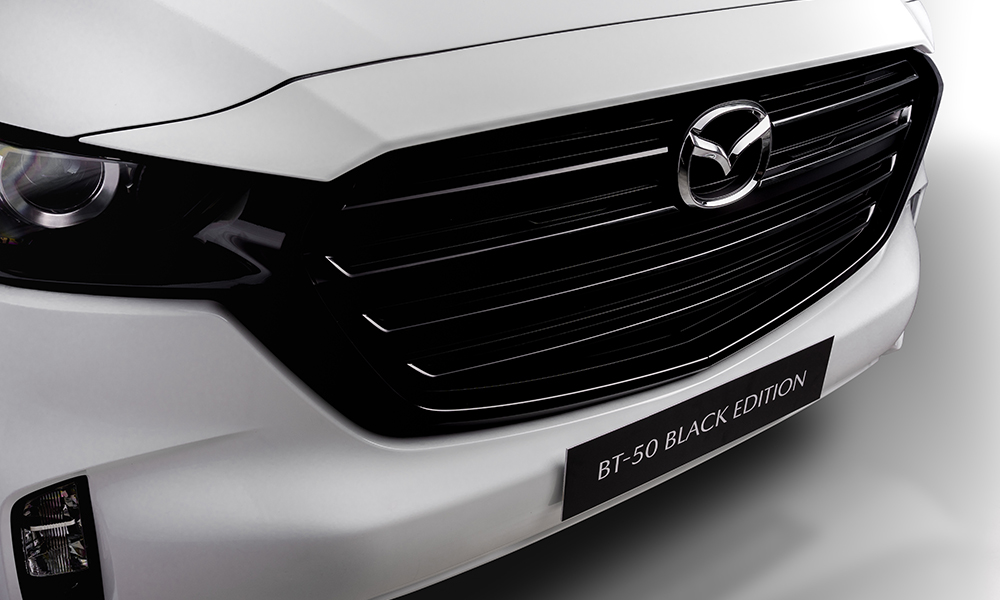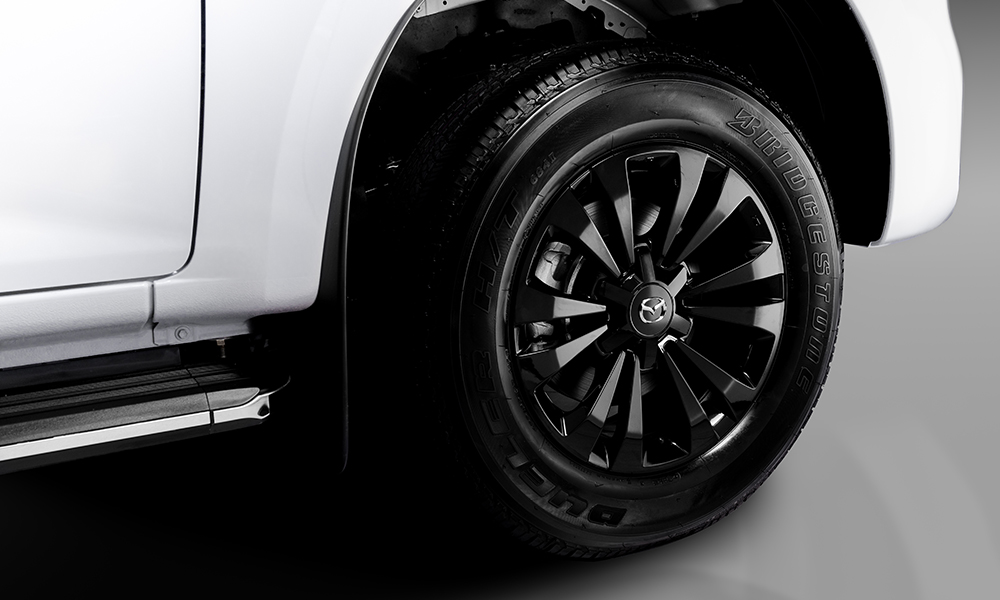 What Mazda Philippines did is get a standard 4×2 automatic variant and prettify it by blacking out certain pieces and adding some nice features. Outside, the chrome grille is now painted gloss black. The 17-inch wheels get the same treatment. All of this makes the truck sportier, but still keeps its sleekness.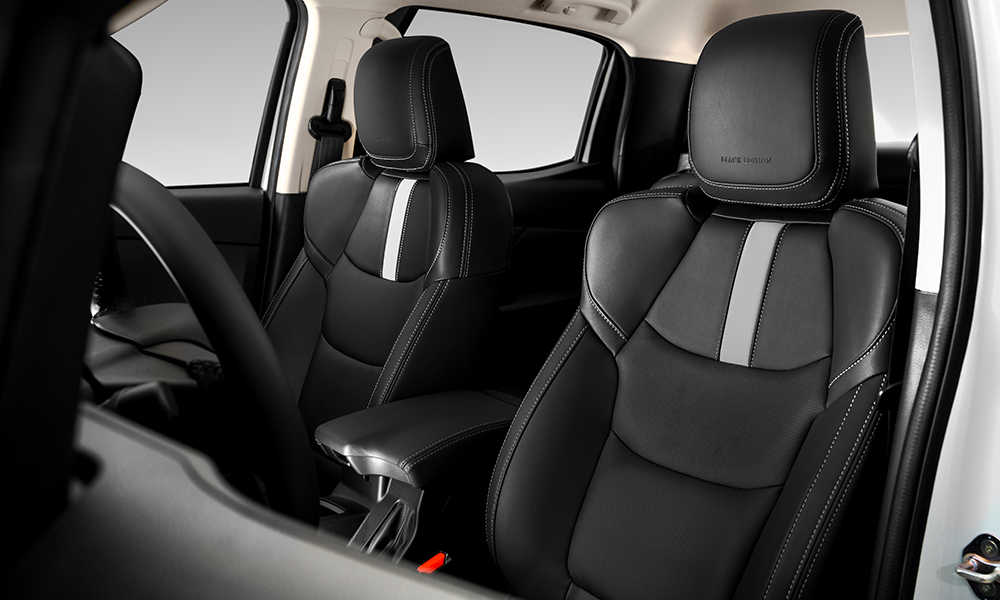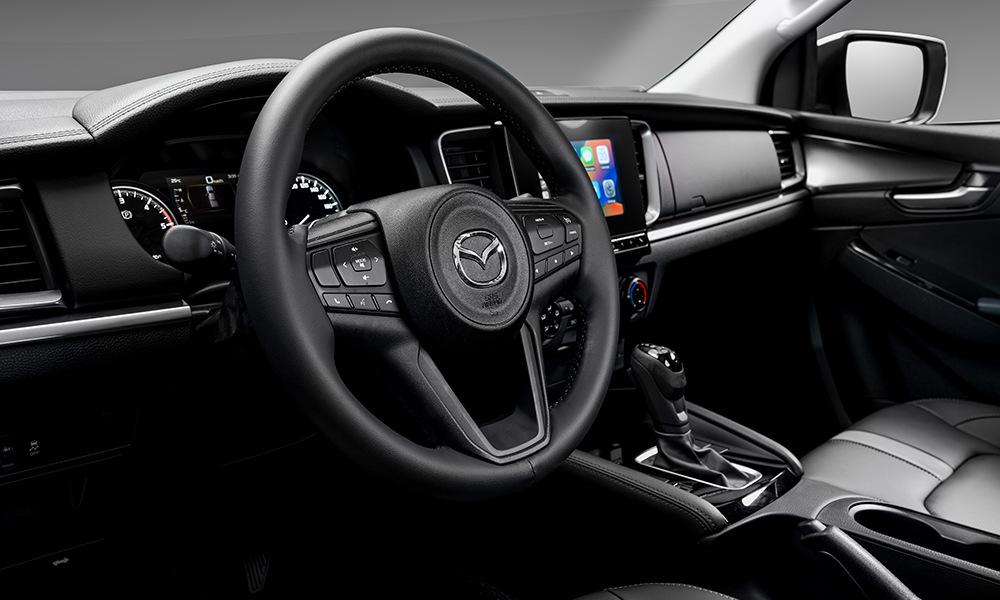 Inside, the seats and the steering wheel are now wrapped in black leather with gray contrast stitching. This elevates the interior's premium feel, which makes for more enjoyable drives. To further sweeten the deal, the truck now also comes with a tailgate assist function, making loading the massive bed easier.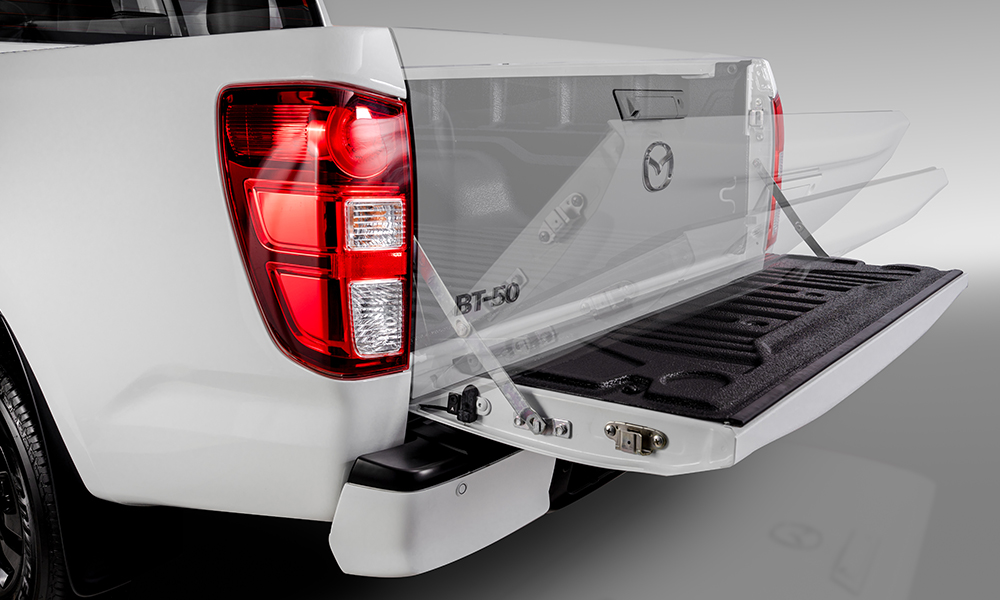 Aside from those upgrades, the BT-50 Black Edition is just like the 4×2 automatic variants sold before. This means the powertrain would still be the same 3.0-liter 4JJ3 diesel engine paired with a six-speed automatic. It also has all of the features that the midrange variant has.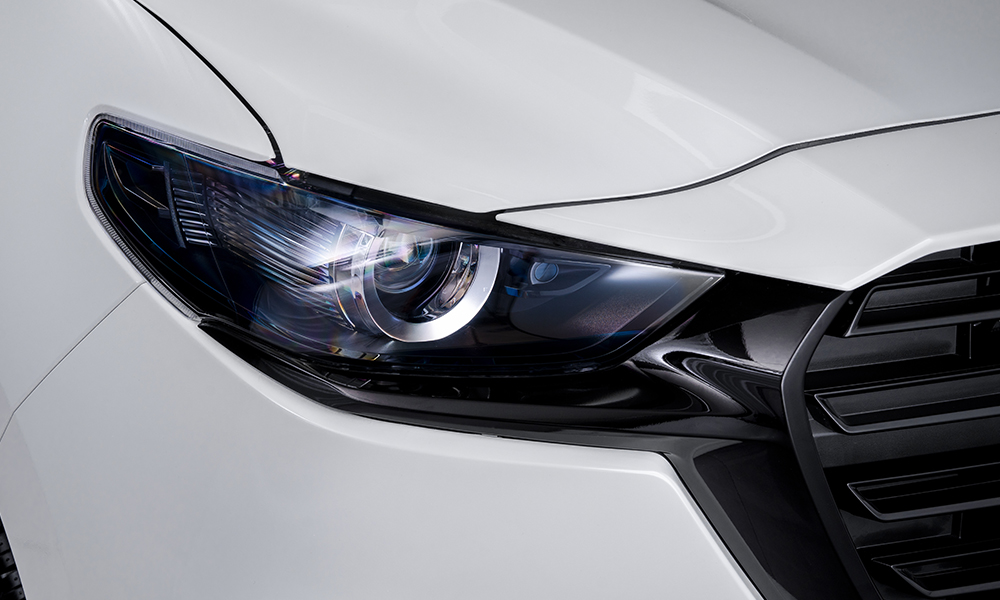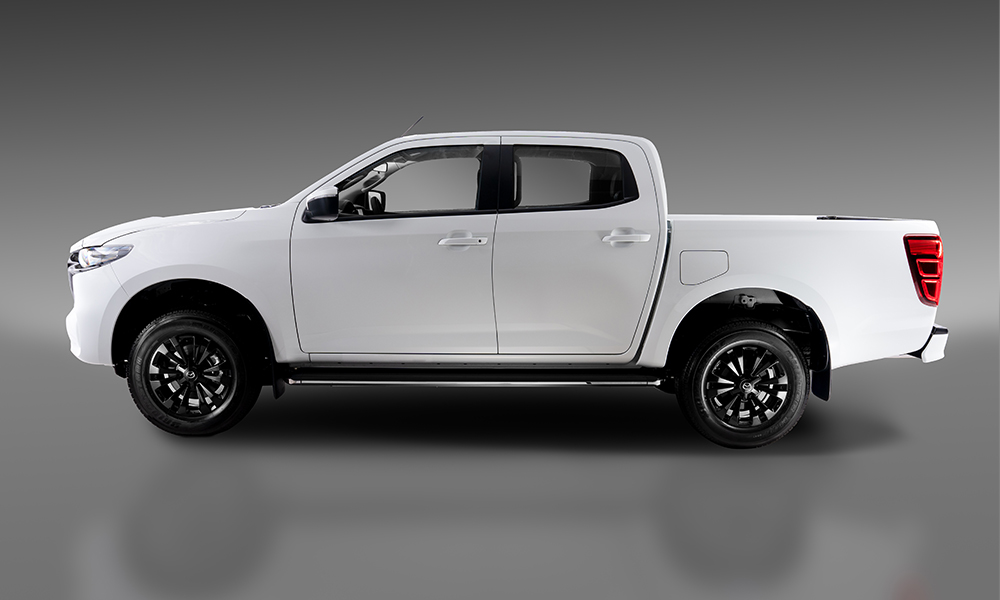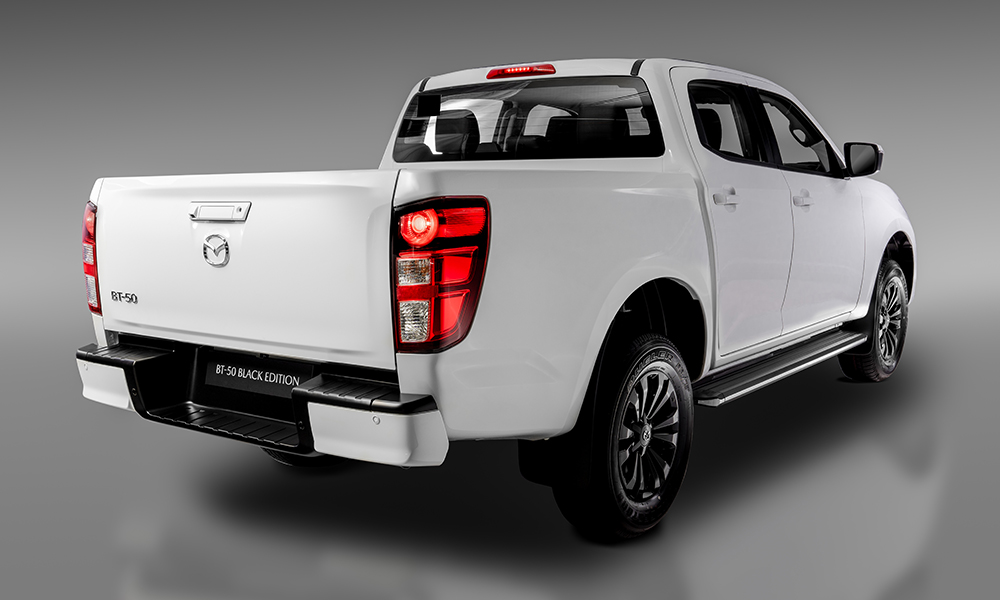 Amazingly, all of these upgrades come at no extra cost. This means the BT-50 Black Edition sells for P1.43 million—or the same price as a regular 4×2 automatic variant. You must hurry though because there are only 50 units available. So, for those eyeing a rear-wheel-drive and automatic BT-50, it's time to visit a Mazda dealership near you.