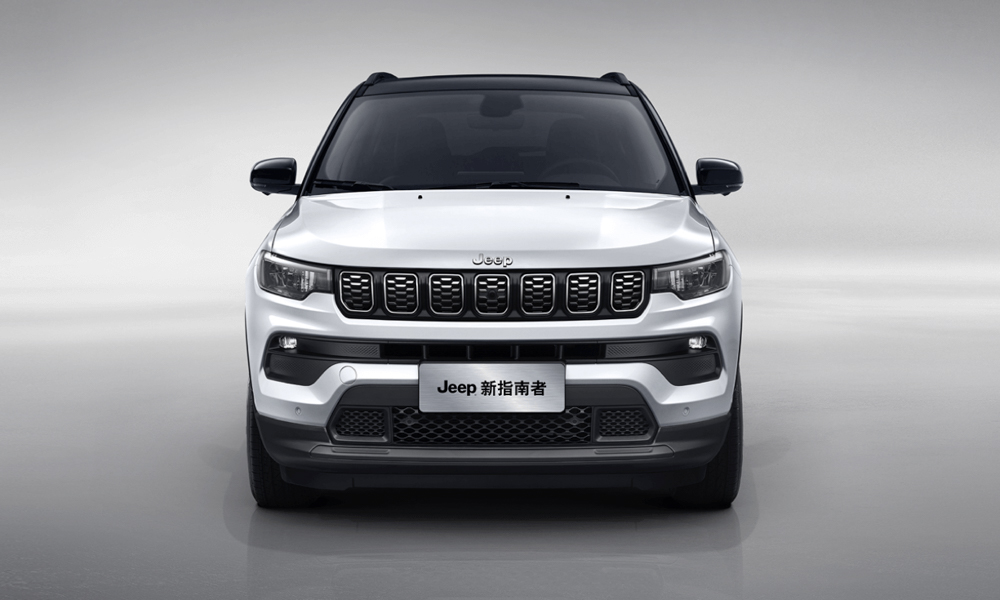 China is the largest automobile market in the world. But while more and more automakers are striving to get a bigger slice of the pie, SUV specialist Jeep is leaving the People's Republic. The American firm has decided to end its 12-year joint venture with the state-owned Guangzhou Automobile Group, blaming political interference among other things.
According to this Bloomberg report, parent company Stellantis says that it is getting more challenging to do business in China because local politicians are increasingly getting in its way. In order to sell cars at competitive prices, the government is requiring foreign companies to partner with local firms that will manufacture the vehicles.
Stellantis also fears that China's increasing hostility against neighboring Taiwan might be grounds for the imposition of international sanctions. Carmakers clearly want to avoid something like this happening, lest they desire to suffer a fate that's roughly similar to foreign-owned businesses operating in Russia.
Additionally, sales of foreign-branded cars have steadily dropped over the past few years. Even industry giants like Volkswagen are apparently struggling to attract customers. On the other hand, demand for domestic-branded vehicles like BYD and Geely are rising—a sign that the country's manufacturers have well and truly caught up with their international counterparts.
The Guangzhou-Jeep partnership produced the Renegade, the Compass, the Cherokee and the Grand Commander for both local and select global markets.