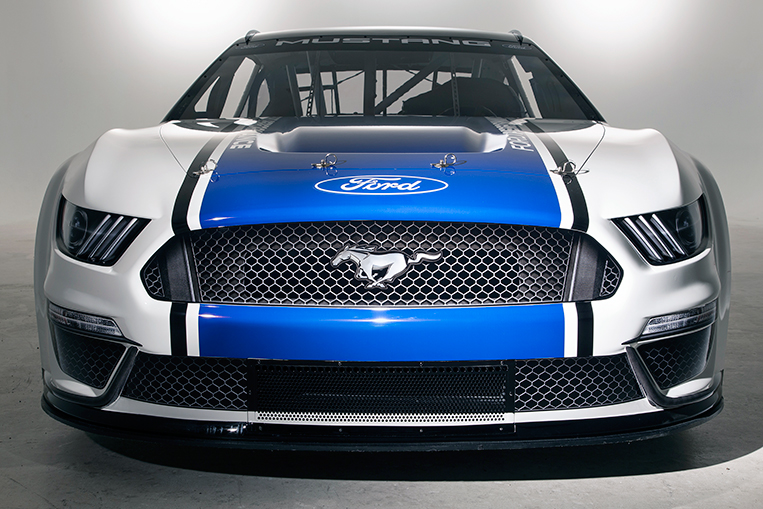 In what seems like an eternity since the car's introduction in 1964, Ford is finally letting the Mustang loose in the NASCAR Cup Series. This is the first time that Ford's iconic pony car will compete in the top-tier stock car race event, adding to its long list of racing disciplines it has participated in.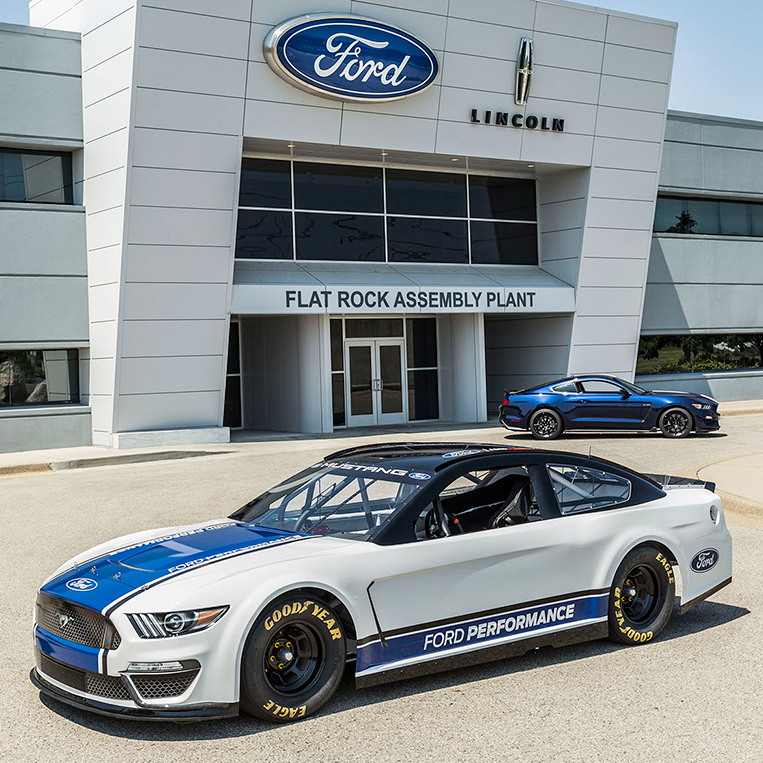 But since this is NASCAR, the Mustang race car isn't really an actual Mustang. Like the Toyota Supra competing in the lower Xfinity Series, the newly unveiled Mustang speed machine is basically a snap-on body designed to meet NASCAR regulations and, if you squint really hard, look like the production car. The chassis and the powertrain are identical to those of all competing cars, so winning or losing will ultimately be down to the drivers.
Speaking of the Xfinity Series, the Mustang has raced full-time at this level since 2011, winning the drivers' championship in 2011, 2012 and 2015.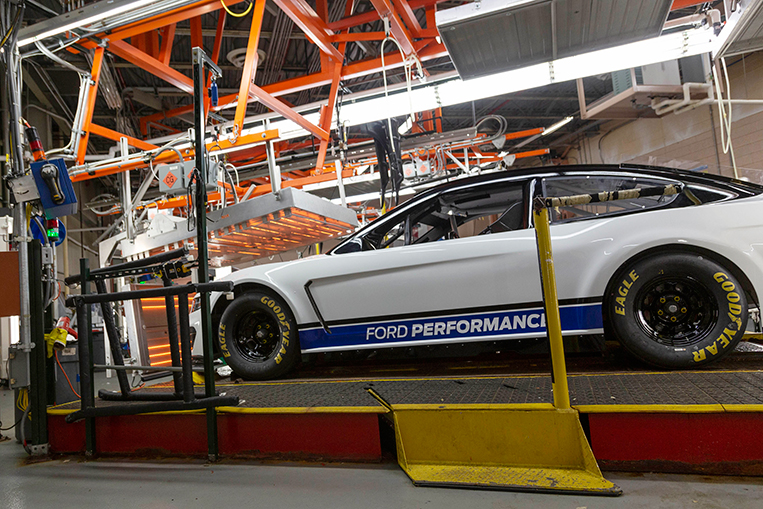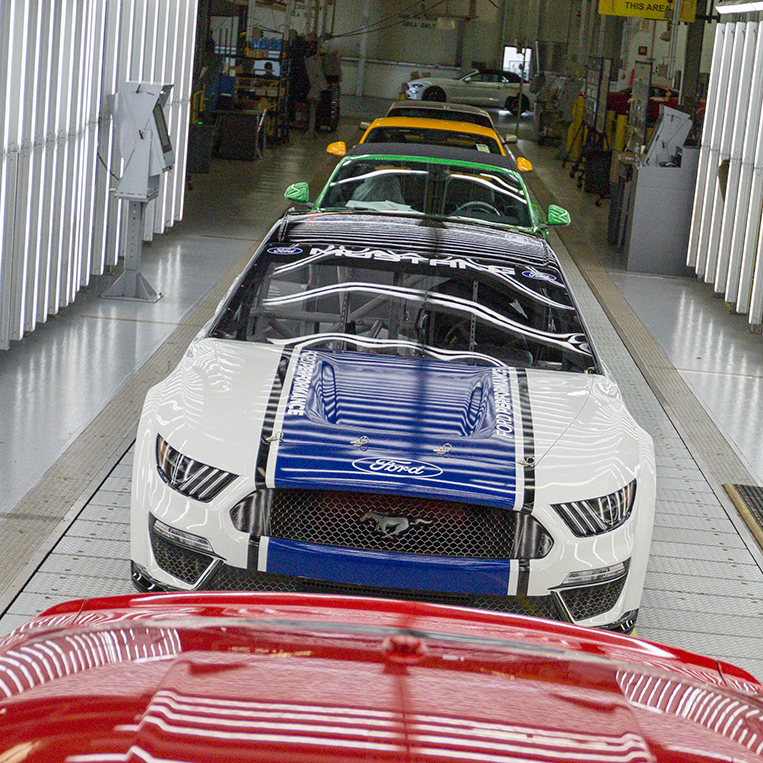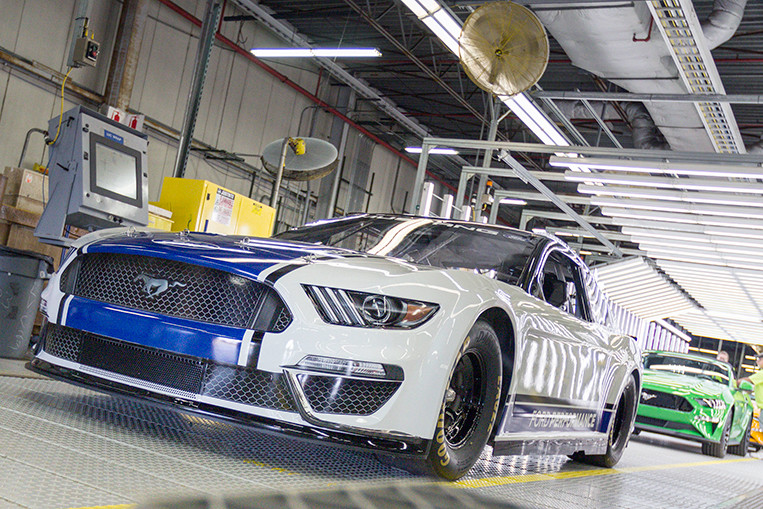 "Ever since we announced in April that the Mustang would be going to the Cup level in 2019, we've heard nothing but positive feedback," shared Ford Performance Motorsports global director Mark Rushbrook in a statement. "Our Ford Performance team has worked hard with the Ford Design team to create a Mustang that will be competitive on the track while remaining true to its proud heritage. We can't wait to see it winning races in the NASCAR Cup Series next year."
Ford's current Fusion race car will soldier on until the end of the current season. The new NASCAR Mustang will make its Cup Series debut at next year's Daytona 500 scheduled for February 17, 2019.