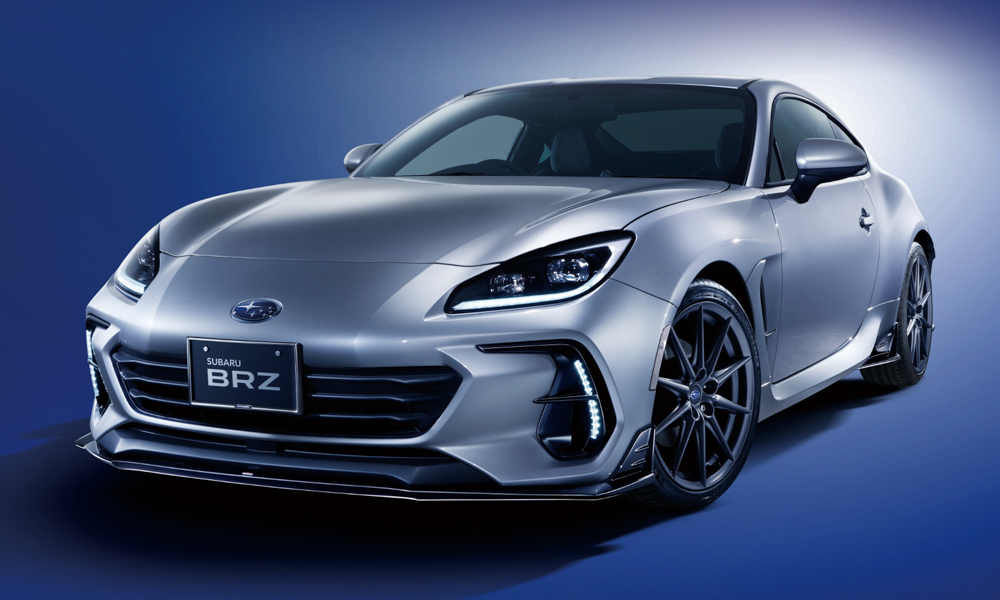 Subaru has never made a turbocharged production version of its BRZ sports car. Some markets got a tS or "tuned by STI" variant with new wheels, some aero bits and grippier tires. But it's not the flame-spitting monster that is usually the specialty of STI, Subaru's tuning arm. That approach to sportiness appears to remain the same with the parts that have been developed for the all-new BRZ.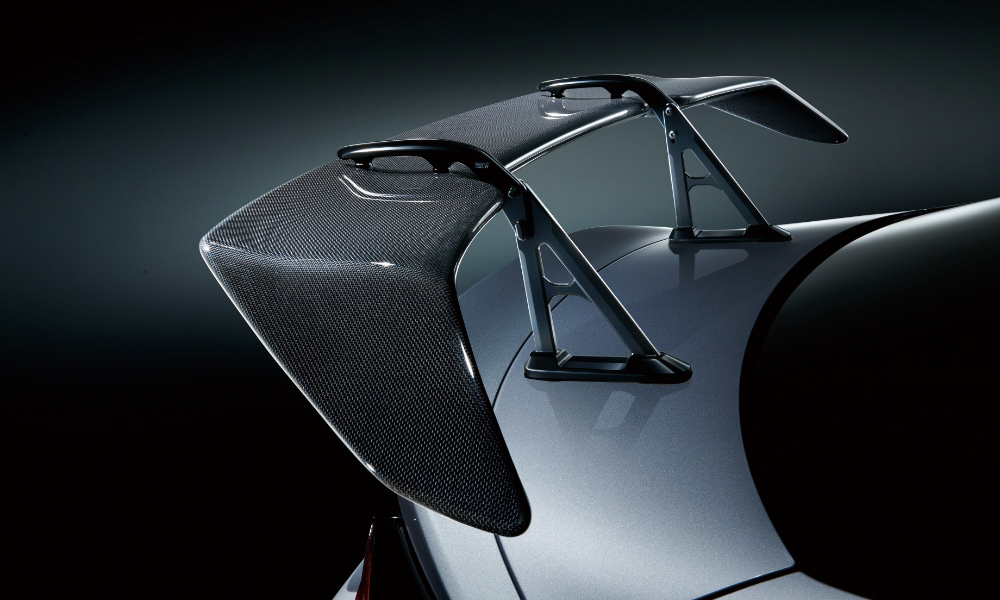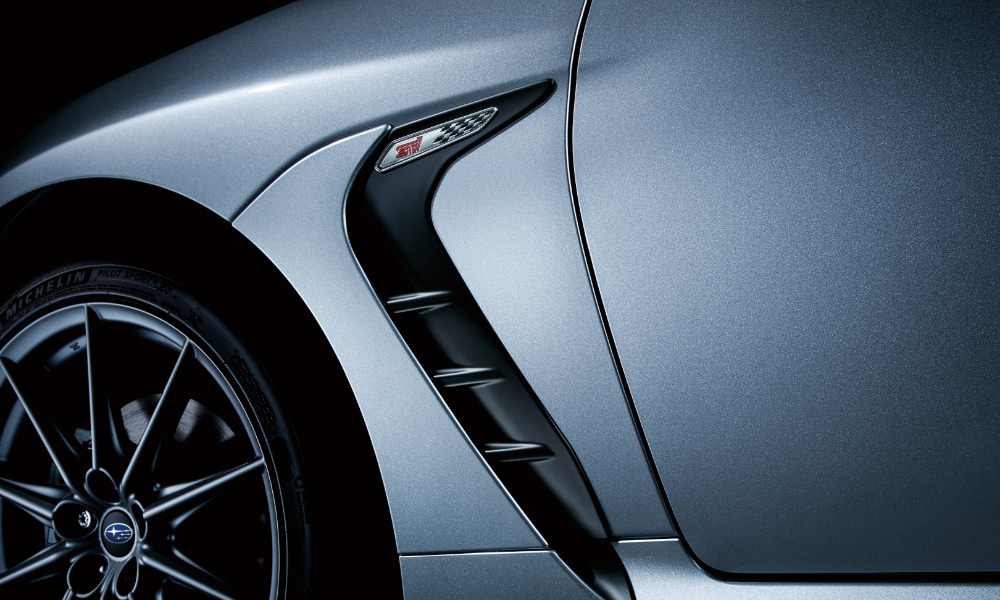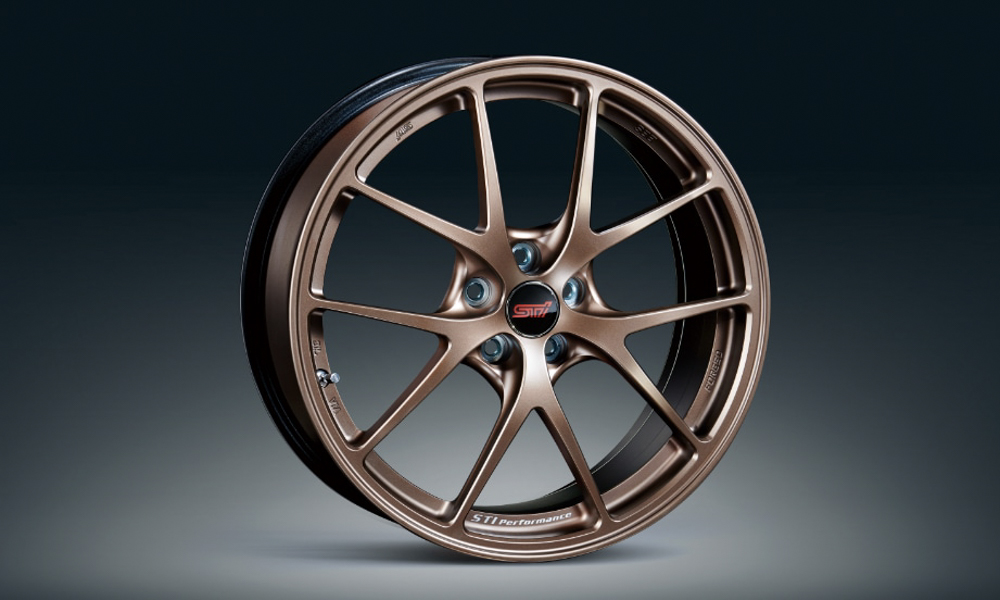 The wraparound skirt does give the BRZ a hunkered-down look. If the subtle deck lid spoiler isn't high enough, there is a much more substantial dry-carbon rear wing. The probably nonfunctional fender gills can be fitted with STI accents. And topping everything off is a set of 18-inch BBS forged wheels painted in a rather muted shade of Subaru gold. Oh, the engine does get some love in the form of V-type stabilizer bars and a sports muffler.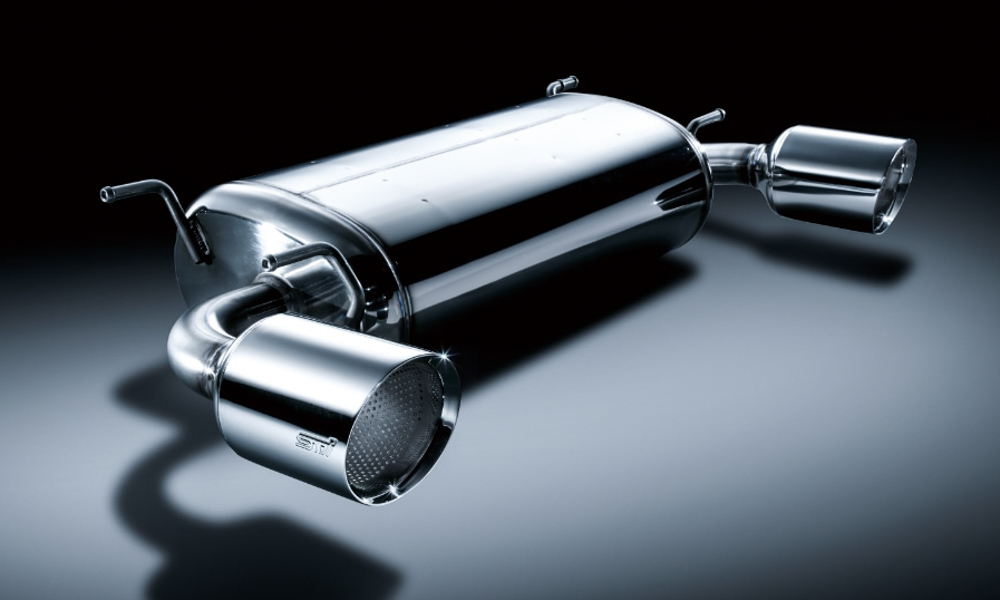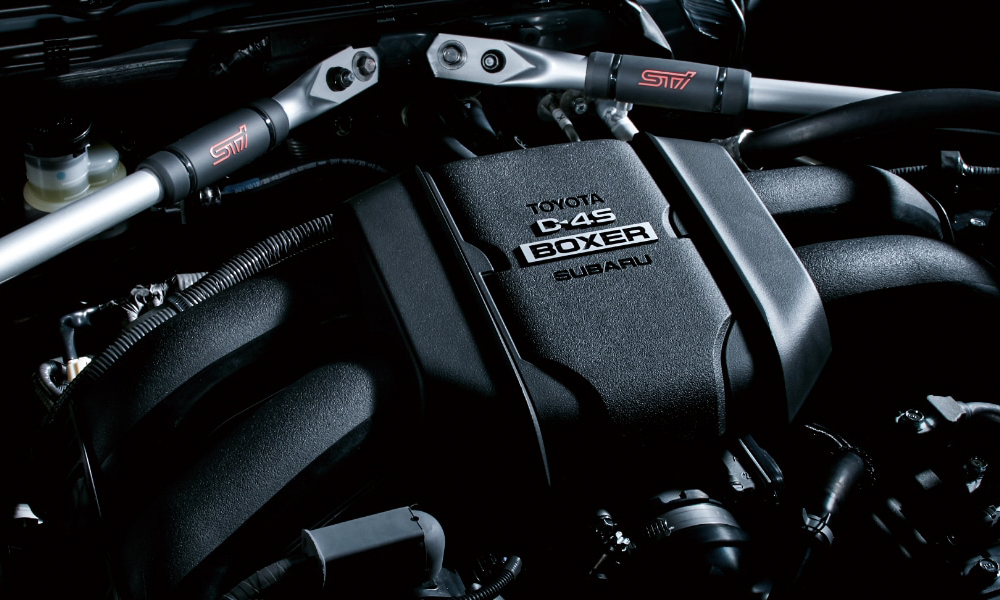 There is no indication yet of anything that will give the naturally aspirated four-cylinder motor a substantial bump in performance (like a turbo kit). However, a quick look at the BRZ's Japanese specs reveals that the 2.4-liter mill is a wee bit more powerful in its home market. That's 232hp against the rest of the world's 228hp.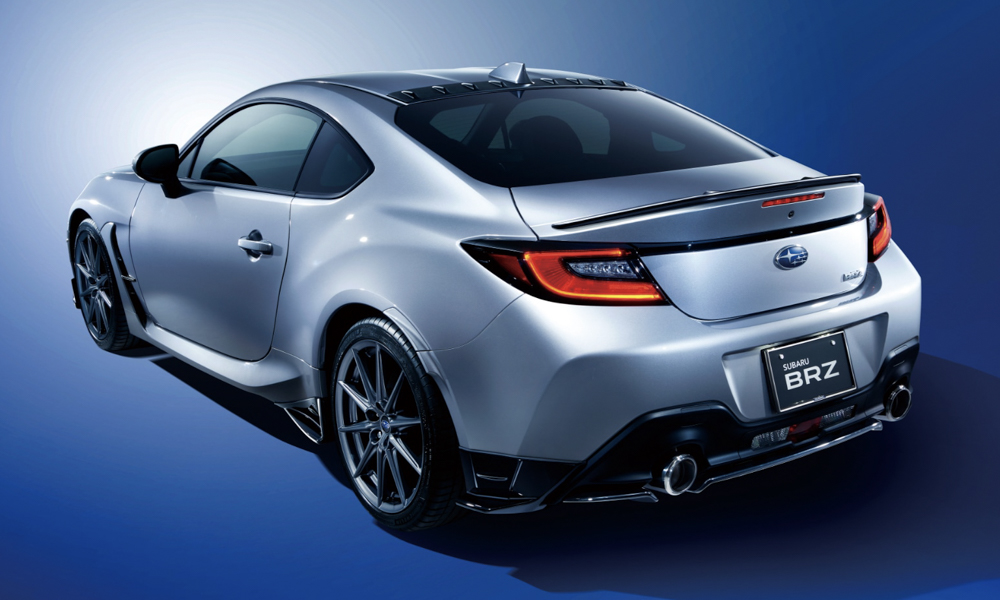 How that marginal difference in output works in practice remains to be seen. But anyone excited to slap these factory-approved upgrades on the BRZ might have to wait a little longer. The pictures you see here were sourced from Subaru's Japanese website, so the home market will probably get first dibs on the parts.