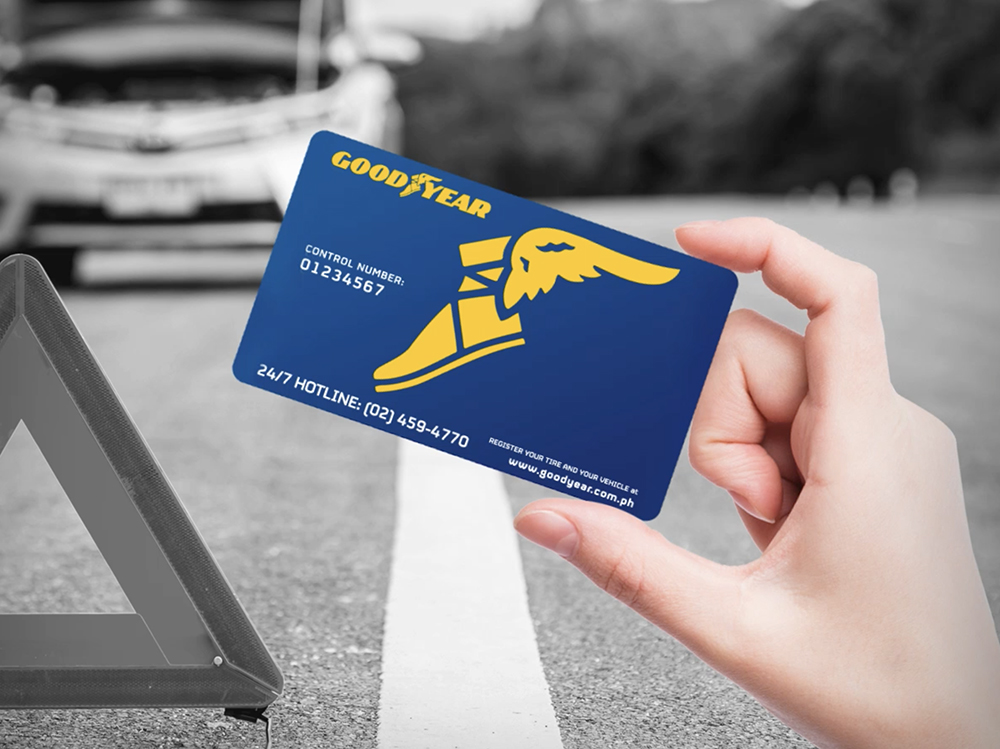 Worrying is one thing we could all do without especially at this time. Even without the threat of a global pandemic, the constant fear of the unexpected is something that isn't easily flushed out of our system. That is particularly true during road trips, when the possibility of the car breaking down in remote areas is very real.
Fortunately, Goodyear Philippines has something to lighten our burden of anxieties out on the road. Every purchase of at least two Goodyear tires entitles customers to the company's "Worry-Free Assurance" program. This is a comprehensive customer assistance package that will certainly give car owners the peace of mind that they can depend on someone in case the inevitable happens.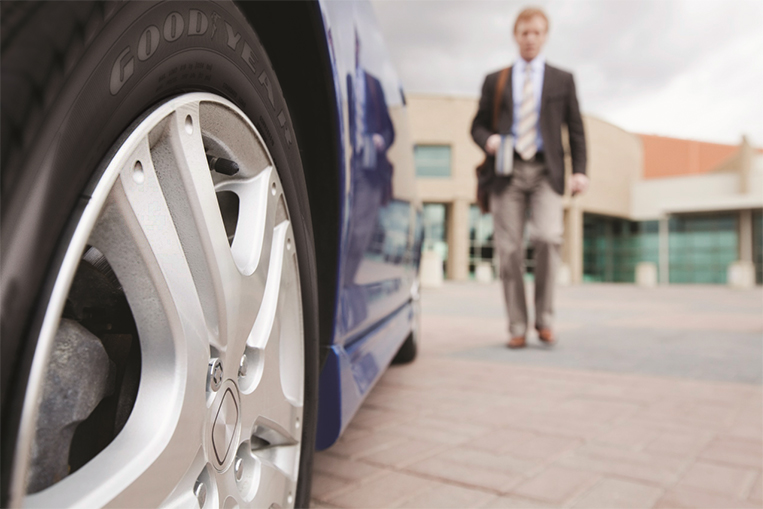 Aside from the generous five-year limited warranty that comes with all Goodyear tires, the Worry-Free Assurance suite comes with roadside assistance for one year. Emergency repairs and towing services are just a simple phone call away to Goodyear's hotline center, which operates 24 hours a day, seven days a week.
In addition, customers get personal accident insurance as part of the deal. Going above and beyond the usual benefits of having fresh, quality rubber, each client gets P50,000 worth of coverage that is valid for one year. That's one whole year of breathing a little bit easier every time you go out for a drive.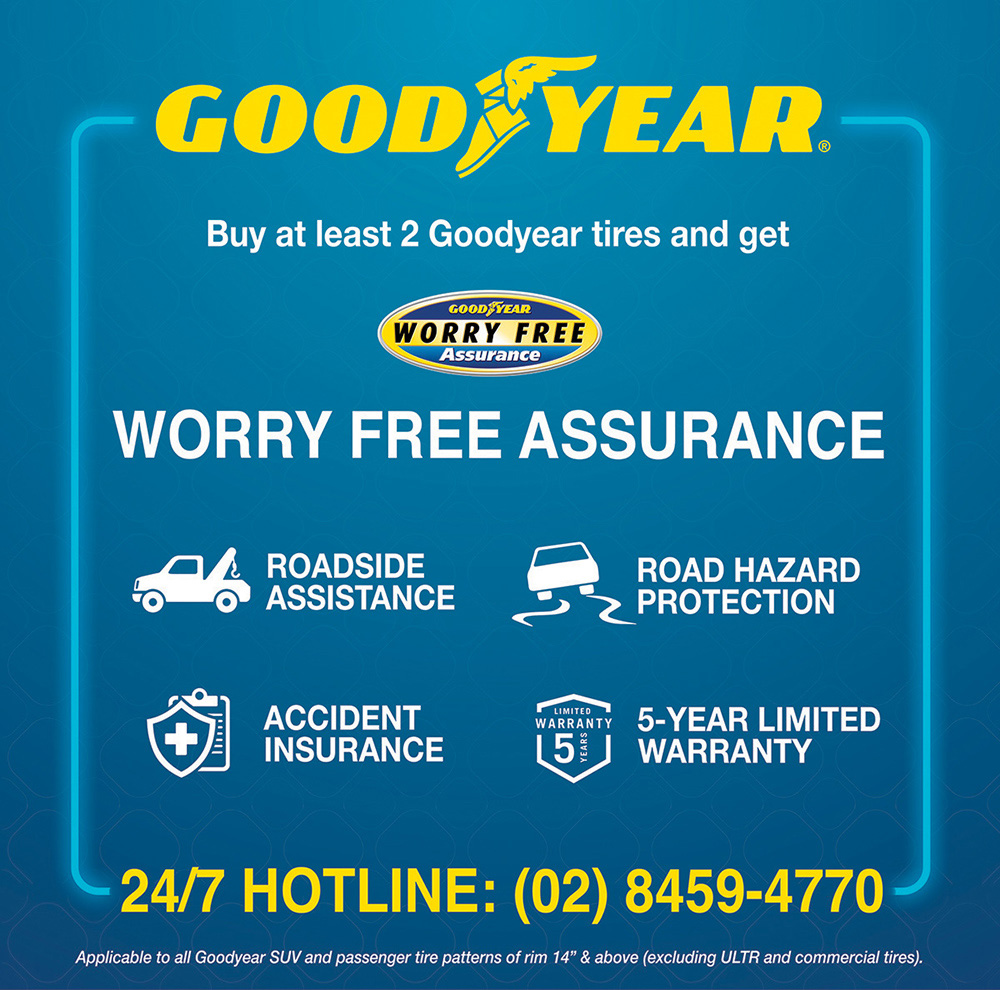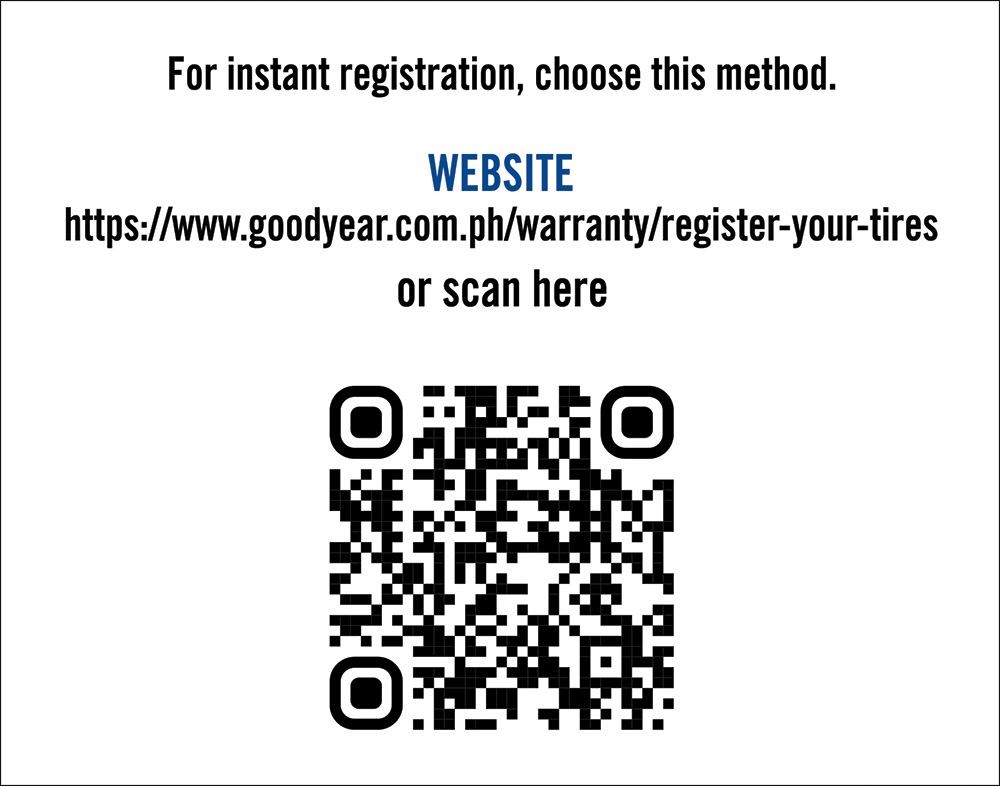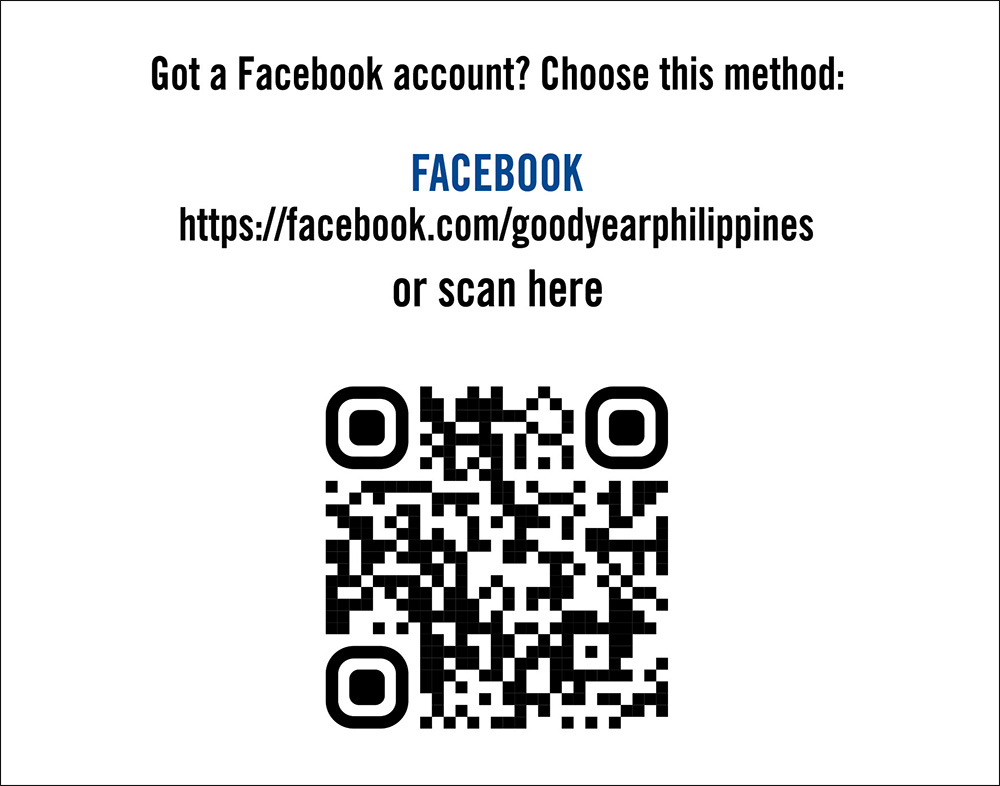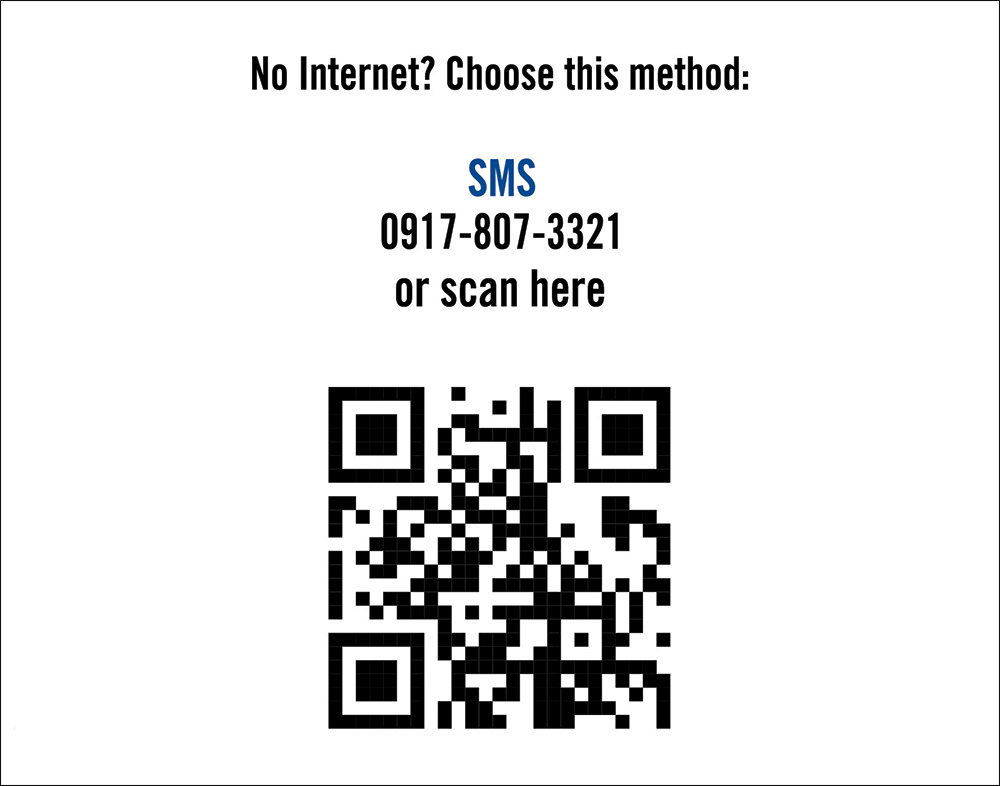 Even the tires themselves are insured. Included in the Worry-Free Assurance package is a six-month road hazard protection. Customers can get either adjustment credits or free replacements should the tires get damaged beyond economical repair as a result of road hazards such as rocks or large road debris.
Even in a post-quarantine world, we all need to get every ounce of stress off our shoulders. The anxiety-reducing advantages of Goodyear's Worry-Free Assurance program make every tire purchase all the more worth it.
This branded article was produced in partnership with Goodyear Philippines.