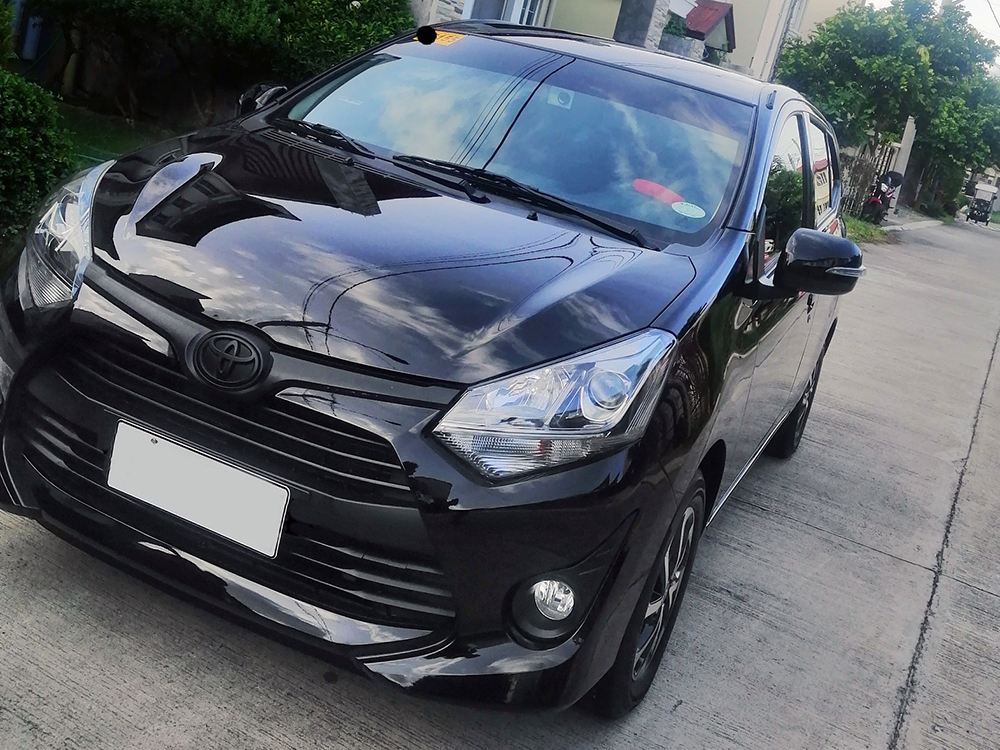 Last weekend, a video shared by a disgruntled Toyota Wigo owner went viral. According to Ren Bryan Castillo in a post on the Facebook page of Toyota Wigo Club Philippines, a member of Toyota Dasmariñas's service team was recorded by his car's dashcam saying offensive things about him after he had requested that the paint job on his newly repaired Wigo be fixed (it had some scratches).
Vince S. Socco, chairman of GT Capital Auto Dealership Holdings, which owns the dealership, promptly promised "immediate attention by management," as well as "corrective measures" so that the incident would never recur.
Today, Castillo sent us an e-mail updating us about the incident. He said Toyota Dasmariñas had reached out to him, and that everything had been resolved. He wrote: "Thanks to Toyota Dasmariñas for their fast action and for making my car's paint job even better than before. I appreciate them giving me the assurance that what happened to me will never happen again. I'm very much satisfied with their customer service once more."
Asked if he didn't demand some form of penalty for the worker who had uttered hostile words against him, he answered: "I personally told the service manager that I didn't want the guy to get fired just because of this. He probably has a family to support. Everybody rants anyway. Just let this episode be a lesson for him."
Castillo added that Toyota Dasmariñas had vowed to conduct a seminar to address personnel behavior in the workplace.
All's well that ends well.