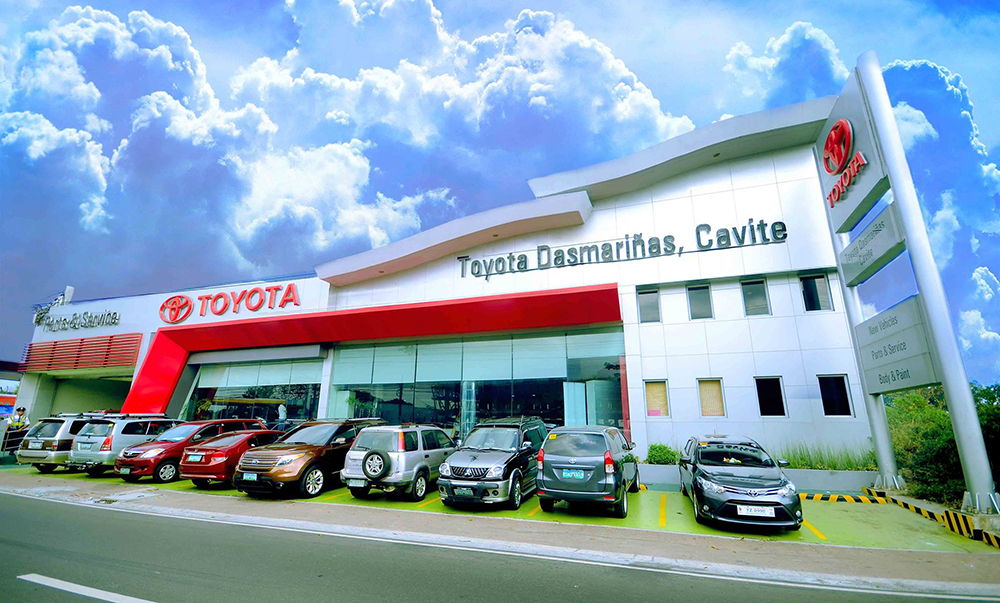 You've probably seen that video of a Toyota service worker saying not-so-nice things about a customer who he said was too maselan (delicate or meticulous) after the latter had demanded that the small paint scratches on his Wigo be fixed (the customer had brought his car in to have its damaged door repaired). Unfortunately for the worker, the car owner had installed a dashboard camera that was able to record everything he uttered.
The video was originally shared by the customer himself, Ren Bryan Castillo, on the Facebook page of Toyota Wigo Club Philippines. The dealership in question, it turns out, is Toyota Dasmariñas in Cavite. This dealership is among those operated by GT Capital Auto Dealership Holdings, which in turn belongs to the GT Capital stable that also owns Toyota Motor Philippines.
We reached out to the chairman of GT Capital Auto Dealership Holdings, Vince S. Socco, for comment.
"Toyota prides itself on our process of hiring team members," the executive told VISOR. "We are always mindful that in the eyes of our customers, our frontliners are the face—and voice—of Toyota. We hold them to strict standards of professionalism. Any shortcomings are given immediate attention by management, and corrective measures are put into place to avoid recurrence. I welcome feedback, and we have to own it."
Earlier today, we received a call from someone familiar with the matter and learned that the person in the video was not an employee of Toyota Dasmariñas, but actually a worker of the body-and-paint contractor. We also learned that Toyota Dasmariñas was already in contact with the complainant.
"No need to mention it," Socco said. "It's not an excuse. It's the dealer's responsibility."
In this age of portable video cameras and social media, incriminating footage involving companies and their services will continue to pop up every now and then. What we like about Toyota's response is the automaker's willingness to face the issue and address it properly—as opposed to sweeping it under the rug and looking the other way (which, let's be honest, is how so many business organizations choose to do it).
Toyota will learn and emerge stronger from this. You don't get to own 40% of the country's automotive market by sheer luck, after all.