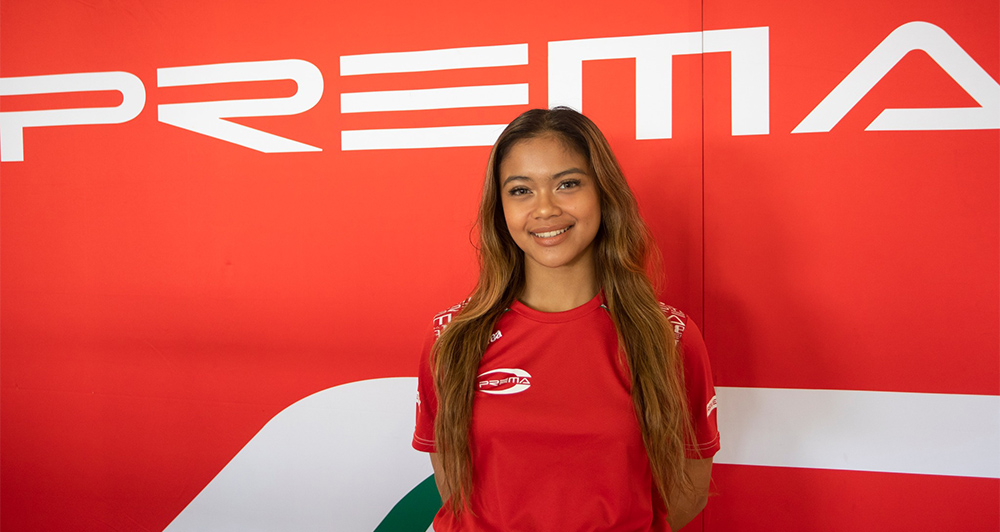 Things have been going well for Bianca Bustamante ever since she joined Prema this year. After getting the opportunity to race in the Formula 4 UAE Championship, she joined the F1 Academy and bagged her maiden victory in Spain earlier this month. This time, she'll be joining the Italian Formula 4 Championship this weekend.
"We are also delighted to welcome Bustamante for this event," said Prema team principal Angelo Rosin. "She has been impressive in the F1 Academy Championship, and we think that this experience will definitely benefit her."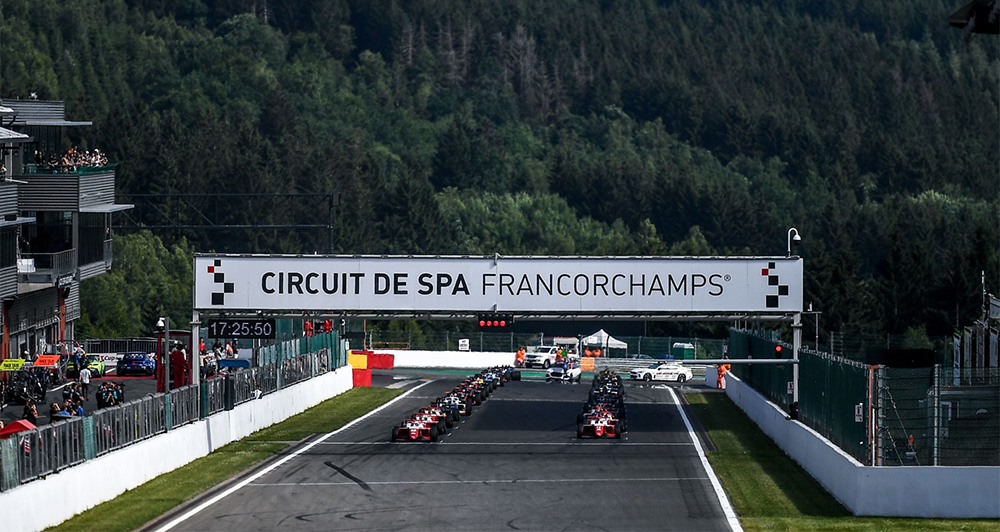 The third round of this year's Italian Formula 4 Championship will be held at Spa-Francorchamps in Belgium from May 27 to 28. The first race will be held on Saturday at 8:30pm in Philippine time. The other two races will be on Sunday at 4:35pm and 11:20pm in Philippine time. You can stream it with English commentary on YouTube.