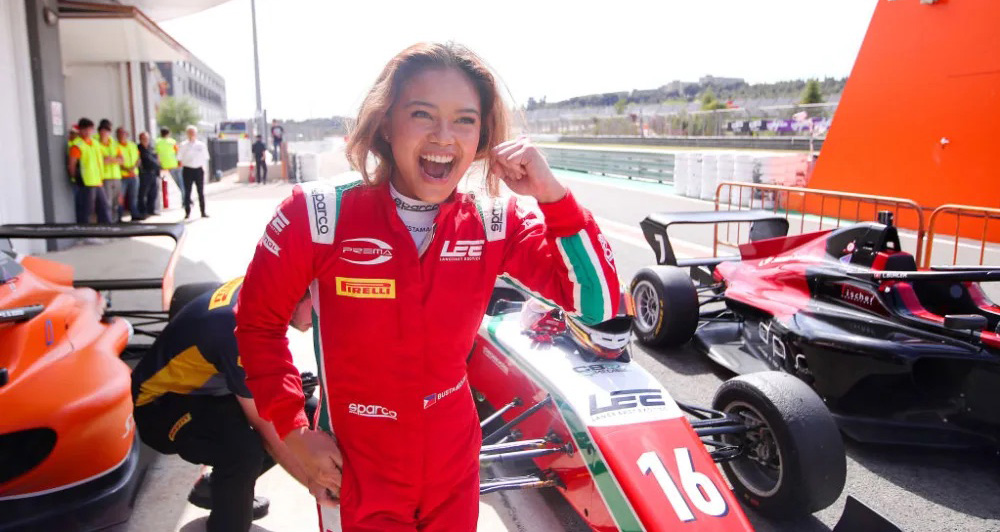 While all the buzz in open-wheel racing right now is around Formula 1, we also shouldn't forget that we have Bianca Bustamante representing us in the inaugural F1 Academy season.
We should all be proud of her as she nabbed her maiden victory in the second race of the season at Circuit Ricardo Tormo in Valencia, Spain. Despite finishing fifth during the weekend's first race, that didn't stop her from seizing the pole position for the second race.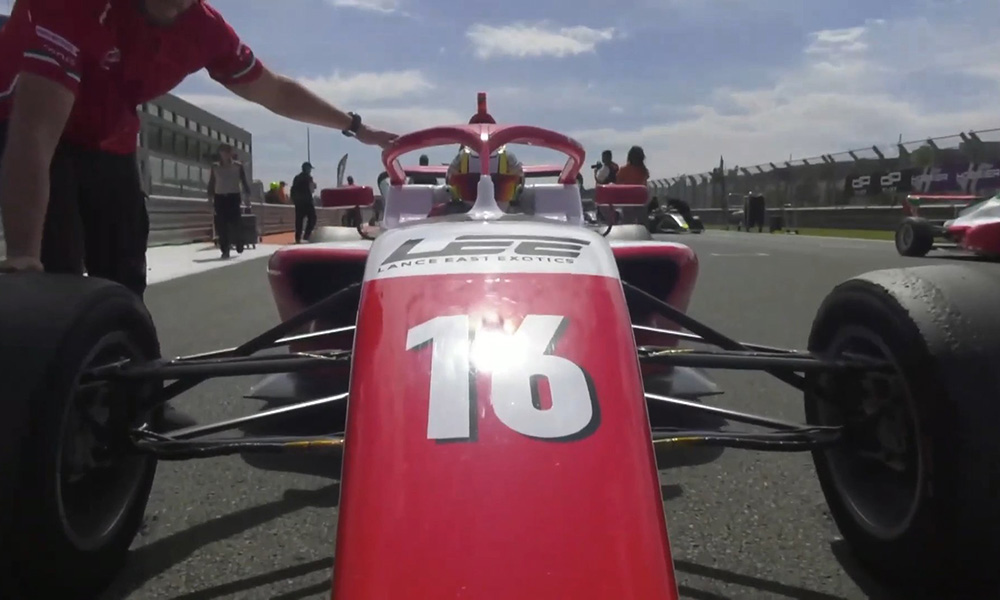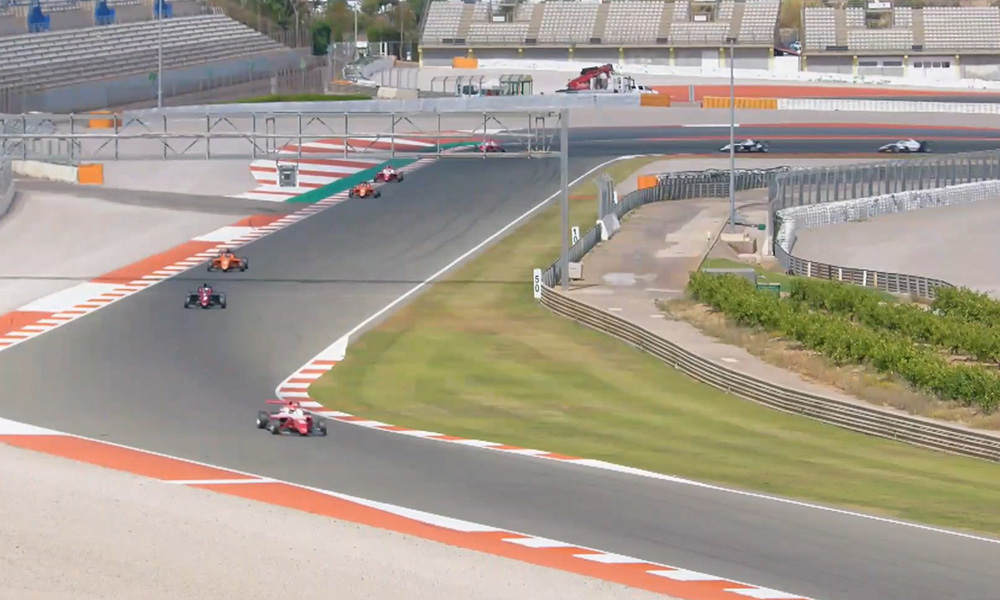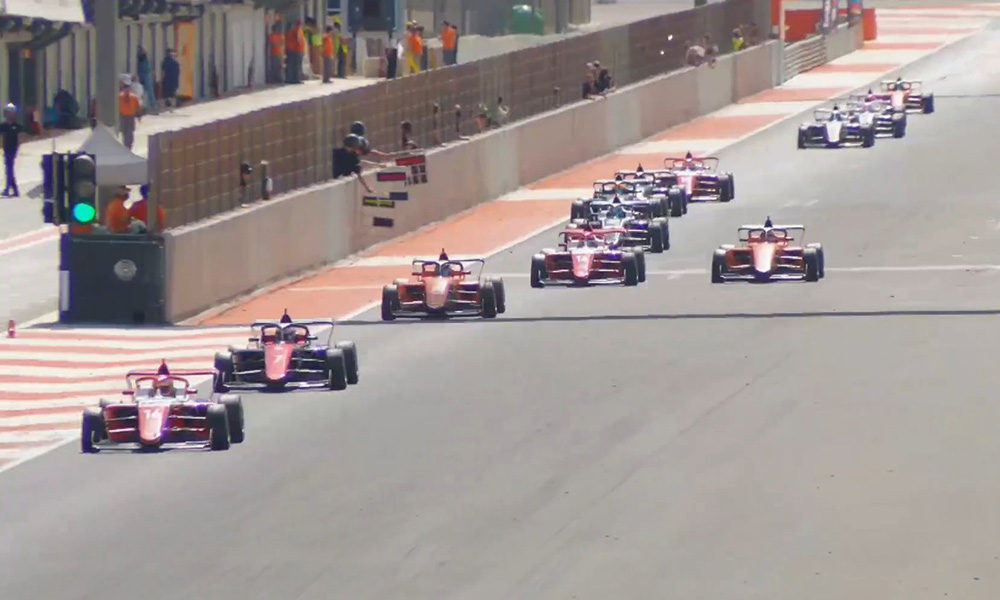 Despite Léna Bühler's (ART Grand Prix) perfect start that allowed her to get past Chloe Chong (Prema) for P2, Bustamante managed to hold her off, even after a safety car had closed the pack together after the first lap. She finished seven-tenths of a second ahead of Bühler, with Hamda Al Qubaisi (MP Motorsport) finishing third.
While she may still be fifth in the standings with 38 points, this first win is definitely a milestone in her career, and we wouldn't be surprised to see her take even more victories in the races to come.