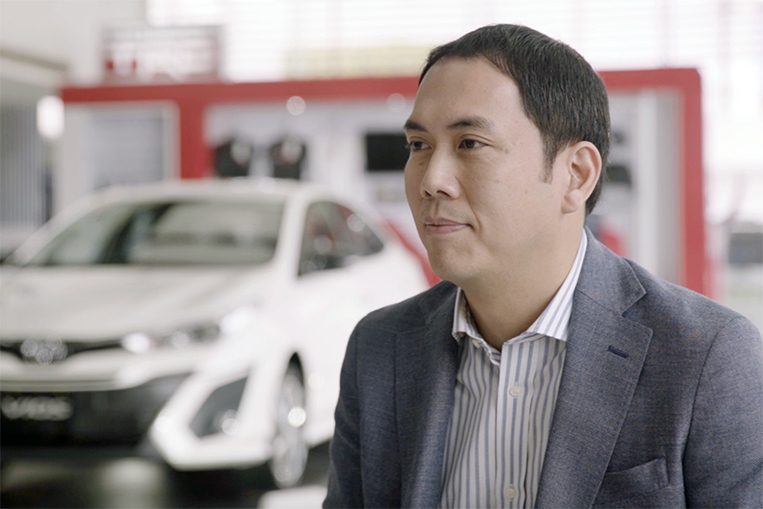 Recently, we posted a video to our Facebook page showing Cosco Oben, president of the Oben Group of Toyota dealerships, talking about one of his team's core values called "malasakit."
Of all the company's core values—the others being professionalism and integrity, loyalty, respect and recognition, honesty, communication, teamwork and unity, and drive—he chose to single out malasakit. Why?
In very simple terms, we know malasakit to be "concern," or, as our Oxford dictionary defines it, "a matter of interest or importance to someone." Which means a person has malasakit toward another if he or she has genuine interest in that other individual, or if the situation or well-being of that individual is truly important to him or her. Anything less cannot be considered malasakit.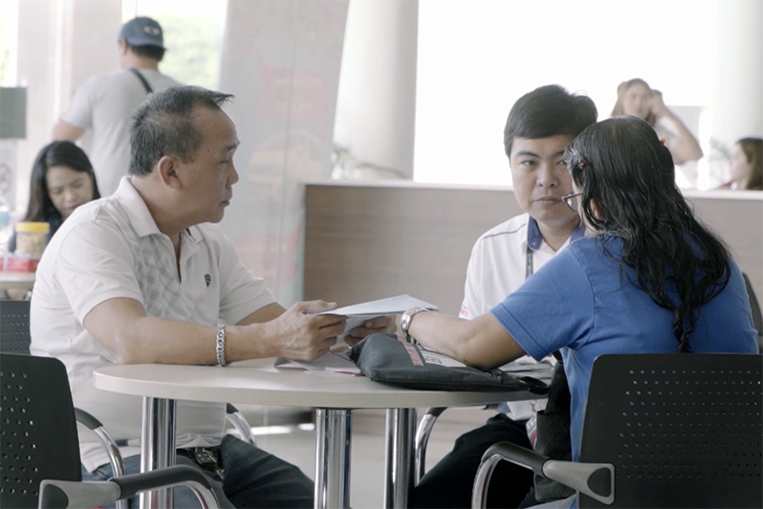 Now, malasakit is probably the last word we'd ascribe to automotive dealerships and service centers. In our eyes, these establishments merely exist to sell us cars and car-related services. Based on our overall experience, they're usually just nice when they're convincing us to purchase a brand-new vehicle—and then it all goes downhill from there. For sure, we all know a casa horror story or two.
Hence the Oben Group's campaign to promote malasakit at all of their Toyota dealerships. In our video, Oben summarizes the basic meaning of malasakit, especially in the context of the car business: "Our main goal is to treat our customers one by one."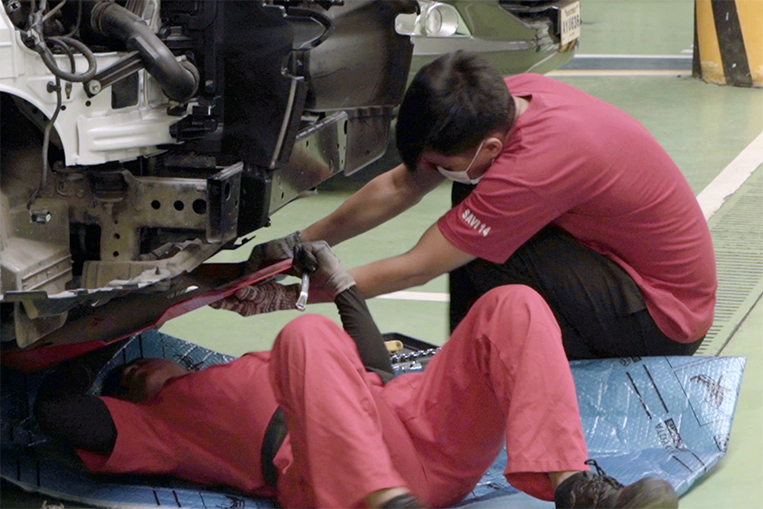 That familiar but often-ignored Tagalog word resonated among our readers. In fact, one of our writers was so moved by it that he was inspired to do this.
And so we had to ask Cosco Oben to expound on the subject.
Why is malasakit such a big deal in the car business, especially among Filipino customers?
"It's a big deal because we want to treat our customers exactly as we want to be treated," the executive replied. "We put ourselves in the place of our customers, and we make sure that our core value of malasakit is properly communicated to them through our words, actions and dealings with them. We want to erase the negative stereotype attached to automotive dealers. We do this by practicing and living our eight core values within our organization. This way, we are able to create a values-driven culture in our group. This positive culture, in turn, will be communicated eventually to our customers and business partners in our day-to-day interaction with them."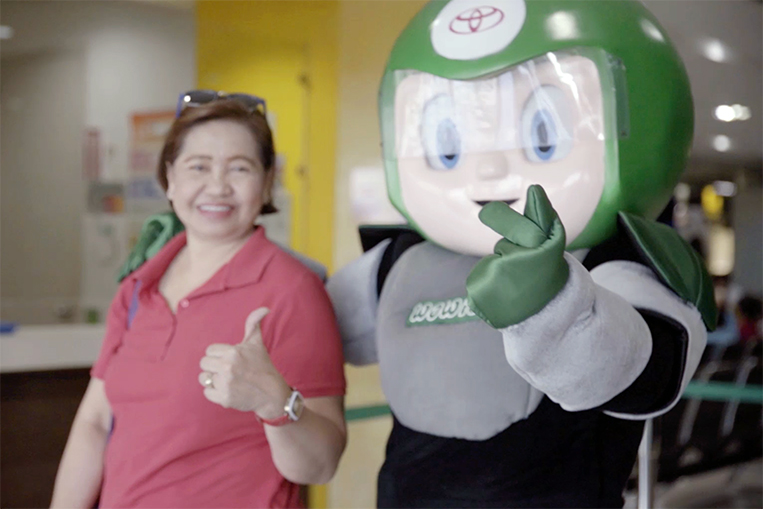 Can you cite specific instances in which the Oben Group has concretely demonstrated its core value of malasakit?
"Last year, we had a malasakit program for one of our technicians at one of our dealers," Oben recalled. "It was called #MalasakitForDolfo. Dolfo is a 37-year-old technician who has worked with the Oben Group for 12 years. He was born with a cleft lip and a speech defect. The company, together with its team members, sponsored a couple of surgical procedures for him—palatoplasty and cheiloplasty—this month. All team members chipped in to raise the necessary funds in order for Dolfo to undergo the procedures.
"At another one of our dealerships, we held this activity called 'Handog Malasakit' for one of our canteen staff members who had lost her home to a fire. We had a box that received everyone's donations.
"The Oben Group also grants five to 10 scholarships every year for students enrolled in the Toyota Motor Philippines School of Technology. We give underprivileged youth the opportunity to study for free, and we provide them with jobs afterward at our dealerships."
The idea, in other words, is to maintain a loving and nurturing work environment for each and every member of the Oben Group's workforce so that they can extend the same level of sympathy and concern to the customers that they deal with. In Cosco's words: "Our people are able to make our customers happy because they are happy as well."
Visit Toyota Balintawak, Toyota Otis, Toyota North EDSA, Toyota Marilao, Toyota San Jose del Monte or Toyota North EDSA Service Center to get a more tangible understanding of the Oben Group's core value of malasakit.
This branded article was produced in partnership with Oben Group Toyota.