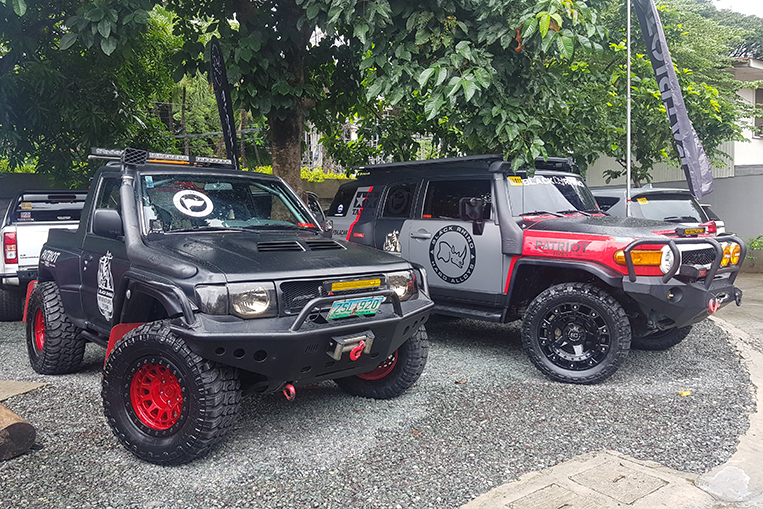 The SUV and pickup truck market in the country is only getting bigger every year. Perennial flooding and ill-designed infrastructure littered with steep ramps and speed bumps have made it necessary for most households to trade in their sedans for something with a more substantial ride height.
Not only is this segment growing, the assortment of aftermarket products supporting it is getting more and more diverse, especially with sport-utility vehicles. Apart from the usual truck frame-based family wagons, even crossovers now come in different shapes and sizes to suit the needs of a wide array of customers.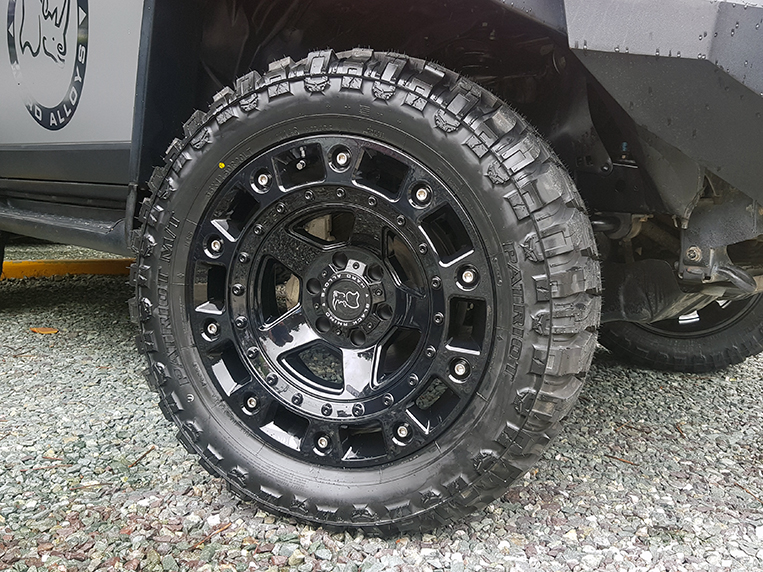 Patriot Tires serves this market by offering products ranging from road-biased tires to knobby mud-terrain ones designed to claw through the most extreme off-road path. The new tire brand, which has been launched in our market by a company called YHI Philippines, has every tire for practically every light-commercial-vehicle need, and its products are touted by the local distributor as having been certified by the United States' Department of Transportation and Germany's Technischer Überwachungsverein. What this means—assuming it's true—is that every customer who puts Patriot rubber on his or her vehicle is in good hands.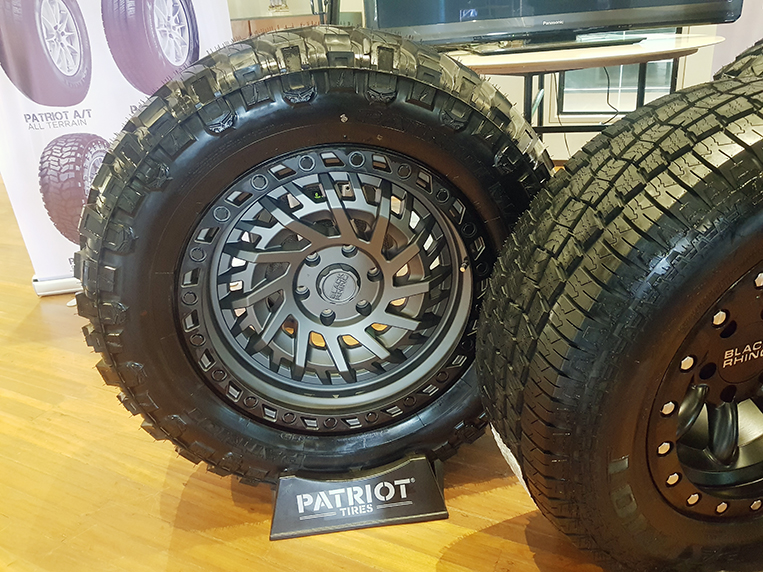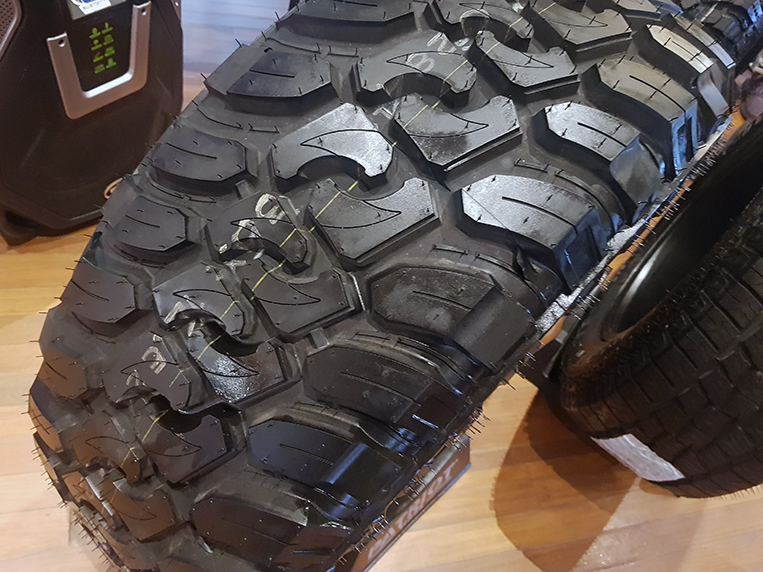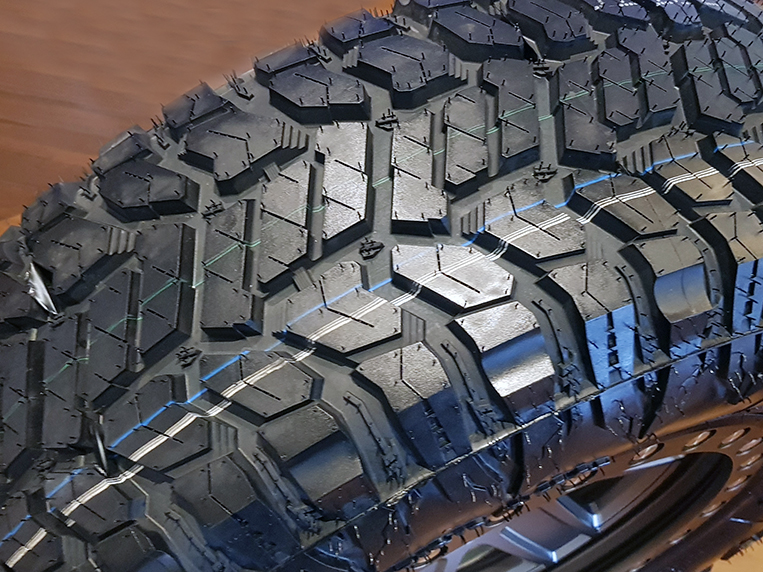 And speaking of good hands, Patriot Tires has partnered with Wheel Gallery, which also happens to be the official importer and seller of Black Rhino alloy wheels in our territory. The shop is the "preferred dealer" of Patriot tires, ensuring that customers get competitively priced, high-quality products for their beloved SUVs and pickups.
Patriot tires will be available in all-terrain, rugged-terrain and mud-terrain versions. Worth mentioning is the rugged-terrain tire, which has the mud-plugging performance of a mud-terrain tire while being acceptably quiet for on-road use. To give you an idea of Patriot's pricing, a 265/65 R17 all-terrain tire costs P7,500 apiece. Consider this brand when it's time to replace the tires on your 4×4 machine.