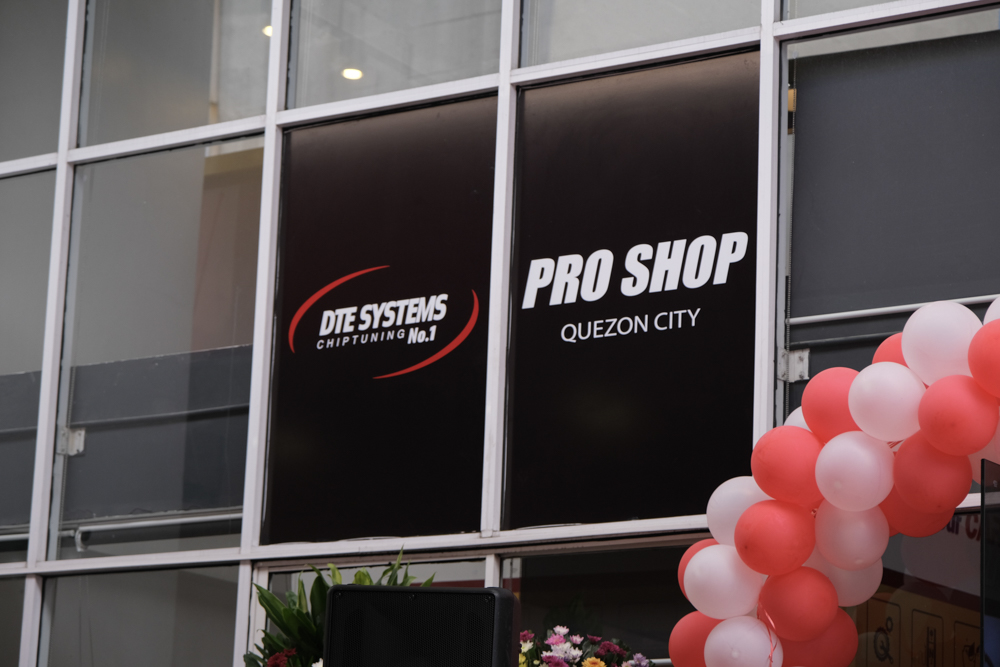 DTE Systems GmbH, the world's largest manufacturer of TÜV-certified aftermarket control modules and throttle controllers for drive-by-wire vehicles, has opened the first-ever DTE Pro Shop outside of Germany, being located here in the Philippines. It is a partnership between Singapore-based Autoclinic Group through Autoclinic Philippines (aka DTE Philippines) and Car Doctor headed by businessman Reymont Choachuy, who has been involved in the car-repair business for the last two decades. Aside from Car Doctor, Choachuy runs a successful chain of gasoline stations all over the metro. Autoclinic Group is the exclusive distributor of DTE products in the ASEAN region with branches in Malaysia and Indonesia.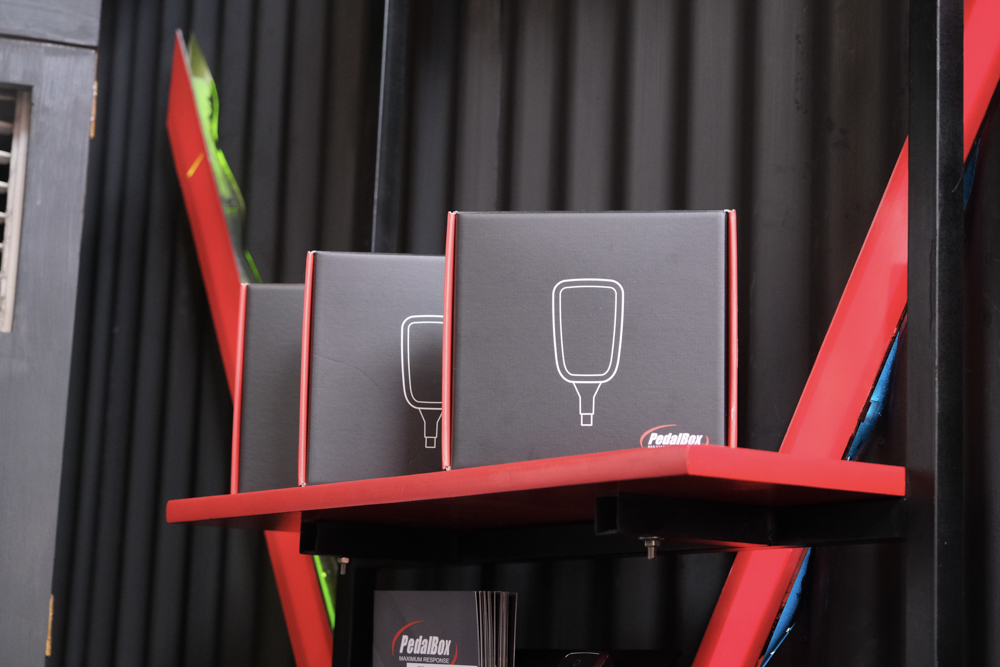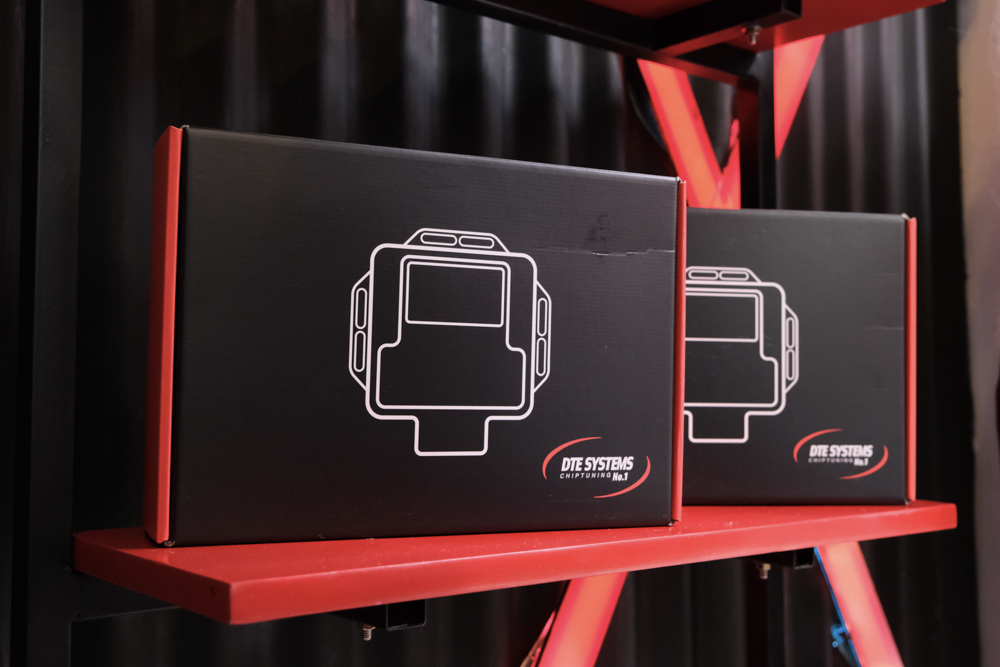 According to Randy Buelva, country head for Autoclinic Philippines, his company chose Car Doctor as the first DTE Pro Shop location as it wanted to "introduce DTE to a much-wider range of customers to show proof that DTE's products are not exclusively for enthusiasts who would normally flock to a specialty shop, but even for regular drivers who are looking for better power, torque, efficiency and response out of their vehicles. It can and will benefit everyone thanks to DTE's tried-and-tested methodology of delivering as much as 30% improvement in power and efficiency, making every journey a better, more enjoyable one. Car Doctor, with its wide range of clientele, services a discerning sector of the automotive repair market, and has this network of customers that we believe is a good fit for DTE's products."
Autoclinic Philippines also believes that shops like Car Doctor will be better equipped to point out the intricacies of DTE's products and their benefits to regular customers, who may not be very well-informed about the latest in automotive technology, and will thus appreciate a layman's explanation. The Philippines was also picked as DTE's first Pro Shop location outside of Germany because of our strong car culture, the willingness of Filipino enthusiasts to try new things, and the absence of restrictions or government regulations on car tuning and modifying.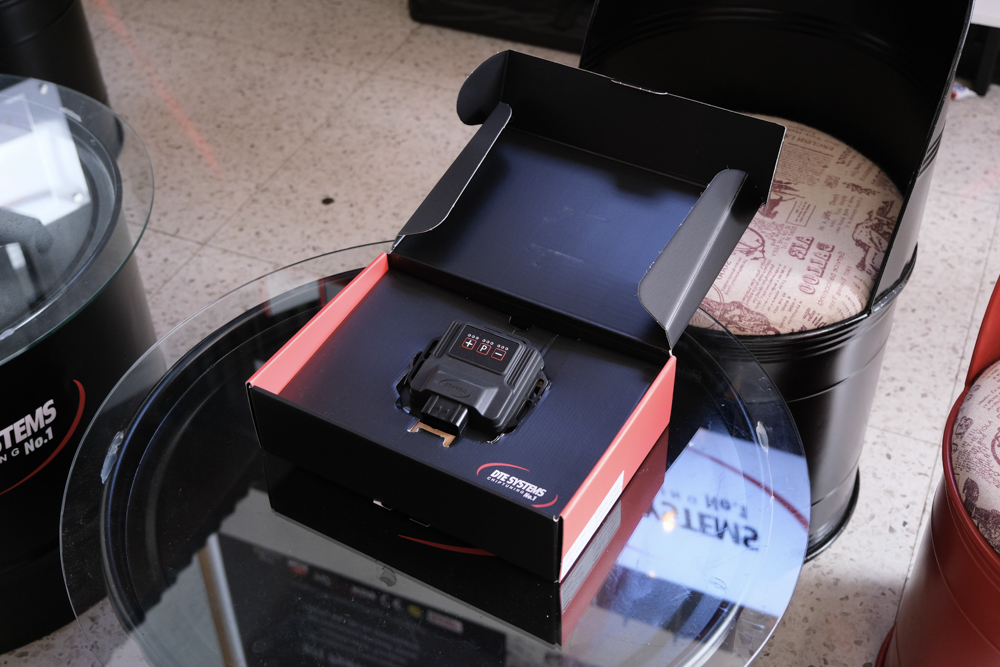 DTE offers two main products with specific applications for almost all cars: PowerControl and PedalBox. The PowerControl module is an add-on tuning box that plugs into the vehicle's engine wire harness and delivers a new program that unleashes untapped power from your motor. The results have been tirelessly tested and verified by DTE and various European government agencies on a rolling-road dynamometer, so that the engine remains emissions-compliant while delivering safe, reliable, consistent and measurable power gains. Despite the increased output, it will not adversely or severely affect the vehicle's reliability and longevity.
The PedalBox, on the other hand, improves throttle response and sensitivity to improve car control and driving enjoyment. It reduces throttle lag, making accelerator control crisper, more linear, and more progressive. The end result is a vehicle that feels much more responsive and engaging to drive.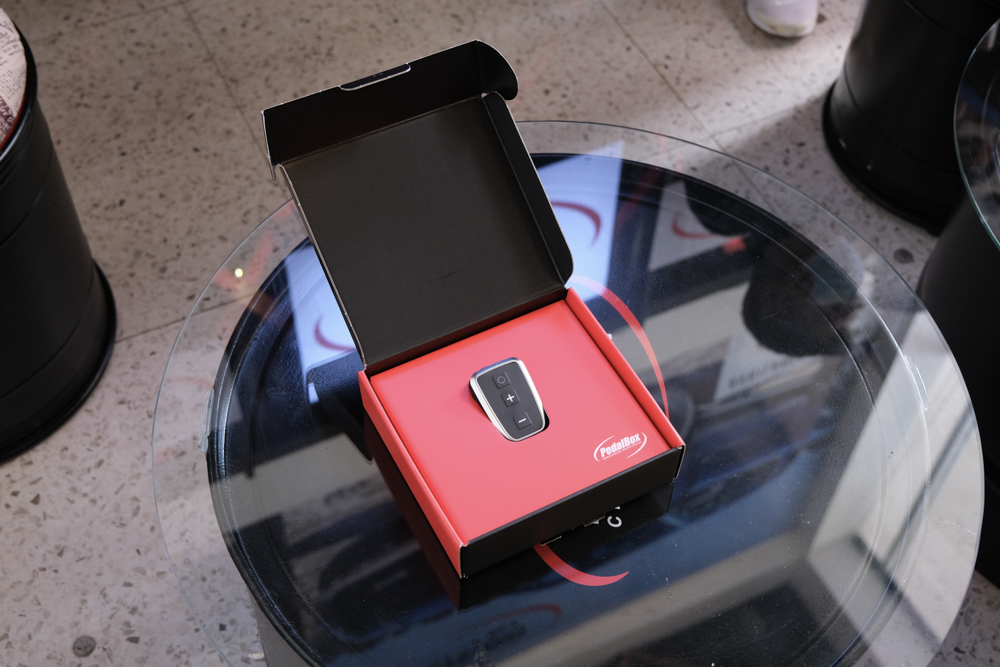 It all seems like lip service, but having been a user of both products on two different vehicles I own (a Toyota Hilux with the PowerControl module and the PedalBox, and an Audi A1 Sportback with the PedalBox), I can wholeheartedly attest to the efficacy, the dependability and the reliability of DTE products. It helped our Hilux improve its fuel efficiency on long highway drives by a minimum of 25%. On my A1, it helped eliminate engine knock (caused by the drive-by-wire and dual-clutch systems getting confused at low-throttle/high-load conditions) by providing a smoother, more progressive throttle actuation.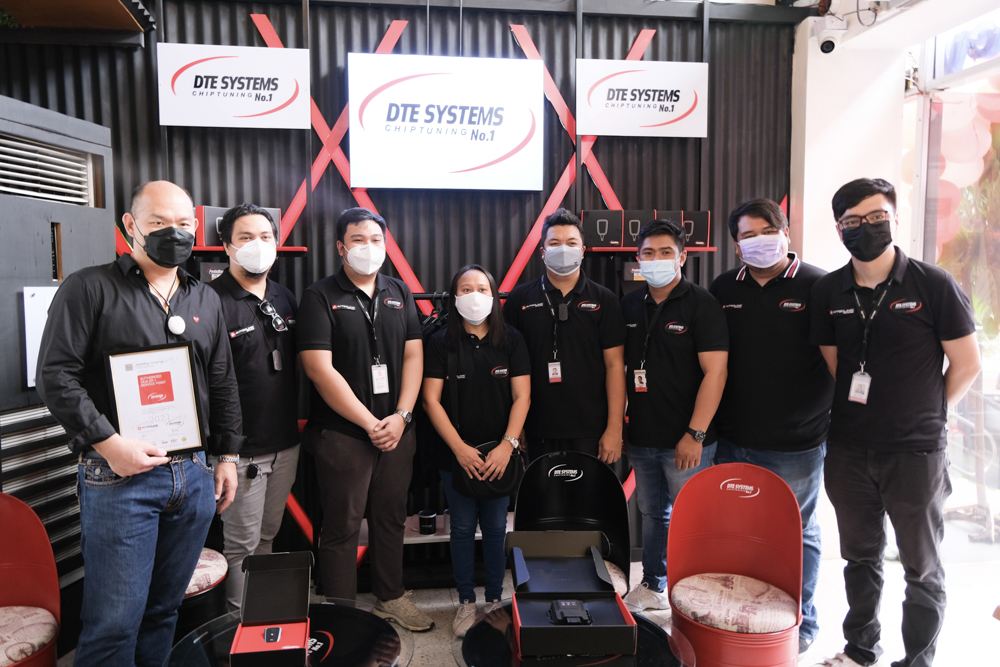 Autoclinic Philippines has plans to put up eight more Pro Shops. The next one is opening on October 8 in San Fernando, La Union, while a branch in Iloilo will soon start serving customers. A Cavite outlet is also in the works, and DTE is scouting for another location in the southern or eastern part of Metro Manila.
Interested in having your own DTE Pro Shop? You can e-mail Autoclinic Philippines or message DTE Chiptuning Philippines' Facebook page for more information.