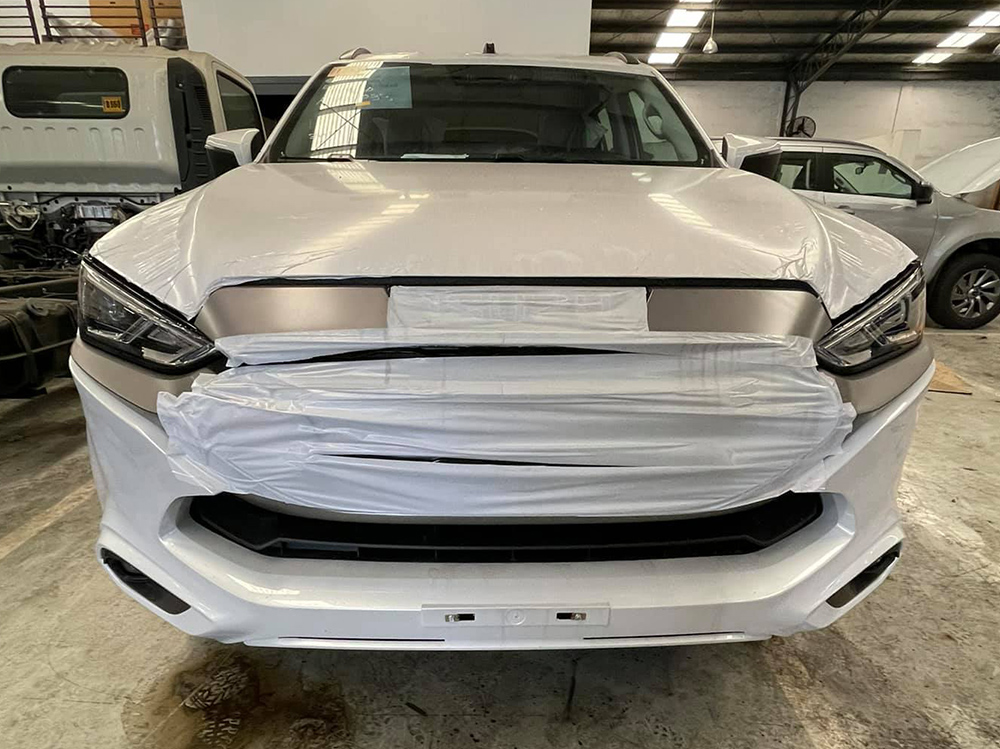 Like we told you in late July, the Philippine launch of the all-new Isuzu Mu-X will take place this month of September. On the 22nd, to be precise. As expected, many customers looking to purchase a midsize SUV are eager to wait for the vehicle's arrival. Unfortunately, we all need to stay patient until Wednesday to find out about the SUV's specs and prices.
Well, maybe these photos (and some information) could entertain you in the meantime.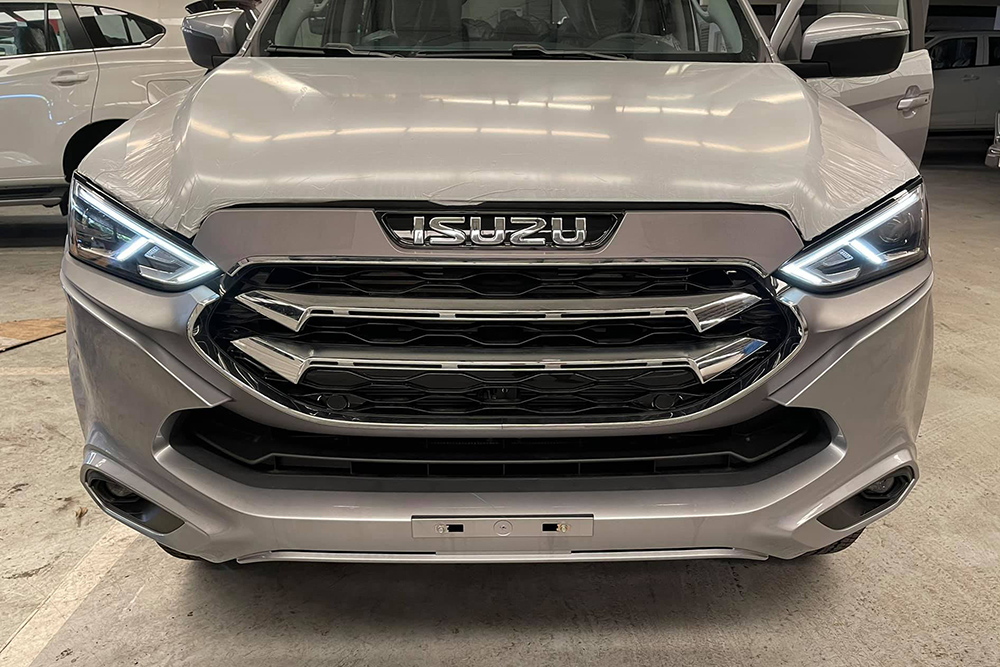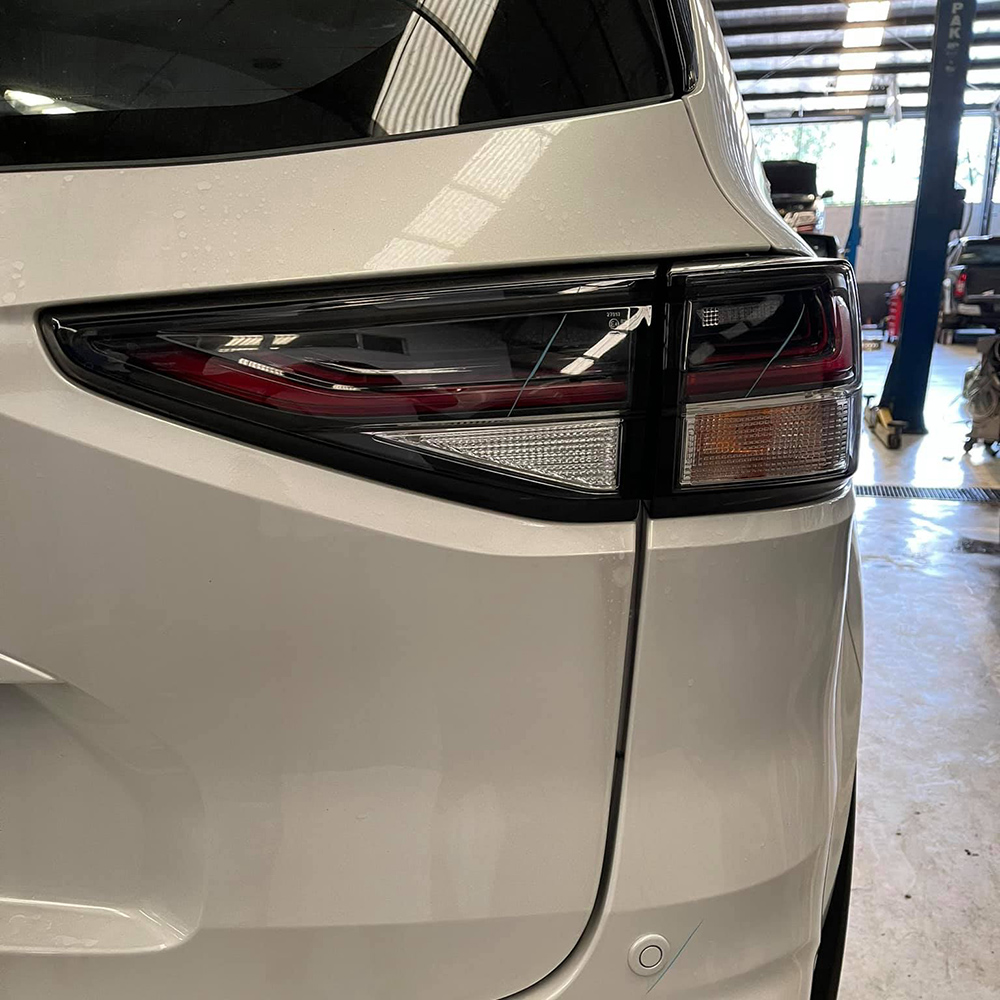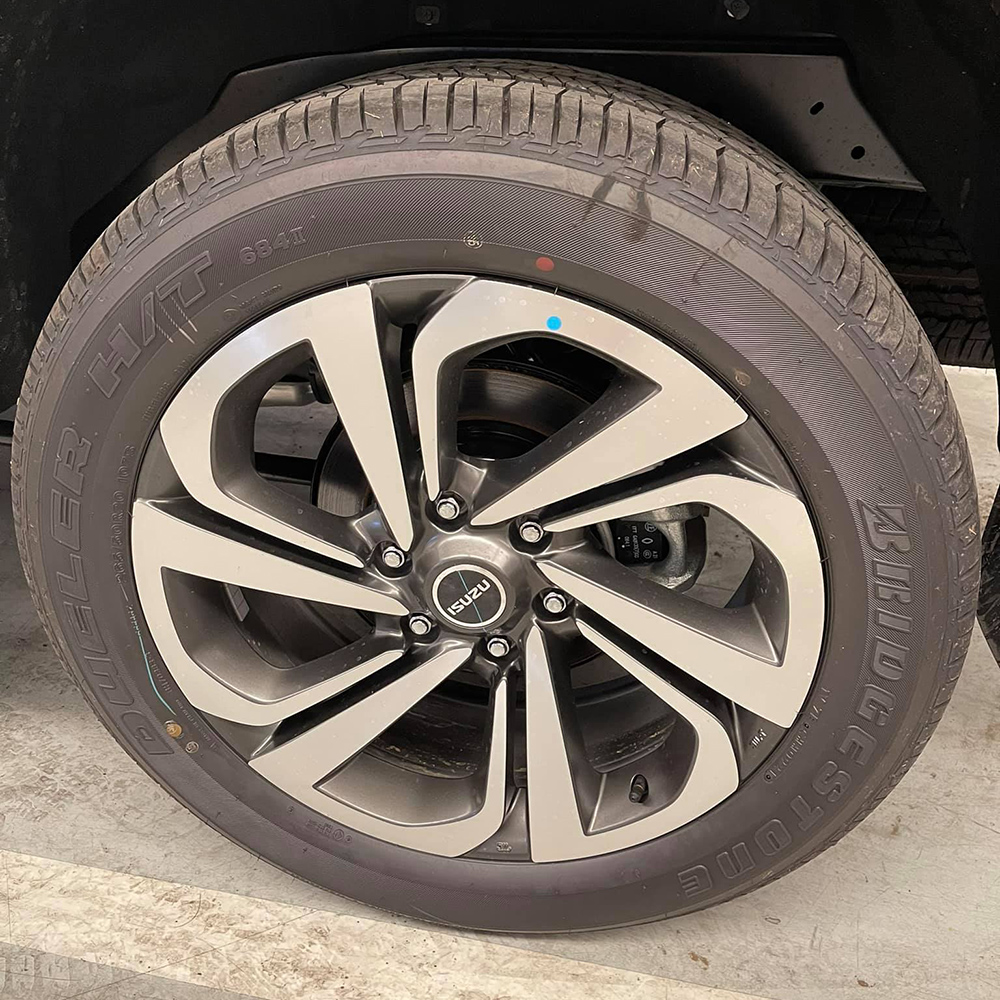 These were sent by a customer of Isuzu Bacolod, who says that the two units shown here are both 4×2 variants powered by the 3.0-liter 4JJ3 turbodiesel engine. Like the D-Max, the photo sender points out, the all-new Mu-X will also have a 1.9-liter oil-burning powerplant.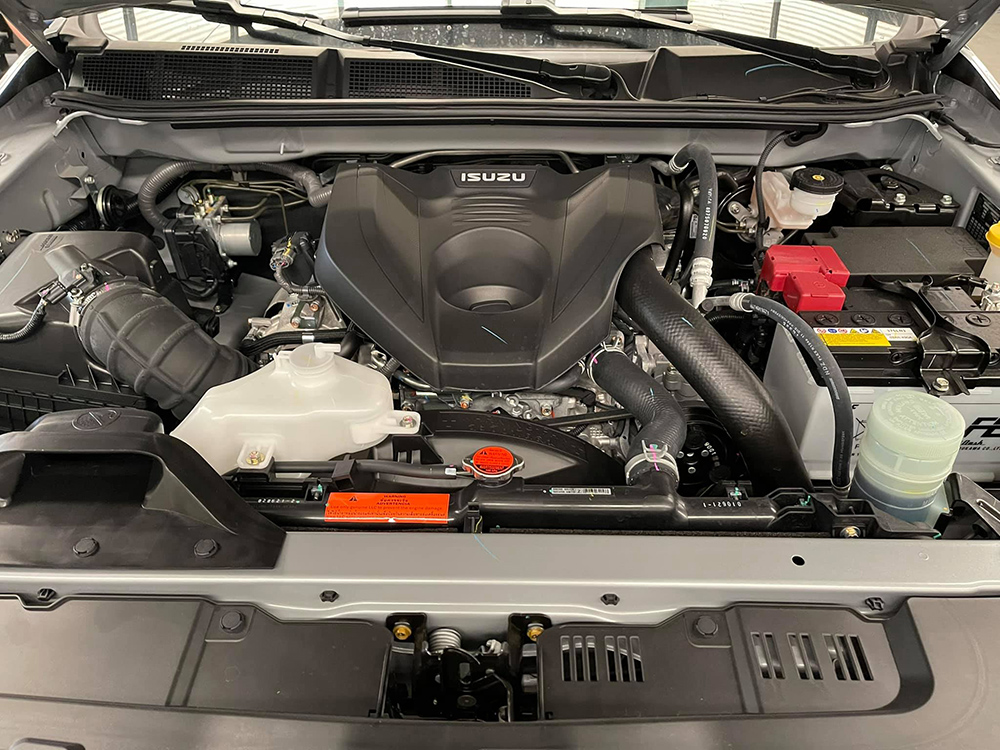 Now, here's the interesting part. The salesperson attending to the customer quoted him the following prices:
3.0L 4×2 LS-E – P2,140,000
3.0L 4×2 LS-A – P1,940,000
Asked if these are official figures, the customer says yes (although he adds that prices in Bacolod seem to be different from those in Metro Manila due to shipping costs). And he agrees that these prices are quite high for 4×2 variants.
Is he getting one?
"Yes. I'm getting the LS-E. It has seven airbags, a power tailgate, and the Advanced Driver Assist System."
He also notes that the variants offered to him sound a bit confusing. In the case of the D-Max, the LS-E is an exclusive 4×4 variant.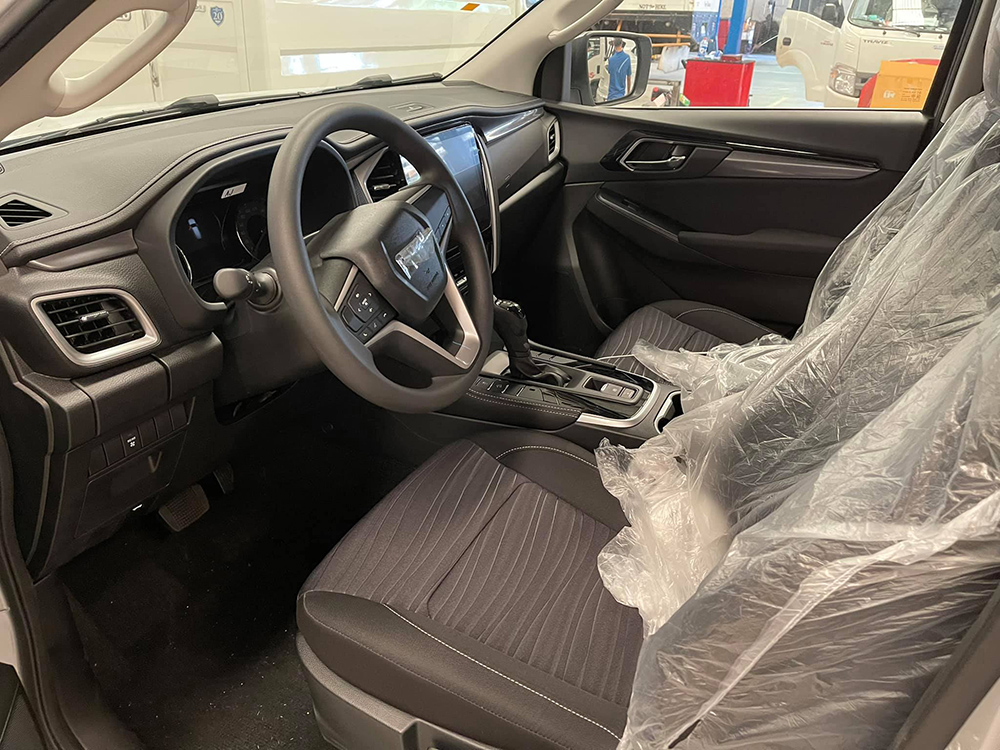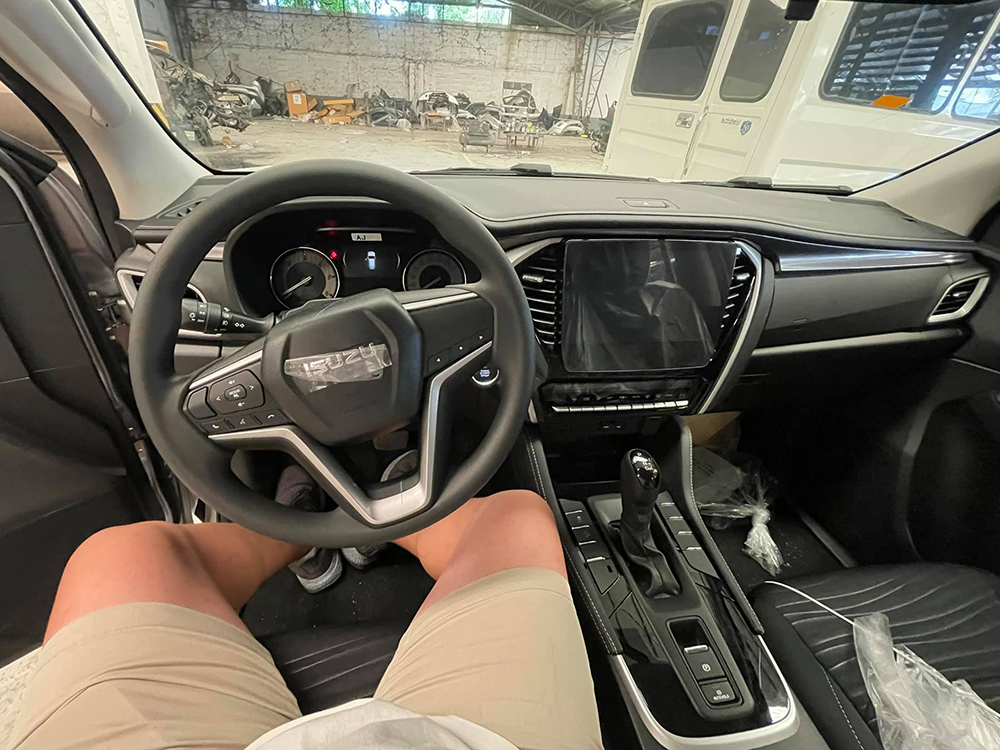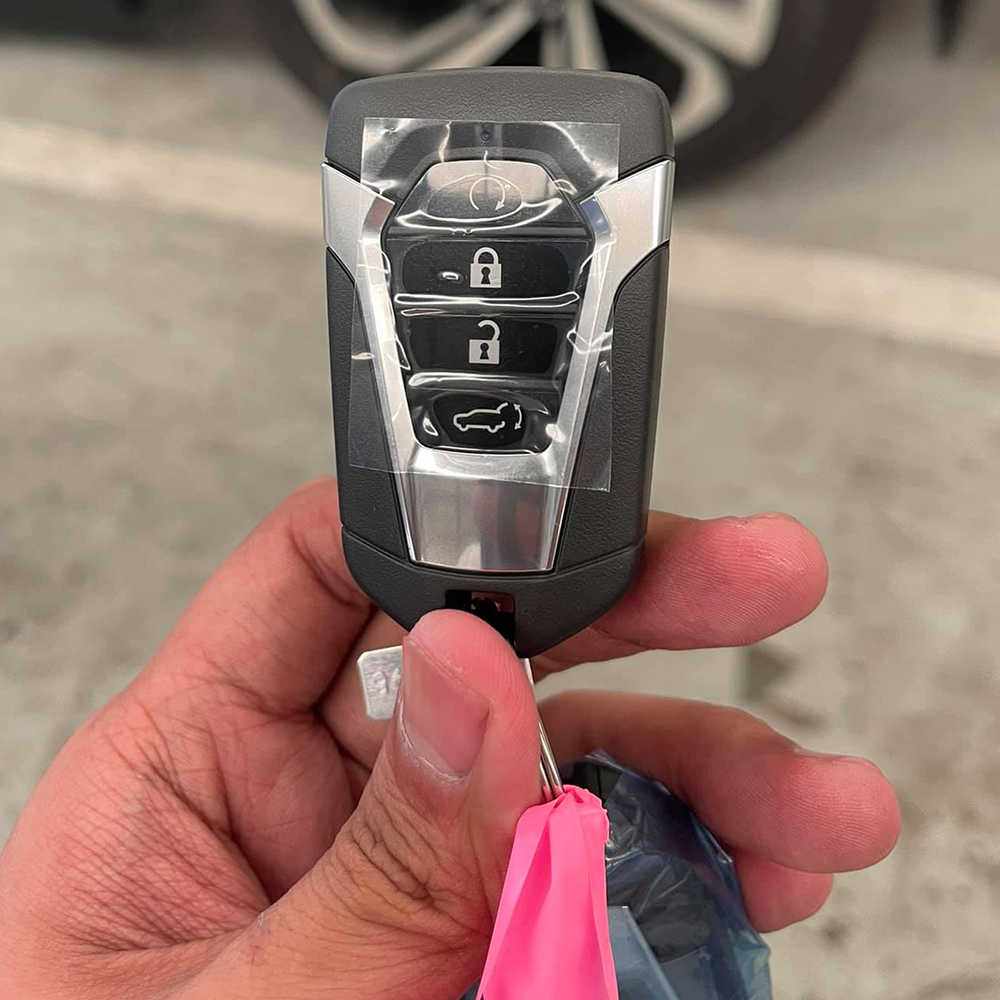 So…tempting enough? We'll update you with the official specs and prices on September 22. Dalawang tulog na lang.