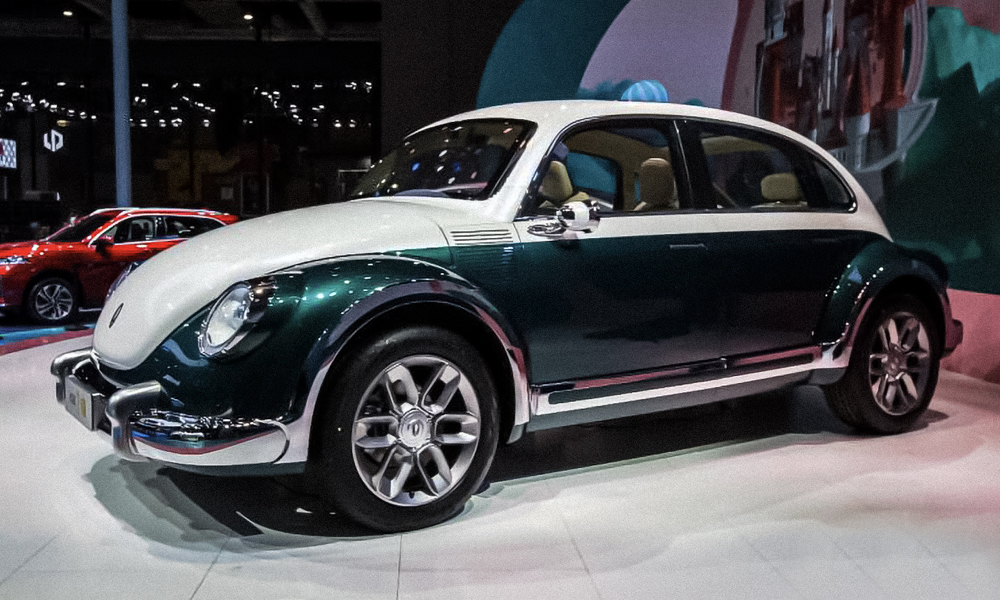 Volkswagen has a retro-inspired concept EV called the ID. Buzz. This cheerful-looking descendant of the classic Type 2 is one of the best things to come out of the automaker's family of electric vehicles. It has even made more than a few people excited for the possibility of a battery-powered revival for the iconic Beetle.
Well, it seems like the fairy godmothers at Great Wall have heard of all these wishes and decided to grant them once and for all. The result is the Punk Cat, which is a direct translation of Pengke Mao. This round-eyed thing is the creation of Ora, Great Wall's EV sub-brand. It was unveiled at the Shanghai Auto Show, and it's pretty easy which retro-looking product from Wolfsburg, Germany, provided the inspiration for the design. In fact, it might even be a little too inspired by the VW Beetle.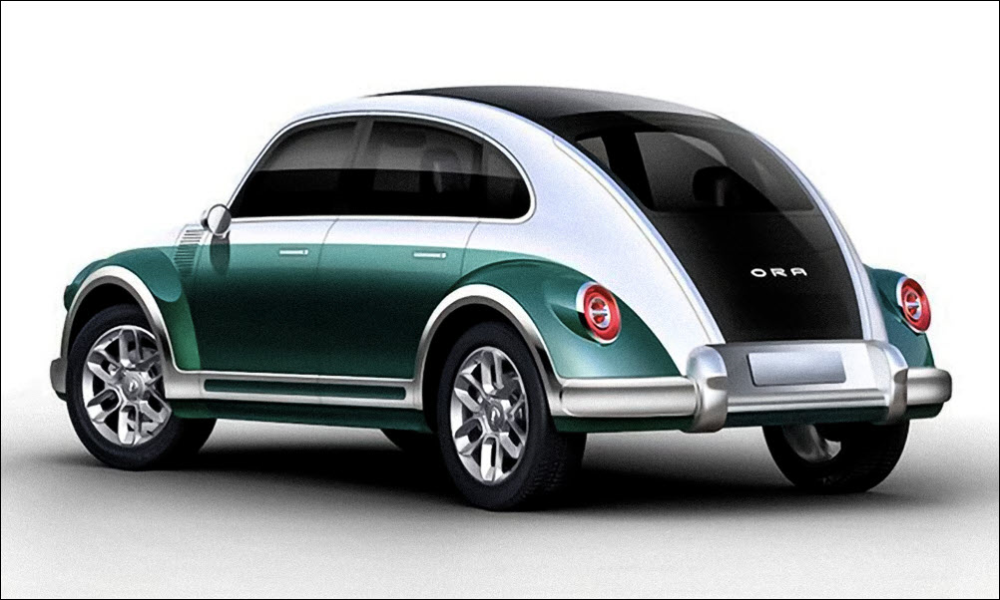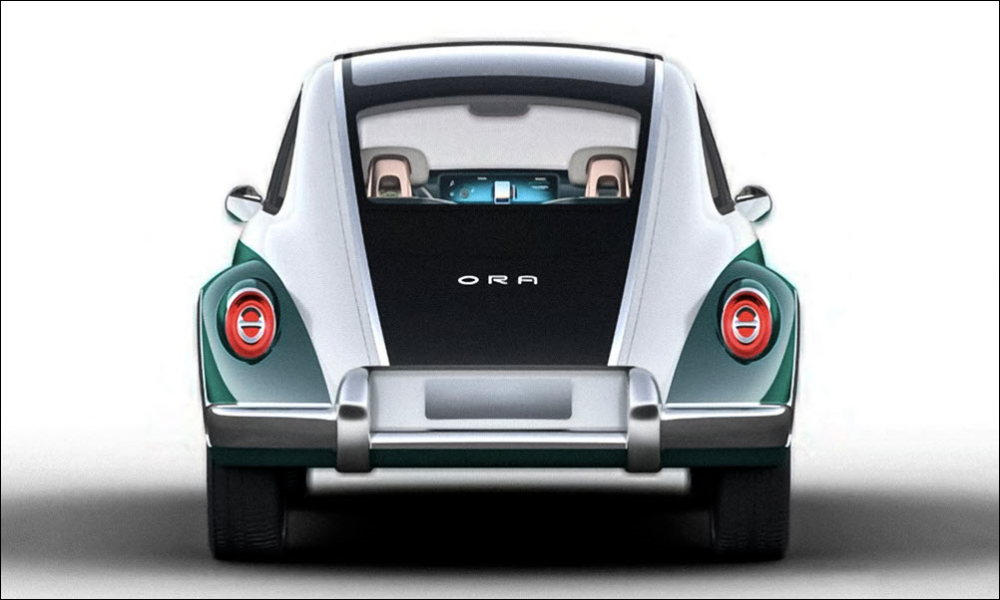 The Beetle-like profile is very obvious, but the Punk Cat beats its German "cousin" by having four doors instead of two. The three-tone paint job has lots of chrome. The shiny front and rear bumpers with overriders look like they've been lifted straight out of a classic Bug. Completing the look are the circular headlights (no surprises there).
The interior is something else entirely. The cabin's theme is color-matched to the body work. The trim is a mix of rose-gold and ruby-like accents. The carpets look like they were patterned after wooden floors. Ora claims that jumping inside the Punk Cat is like "boarding the pumpkin coach from a princess's dream." How marvelous.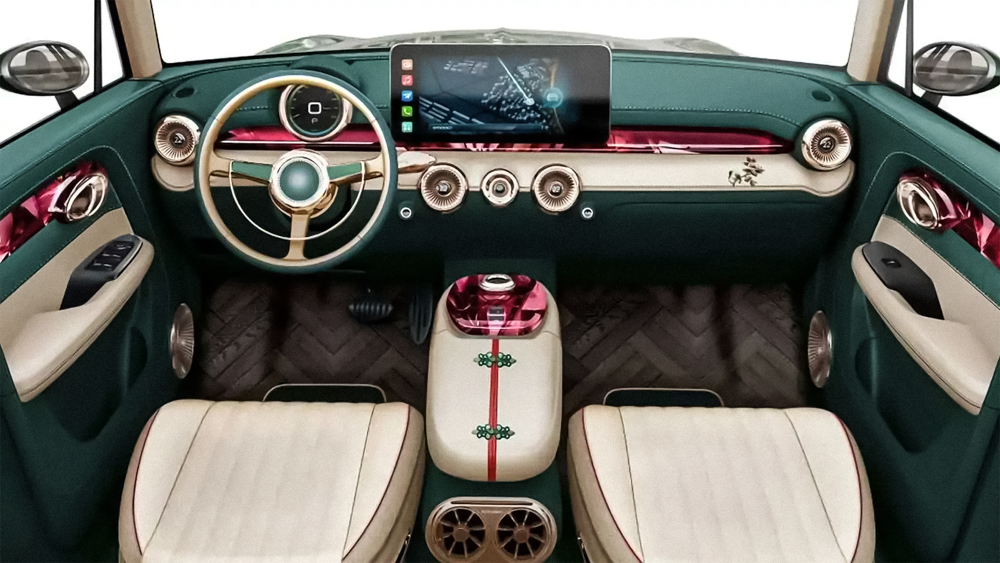 Cinderella would've been happy to ride a Punk Cat to the grand ball as the car has "princess" features. If she's feeling a little chilly, the "princess temperature" function will turn on the heater, as well as the steering wheel and seat warmers. Her plush chair will automatically recline with a simple touch of the "princess seat" switch. And just to make sure that she's the fairest one of all, she can redo her makeup with the "princess magic mirror" while listening to the "princess's favorite music." We are not making any of these up.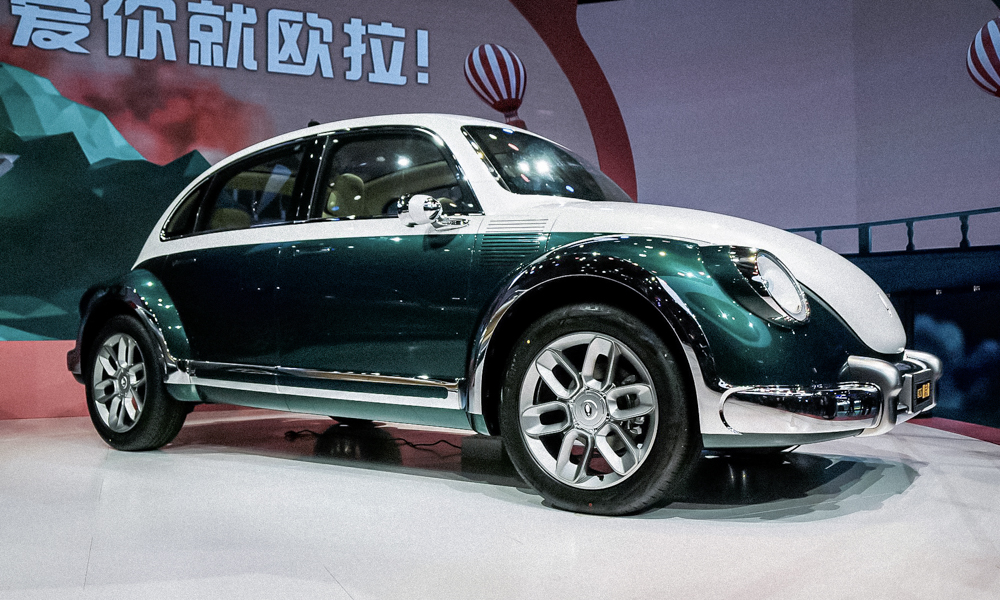 Ora hasn't revealed any details about the Punk Cat's specs and performance. But those who still dream of fairy tales can sleep easy knowing that this electric carriage will silently glide through any enchanted forest with animals happily following it. More important, we really want to know what designers were smoking when they came up with this.