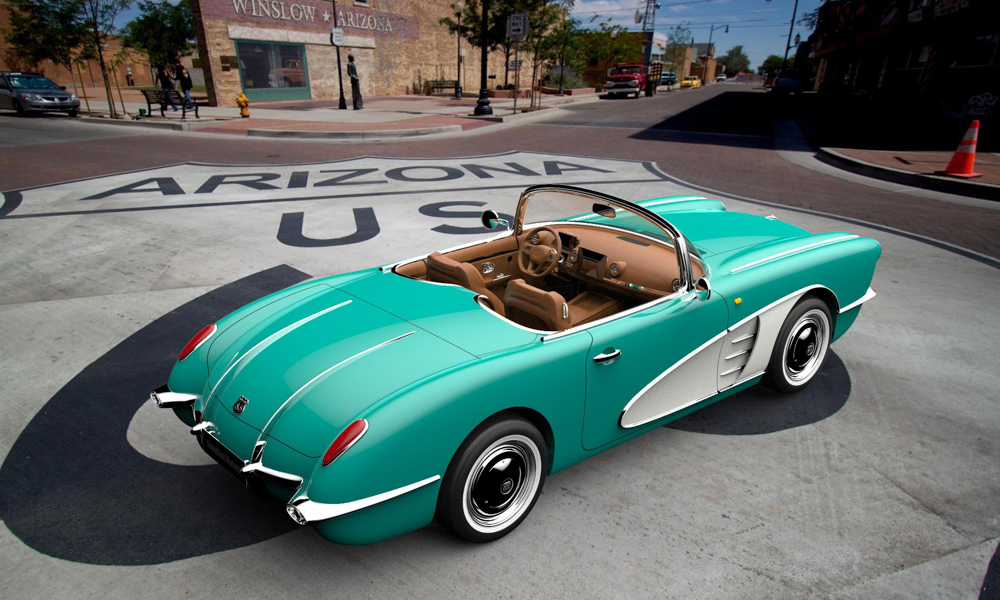 Up until quite recently, Chinese car design wasn't really renowned for its originality. Automakers from the People's Republic would often copy styling cues from established car companies and hastily graft them onto cheap econoboxes just to make these vehicles look a little more interesting. However, not all Chinese copycats look weird or revolting, as is the case with the Songsan SS Dolphin.
If you immediately say first-gen Chevrolet Corvette, you'd be right. And surprisingly, Songsan has reproduced the design rather well. The Vette's signature look hasn't been bastardized that much with the two-tone paint scheme, headlight assemblies, swooping trunk, and wraparound windshield being faithfully plagiarized replicated by the Chinese carmaker. Of course, we're pretty sure General Motors won't be very impressed by this.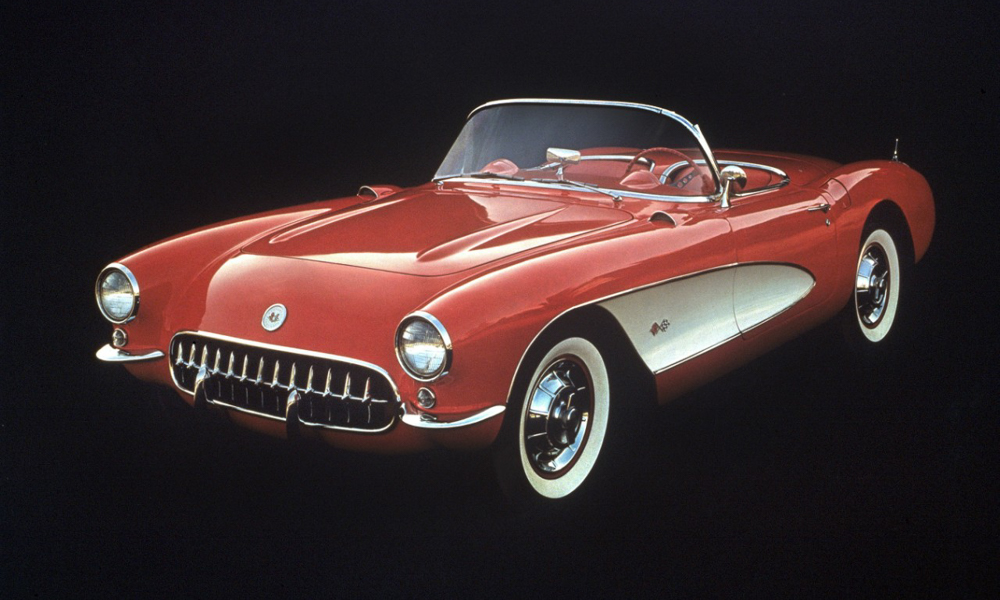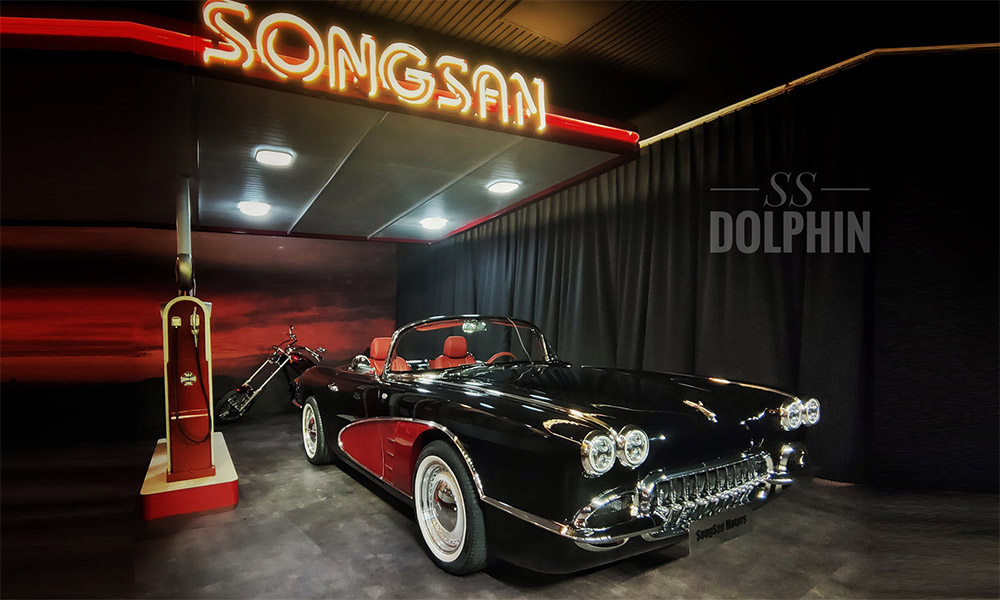 The SS Dolphin is quite large, measuring 4,800mm long, 1,850 mm wide, and 1,390 mm high. By comparison, this car is almost as big as a Toyota Camry. According to what Google Translate can extract from the website, the SS Dolphin is powered by a turbocharged 1.5-liter engine coupled to an electric motor which gives it a zero to 100km/h time of 4.9 seconds. In addition, the power unit is said to be of the plug-in hybrid type as well, so the car is a little kinder to the environment.
This thing should be fun in the corners, too, with MacPherson struts up front and a multilink setup for the rear axle. The SS Dolphin is also a safe copycat with antilock brakes, traction control, and stability control as standard. Songsan has even thoughtfully fitted the car with a hard top that can be conveniently stowed in the trunk—perfect for even the harshest of Chinese winters.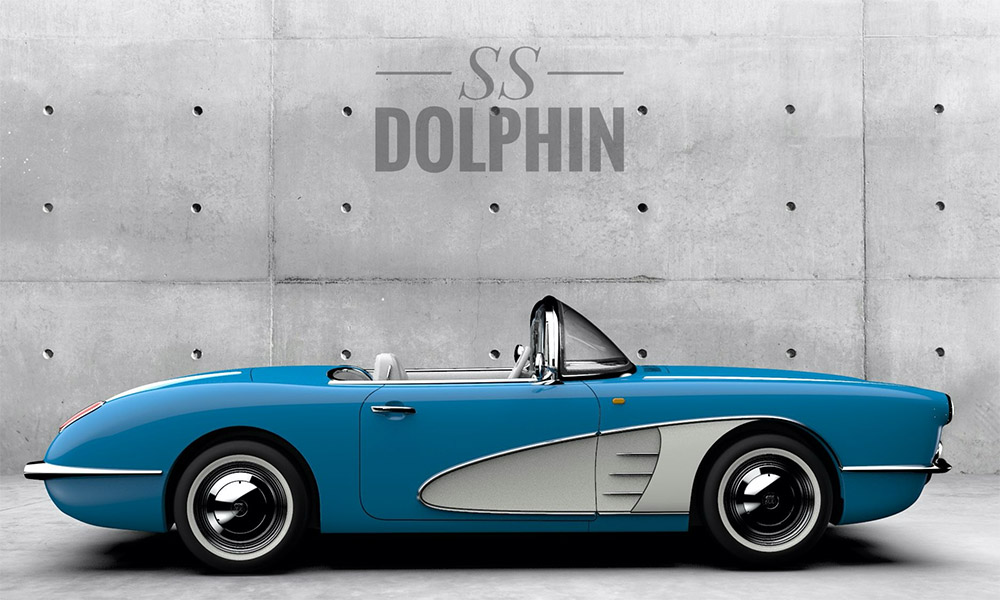 Because a lot of Chinese car companies simply "outsource" their designs, the end products often come with affordable prices. However, the SS Dolphin is anything but cheap. Prices start at 590,000 Chinese yuan or around P4.26 million. But with first-gen Corvettes getting rarer and more expensive, the SS Dolphin should be an alternative worth avoiding considering.