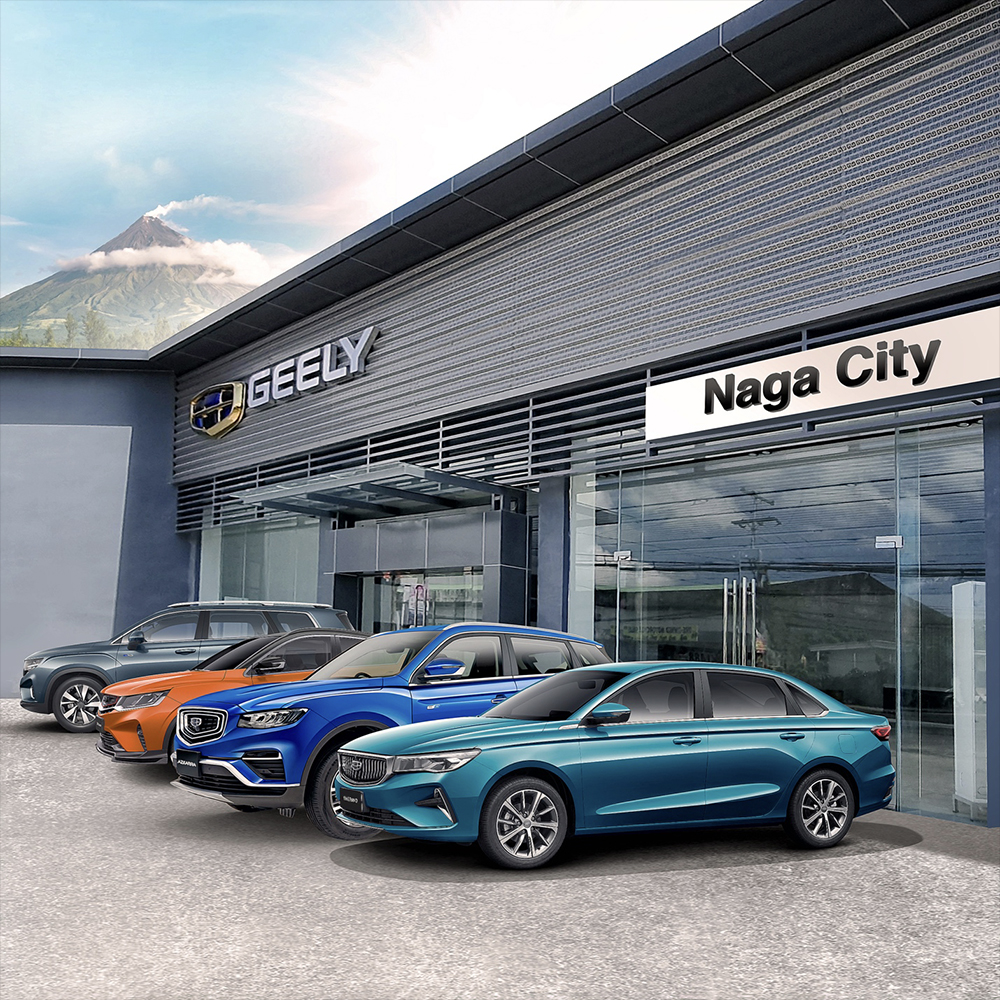 Geely Philippines is definitely on a roll. Since last year, Sojitz G Auto Philippines Corporation (the authorized distributor of the brand in the country) has launched one dealership after another. And now, it is opening one more in the Bicol region.
Geely has recently opened its 28th dealership in Naga City. Located at 26B Concepcion Grande, Naga City, Camarines Sur, the 1,200sq-m facility has a six-car display and a six-bay service area. This is operated by the company's partner, Gateway Group, which has been running other Geely dealerships in Cebu, Batangas and Parañaque.
Right smack at the "Heart of Bicol," the dealership allows Bicolanos access to Geely's impressive line of vehicles like the Emgrand, the Azkarra, the Okavango and the Coolray. Geely's expansion in our market is just one of the Chinese carmaker's moves to reach more customers and be one of the top brands in our territory by 2025.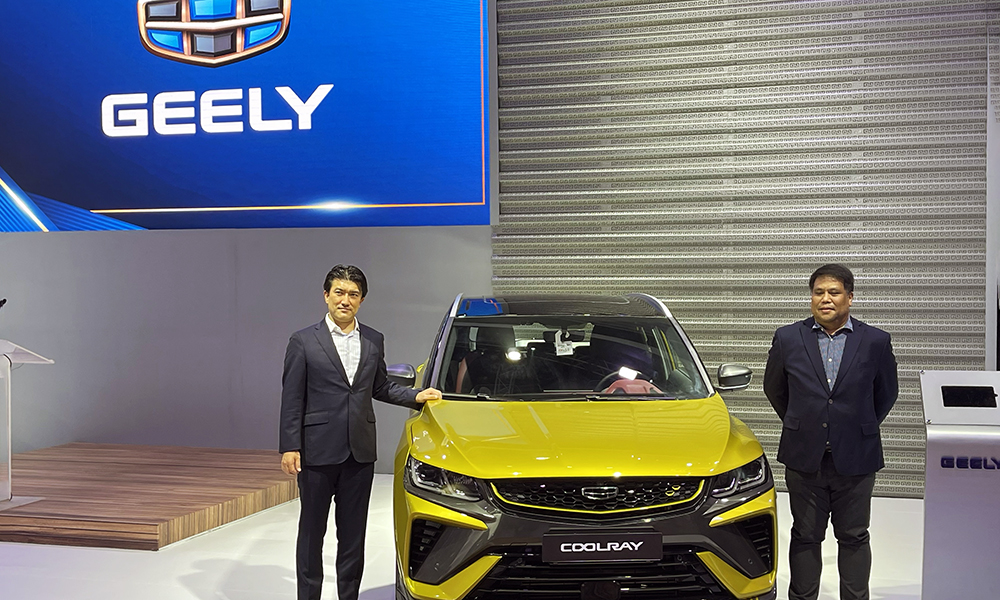 The dealership is open from 8am to 5pm, Monday to Saturday. So, to our Bicolano readers, you can check out Geely Naga now to see your favorite cars in the metal.