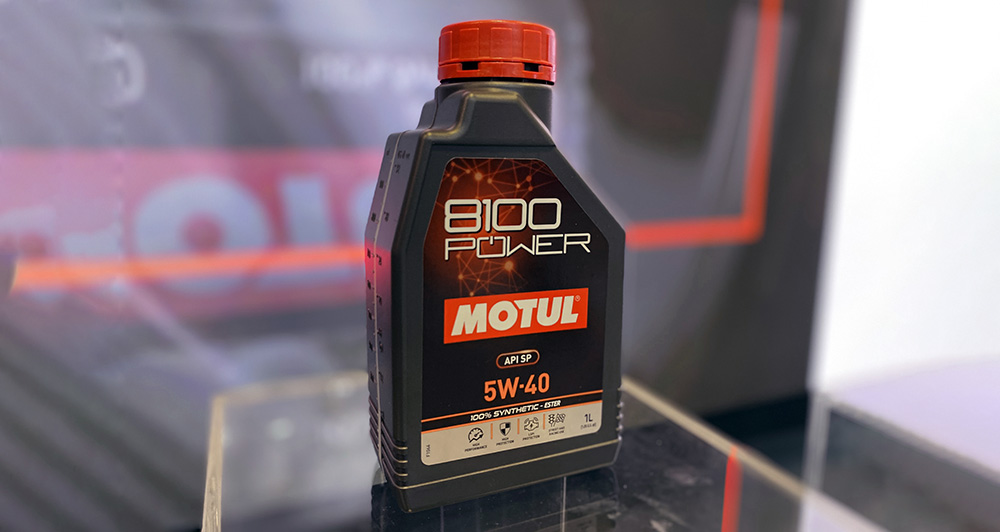 Ahead of Motul's 170th anniversary this year, the brand recently unveiled its newest high-performance fully synthetic ester-based lubricant, the 8100 Power.
Motul Asia-Pacific chief executive officer Lionel Dantiacq led the unveiling at the recently concluded 2023 Singapore Motor Show, where the company was the official lubricant sponsor.
Targeting the road-going daily-use performance segment, this newest lubricant model has been developed for discerning customers who put a premium on performance out of their daily drivers.
Consumer studies show that drivers in Asia are willing to spend more on high-performance lubricants and products, reflecting the growing consciousness of more discerning owners of proper car maintenance and the need for protection in extreme environmental conditions.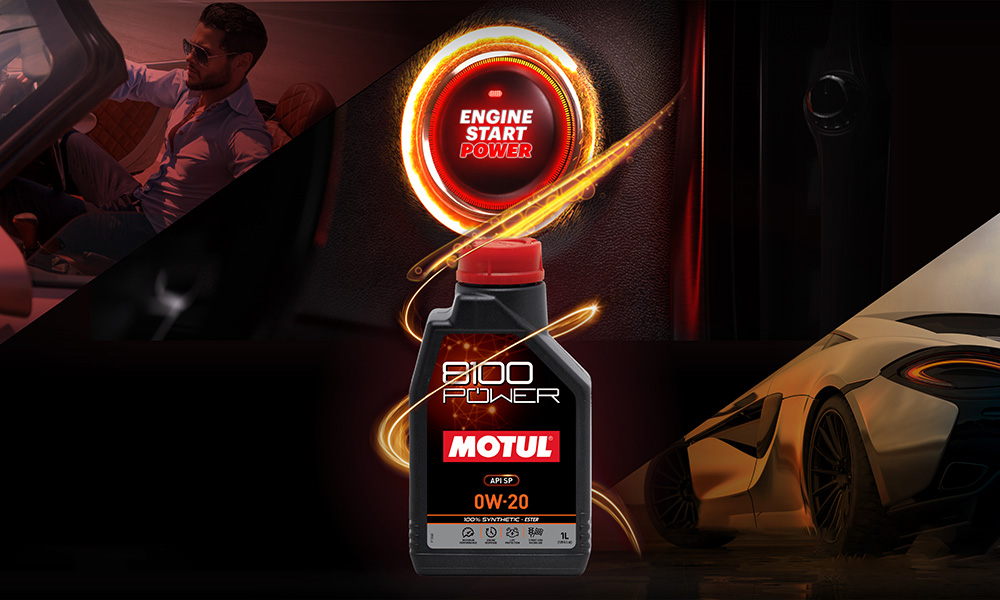 And since Southeast Asia has a hot, humid and very dynamic environment that can easily switch from dry to wet in an instant, added safety and performance are always sought after.
The Motul 8100 Power has been developed as a fully synthetic, high-performance lubricant with the use of ester technology honed by Motul's years of expertise offering smoother engine operations as well as reliability with enhanced protection that combats Low-Speed Pre-Ignition (LSPI).
This latest product, uniquely formulated by Motul, aims to target users who are looking for an extra boost and safety margin to their everyday driving experience.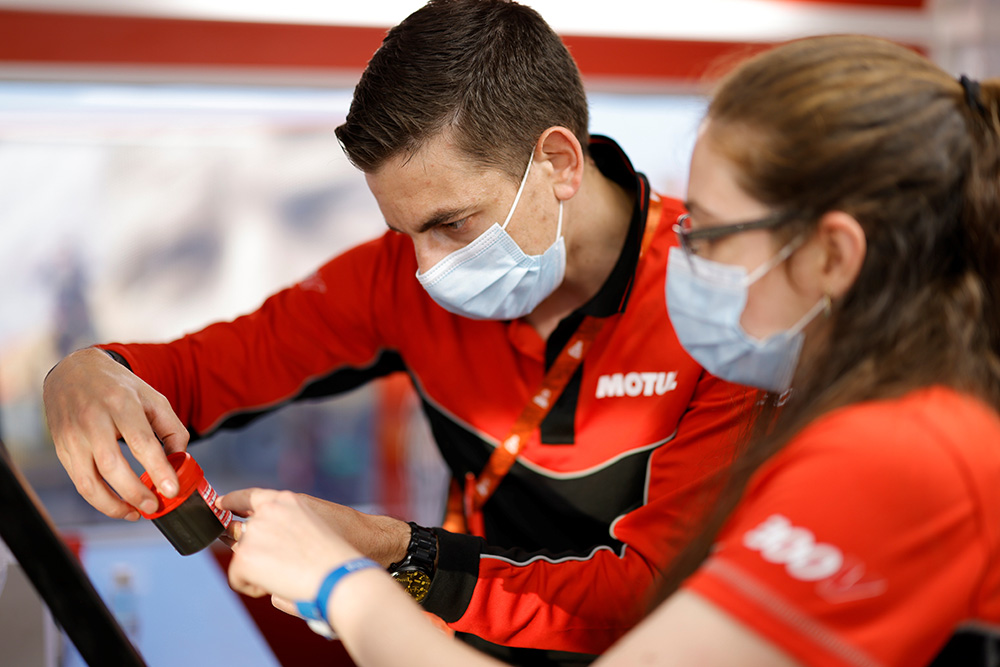 The 8100 series is formulated to comply with an extensive list of car manufacturers, including but not limited to Volkswagen Group vehicles, BMW, Mercedes-Benz, Toyota, Suzuki, Honda, Subaru, and Hyundai.
It will be available in four viscosities: 0W-20, 5W-30, 5W-40, and 5W-50 (in 1L and 5L pack sizes), which are applicable to a wide range of road-going car engines.
No word yet when these lubricants will reach the local distributors, but given it's early in 2023, it will probably make it by the second half of the year.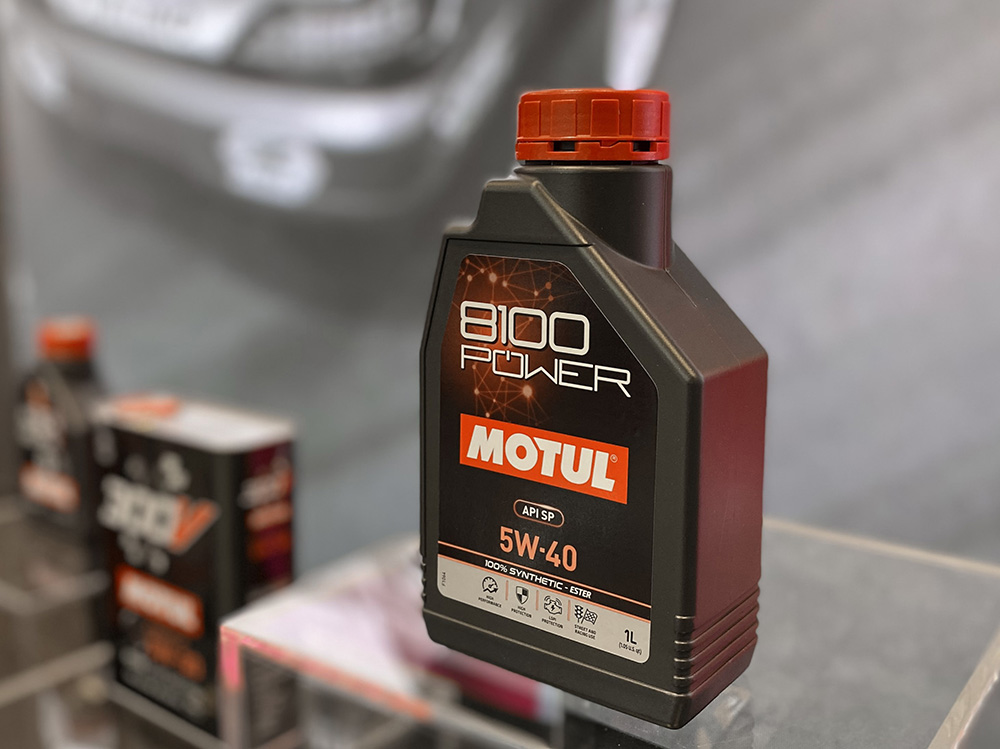 "I am thrilled to be starting 2023 with the launch of the Motul 8100 Power," said Dantiacq. "Today's launch is a continuation of our successes in 2022, thanks to the dedication of our colleagues, partners, and customers. Looking ahead, we are committed to increasing our market presence by expanding ecosystem partnerships—focusing on product and service innovation, and anticipating new mobility trends in the region. Ultimately, we will work tirelessly to ensure that Motul remains the definitive, preferred brand for consumers in the years to come."