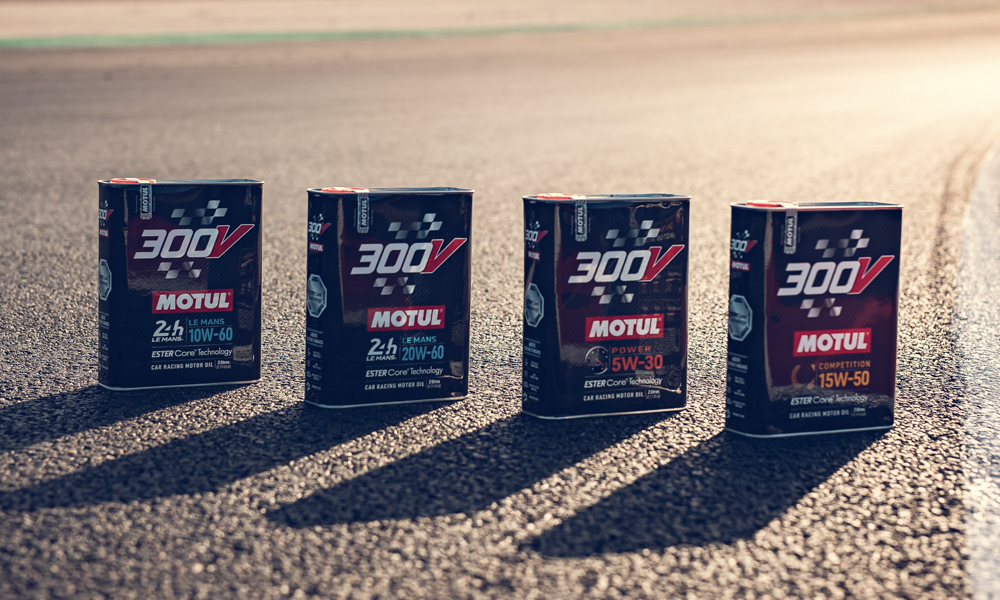 Motul Asia Pacific recently organized an online media get-together for Asian journalists to introduce its new CEO for the regional subsidiary, announce some important updates and to celebrate the 50th anniversary of its 300V line of lubricants.
Lionel Dantiacq is Motul Asia Pacific's new CEO, with an impressive three decades working in the automotive and OEM supplier industry. He brings with him a wealth of experience and a new direction which aims to grow the company's business from being a highly socialized niche player, to a full-scale lubricants and chemicals company with an ambitious expansion plan, aimed at increasing business throughout the region by 25% year-on-year for the next few years.
There are currently 800 Motul Asia Pacific employees in the 16 markets throughout the region that stretches from New Zealand to Japan. Here in the Philippines, Motul has a sales representative with two main dealers: Prestige Autosports Inc. which focuses on the automotive segment, and Infiniteserv International Corporation which has a background in motorcycle parts and distribution.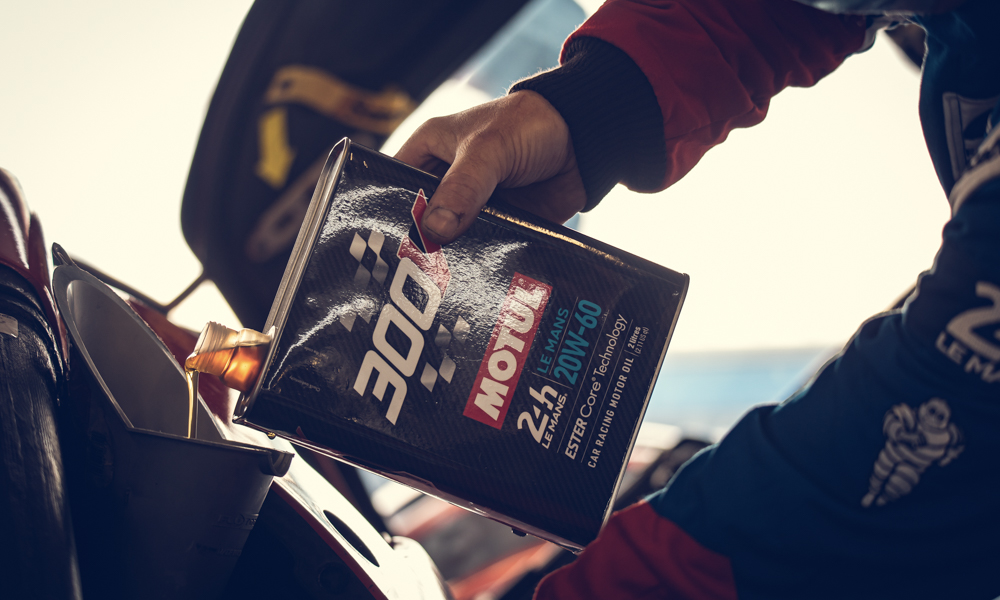 Part of this ambitious goal will be achieved by pushing volume through existing retail, fleet and dealer channels, while another part will be tapping into new markets with specialized chemicals (manufacturing, mining, marine and military/defense). The third step is introducing new chemicals to complement its existing range of world-class products which have powered Le Mans, WRC, Dakar Rally, sports-car racing and open-wheel series for many years. Lastly, Motul will try to rationalize its product lineup with more commonality to trim down its offerings, reducing manufacturing and warehousing costs, and minimizing stock-keeping units for dealers in order to allow the brand to provide more versatile products.
To prepare for this massive expansion, Motul recently inaugurated its new factory in Vietnam which the French firm claims is 100% self-sufficient for power and electricity. As certain markets in the region mature and reach a critical volume, it will establish direct distributorship to help deliver better value and service to a wider range of clients. As the world prepares for an electrified future, Motul is confident that it will have a niche to slot into for traditional combustion engines for years to come, and, crucially, provide chemicals and lubricants for battery coolants and transmission fluids for electric vehicles of the future.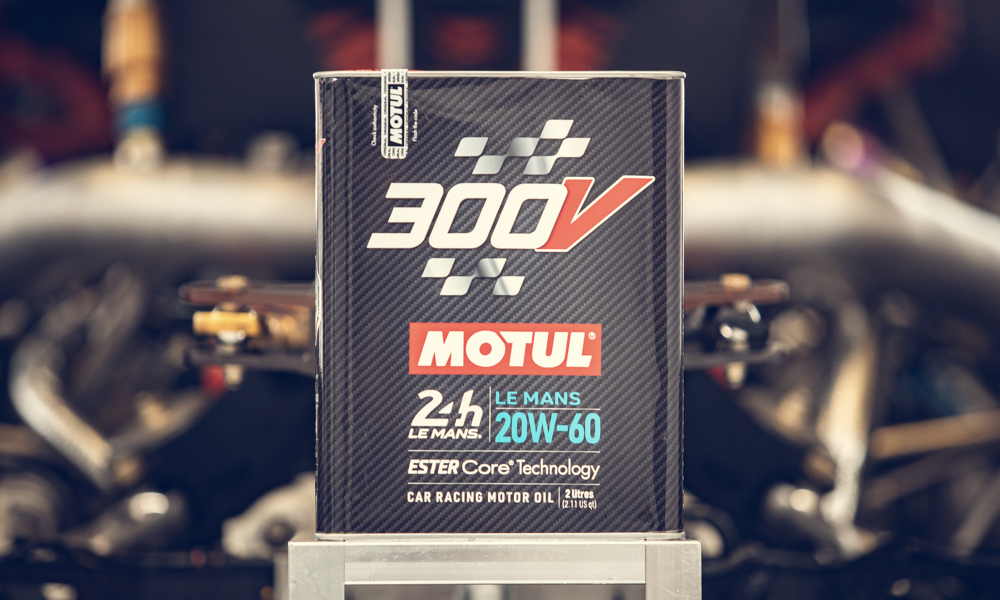 Motul is also working hard to reduce its carbon footprint. The range-topping 300V now uses an organic soy-based chemical that helps reduce harmful greenhouse-gas emissions, and a switch to metal or tin cans instead of the current plastic jugs will help reduce harmful plastics in our oceans and landfills that often fail to be recycled and thus cause more pollution.
Yet, Motul assured us that the lubricant's performance has also been significantly and quantifiably improved. Technical product experts Jia Yee and Weng Chen Way claim that the 300V's new formulation provides as much as a consistent 3% increase in power as measured on a dynamometer on a variety of engines (BMW M3 and M8, and the Dakar-prepped Toyota Land Cruiser). In the tightly knit and highly regulated world of motorsport, a 3% improvement in power can mean the difference between first and second place.
Motul also promises far better thermal stability for the 300V, with a steady operating temperature as high as 150°C. Conventional fully synthetic oils usually start breaking down at 125-130°C. The 300V provides superior shear resistance at elevated temperatures and pressures.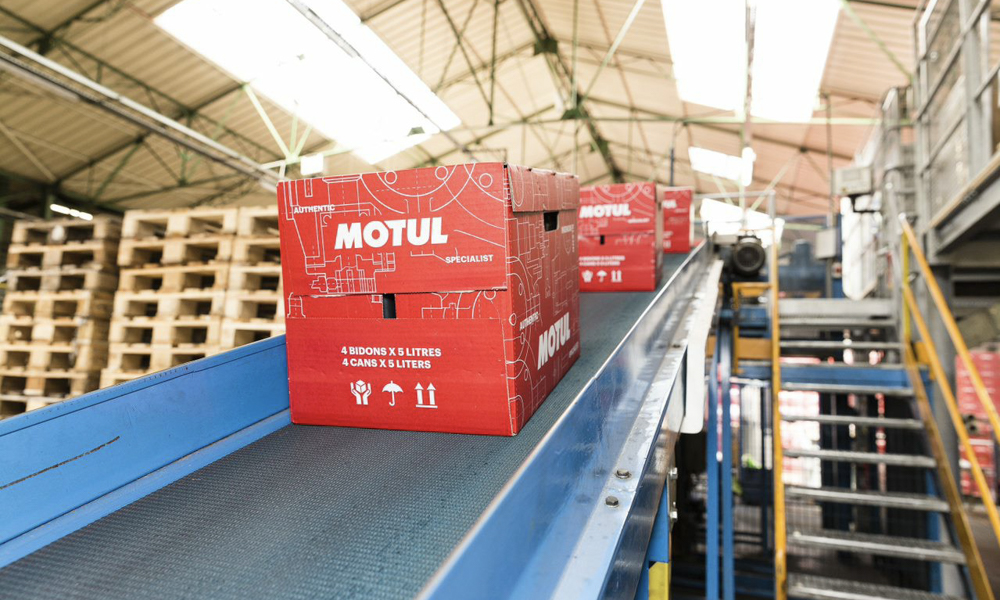 For more information, call (0917) 790-4234 for Motul motorcycle products from Inifinitserv, and (0956) 639-0580 for Motul's automotive lineup from Autoplus Sports. Or check out the latter's Facebook page and send them a message for any inquiries.
Are you excited? As a longtime 300V user myself, I am super pumped up to see the difference next time I hit the dyno with the new ester- and soy-based lubricants on my 2JZ-engined Toyota Supra!