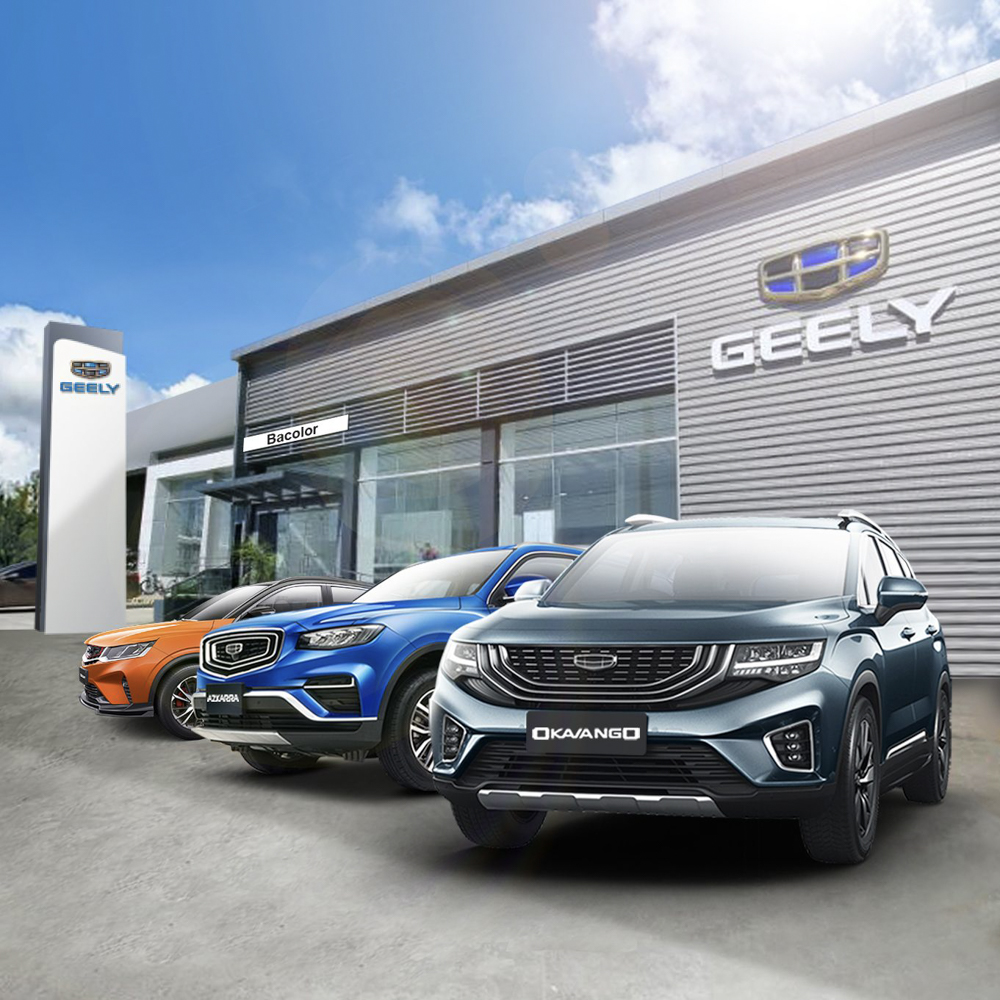 Of all the Chinese car brands available in the country, Geely has to be one of the most successful. Despite being a young company with a limited number of offerings, Filipinos have fallen in love with the brand. In fact, its models are ubiquitous in Metro Manila. Because of that, the automaker has been aggressively expanding its dealership network. Its latest stop? Bacolor, Pampanga.
Partnering with the Laus Group, Geely has just opened its 20th dealership. Geely Bacolor is a 2,000sq-m facility that is situated along Jose Abad Santos Avenue in Barangay Macabacle. Its showroom has enough real estate for six vehicles, while the service area can accommodate six more. It is open from Mondays to Saturdays, 8am to 5pm.
With Geely's exciting models and the Laus Group's great reputation in sales and after-sales support, don't be surprised to see a lot of Coolrays, Okavangos and Azkarras on Pampanga's roads.