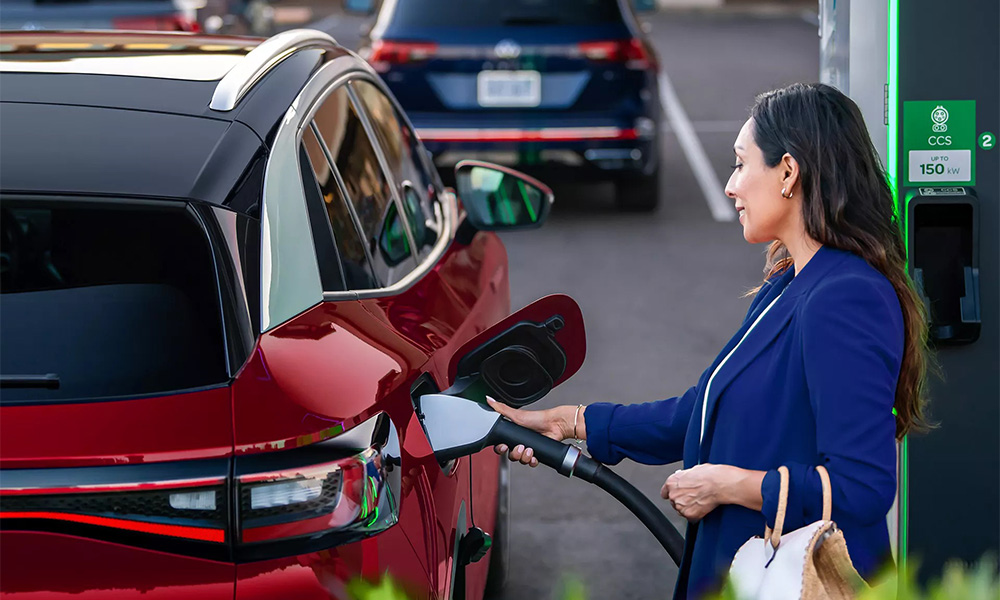 The end of the internal-combustion engine might still feel far away, especially around our quarters, but it's approaching faster than you may think. Especially in parts of Europe, where work is well underway to replace diesel- and petrol-powered vehicles with electric ones.
Just the other day, we wrote how Sweden's capital, Stockholm, is starting to kick out ICE cars, and now there's some interesting news from Norway. Volkswagen will sell its last fossil-fuel vehicle in the Scandinavian country at the end of this year, and from 2024 onward, it's EVs only in all local showrooms of the brand.
The news came via the Møller Mobility Group, the largest importer of cars into Norway and the company responsible for bringing Volkswagen Group vehicles into the country.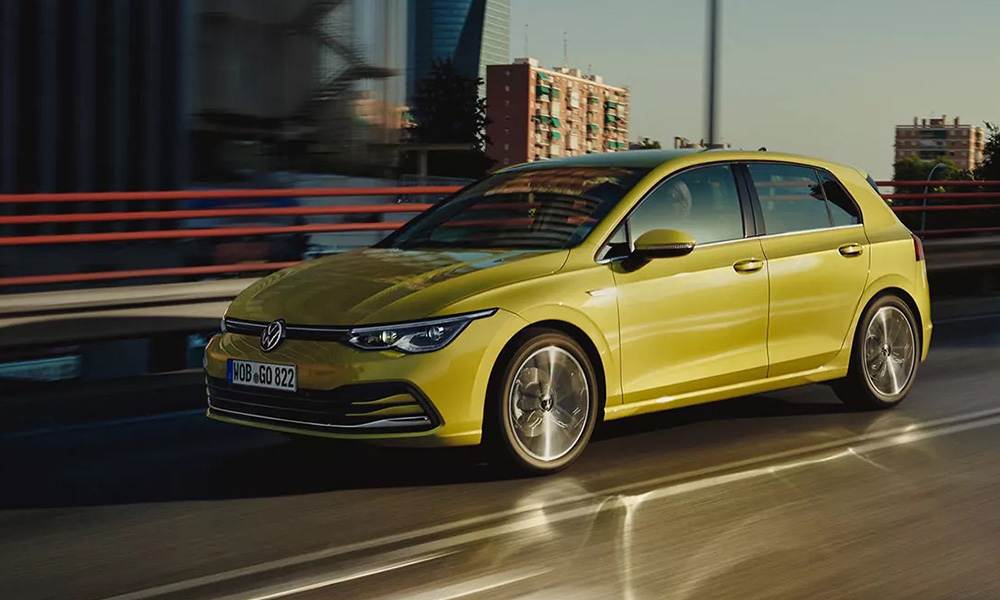 Apparently, the last-ever car with a combustion engine to be sold by VW in Norway will be a Golf that is due to be ordered later this year. A German news outlet is quoting Møller Group boss Ulf Tore Hekneby as saying that the move means the end of one era and the beginning of a new one.
Norway is already mad for EVs, and over 80% of cars sold there last year were either BEVs or PHEVs. The Norwegian government is also planning to require all new cars sold from 2025 onward to be zero-emission vehicles, which means Volkswagen might just be trying to get a head start on the competition and adjust to the change early.
The Germans hold around 12% EV market share in the region right now, which makes them second after Tesla with 21%. Recently, the ID.4 was also the second-most-sold model after Tesla's Model Y.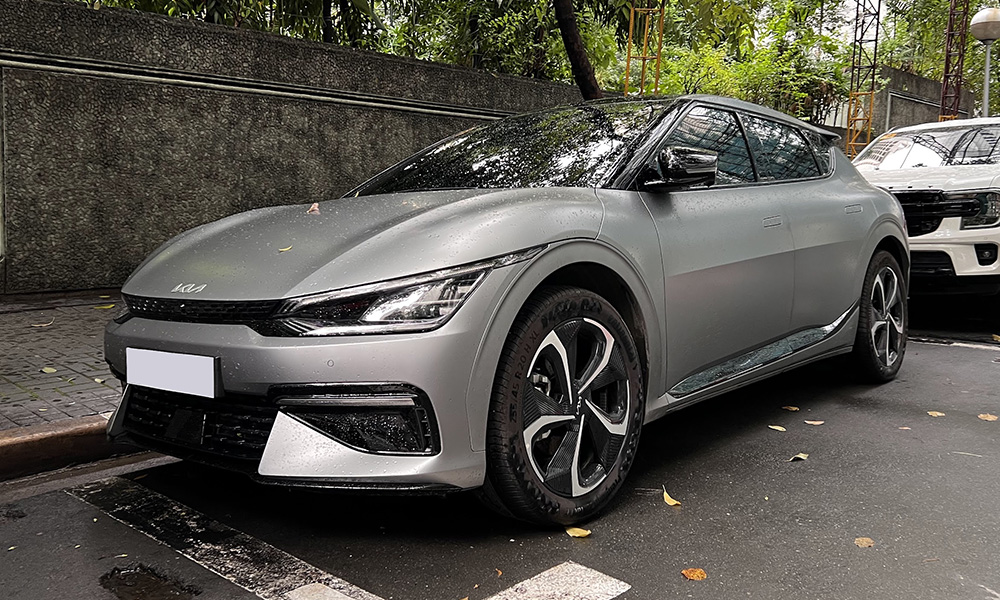 This massive swing to electric cars didn't come overnight, and Norway has been working hard on making zero-emission vehicles more attractive for buyers. Some of the measures which could be replicated in the Philippines if the powers-that-be wanted to increase EV take-up include taxing big and polluting cars more heavily than smaller zero-emission ones, making electric vehicles exempt from sales taxes, requiring toll road operators to give electric and hybrid car users discounts, and even special tariffs when you use one of the over 100 car ferries operating in the country.
Combine that with an ever-growing charging network and you have a great recipe for emission-free and healthier motoring.