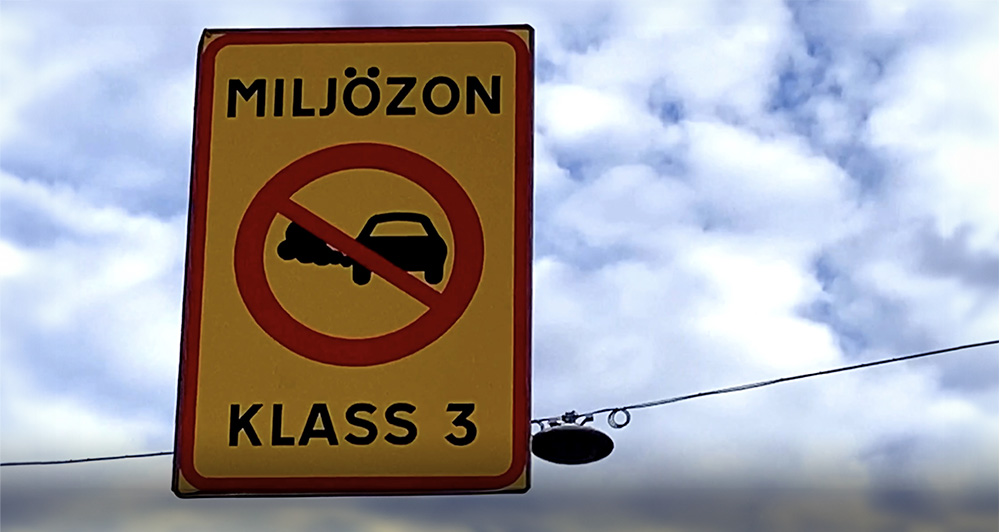 Sweden. Home of IKEA, meatballs, and (it seems now) one of the most progressive EV policies in the world. Political leadership in the country's capital of Stockholm has just decided to ban internal-combustion vehicles from certain parts of the city starting December 31, 2024.
That's just a little over a year away and seemingly way earlier than many similar policies in other countries. The aim is to reduce air and noise pollution, and it makes us wonder: Would this approach already work in some places across the metro?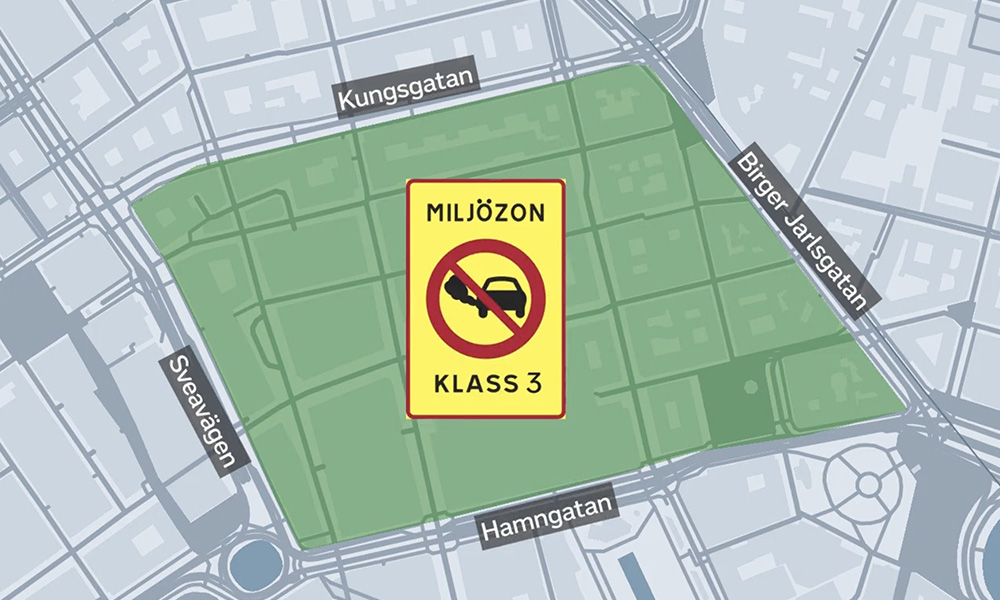 The names Kungsgatan, Birger Jarlsgatan, Hamngatan, and Sveavägen may not mean much to non-Swedes, but the area between these roads in Stockholm's city center is about to become ground zero for the electric revolution.
Starting in December of next year, the roughly 20 city blocks between these four roads will be turned into a "Miljözon Klass 3." That's Swedish for Class 3 Environmental Zone, and the rules state that fossil fuel-powered vehicles are prohibited. Not even plug-in hybrids are allowed.
In Stockholm's city center, the EV will soon rule supreme.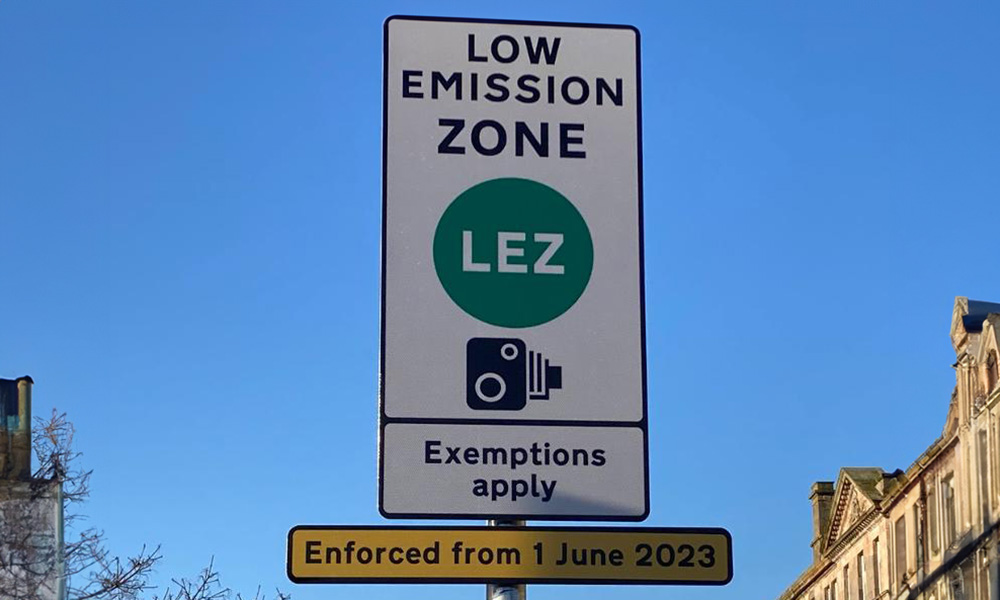 Other European cities have introduced similar rules. London has an Ultra Low Emissions Zone; Brussels has banned certain nonessential and nonlocal traffic from its city center; and EV-mad Oslo has plans for a zero-emissions zone as well. But none of the other places have gone as far as Stockholm to ban diesel- and petrol-powered vehicles as early as 2025.
The small area is also only the beginning, and there are plans to extend the ICE car ban to the whole inner city by 2030. All of this is driven by the center-left political leadership that includes the local Green Party.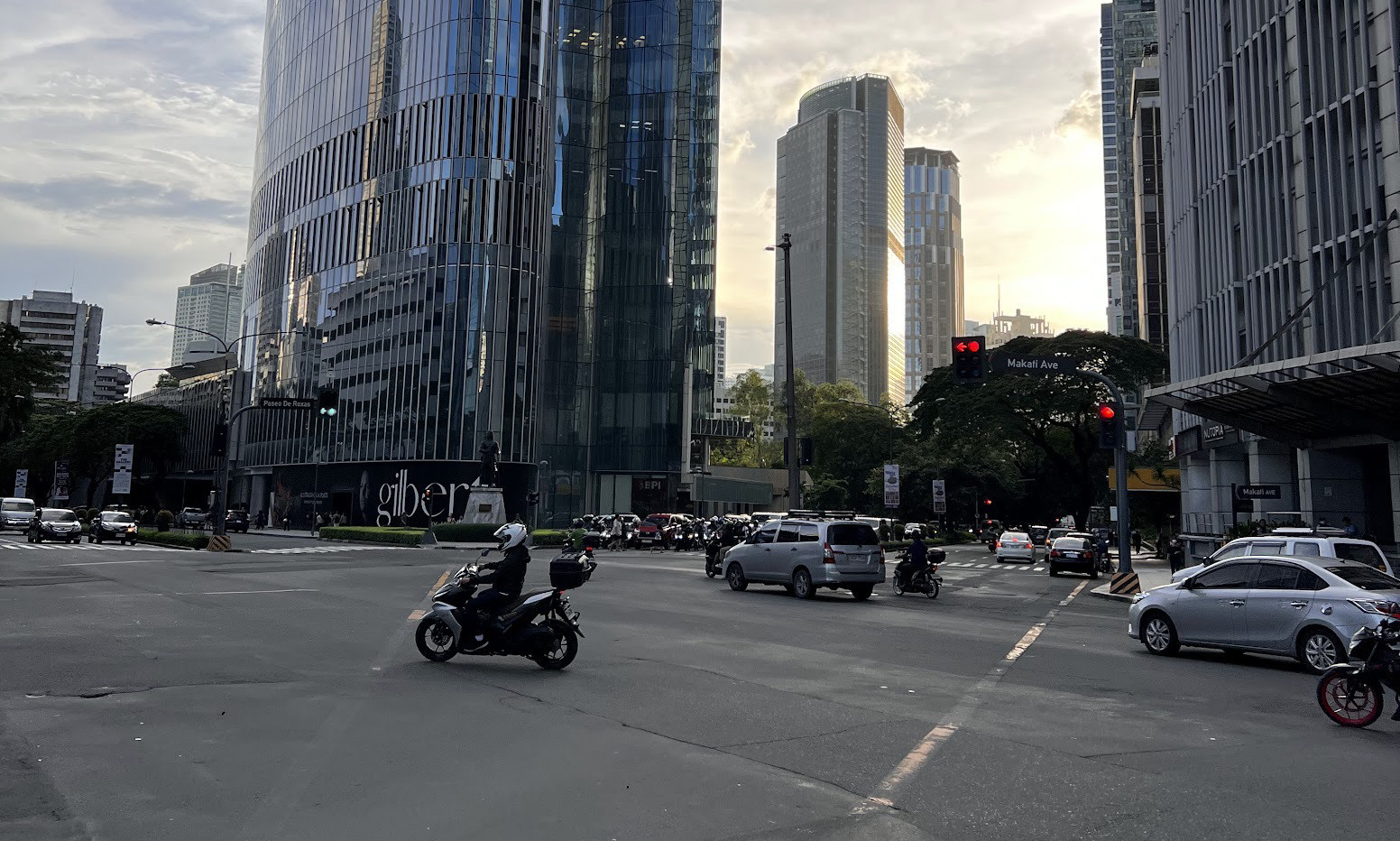 Now, imagine if we tried the same approach in Metro Manila. No waiting around or giving decades to adjust. Simply designate certain parts of town as No Emission Zones from the end of next year onward. The whole of Makati CBD, all of Kapitolyo in Pasig, or the area around Memorial Circle in Quezon City—liberated from vehicle exhaust fumes at the stroke of a pen.
Mad, you say? Not really. Entirely possible and certainly a good idea. The foundations for it have already been laid with better cycling infrastructure, a growing EV charging network, and most importantly, an awareness by citizens that things can't continue the way they are. All we need now is strong political leadership that recognizes a good thing when it sees one.