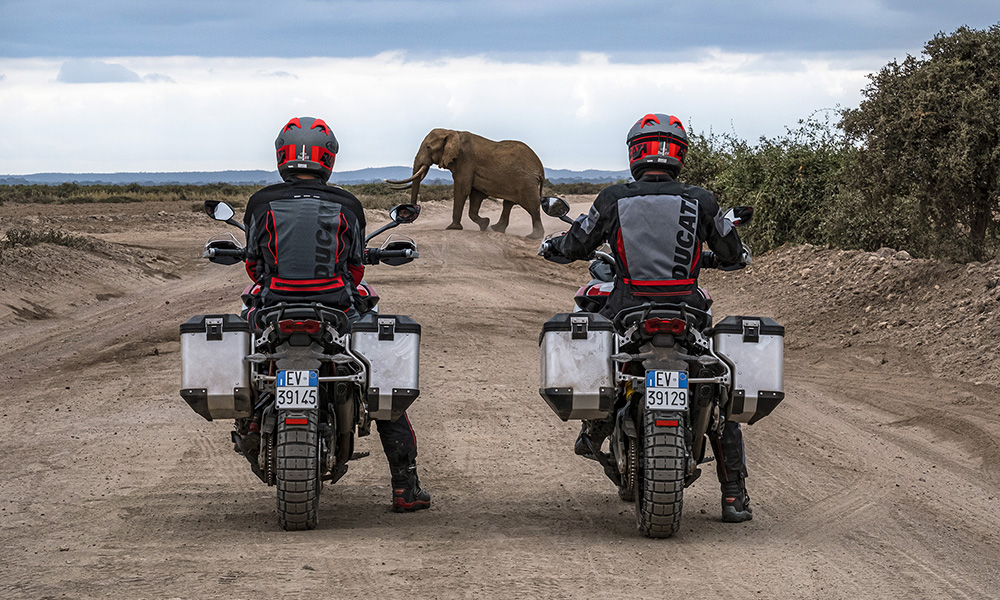 Another week, another new Ducati. The third installment of Ducati World Premiere 2023 (a seven-part series of online videos each presenting a new product) just dropped, and it features a new Multistrada variant: the V4 Rally.
While standard Multistradas lean more toward on-road touring, and the DesertX focuses solely on off-roading, the Multistrada Rally V4 brings the two together and clicks it up another level to create a long-distance tourer that can tackle any and all terrain. A globetrotter, as the Bolognese brand likes to call it.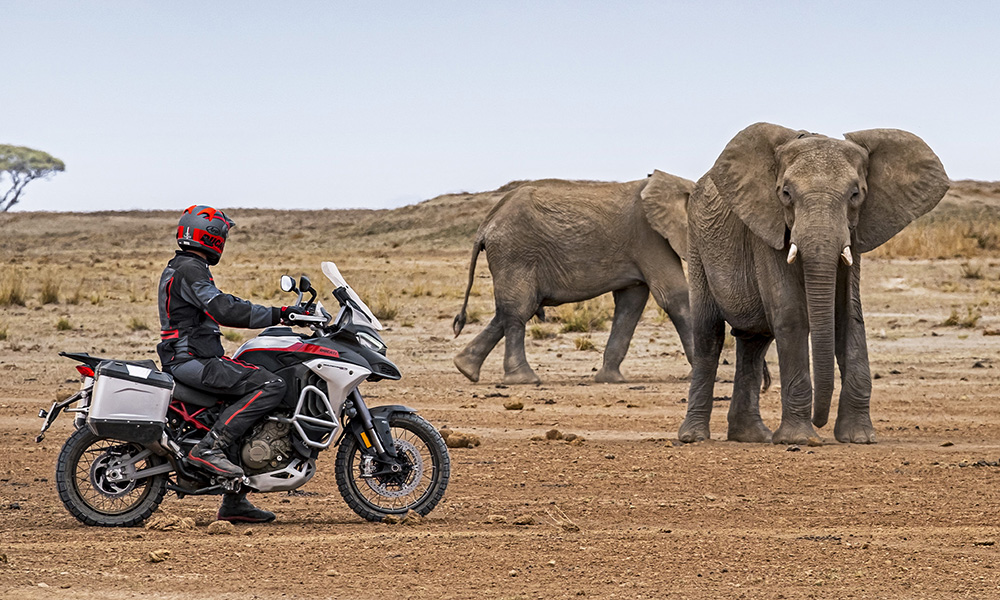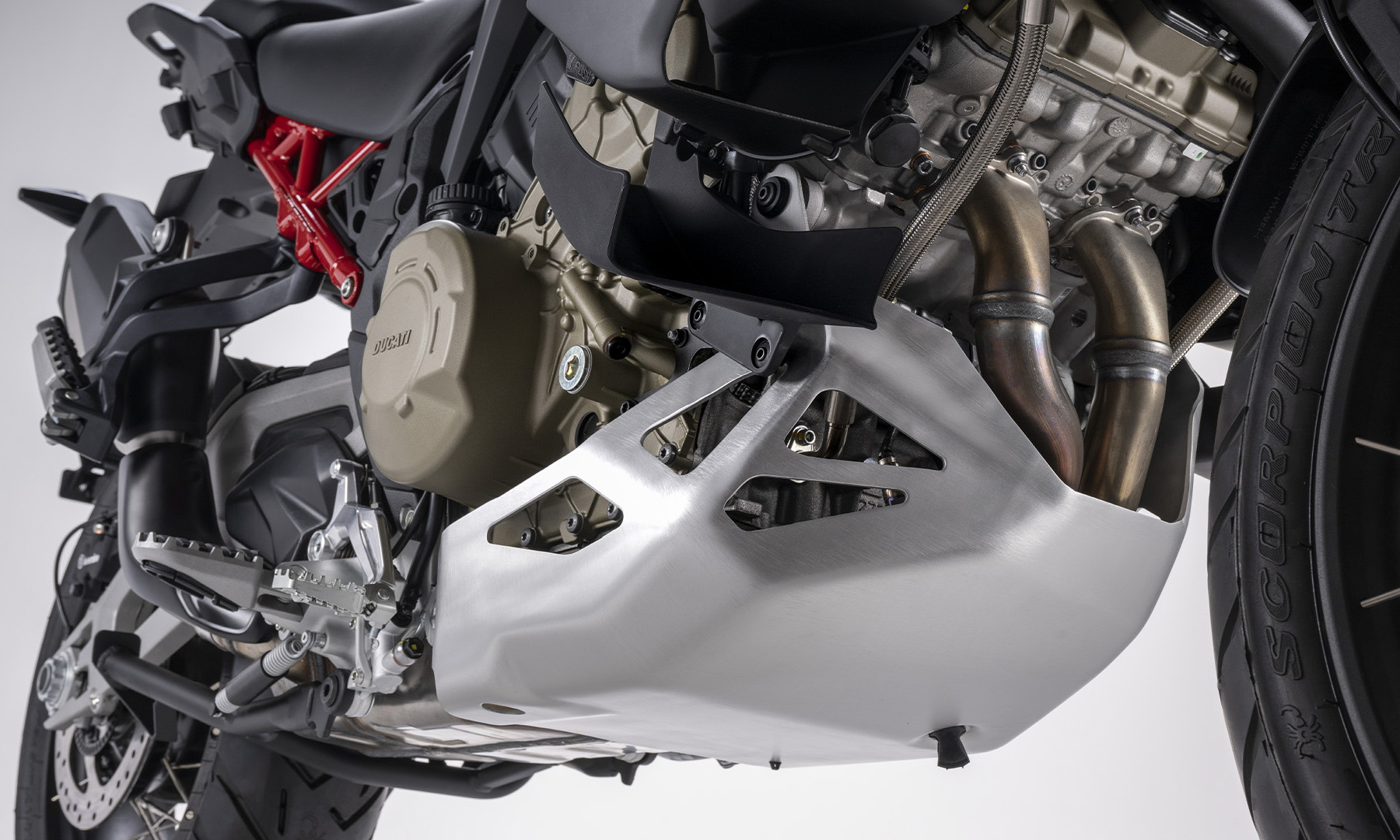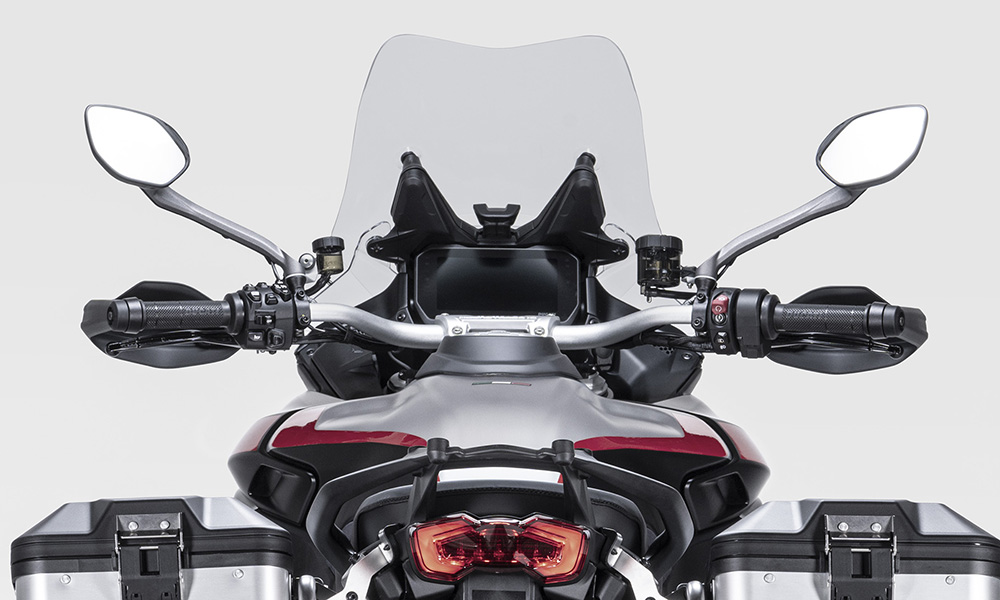 In concept, the Multistrada V4 Rally succeeds the 1200 and 1260 Enduro of previous years. As such, it also gets an Enduro mode in addition to Urban, Touring, and Sport. The 1,158cc Granturismo V4's power is limited to an amiable 115hp in Enduro mode, while the Sport unleashes all 170hp and 121Nm.
In the spirit of globetrotting, fuel capacity has been upped from 22L to 30L, which is an insane amount of gasoline to carry in between your legs. To put that into perspective, the Toyota Wigo's fuel tank is only three liters larger.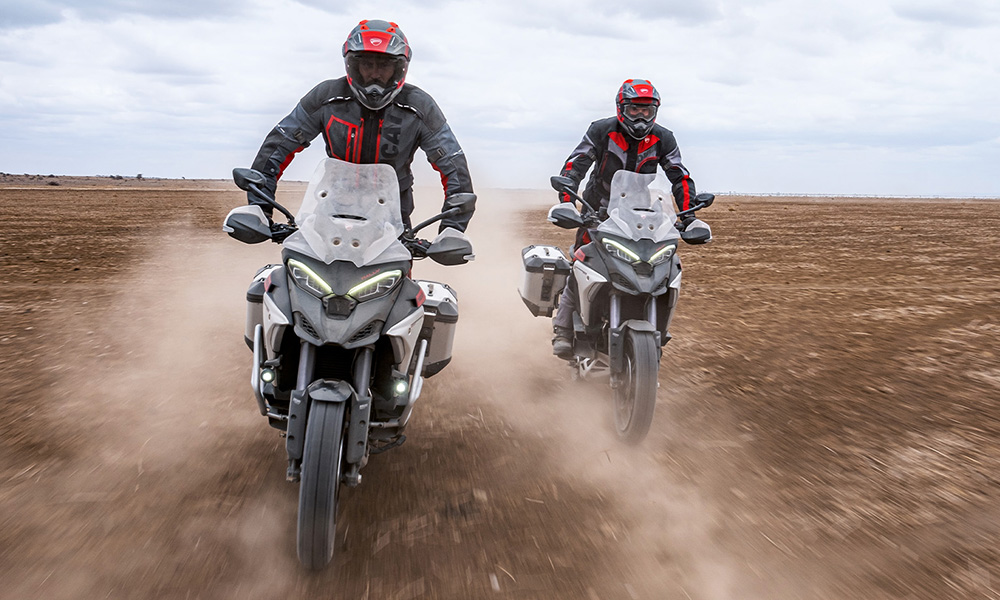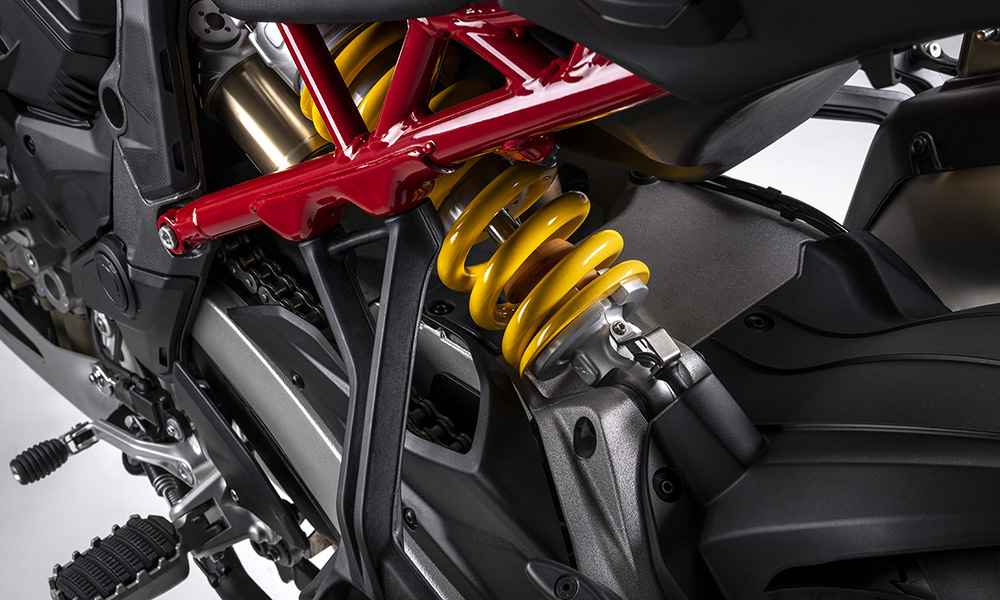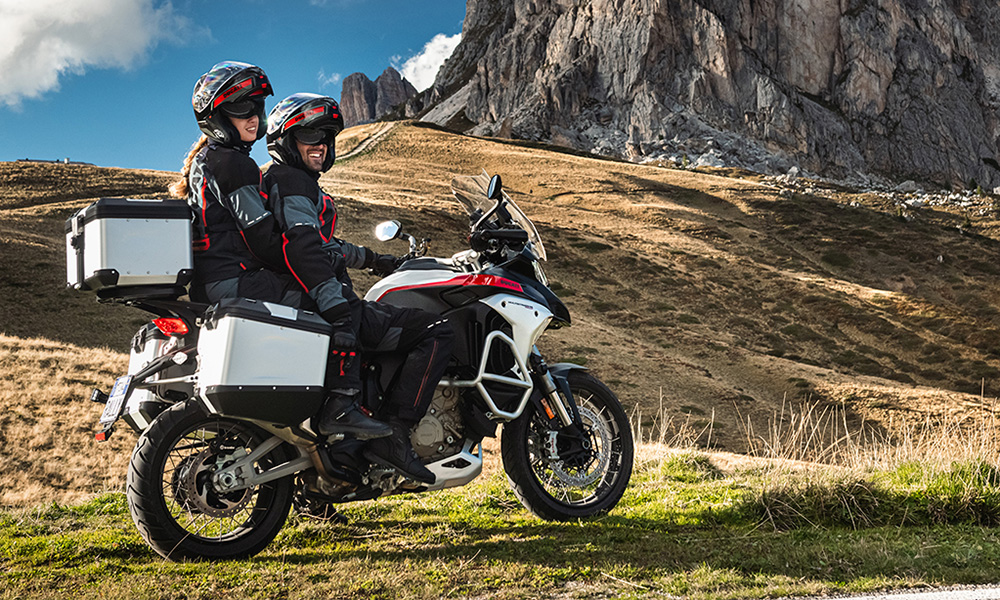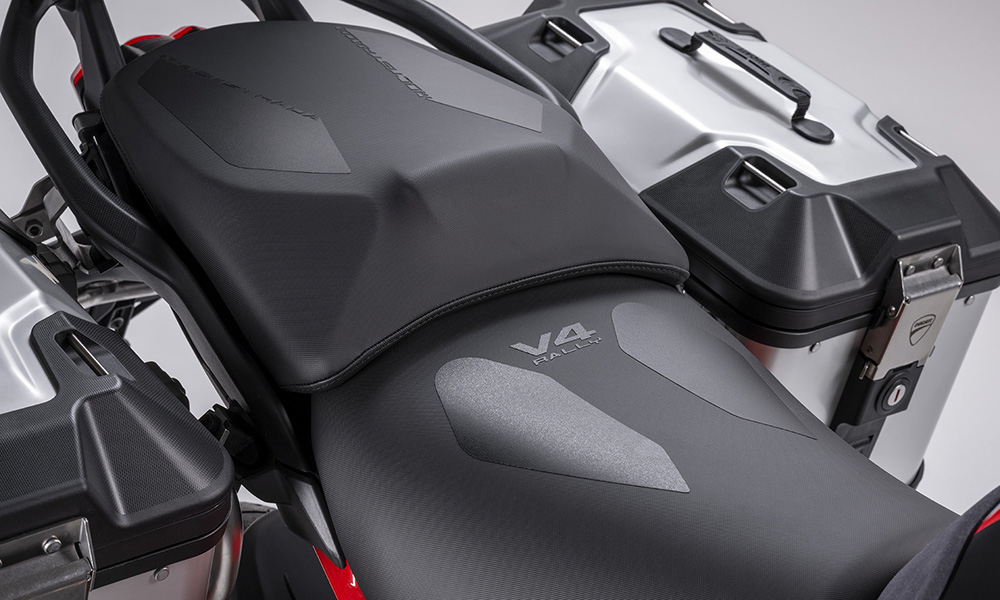 Moreover, the safety and electronic aids onboard read like a car. It is equipped with front and rear radar for adaptive cruise control and a blind-spot monitoring system. It also has Ducati Skyhook Supension Evo, the brand's semi-active suspension system. Travel has been increased by 200mm, but the most noteworthy addition to Skyhook on this bike is the self-leveling function. This brings the ride height down at low speeds or a standstill, similar to the functionality first seen on the Harley-Davidson Pan America.
Some thought has also been given to the pillion as the tail has been extended and the pannier mounts moved rearward in order to give both the rider and the passenger more room. However, the inevitable penalty for all this around-the-world ability is weight. The V4 Rally is 10kg heavier than a standard V4 dry, and 20kg heavier with a full tank.
Could this be Ducati gearing up for a remake of Long Way Round?