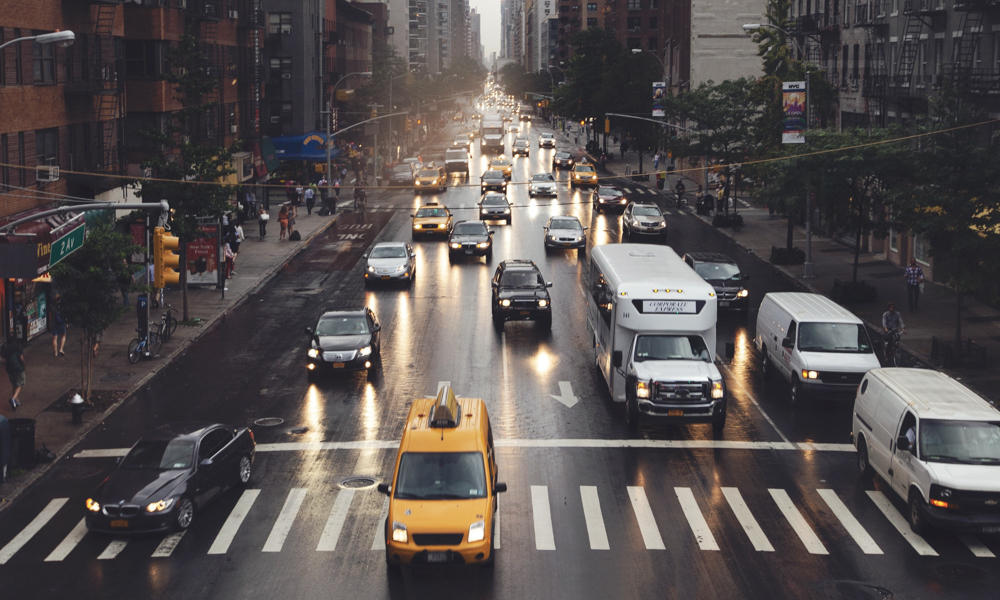 When the lockdowns started and everything was at a standstill, there was something positive that we've noticed: The skies seemed to be clearer. While we love our cars and what they do for us, there's no denying that our vehicles are one of the main sources of the polluted air we breathe. Sadly, when the restrictions were eased, the smoggy mornings also came back.
Unfortunately, environment protection doesn't seem to be a priority in developing nations like us and first-world countries like the US. But that might change soon. In this Associated Press report, a research project by Harvard University showed that in America, less people die as vehicles produce fewer emissions.
From 2008 to 2017, the study noted the decline of related deaths from 27,700 to 19,800. That is on top of the $270 billion (P13.5 trillion) in economic benefits resulting from tighter restrictions to reduce emissions. The researchers claimed that, had vehicles continued to emit the same levels of pollution as in 2008, the number of deaths could have been 240% higher.
While this may be positive news, there are some issues still worth looking into. One is population growth, spurring the need to purchase larger vehicles. So, while regulations controlling emissions are working, these might get canceled out eventually because of this demand. Additionally, Susan Anenberg, an associate professor at George Washington University, thinks that these measures are only aimed at keeping air pollution at bay, but not climate change.
According to her, things like catalytic converters and diesel particulate filters are only lessening the pollutants, but not carbon-dioxide emissions. While electric vehicles appear to show promise in reducing that, their production does not. There is now a greater need to find a truly sustainable means of moving people.