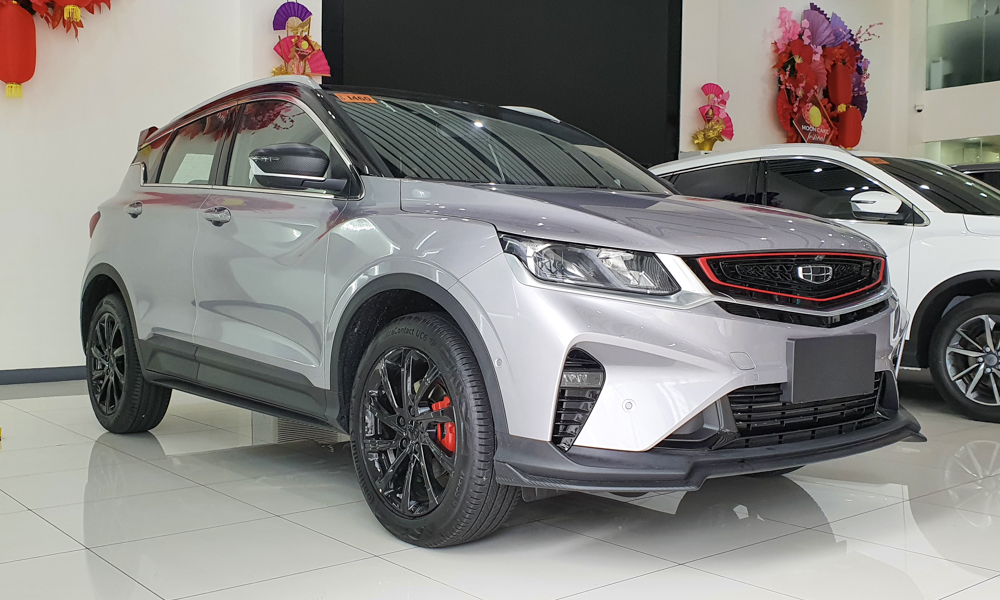 The Geely Coolray is one car that got things right from the moment it was launched. It looks good, is priced attractively, and has plenty of standard equipment. It's a model that has definitely captured the young and techie demographic. But just because it sells well doesn't mean that the brand has stopped tinkering with it.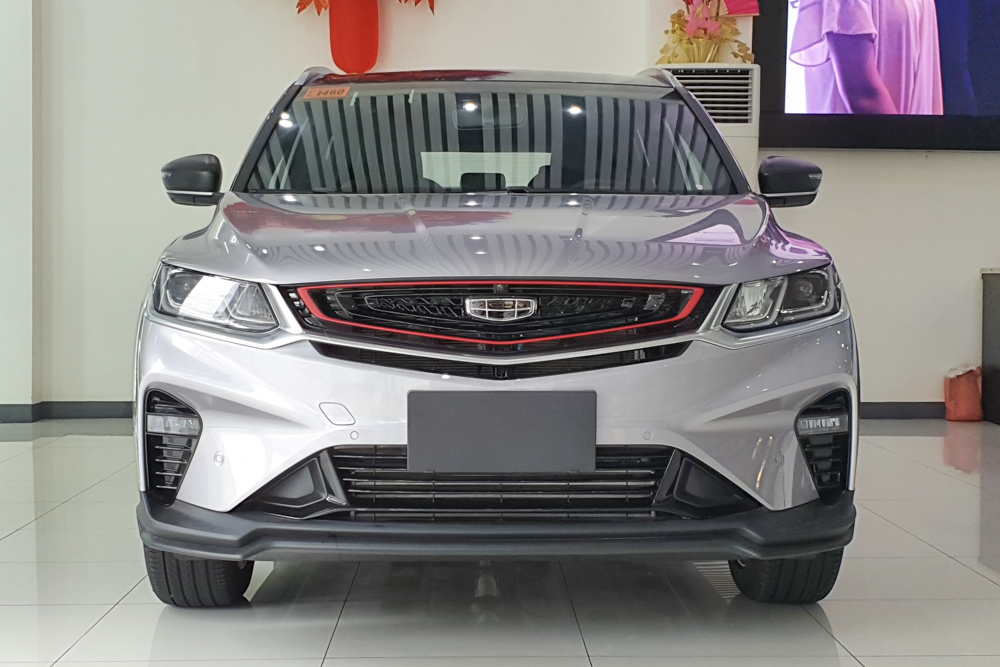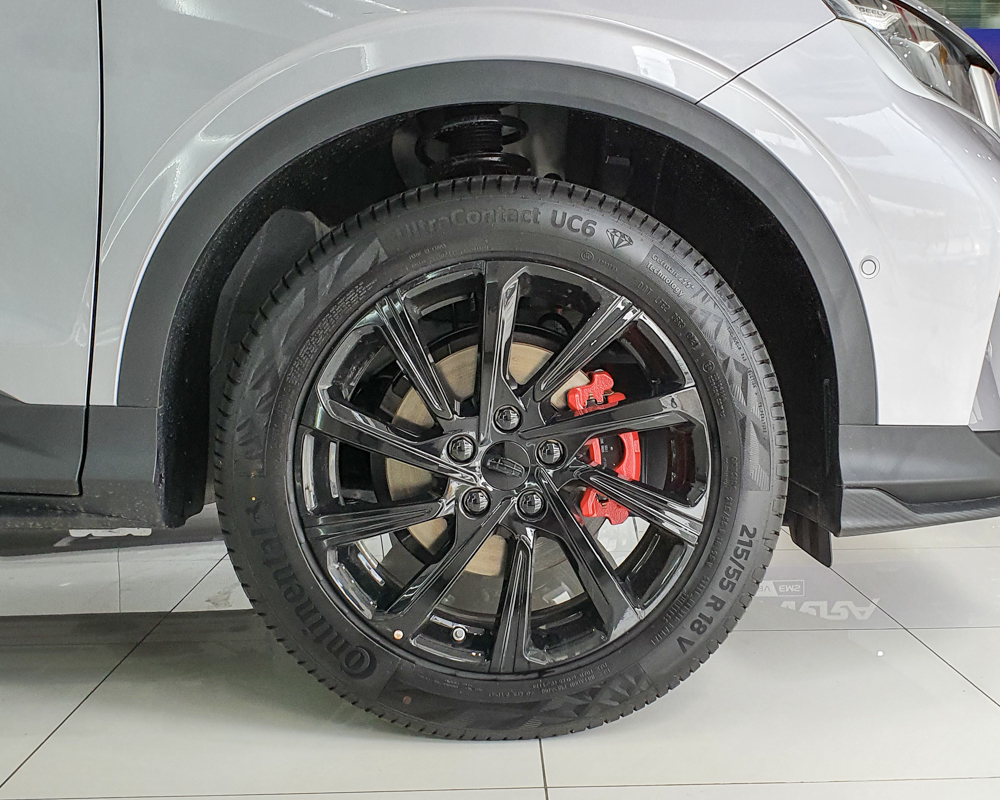 Enter the Coolray Sport Limited. One change that is immediately noticeable is the gloss-black 18-inch wheels, which does give the car a stealthy look. Another new feature is the power tailgate. Simply press a button and the back will close automatically. There is no fancy foot sensor, but hey, a motorized liftgate is a rarity in the subcompact-crossover class.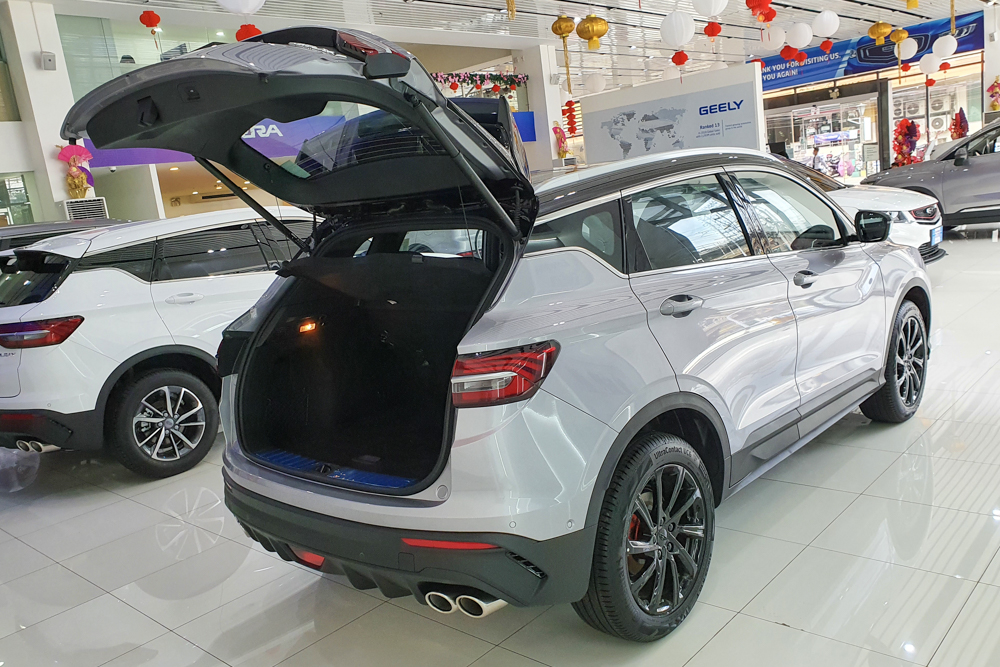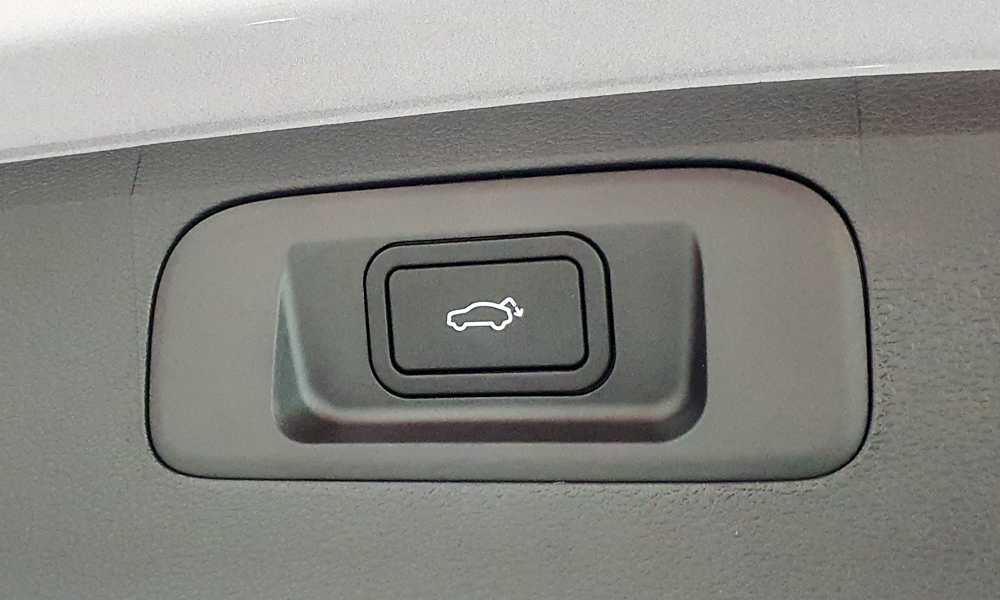 But one update to the Sport Limited that will likely be useful is the ventilated front seats. Just like the powered tailgate, such a feature is uncommon in its segment. Air comes out of the cushion and cools your bum, so this isn't like the seat coolers found on luxury cars. But it is a welcome addition, and one that we think more cars should have.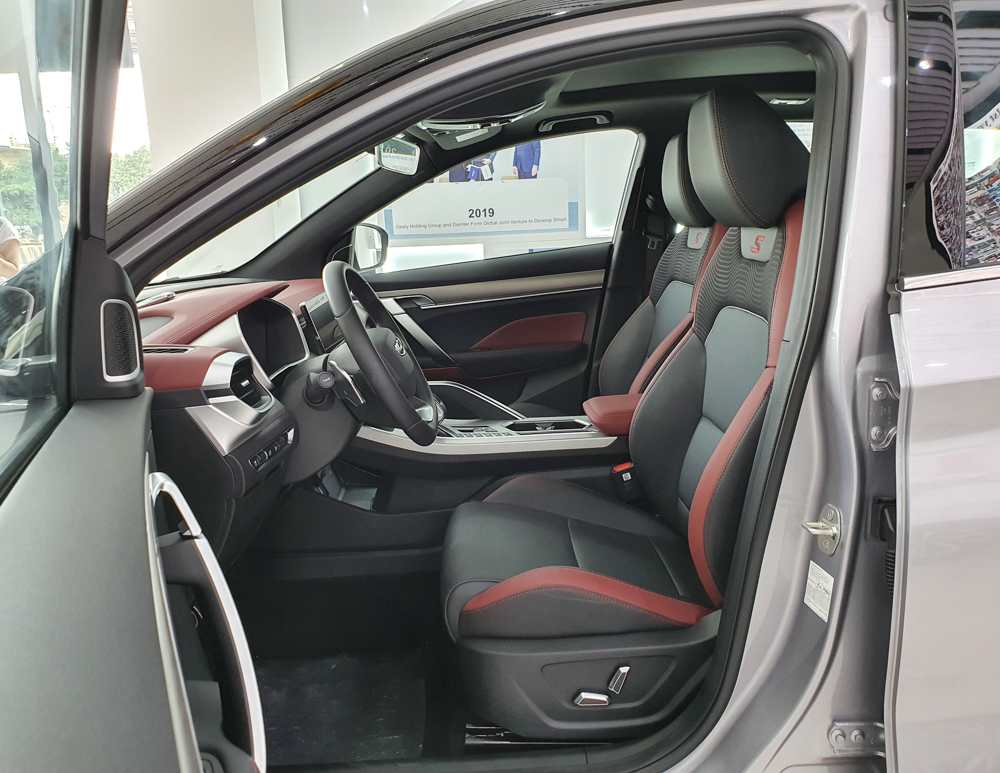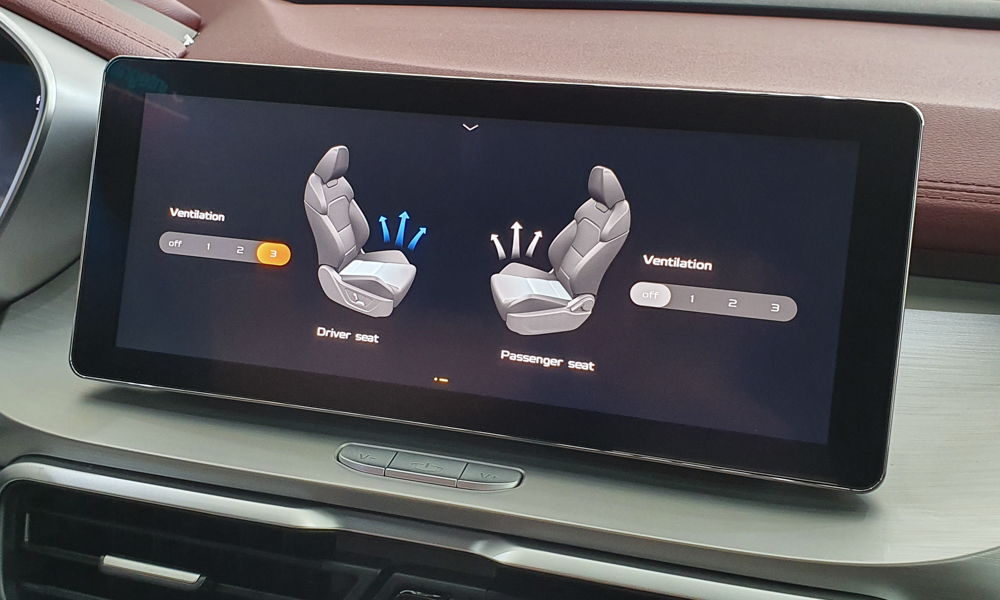 Other than that, the Coolray Sport Limited has all of the toys of the Sport. It also comes with a slightly higher SRP of P1,218,000—still quite reasonable. But one thing buyers will truly like is the car's rarity, as only 1,000 units will be made.