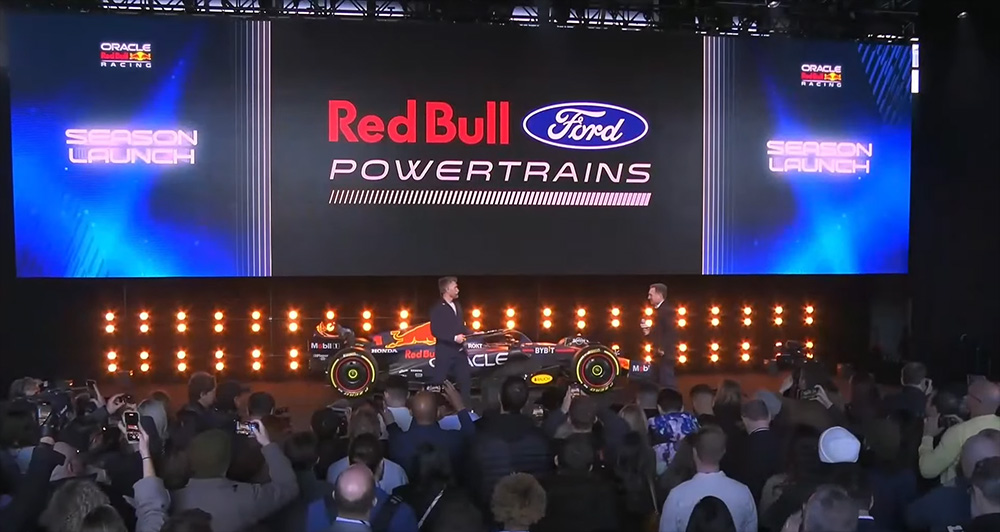 The 2026 Formula 1 season is going to be a very interesting one, with the entry of major automakers like Audi, which will be taking over the current Alfa Romeo Sauber F1 team, and the intentions of Andretti and Cadillac trying to buy their way onto the grid.
There were rumors that Porsche would be joining forces with Red Bull Racing, only for that deal to fall apart seemingly. Now, it has been announced that American automotive manufacturer Ford will be returning to F1, and will be an engine supplier for both Red Bull and AlphaTauri from 2026 until 2030.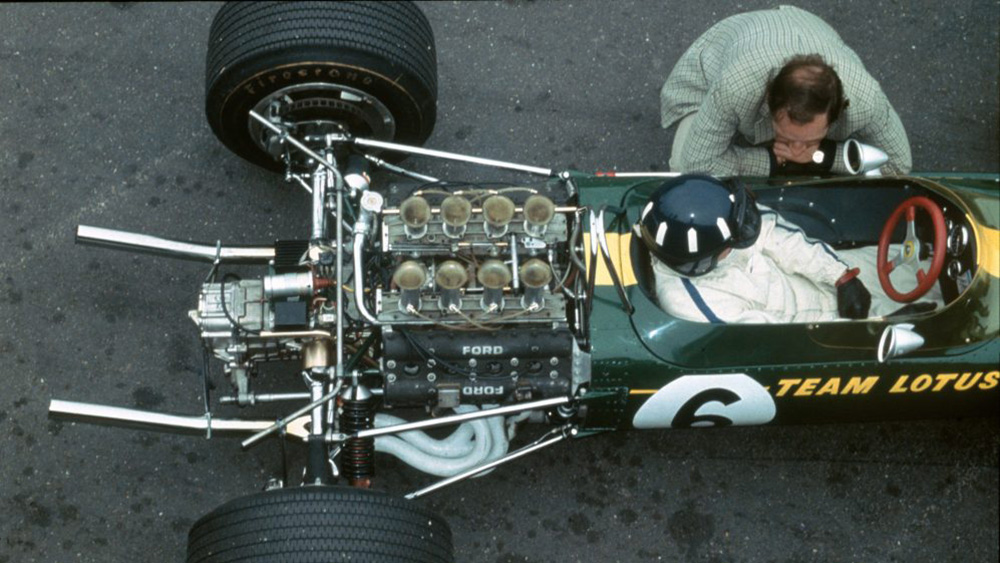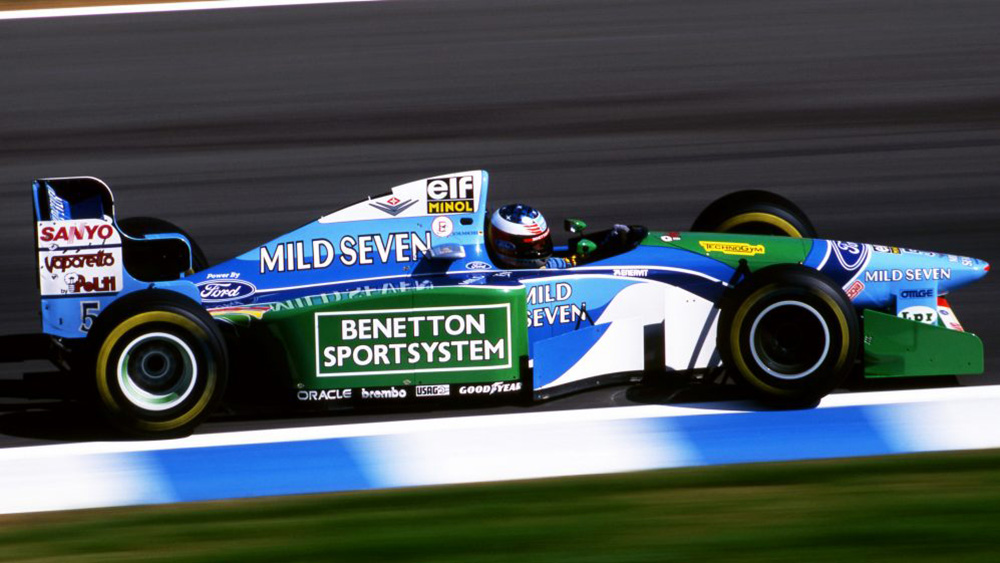 Ford is not a new name to the sport. It had been in F1 since 1960 as an engine supplier with its Cosworth DFV engine, which managed to bag 155 wins between 1967 and 1985. Who could forget the 10 constructors' and 13 drivers' championships it had won, making the brand the third-most successful engine manufacturer in F1 history.
This is more than just a simple branding exercise, with Ford providing expertise in areas such as "battery cell, electric motor technology, and power unit control software and analytics," which should be a boon for the independent engine division that was the result of Honda's departure from F1 in 2021. If anything, American Formula 1 fans will have plenty to look forward to come 2026, especially if the Andretti deal manages to push through.