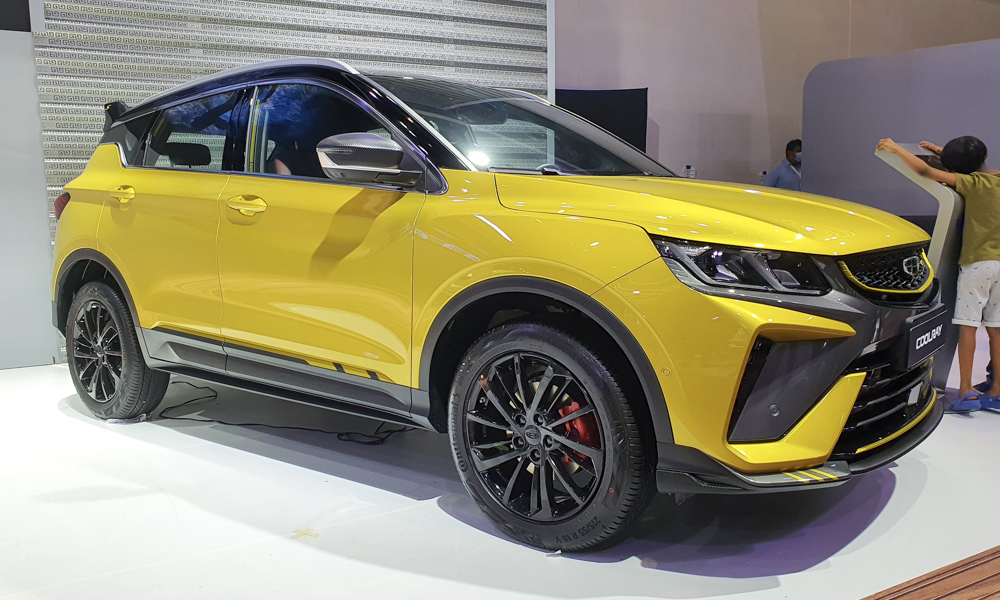 Given the growing number of Geely cars on the road, it's safe to say that enthusiasm for the brand remains strong among the buying public. The challenge now is to sustain that momentum by keeping consumers hungry for more. And at the 2022 Manila International Auto Show, the Chinese automaker has done just that with another version of the popular Coolray.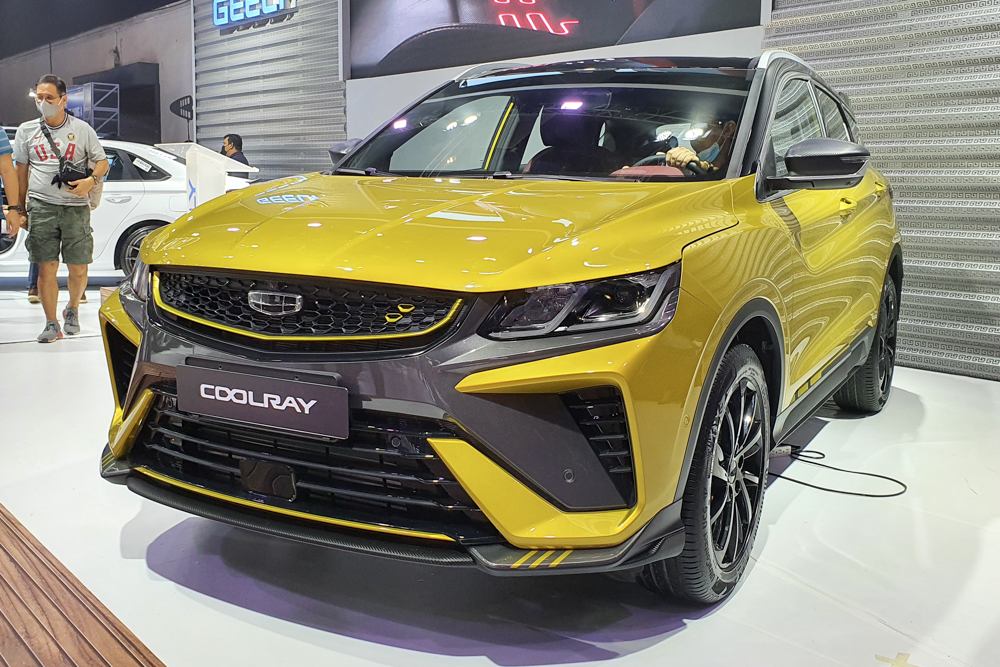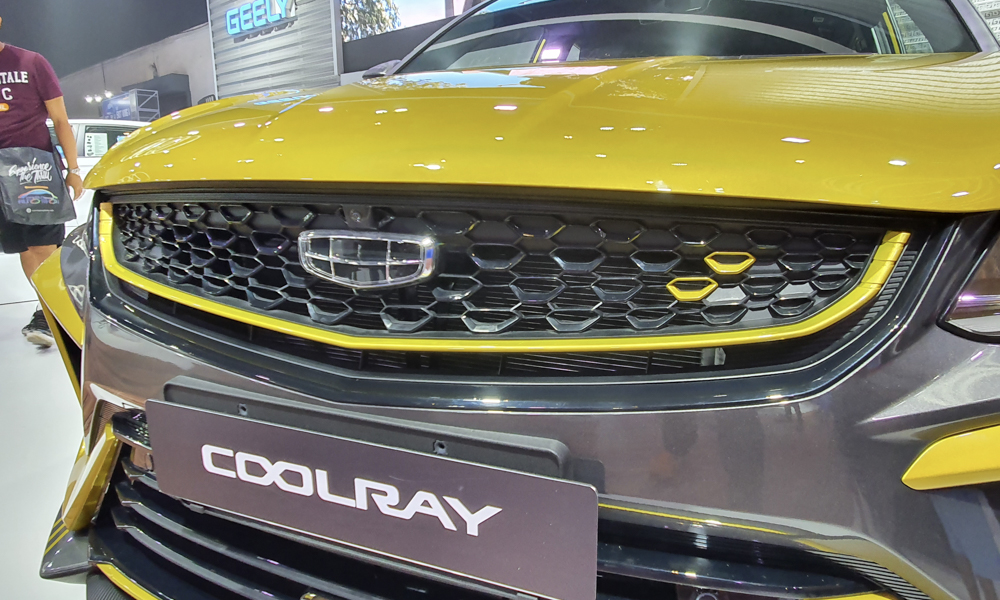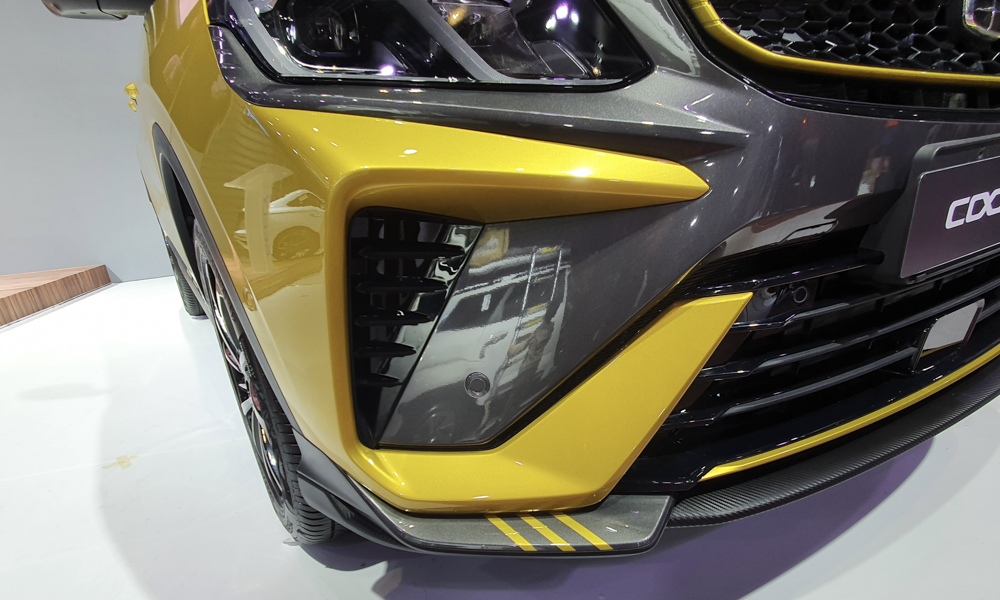 It's called the Coolray Sport Special Edition, which is a mouthful for such a small car. And the first thing that it has is the same striking yellow paint job as the Coolray Sport Limited. What makes the Special Edition even more, uh, special is its host of exterior upgrades.
The redesigned front fascia ditches the fog lamps for reshaped air dams, giving this Coolray a meaner look. Even the grille gets slightly revised by losing the "expanding cosmos" theme in favor of a borderless, mesh-type treatment. At the back, there is a two-tiered spoiler with additional wing stays for that street-racer vibe.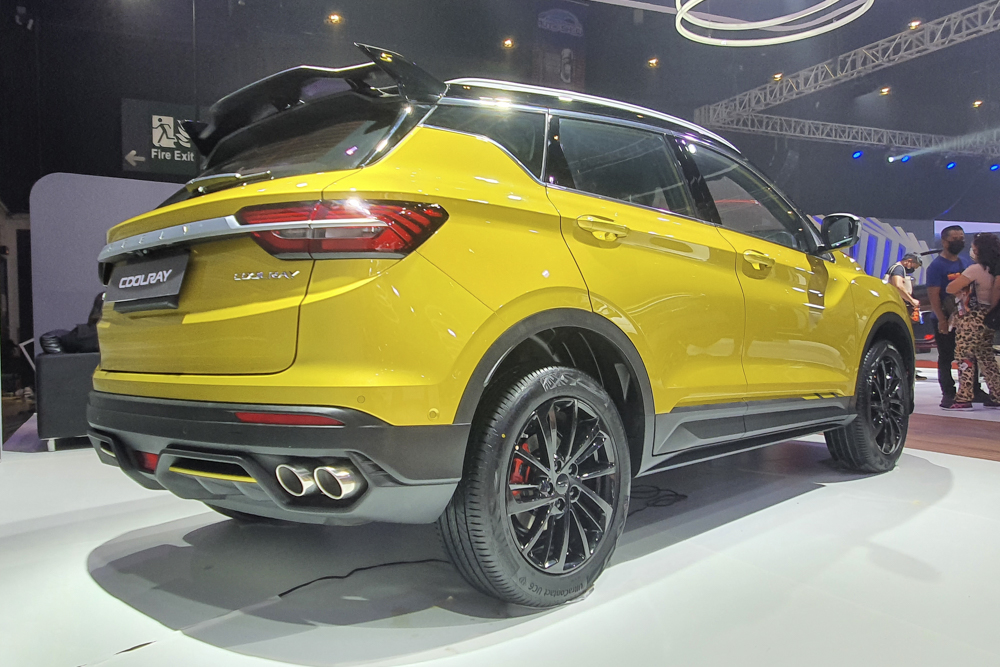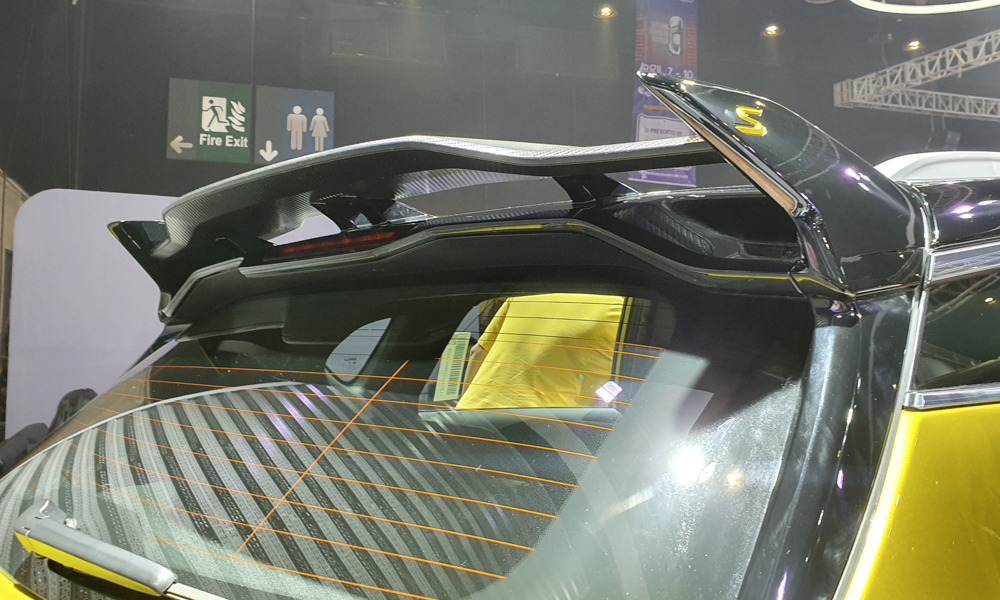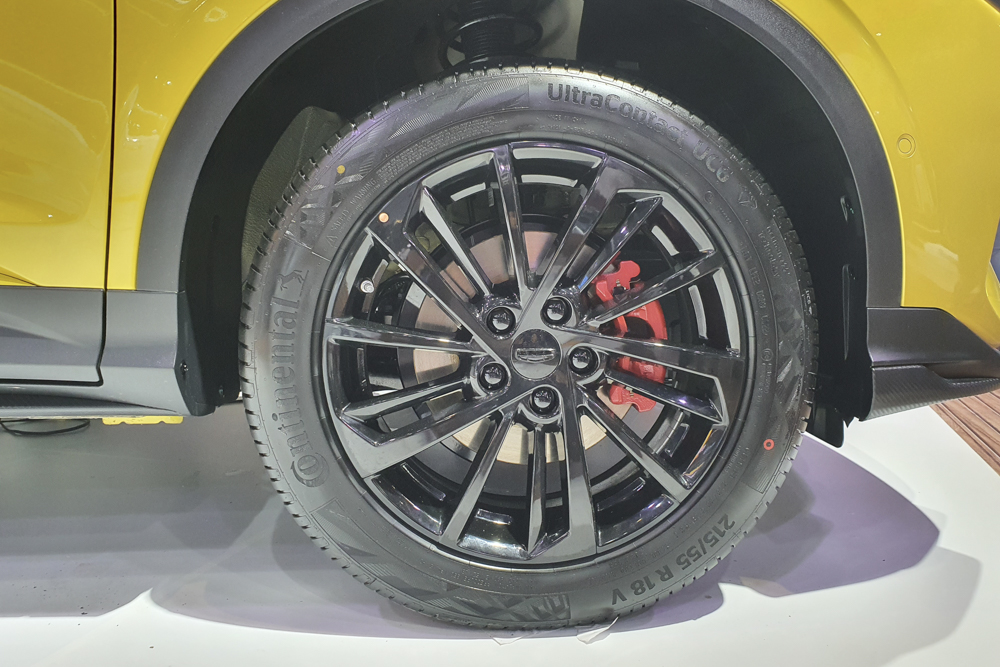 Apart from that, the Coolray Sport Special Edition has the same set of features as the Sport Limited. This includes ventilated seats, a power tailgate, a 360° camera, automatic parking, and blind-spot monitoring. However, the presence of a blank panel on the lower portion of the bumper suggests that this Coolray might have some kind of front radar for adaptive cruise control or collision detection and braking.
If all this excites you, don't let it. Distributor Sojitz G Auto Philippines says that it has no plans of selling the Special Edition anytime soon. But the company might just change its mind if there is enough interest to warrant bringing in another Coolray variant.