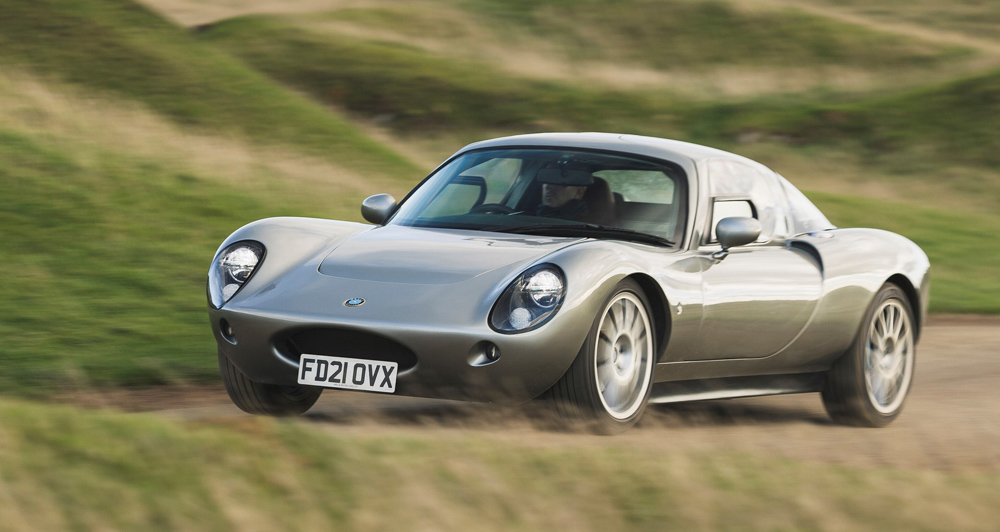 For the purists among petrolheads, driving in its simplest form means a manual transmission, rear-wheel drive, lightweight construction, and agile performance.
Modern gimmicks like air-conditioned massaging seats or overly complicated infotainment systems are seriously frowned upon among the followers of the "as little as possible, as much as necessary" mantra, who can now celebrate the birth of a new machine worthy of their consideration. Meet the Wells Vertige, a tiny British sports car in the best tradition of Lotus, Caterham and company.
In 2014, British entrepreneur Robin Wells did what every self-respecting Englishman does when he tries to buy a sports car, but can't find anything off the shelf that really appeals to him: He goes home, locks himself into a shed, and builds his own.
The design for a simple, lightweight fun machine was completed in 2016. The first prototypes were being tested by 2018, and the order books for the car, dubbed "Vertige," have been open since July 2021. Production is due to start in the spring of this year at a newly founded factory in Warwickshire, and the first vehicles are scheduled to go out to customers in the summer.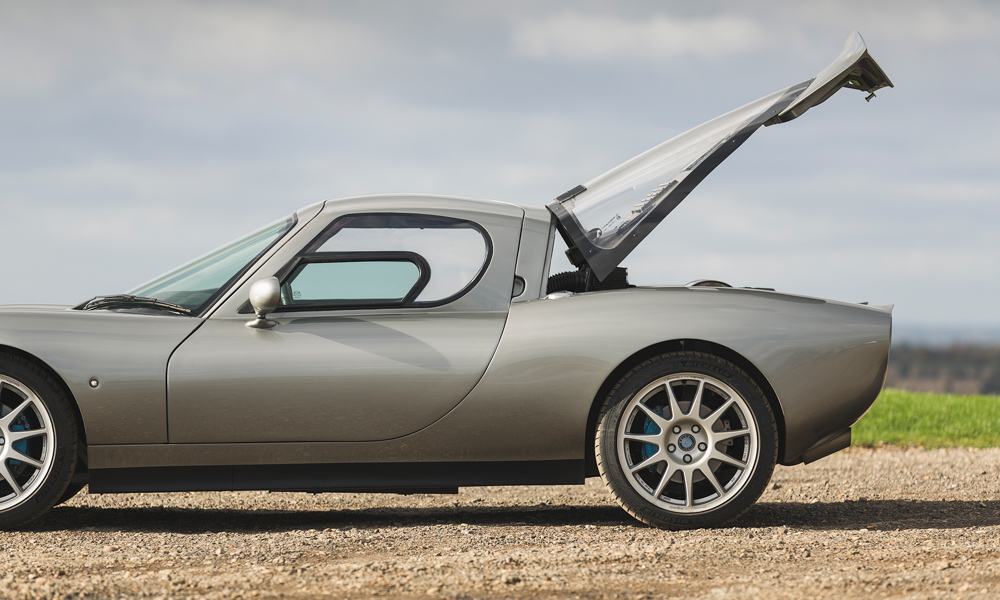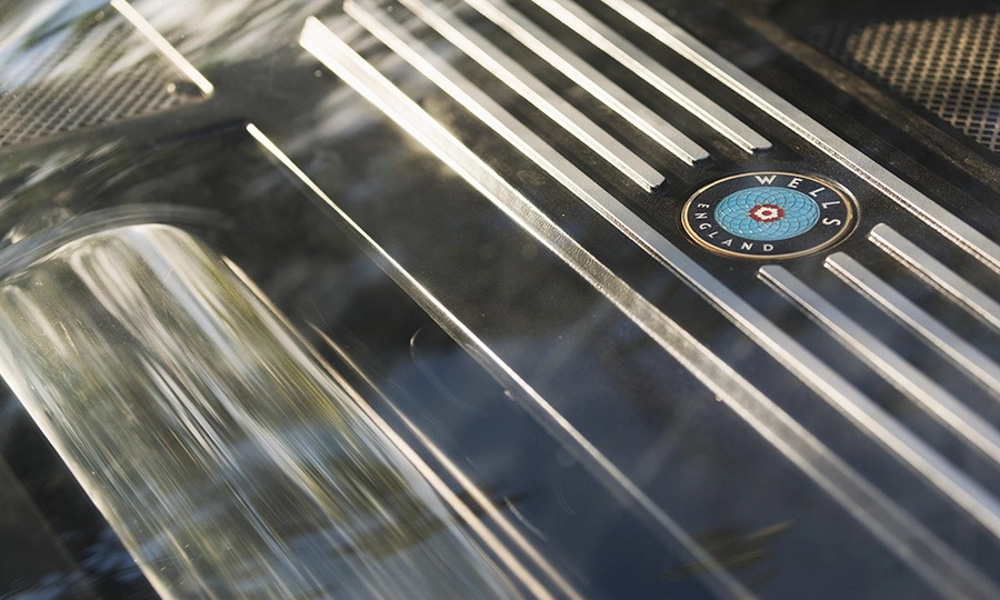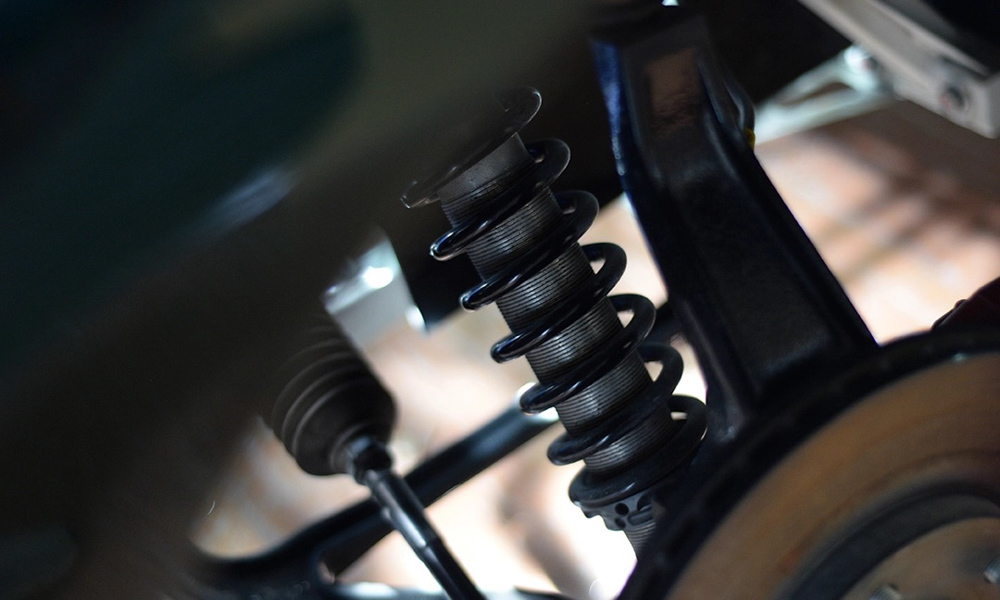 The Founder's Edition, limited to 25 cars, is already sold out. The order books for next year's production of another 25 cars are already open, and new customers need six to nine months of patience, as well as around €52,000 (P3.09 million) before being able to call a Vertige their own.
What they get in return is a mid-engined two-seater that sends 210hp to the rear wheels, and wants to be tamed by a manual six-speed gearbox. More power is available on request, but even the stock version accelerates from 0 to 100km/h in 4.8 seconds, and on to a top speed of 225km/h. That's pretty good going if you consider that the powerplant is a simple 2.0-liter four-banger from Ford.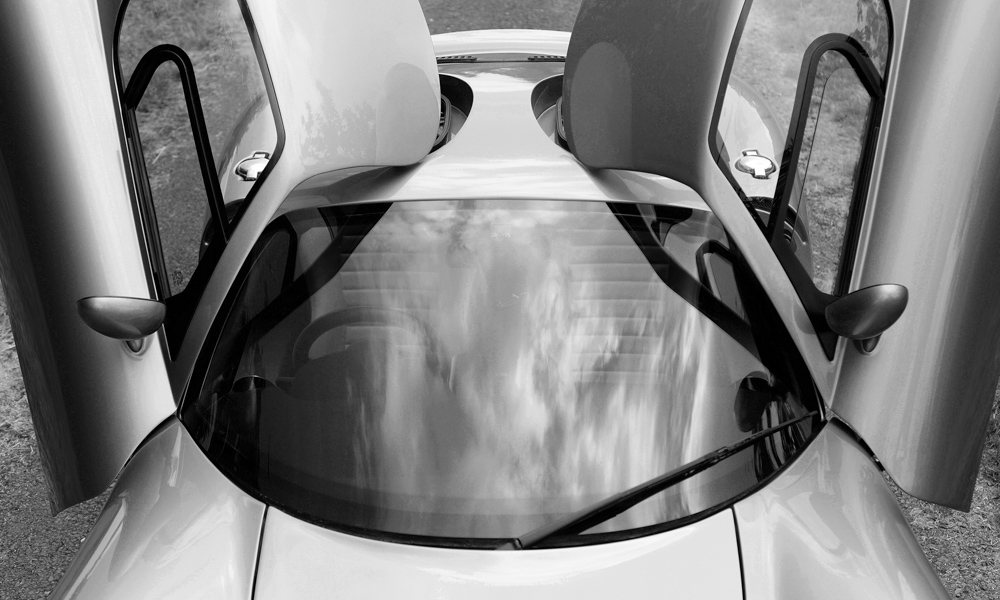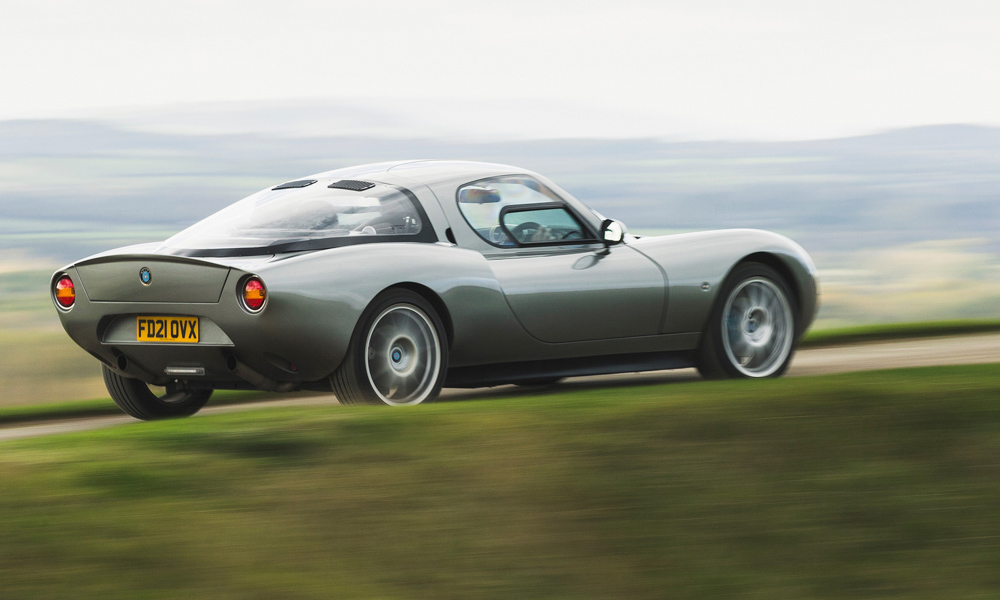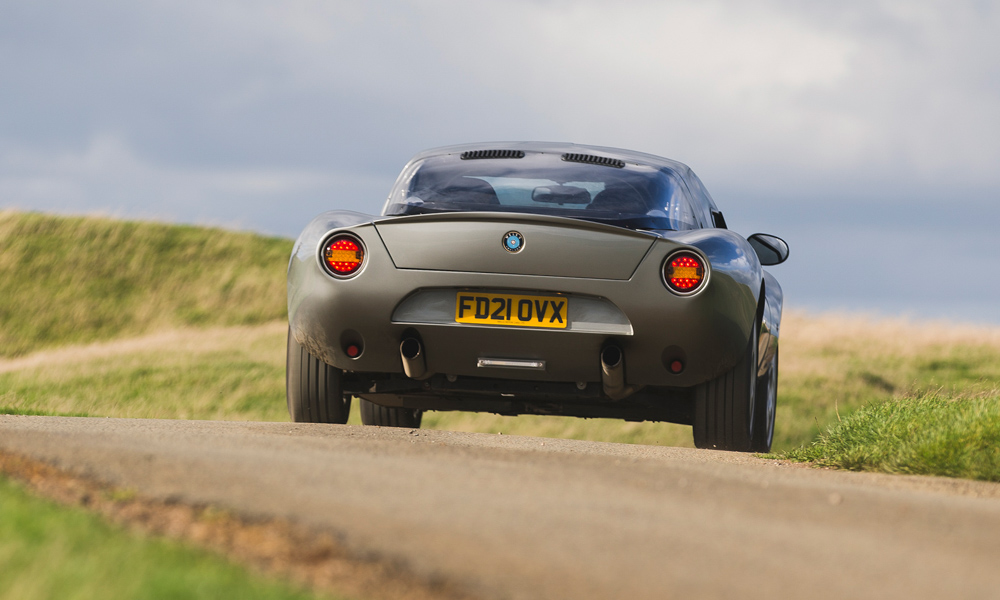 The decent performance figures of the 4m-long two-seater are not only based on the drivetrain, but also on the lightweight construction, which means the car weighs just 750kg when dry. To achieve this, every component of the car was checked to see if some weight could be saved on it, with aluminum and high-strength steel used throughout.
Wells also integrates a roll cage into the chassis for reinforcement and for the safety of the occupants. Proper, sticky Michelin Pilot Sport 4 rubber ensures uninterrupted contact with the road, and Wells stretches the tires over 17-inch alloy wheels that are suspended from double wishbones on all four corners.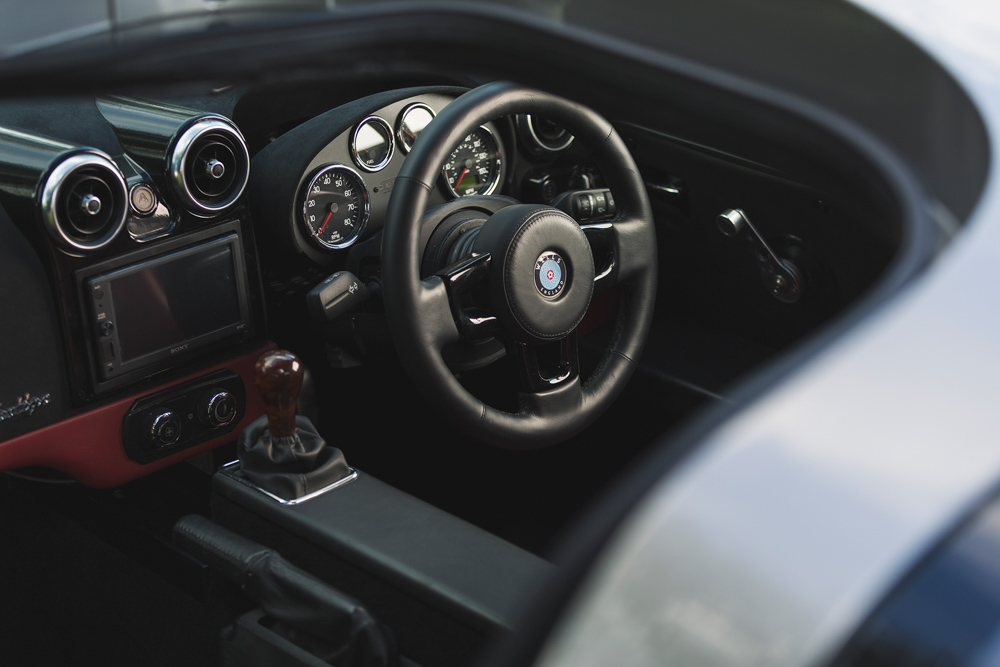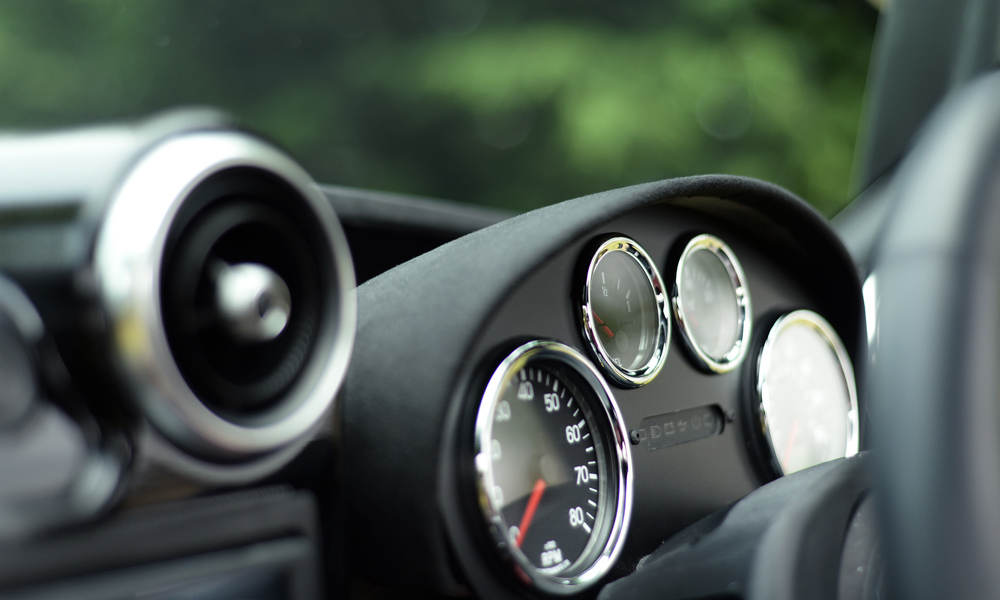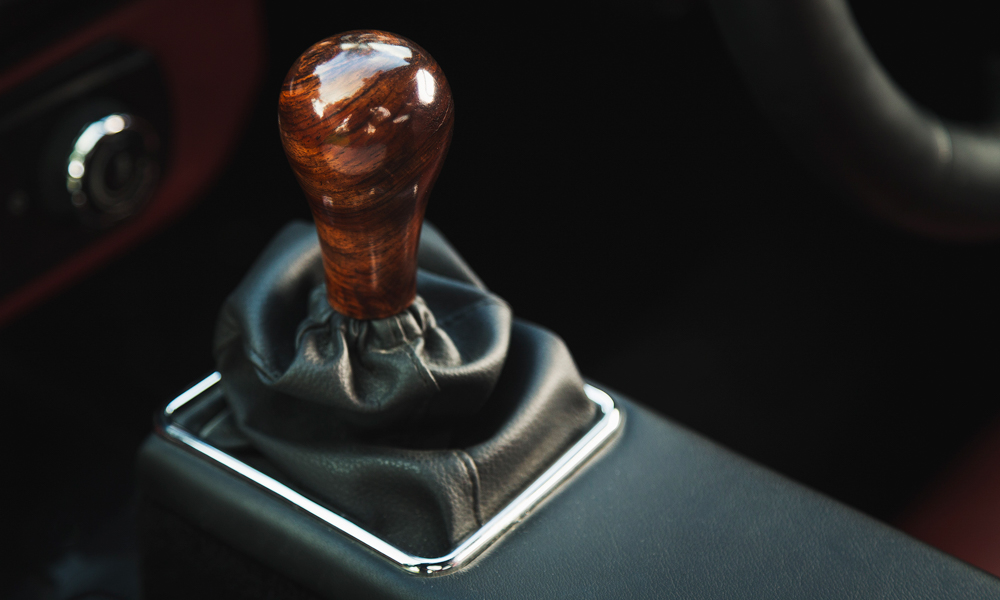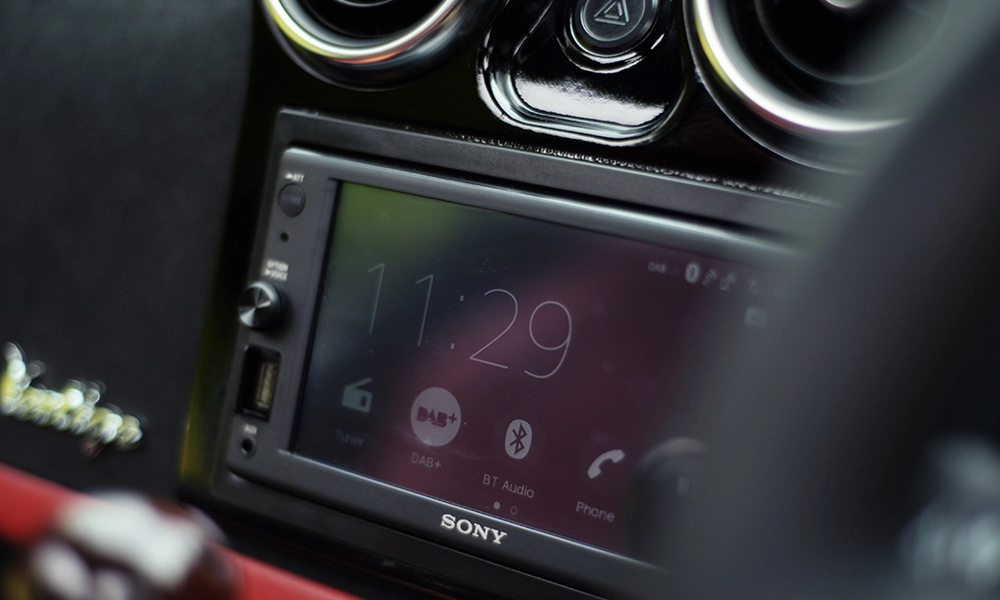 Road-tripping sports car connoisseurs will appreciate the 50L fuel tank and the 206L trunk that's enough for some weekend luggage. On the inside, heating and a seven-inch infotainment system supplied by Sony (including a navigation system and smartphone connection) offer basic creature comforts. Air-conditioning is only available on request and at an additional cost, while the manual window regulators further underline the purist claim.
Modern LED lighting all around ensures contemporary visibility in the dark. For the exterior, Wells Motor Cars offers five different paint finishes, and yes, British Racing Green is one of them. Four leather colors (black, bordeaux, beige and champagne) are available for the cabin, but if you like things more individualized, then the firm will be happy to help.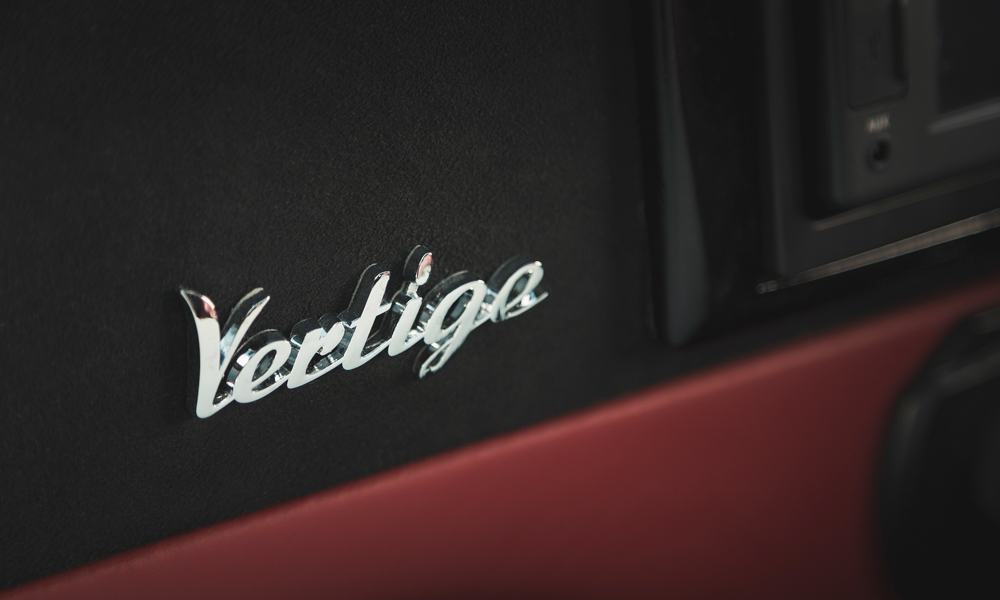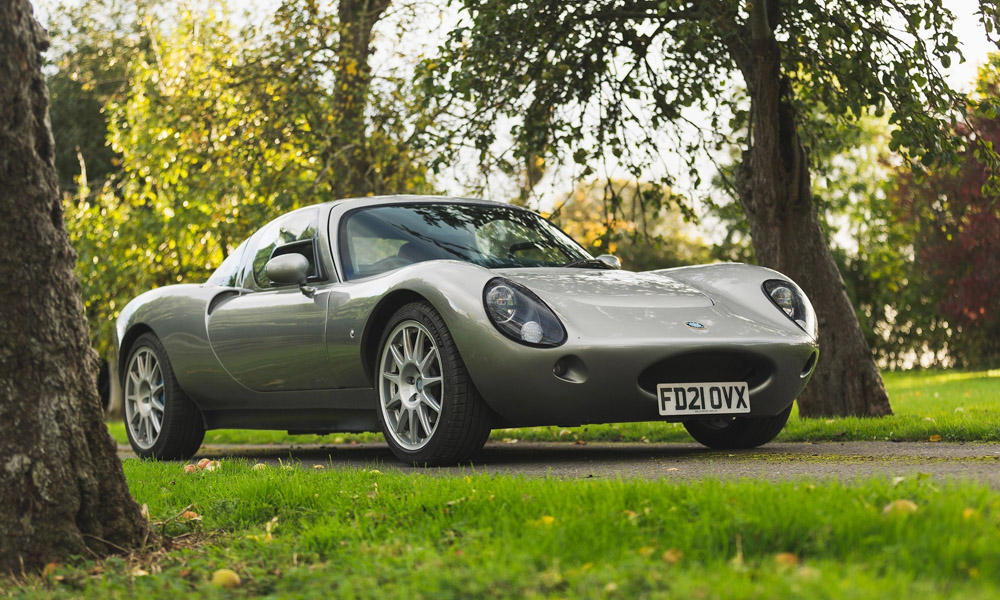 As all cars are built by hand and to customer specifications, special wishes can easily be incorporated. But even in basic spec, the car always seems to push the question "What more could you want?" to the foreground.
A small, light, mid-engine sports car with no frills. If we're being honest, that's exactly what each of us would love to have in the garage for the weekend. The Vertige promises purist driving pleasure, and still looks good. It would hardly be surprising if the waiting time at Wells Motor Cars soon went up a lot.