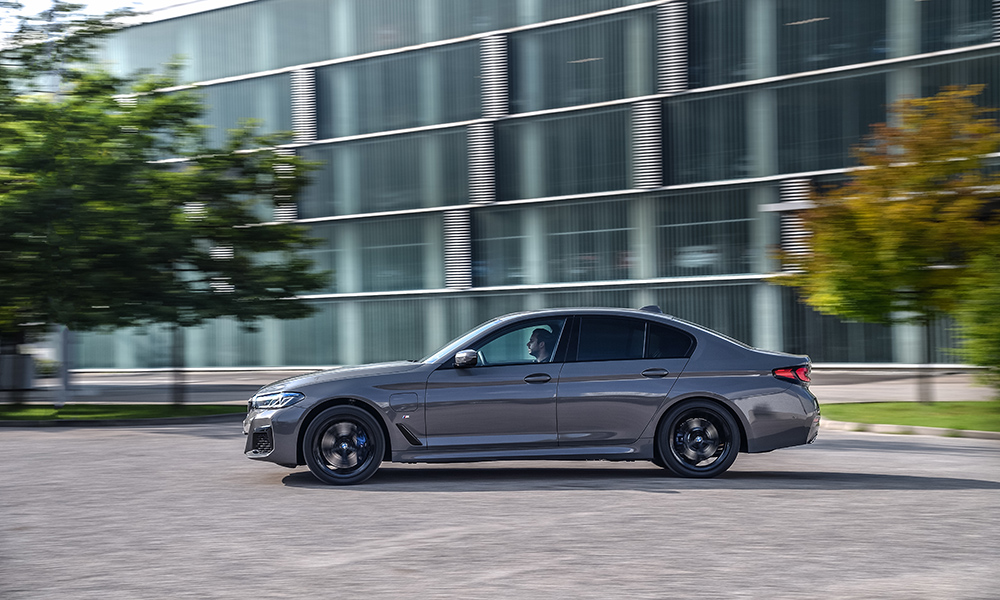 Germany is dead serious about the push for greener mobility. Recently, the country's federal council, Bundesrat, passed a resolution urging the European Commission to ban fuel-fed vehicles by 2030. The BMW Group supports this move. In fact, a July 2020 report by IHSMarkit New Registrations revealed that 13.3% of cars sold by BMW and MINI are either electric or hybrid vehicles. Currently, the group offers electrified versions of regular models such as the iX3, i3 and the MINI Cooper SE. Now, the German carmaker is adding another attractive proposition to give eco-friendly vehicles a try. Welcome to the 545e xDrive.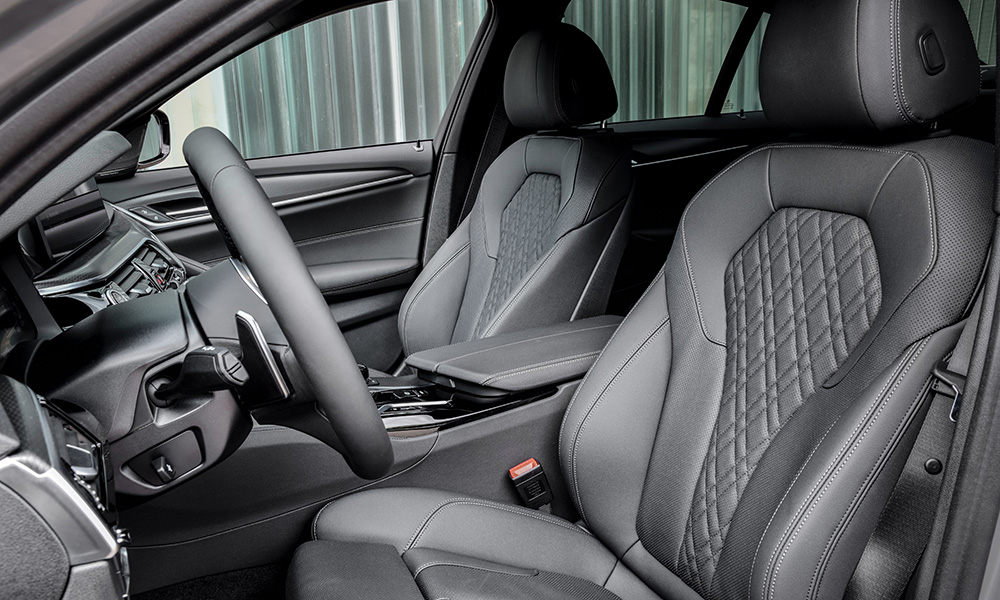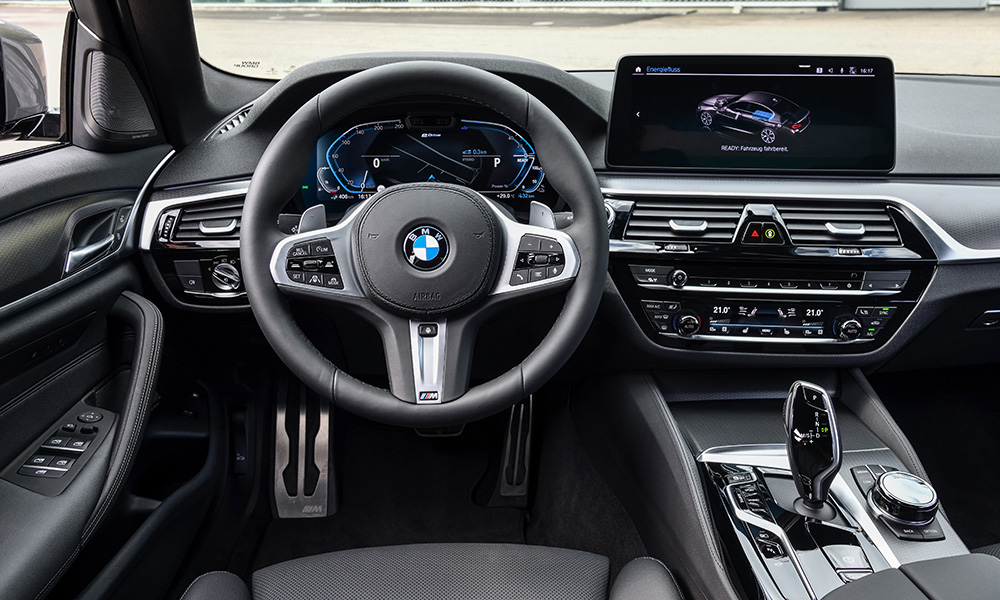 The newest member of the 5-Series family has a 400V lithium-ion battery powering a synchronous electric motor good for 109hp. This allows the car to be driven at speeds of up to 140km/h with an estimated range of 57km in pure electric mode. If more power is needed, the six-cylinder petrol engine kicks in. Thanks to BMW TwinPower Turbo technology, the engine cranks out 286hp. This hybrid powertrain generates a combined 394hp and 600Nm. Drive is fed to an eight-speed Steptronic transmission mated to an xDrive four-wheel drive system. This setup allows the car to dash from zero to 100km/h in just 4.7 seconds.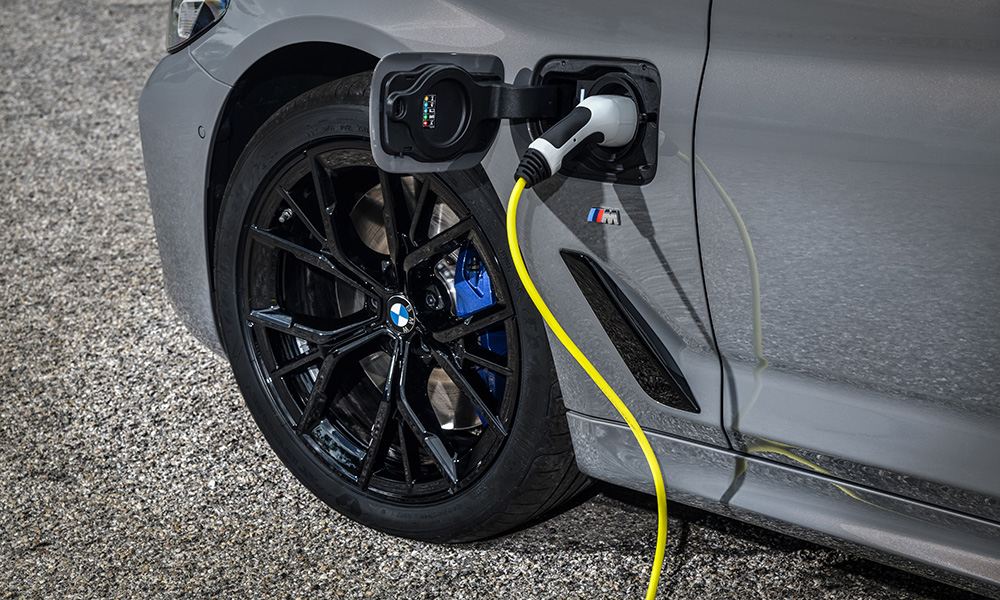 The car is designed to run on the electric motor for as long as possible, with the petrol engine kicking in as necessary. The braking system is regenerative with kinetic energy being captured and stored to recharge the 545e's batteries. The vehicle's navigation system even determines the ideal route to optimize the use of the hybrid system.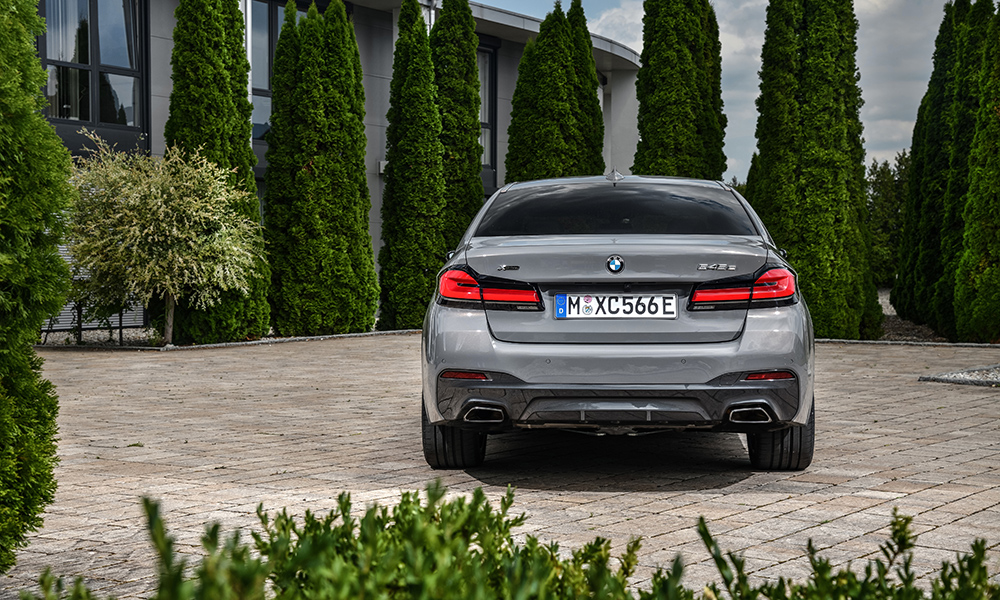 The BMW 545e xDrive is a good proposition that can take away one's worries about using pure electric vehicles. This is just one of the many products in the BMW Group's pipeline to realize its target of more than 7-million all-electric or plug-in hybrids sold by the end of 2030. If other carmakers can make vehicles as efficient and exciting as this, we are certain that more and more people wouldn't mind making the switch to cleaner mobility solutions.