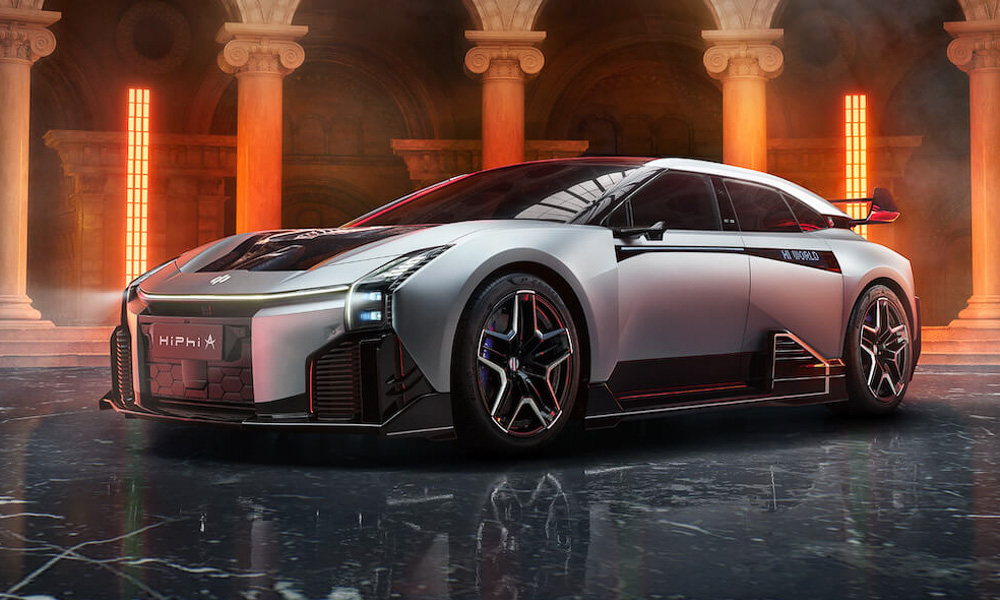 There once was a time when hypercars were insanely complicated and massively expensive two-seater toys for the ultra-rich. The idea that someone could build a four-door family-sized hatchback with insane performance stats and dragster-like acceleration would have been laughed at as unrealistic, but all that was before the age of the modern EV.
Gone are the times when electric cars were seen as glorified mobility scooters. Instead, we get cars like the HiPhi A, a Chinese speed machine that promises to turn the school run into a trip to the drag strip.
HiPhi is trying to make a name for itself as a premium EV maker, and the Chinese firm has produced a few decent-looking vehicles so far that manage to stand out a little bit from the sometimes-bland crowd of BEVs coming out of the country. Their latest machine, however, has no chance of being overlooked in traffic.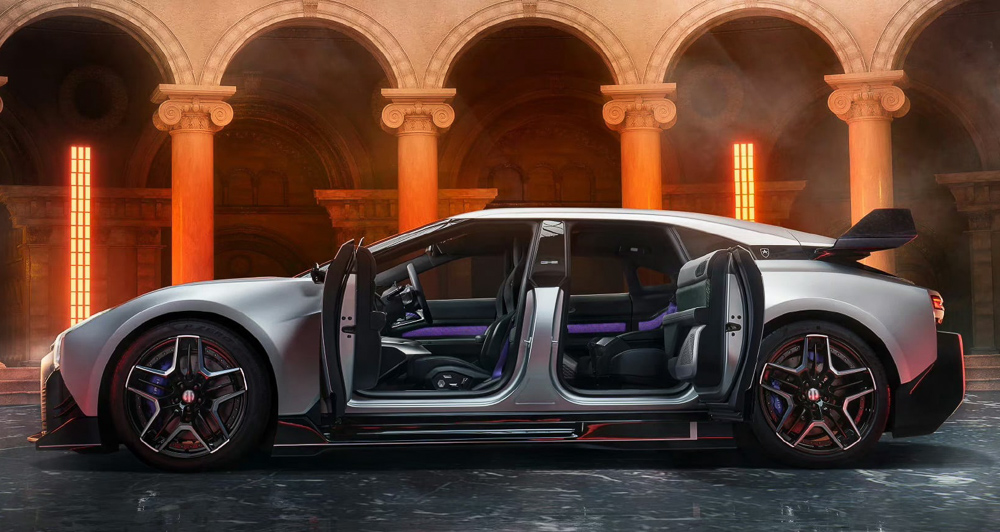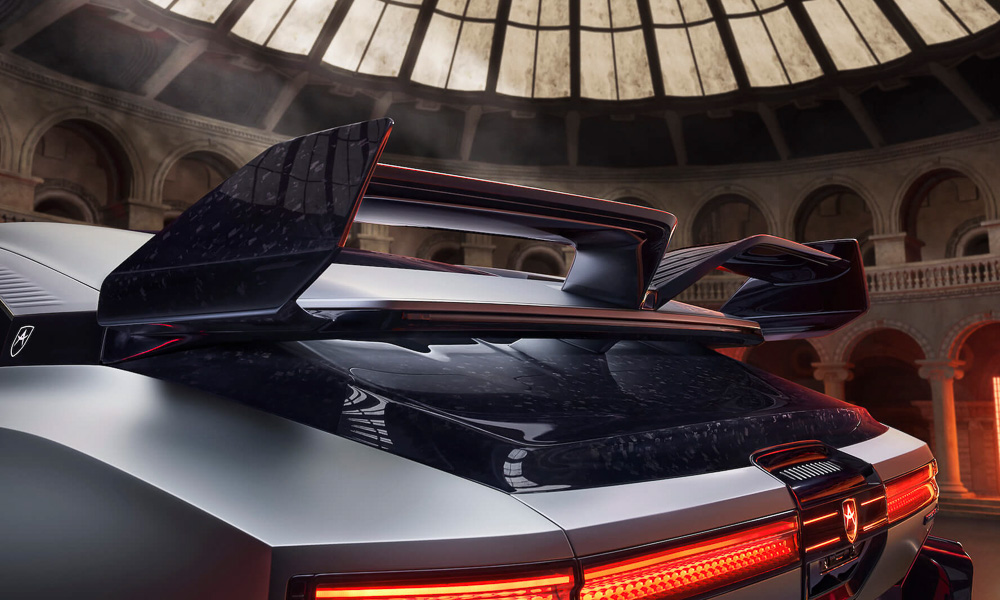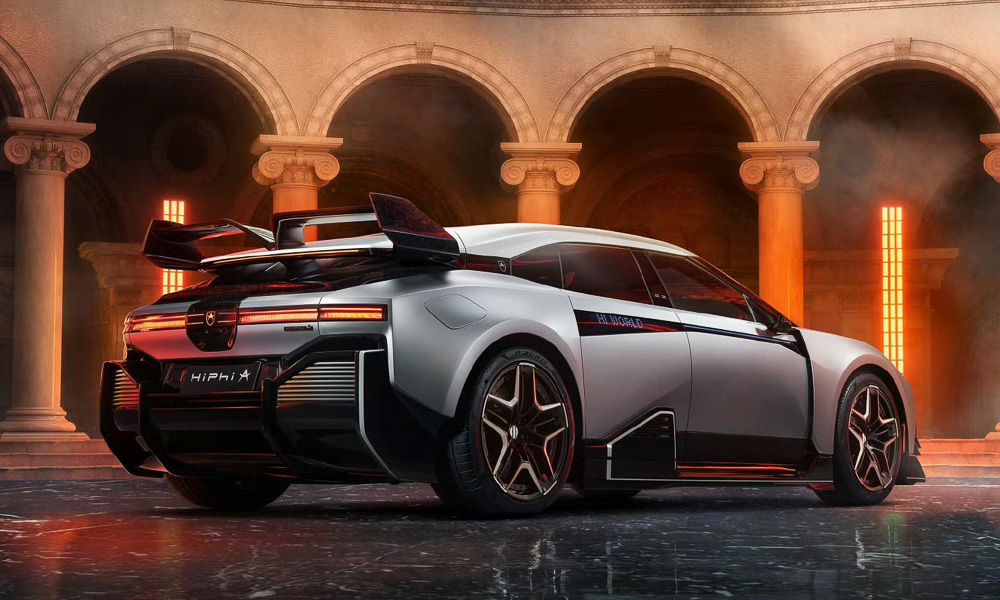 The A is pretty radical-looking and comes across like the angry love child between a Nissan GT-R and a Lamborghini Urus. It sports a massive 1,305hp and 13,800Nm of maximum torque at the wheels.
That's not a typo, and we imagine it will have a hardworking traction control fitted to prevent the tires from instantly vaporizing upon trying to accelerate.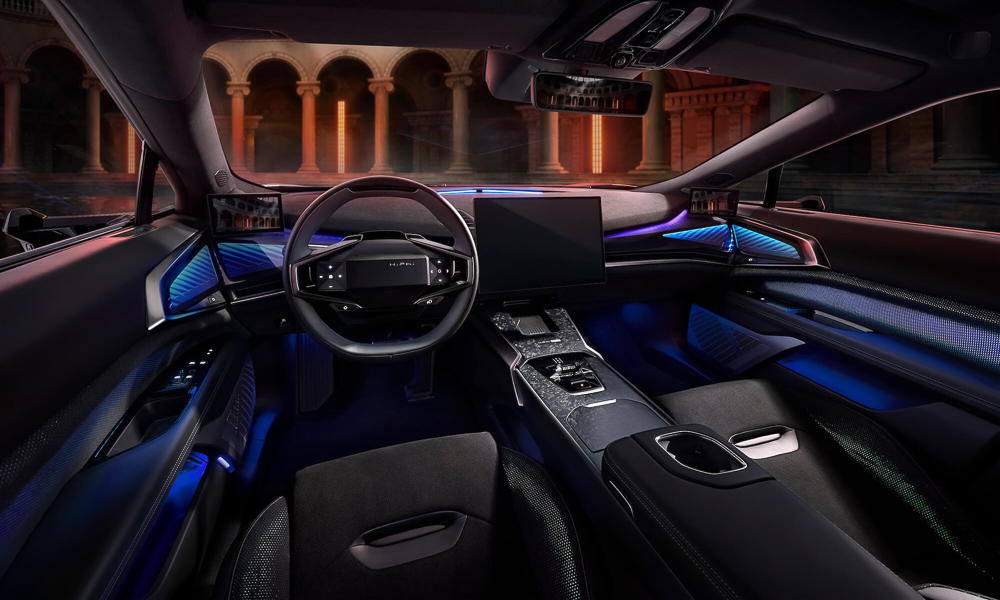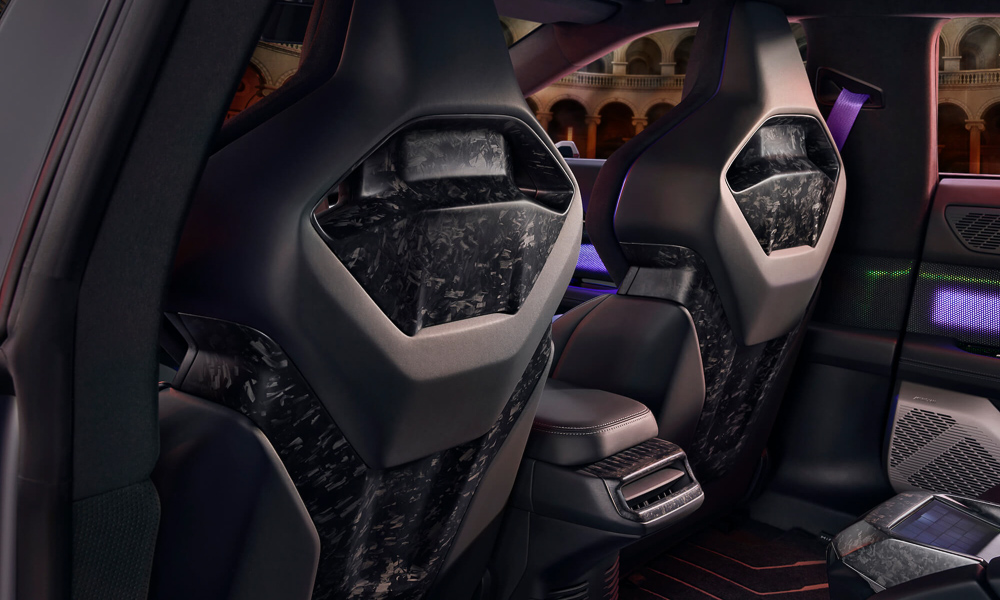 The sprint from 0 to 100km/h can be completed in a mere two seconds, and the top speed is said to be north of 290km/h, making this a formidable supercar slayer. Fitted with one electric motor at the front axle and two in the rear, the A features torque vectoring, rear-wheel steering, adaptive suspension, and carbon-ceramic brakes.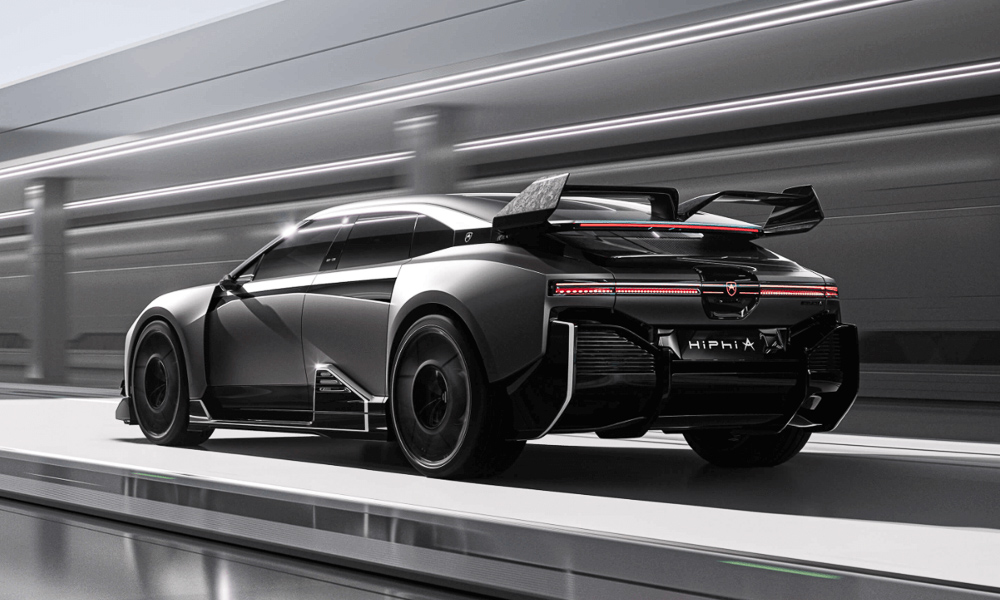 The self-developed battery system and 800V platform are said to be capable of discharging up to 1.5MW of peak power, which should make for a lively driving experience.
Built from lightweight materials like carbon fiber and titanium alloy, it can seat four passengers in a cabin that looks roomy and futuristic without being over the top. The HiPhi A is due to hit public roads in 2025, with prices yet to be finalized.