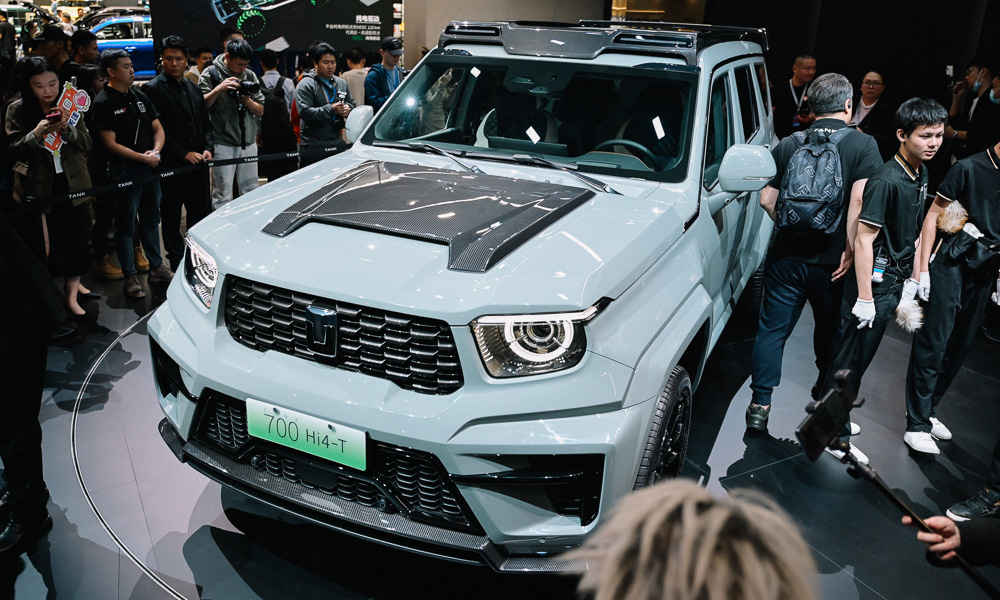 Great Wall Motor had a whole wave of announcements at the 2023 Auto Guangzhou, and it kicked them all off with the introduction of the Tank 700 Hi-4T, which is a luxurious, plug-in hybrid off-road SUV.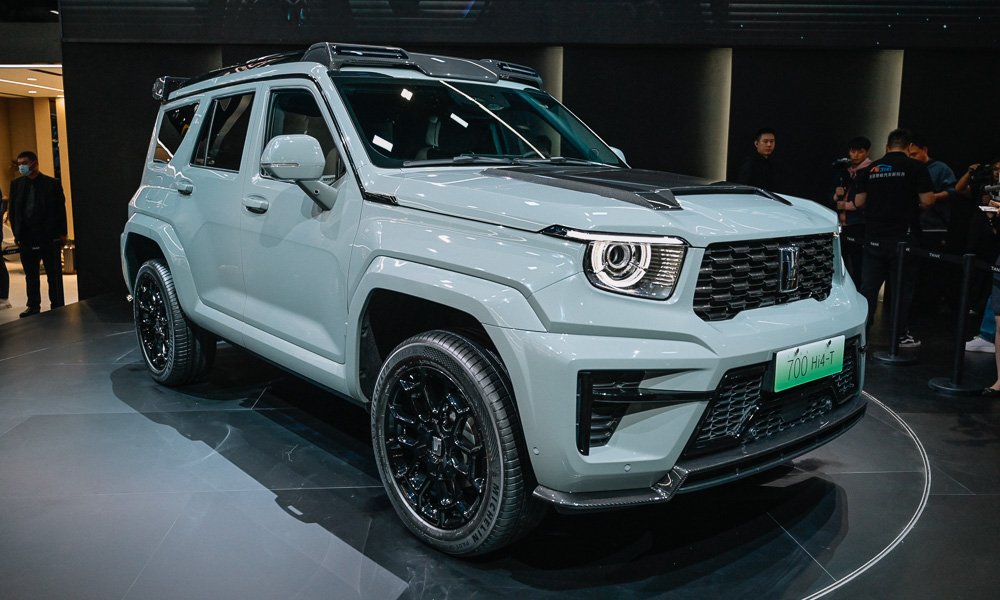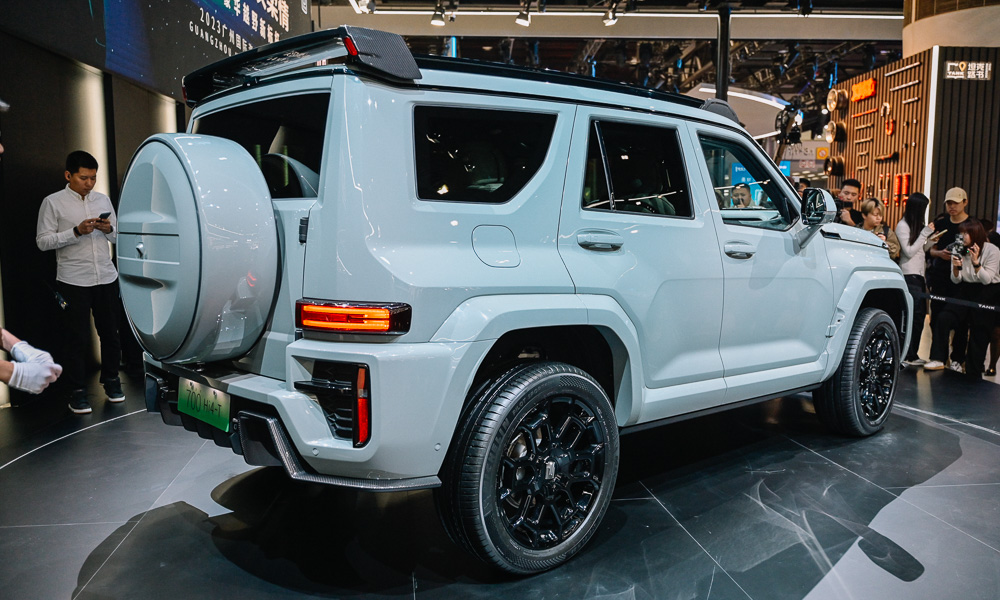 The Tank brand has always been about luxurious off-roaders, and the 700 is all about that lifestyle. It's 5,110mm long, 2,122mm wide, and 1,986mm tall.
It has a boxy, flared-out design that may call to mind some other off-roaders, but it has a few quirks of its own, such as LED headlamps with laser modules and a mechanical aperture just for show.
The Limited edition that debuted at the show takes that a step further, garnishing the off-roader with carbon-fiber bits (think Mansory) and large black 22-inch wheels.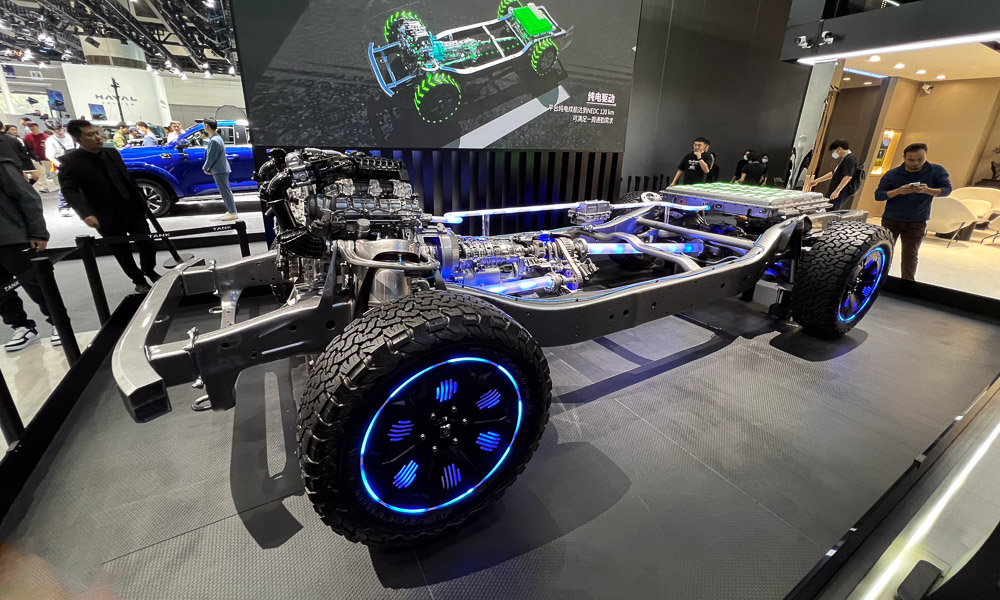 In terms of performance, it's equipped with the Hi-4T hybrid system. It mates a 3.0-liter turbocharged V6 with a hybrid system. The nine-speed automatic transmission puts 516hp and 850Nm to all four wheels, and rockets the 3,123kg SUV to 100km/h in 5.5 seconds.
The 37.1kWh battery allows it to be run on electric power alone for 90km, and can be recharged to 80% in 30 minutes.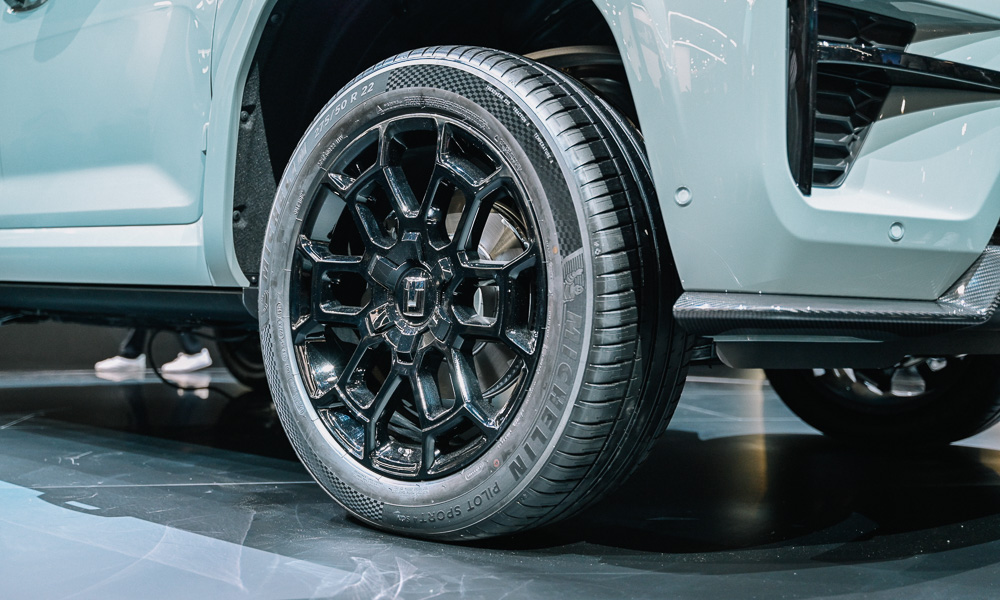 Also, a representative told us that they knew buyers of this Limited model would mainly be driving it in the city, but it's equipped with lots of off-road tech.
It has electronic dampers, disconnectable sway bars, and air suspension that allows you to lower it by 50mm and raise it by 70mm, enabling it to wade through 970mm of water with ease. It also has an approach angle of 24° and a departure angle of 27°.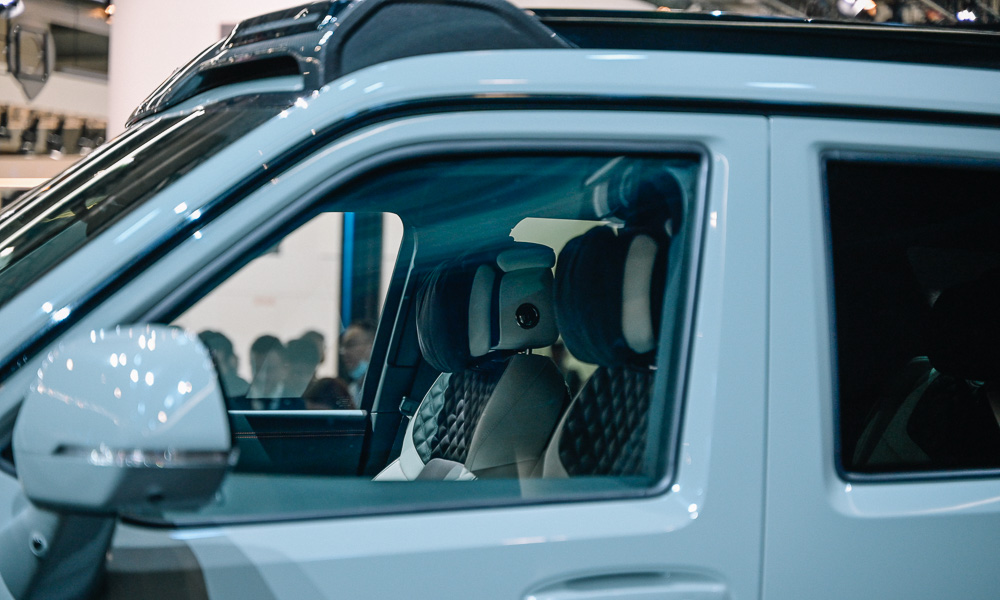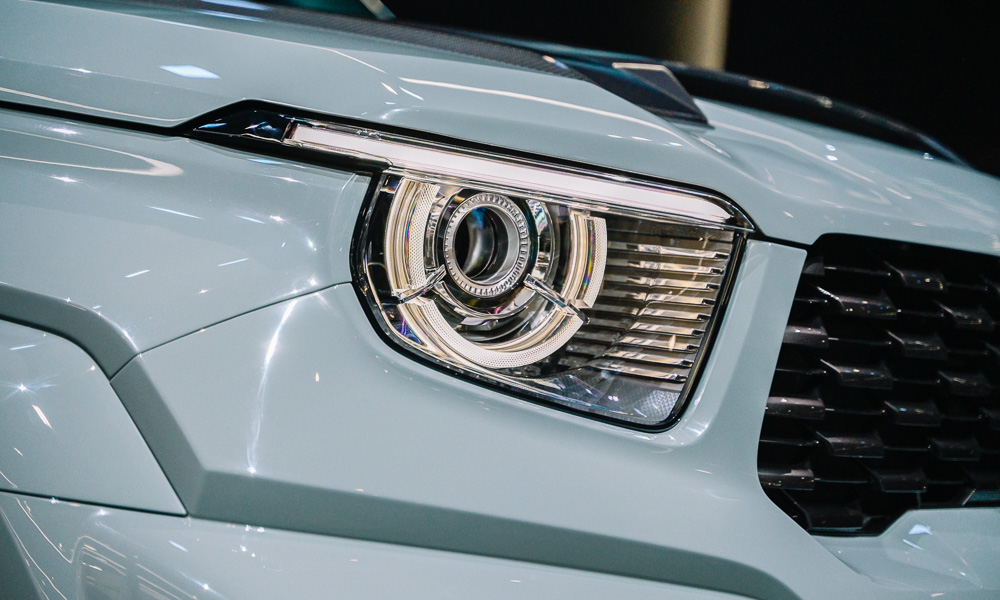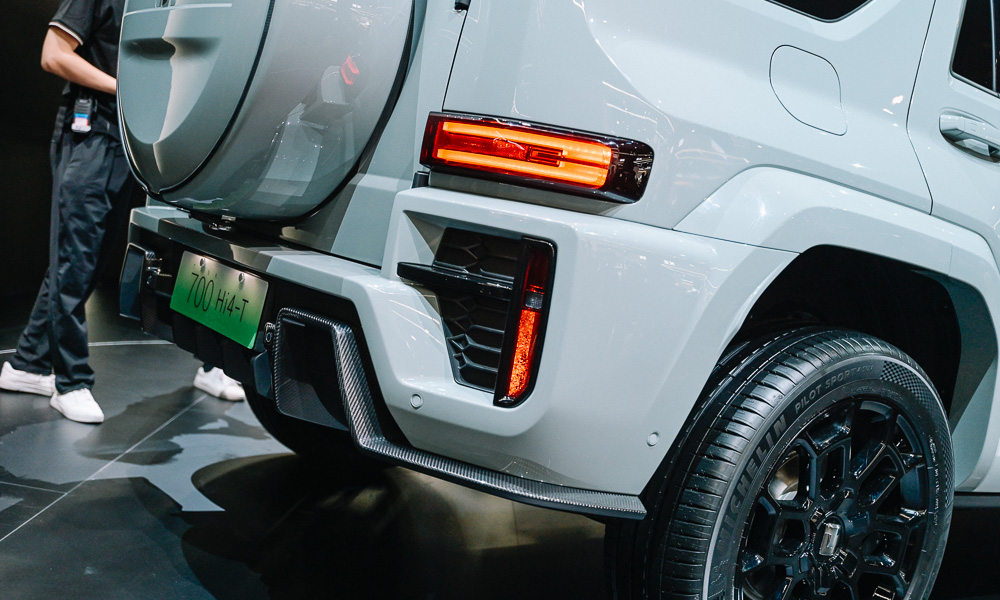 The interior wasn't shown off or given much detail, but the vehicle has a long 3m wheelbase and luxuries such as quilted leather, three layers of insulation, and 5mm noise-insulating glass.
The price for the 70-unit limited-edition model is an eye-watering 700,000 Chinese Yuan (P5.378 million), but we were told that there is also a standard variant for export markets. This lacks all the glitzy cosmetics and also a 3.0-liter turbocharged V6 engine, which might make more sense for the average consumer.
Would you want Great Wall Motor Philippines to bring this in?