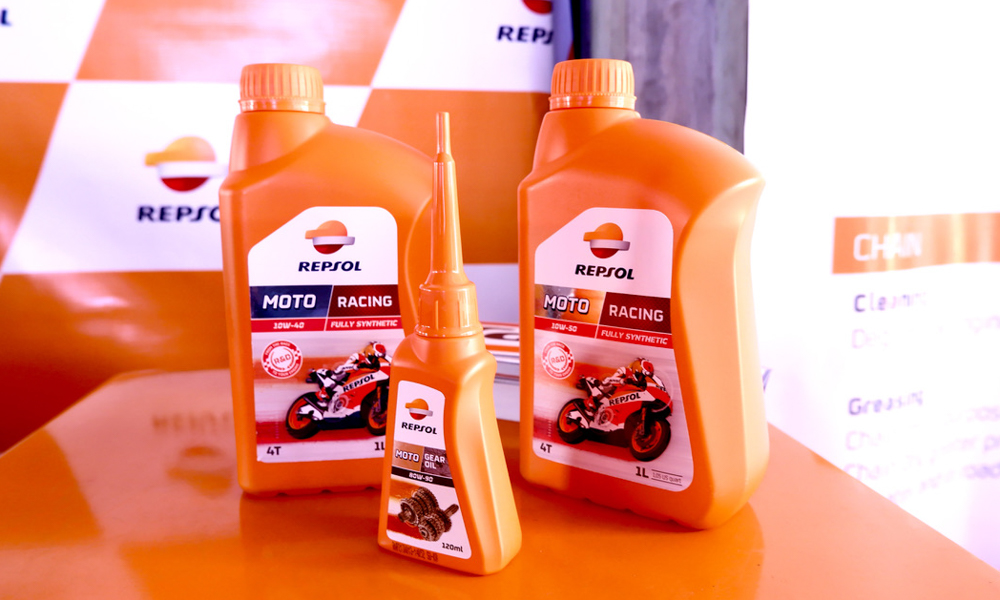 MotoGP and rally fans are familiar with the Repsol livery, if not the whole line of products which range from lubricants to fork oils. For many years, it can be argued that eight-time world-champion rider Marc Marquez has been the face of the company as he piloted his Honda to successive victories. Success in motorsports has enabled Repsol to penetrate more than 80 countries and serve 24 million customers. Its crude-oil production exceeds 600,000 barrels equivalent per day on average, and is reputed to have one of the most efficient refining systems in Europe.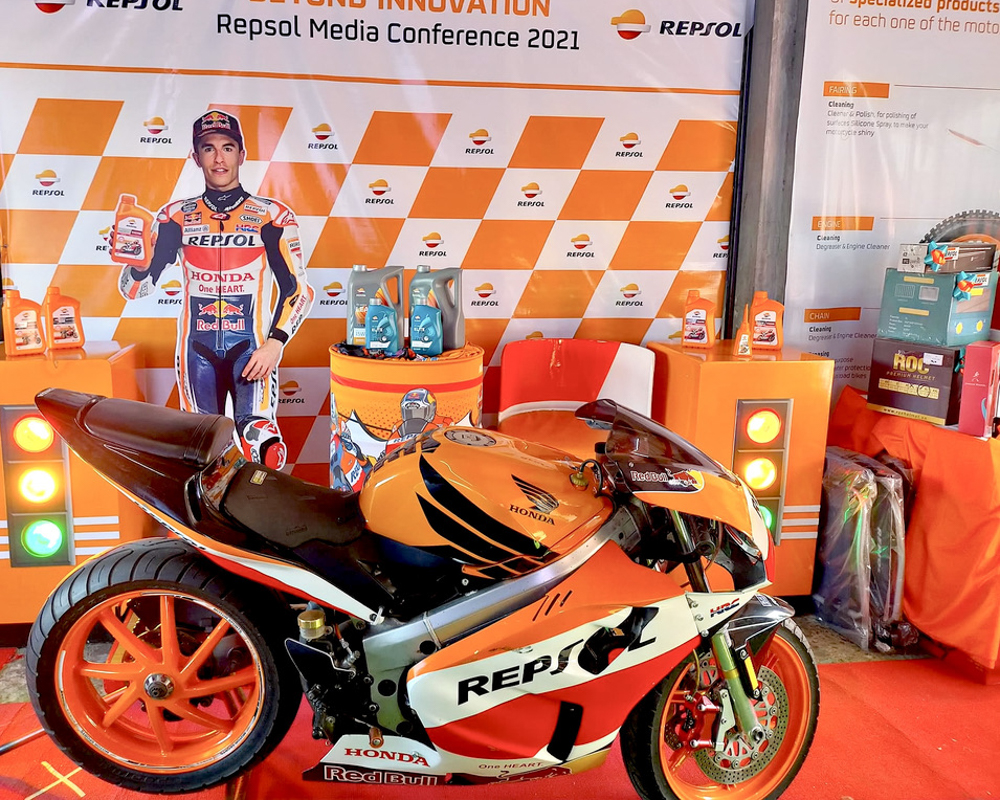 But the Spanish company's "race on Sunday, sell on Monday ethos" has recently evolved to address growing concerns about sustainability. As being the first to support the Kyoto Protocol by issuing a green bond and setting a goal of achieving net-zero emissions by 2050, Repsol has begun its evolution with a series of changes to packaging in order to reduce both weight and volume, improve transport efficiency, and use recycled materials.
It has also simplified its product portfolio to make it easier to understand among end users. The new formulations comply with the latest Euro 5 standards and have been tested in the Repsol Technology Lab in Spain, and in the field by Marc Marquez as well as the Dakar Rally.
A comprehensive product presentation at Carmona Race Track allowed Repsol Philippines the opportunity to give the rundown on its lineup.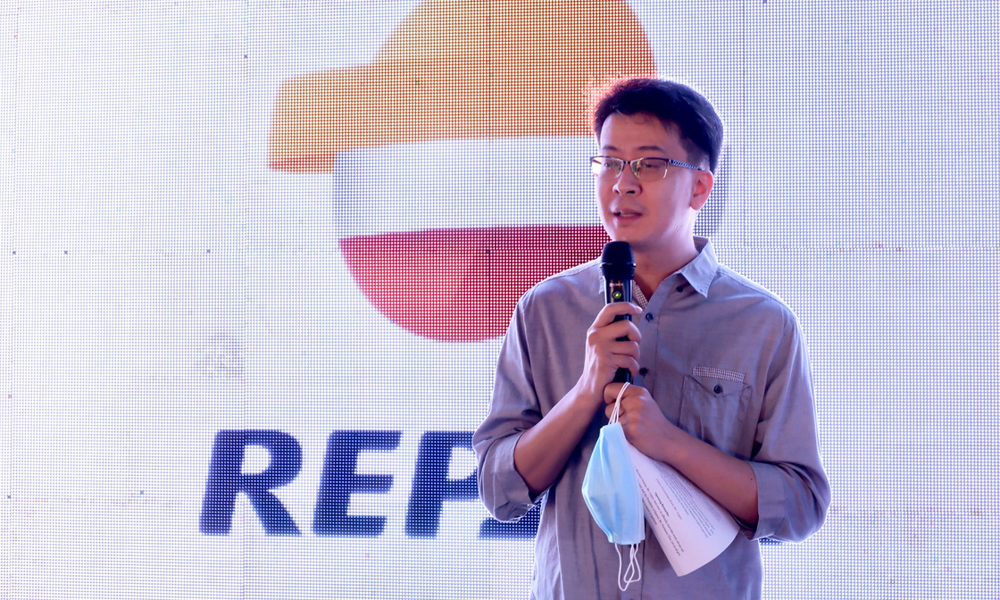 For motorcycles, the Racing line is meant for high performance usage, while the Smarter range is for customers who rely on motorcycles for commuting and everyday usage. The Rider line is for users who need a high-quality lubricant suitable for older models.
For passenger cars, Repsol has restructured the lubricant range from seven to four. The Master range (formerly known as Elite Carrera) is designed for high-powered vehicles. It includes racing products formulated with PAO and ester and is the product of Repsol's extensive experience in competition. The Elite range is designed for manufacturer-approved oils (OE-spec), while the Leader range is formulated for vehicles that require international quality standards. Finally, the Driver range is for vehicles requiring basic API quality and multigrade or monograde viscosity.
Repsol lubricants have been distributed in the Philippines by Gran Toro Oro Trading Corporation since 2009 and is now on its 12th-year anniversary.