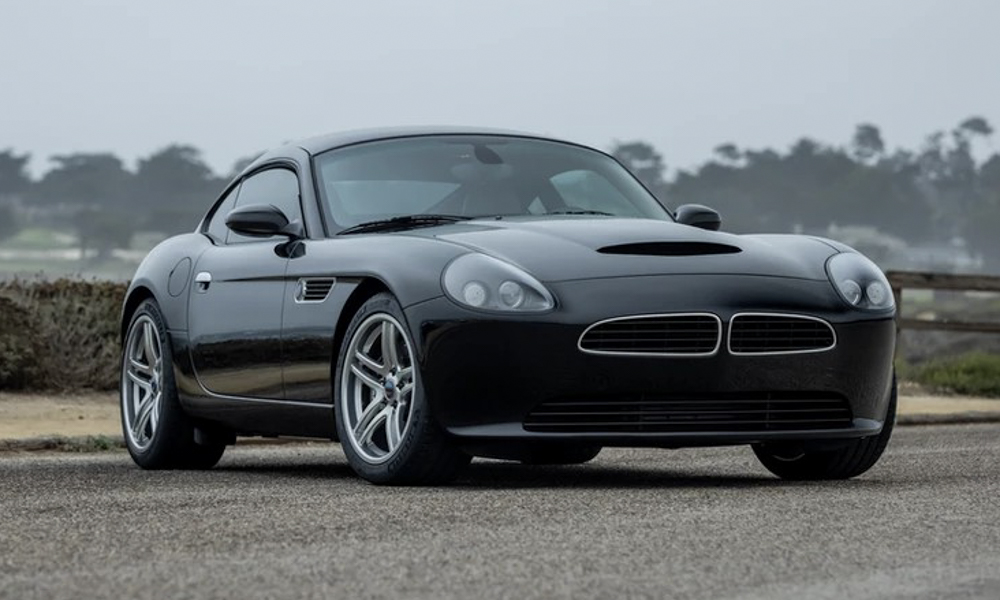 The BMW Z8 is one of the most iconic and beautiful cars to come out of Munich, even making an appearance as one of James Bond's vehicles in the 1999 film The World Is Not Enough. This sleek, two-seat roadster had a design penned by Henrik Fisker, the man responsible for such cars as the Aston Martin DB9 and the Fisker Karma. While offered as a soft-top, it came standard with a hard top that you could put on in case the weather turned for the worse. The elongated hood houses a 4.9-liter S62 V8 with a six-speed manual gearbox, so you know it wasn't just all show and no go.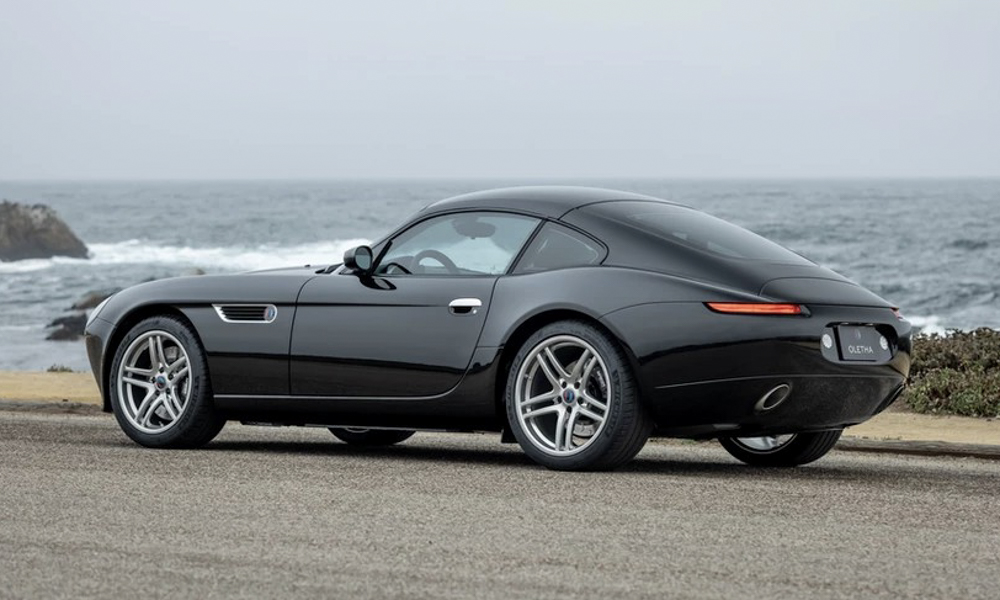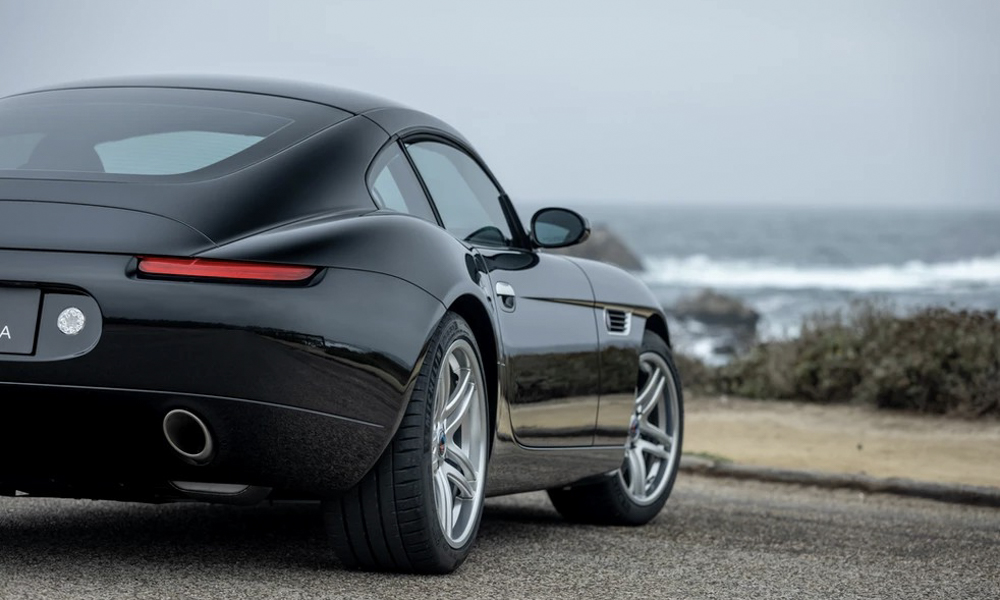 Sadly, the Z8 was never offered as a coupe. But Smit Vehicle Engineering decided to take that what-if and turn it into something real (well, if the company does deliver on its promise). Enter the Oletha, which is described by SVE as "the car we wish BMW had built."
The result is a coupe form of the Z8 with lines that bring vehicles like the Jaguar E-Type to mind (but with all traces of the car's BMW heritage shaved off). We'll let the photos do the talking. But the changes go deeper than just grafting a solid roof onto a Z8. For starters, the body is now made out of carbon-fiber composite. Curb weight is now at 1,402kg—significantly lighter than the car with the original aluminum body.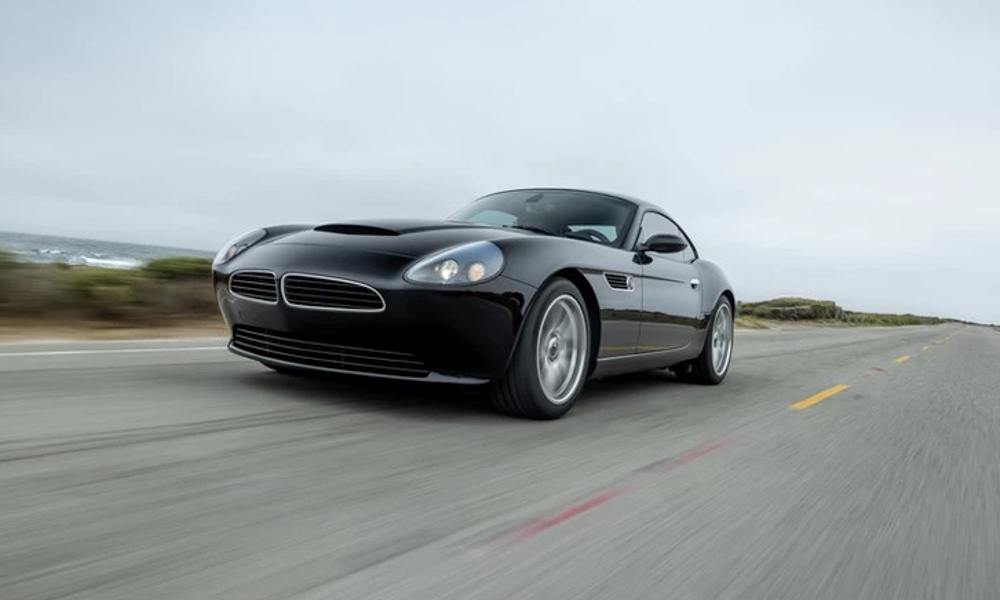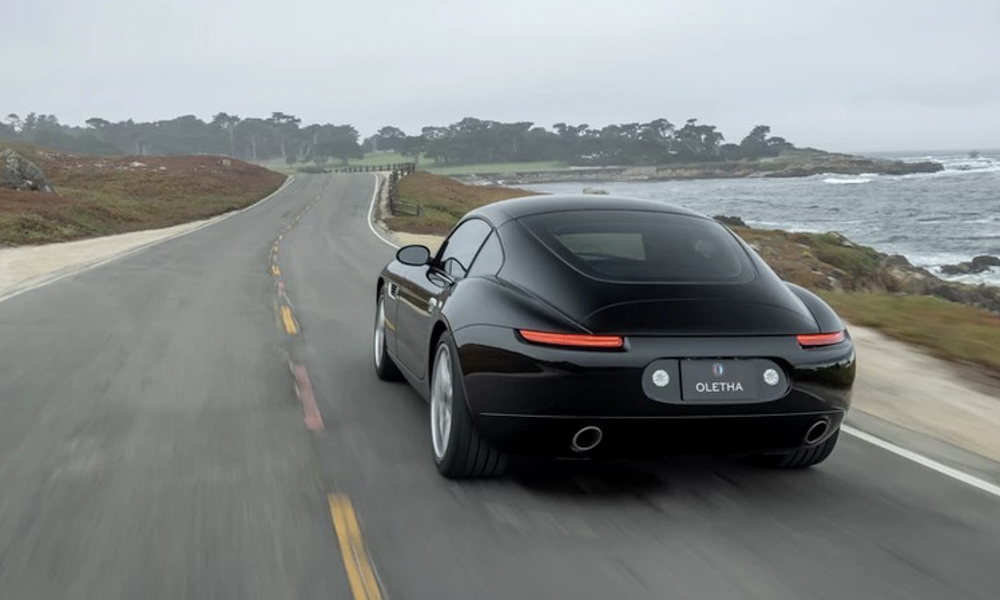 One thing we could do without is the hood scoop, but it's probably a necessity with the new 4.4-liter S65 V8 engine taken from the E90 M3. SVE quotes a power figure of over 450hp with a redline of 8,500rpm. Modifications include individual throttle bodies, a custom carbon-fiber-composite intake manifold, and custom stainless-steel and Inconel exhaust parts. It is mated to a six-speed manual gearbox and a mechanical limited-slip differential.
It also features a hydraulic steering rack, two-way adjustable KW suspension with stainless-steel dampers, lightweight forged-aluminum control arms, AP Racing brakes, and forged and machined wheels shod in Michelin Pilot Sport 4S tires.
The interior is touted to be a "driver-focused cockpit dressed in the highest-quality materials," fitted with eight-way adjustable touring or carbon-fiber sport seats. Each car will be a bespoke build, with potential buyers being free to choose any materials that they desire. But if you truly want your Oletha to be unique, SVE welcomes any special requests that require "additional design and engineering efforts" as long as your pockets are deep enough.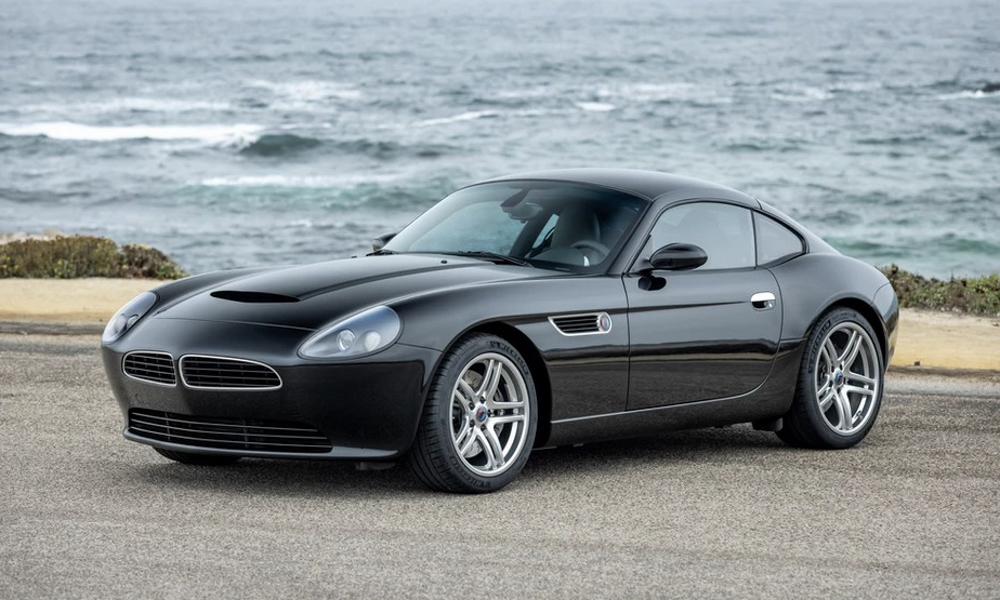 As with many fresh startups, we advise you to take the company's offering with a grain of salt. You can send SVE an inquiry via its home page, but there's a footnote that reads:
Smit Vehicle Engineering restores and modifies clients' licensed BMW automobiles. SVE does not manufacture or sell automobiles.
Take this as you will, but we do hope the company's cars really make it to the garages of its customers.