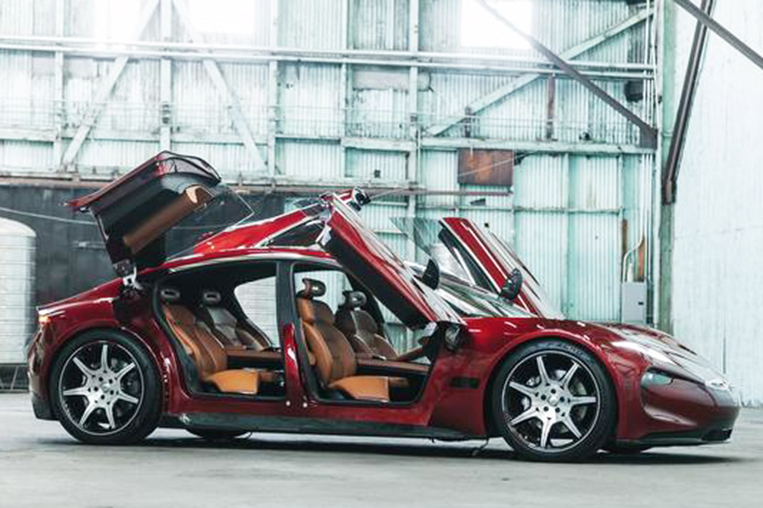 Henrik Fisker, the designer behind the BMW Z8 and the Aston Martin DB9, is back with another car produced under his own name. The Danish-born entrepreneur's last foray into the world of vehicle manufacturing didn't fare too well, with the beautiful Fisker Karma plug-in hybrid suffering from quality and production issues, ultimately leading to the company going bust in 2013. Those days, however, seem to be well and truly behind the Los Angeles-based maverick, and his latest car is promising great things again while aiming to give Tesla a run for its money.
The company has officially launched the new all-electric Fisker EMotion at the ongoing Consumer Electronics Show in Las Vegas, and the stated specs are certainly impressive. Equipped with stunning butterfly doors, the full-size limousine promises to go from zero to 100km/h in under three seconds, with a top speed of 260km/h and a range of over 640km on a single charge. This performance is achieved by multiple electric motors using the juice from a 143kWh lithium-ion battery pack to produce a combined 780hp sent to all four wheels. Fisker is also working on flexible solid-state battery technology, and hopes to be able to use these next-generation, superfast-charging power cells for its cars in the not-too-distant future. Doing so could mean charging times as low as one minute, an improvement that would no doubt further the mass-market appeal of EVs.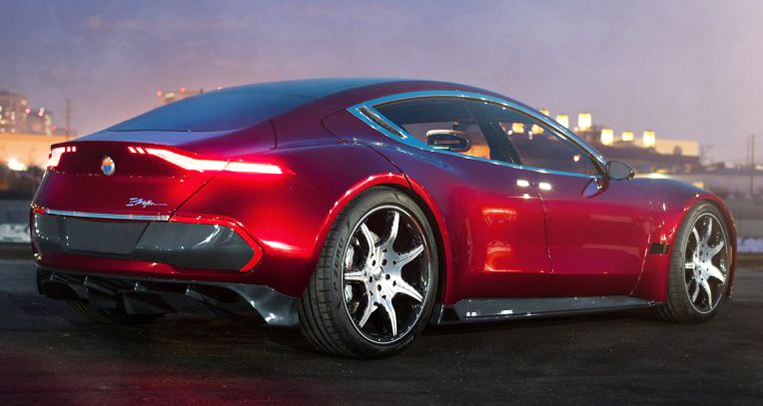 Inside, the EMotion is all about luxury, surrounding its passengers with vegan leather, carbon fiber and plenty of technology. Passengers can set their individual levels of tint on the electrically adjustable roof made of electrochromic glass, while at least one lucky rear-seat traveler will also be able to enjoy a massive 27-inch curved screen in the Chauffeur Edition. Most functions, including the opening and the closing of the doors, can be controlled via a dedicated smartphone app. The car also features four inductive charging ports to ensure you'll never run out of power for all your mobile devices.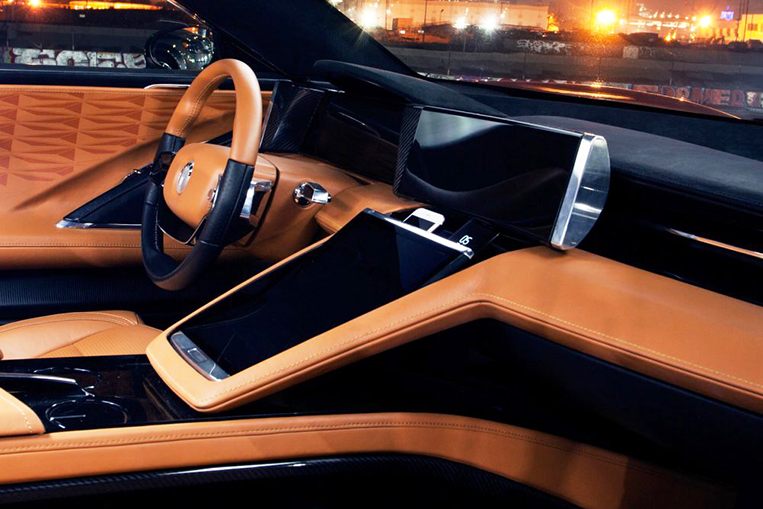 The driver of this 5m-long and 1.5m-tall car can look forward to a cockpit made up of three large screens feeding him all sorts of information, including a 360° panoramic view of the vehicle courtesy of cameras housed in the side mirrors, and status updates from the autonomous driving system that boasts five Light Detection and Ranging sensors integrated into the body. According to Fisker, this is the first LIDAR technology without any moving parts. The company is clearly trying to woo potential Tesla buyers away from Elon Musk's products with this and many other advanced features.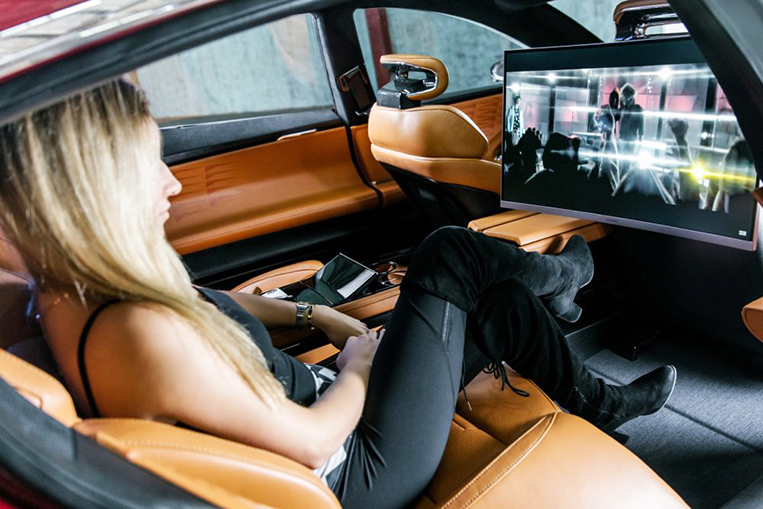 Illuminated door handles (which lie flush with the car until touched) and ultralight 24-inch wheels add to the elegant and sleek exterior of the car, which its maker claims will be able to get 200km of range after just nine minutes of charging with current battery technology. Customers wishing to purchase a unit will have to find at least $130,000 (P6,554,000) in their bank account, a price that firmly places the EMotion in the premium segment where it will likely do battle with the Tesla Model S if things go according to plan. Interested buyers can put down a $2,000 (P100,000) deposit now and transfer the balance when the cars are delivered in late 2019.
There is also talk of a cheaper entry model being developed, but for now it will be interesting to see if Fisker can indeed rise again and make an impact in the rapidly expanding EV market.