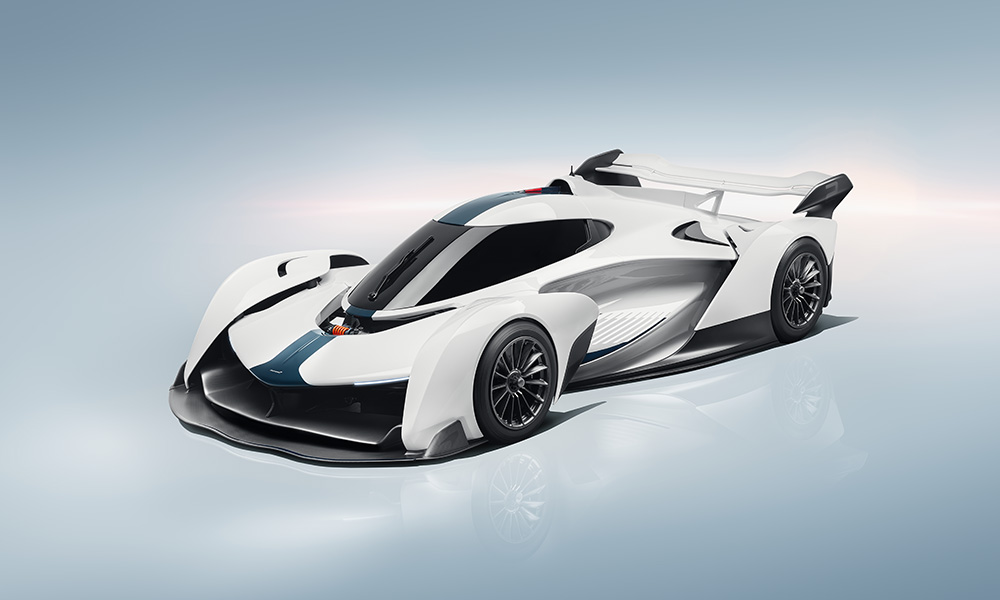 Vision Gran Turismo is a project by Polyphony Digital that allowed carmakers to design their own GT concept car, which would eventually be featured in the video games. In Gran Turismo Sport, the McLaren Ultimate Vision GT made its debut, and now the Woking-based manufacturer has revealed that it will be turning its vision into reality with the McLaren Solus GT.
The car is a closed-cockpit single-seater powered by a bespoke naturally aspirated 5.2-liter V10 producing 828hp and 650Nm. Unlike normal engines, this one revs to over 10,000rpm and is purely gear-driven (meaning it has no chains and belts for the camshaft and ancillary systems).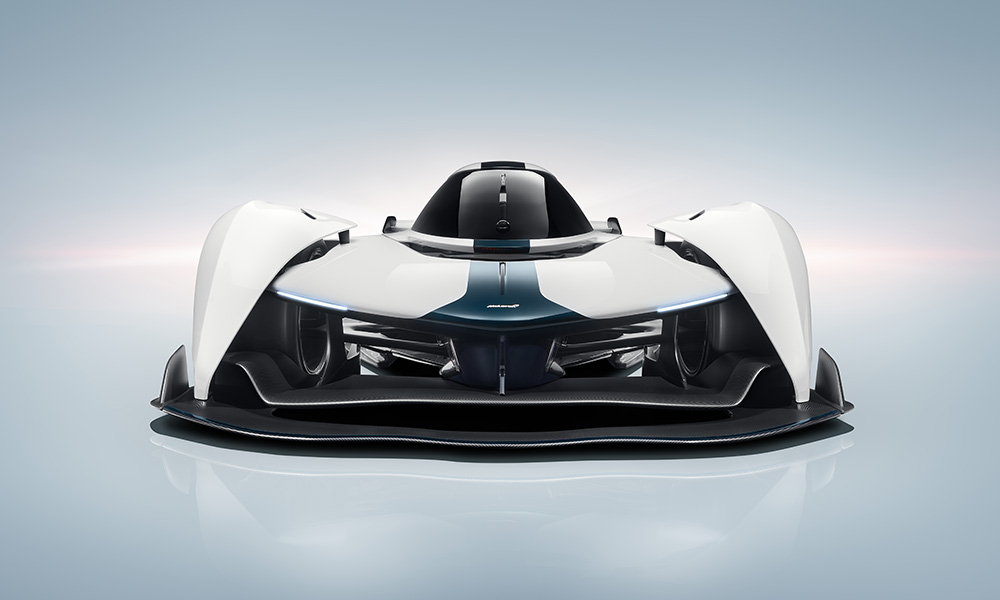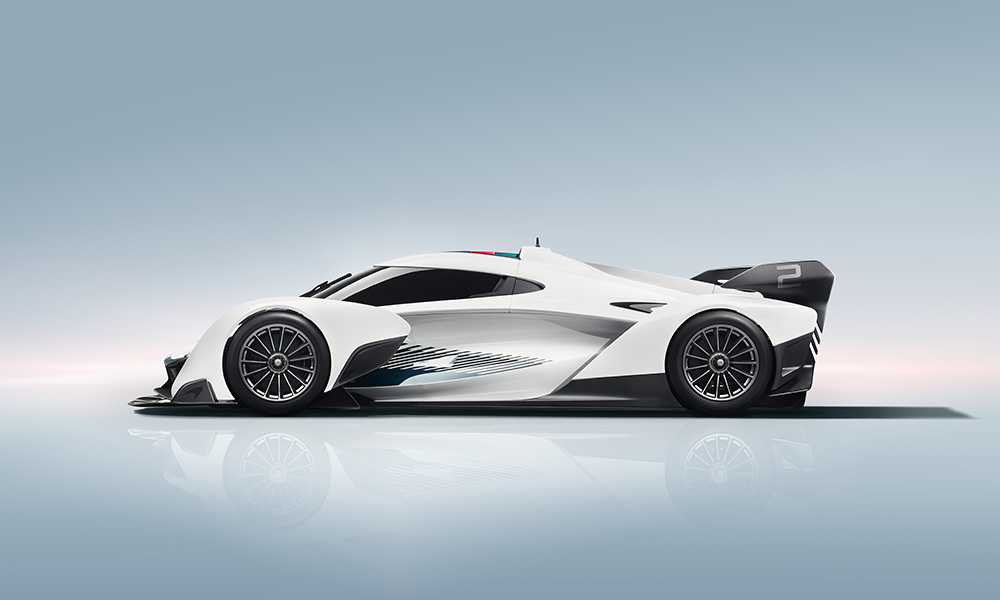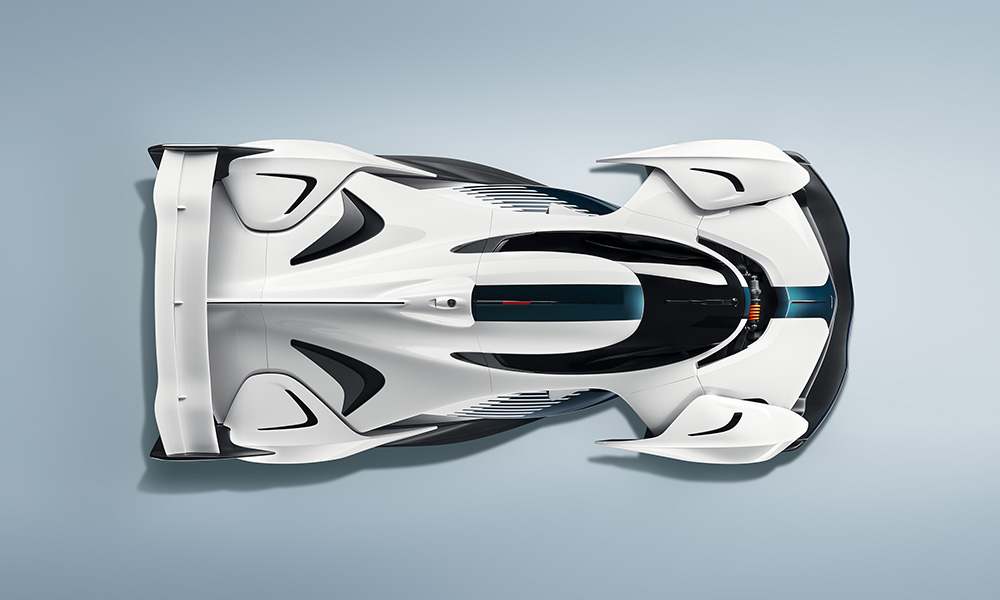 With McLaren being no stranger to motorsports, the manufacturer maximized the aerodynamic performance through the use of a wind tunnel and computational fluid dynamics. A twin-element fixed rear wing allows the car to produce as much as 1,200kg of downforce acting on the car, which weighs less than 1000kg. In spite of that, the vehicle gets to 100km/h in 2.5 seconds and reaches a top speed of over 320km/h.
While the Solus GT is already visually striking, its most unique feature is the sliding cockpit canopy similar to a jet fighter. Inside, the driver is greeted with a Formula 1-style steering wheel and a glass "bubble" providing a panoramic view. In addition to the roll hoop, there is also halo-style cockpit protection to ensure driver safety when pushing this track car to its limits.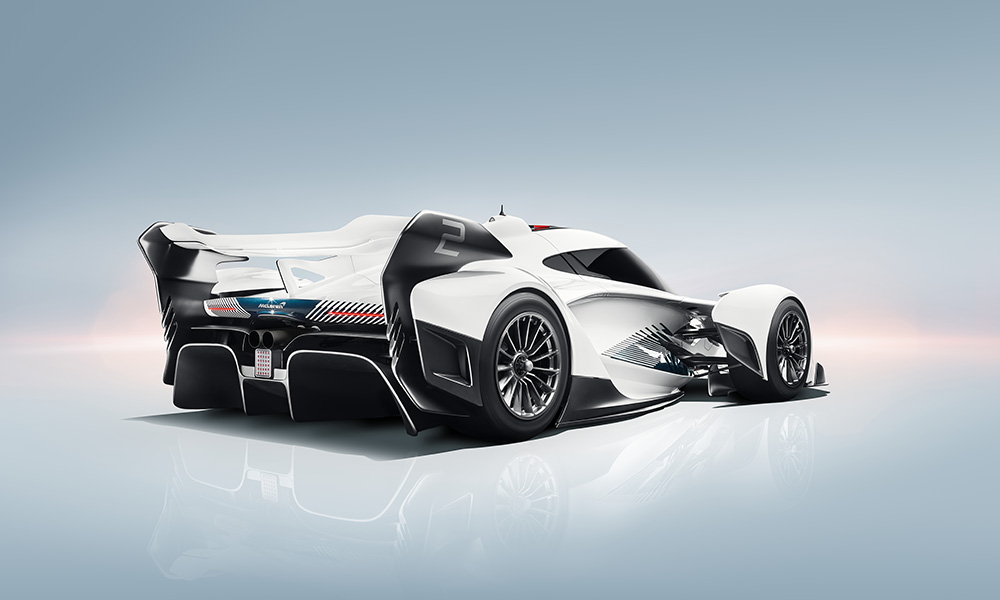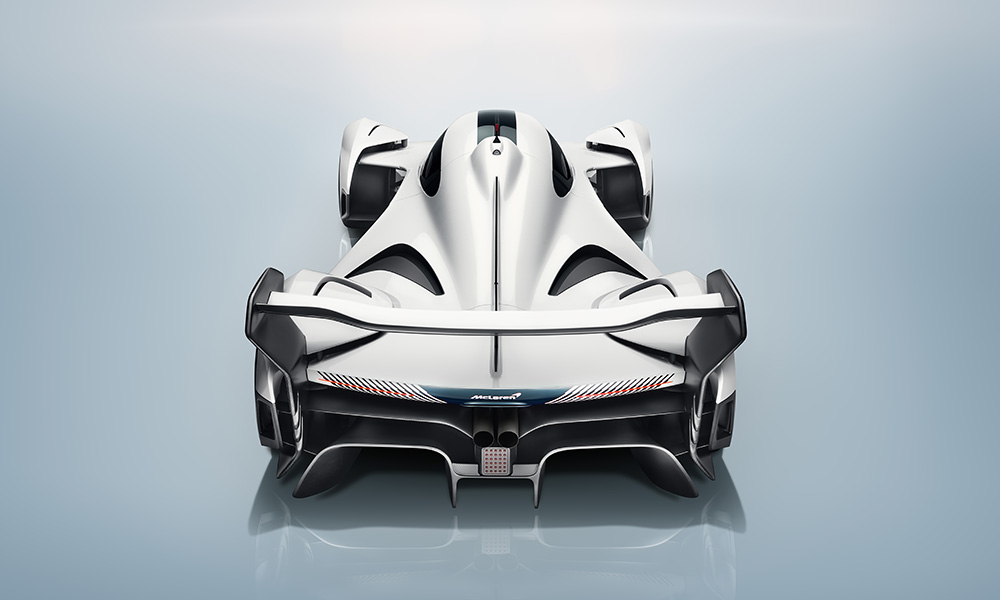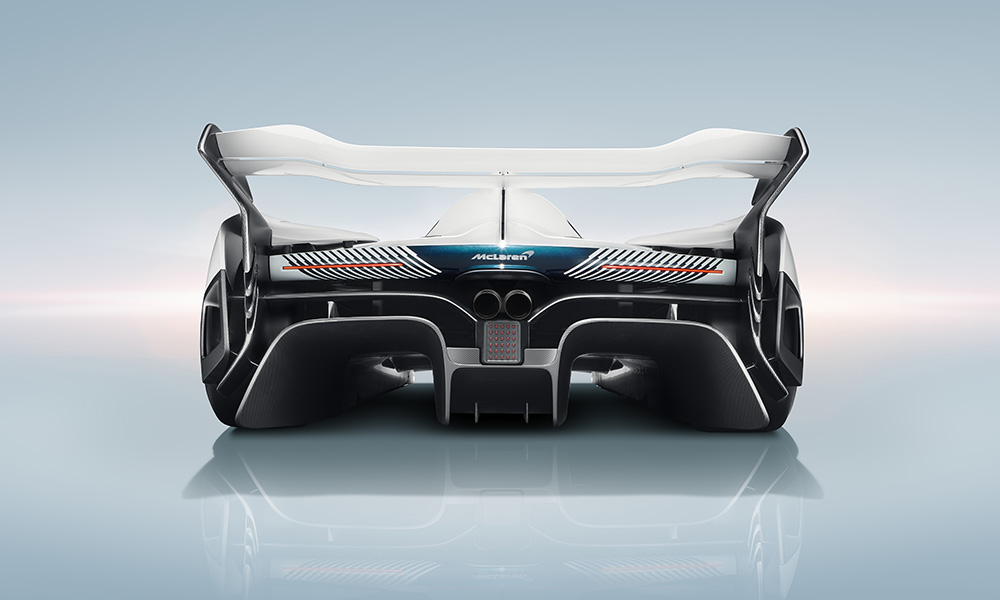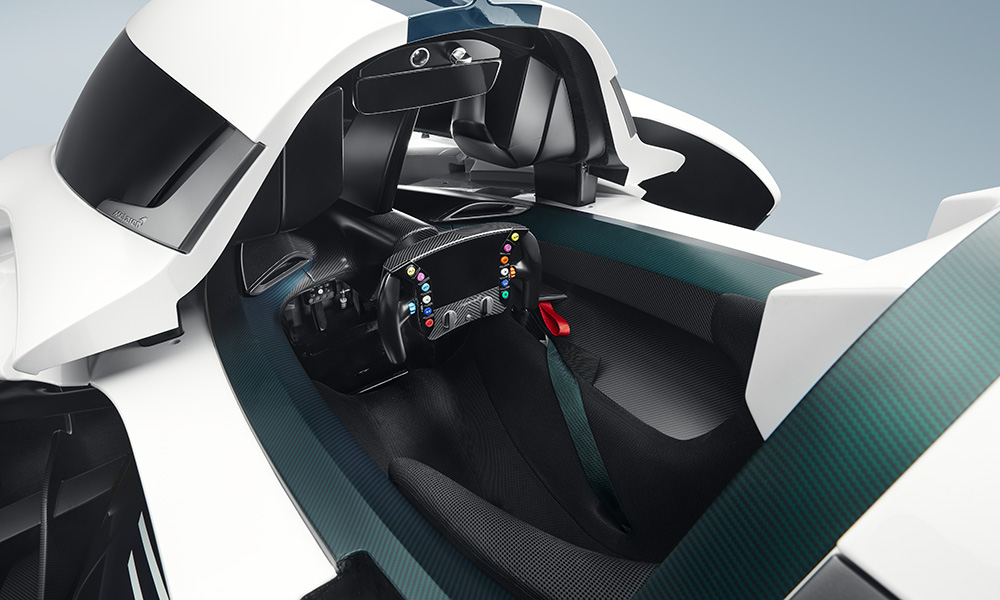 "The Solus GT is the realization of a radical McLaren concept vehicle originally created for the world of virtual racing," said Michael Leiters, CEO of McLaren Automotive. "Engineered free of any restrictions from road or race regulations, but with the full spectrum of McLaren's expertise to bring it to reality, it epitomizes our pioneering spirit."
The McLaren Solus GT is currently undergoing track testing in preparation for delivery to clients. With a car this special, only 25 units will be produced, all of which have been sold already. With exclusive events, specialized equipment and training will be provided to help prepare owners for on-track activities across the globe.
However, as for ordinary folks like us, we can still enjoy its virtual counterpart on Gran Turismo Sport and Gran Turismo 7.