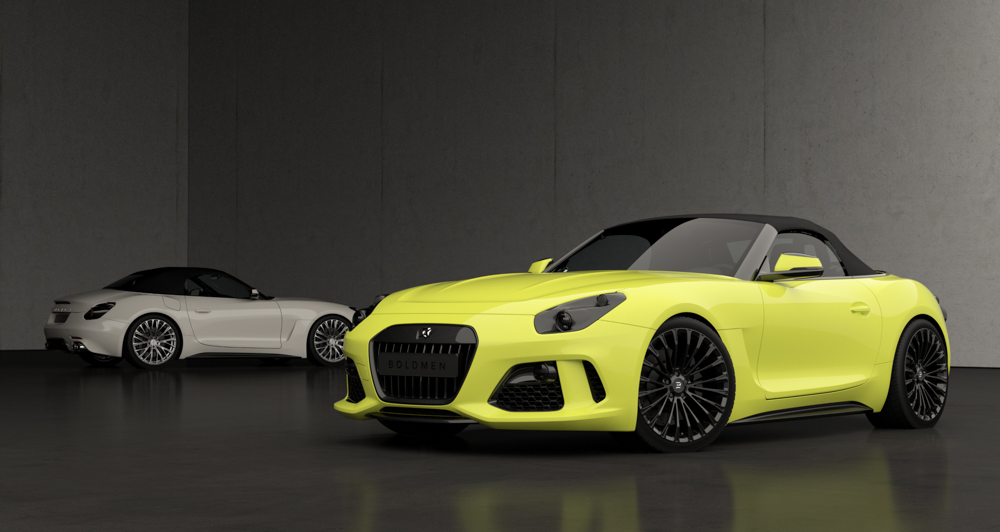 The market for restomods and small-series manufacturers is still booming as wealthy enthusiasts are looking for fun machines that make them stand out from the mass-market crowd. The latest contender to enter the field is a German company called Boldmen. Founded by three experienced petrolheads, it promises BMW power mixed with exclusive design and craftsmanship. The first vehicle is a roadster called the CR4 that will try and tempt buyers with sleek looks and a price point that is surprisingly reasonable for this segment.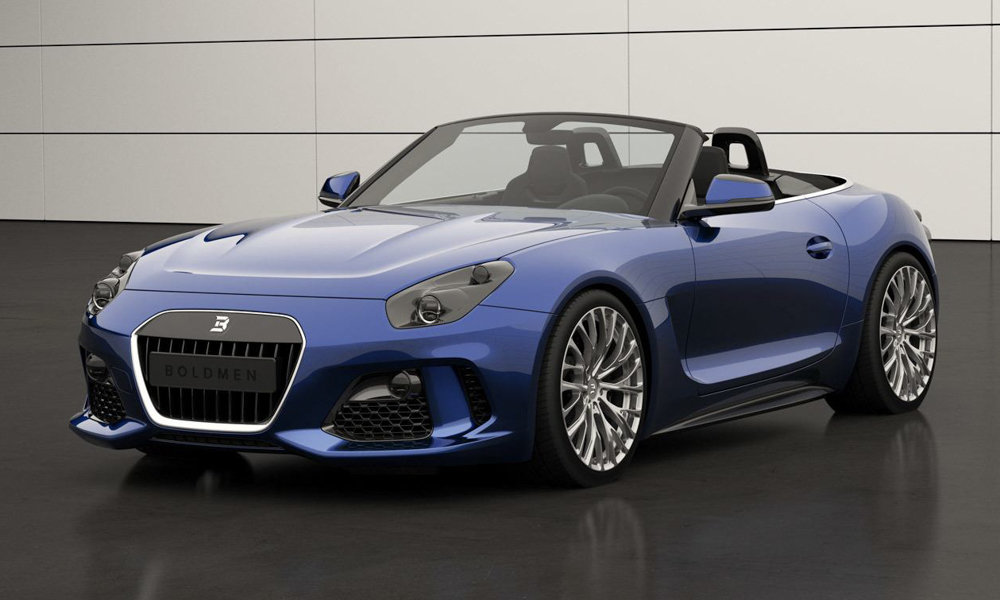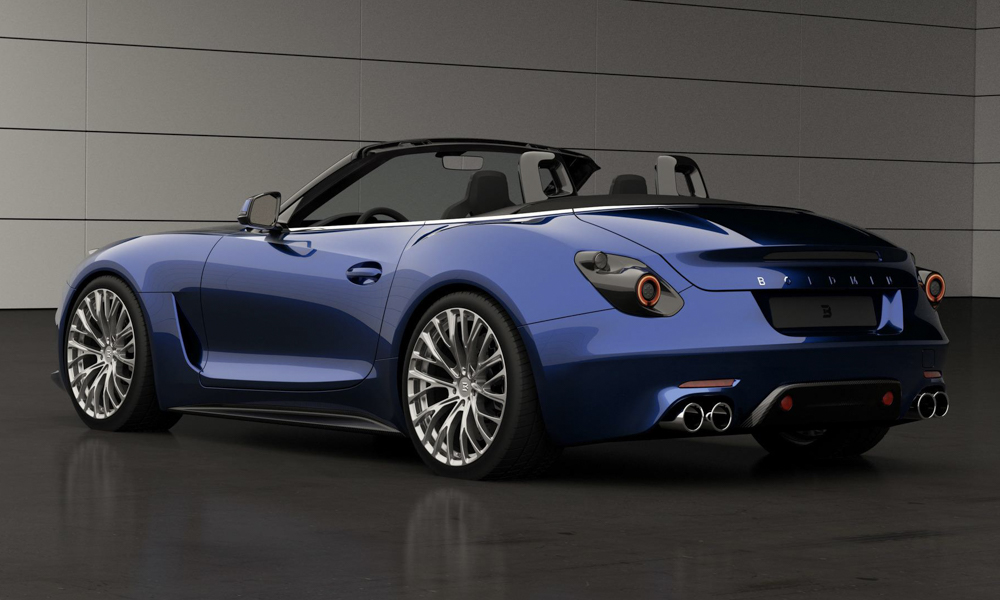 Boldmen was founded last year by Harald and Michael Käs (who had already created the Everytimer ETA 02), as well as Friedhelm Wiesmann, the cofounder of the famous boutique sports-car maker of the same name. The firm's first vehicle even picks up some of the techniques employed by Wiesmann in the past, but this time goes further than just using the engine and the gearbox. Boldmen uses the complete platform of the current BMW Z4 (G29), and the CR4 (which stands for "Carbon Roadster with over 400hp") is basically a reskinned M40i variant.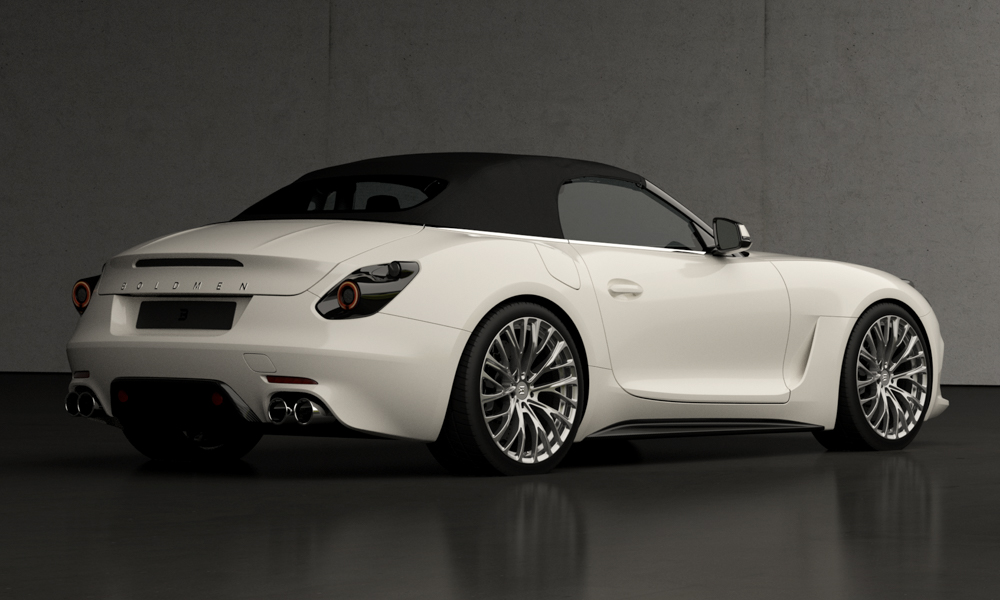 The startup automaker is remodeling the front and the back of the car using plenty of carbon fiber to create a hand-built roadster that hides its Bavarian mass-production roots rather well. There's a bit of Wiesmann in the rear, some Jaguar and Alfa in the front, and just a hint of BMW in the silhouette. Even with the fabric roof closed, the CR4 looks sleek and sporty. That profile is supported by an upgraded 3.0-liter six-cylinder engine that now churns out 402hp and 610Nm. According to Boldmen, this should be enough for a sprint to 100km/h in 3.9 seconds and an electronically limited top speed of 250km/h.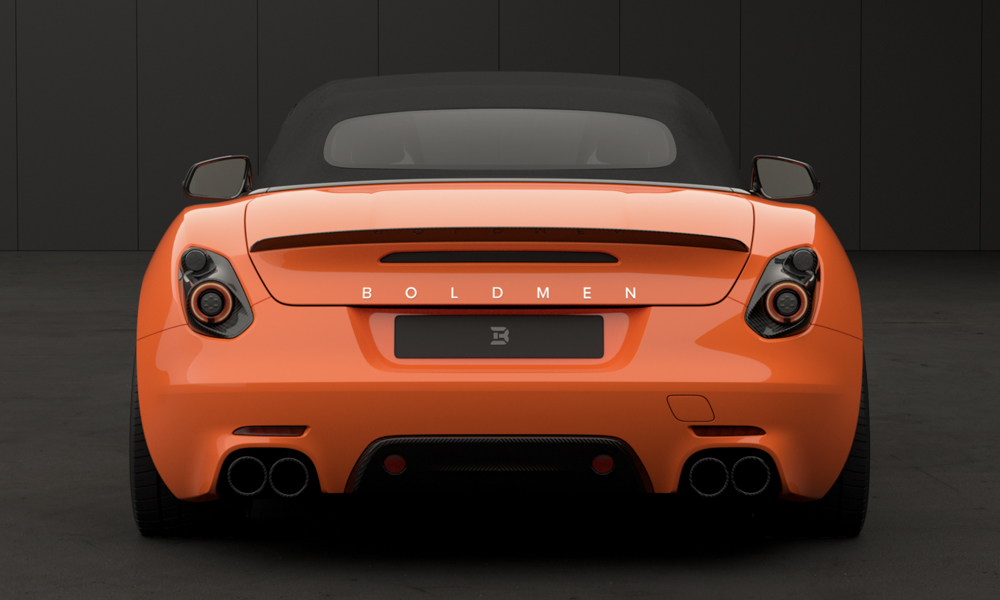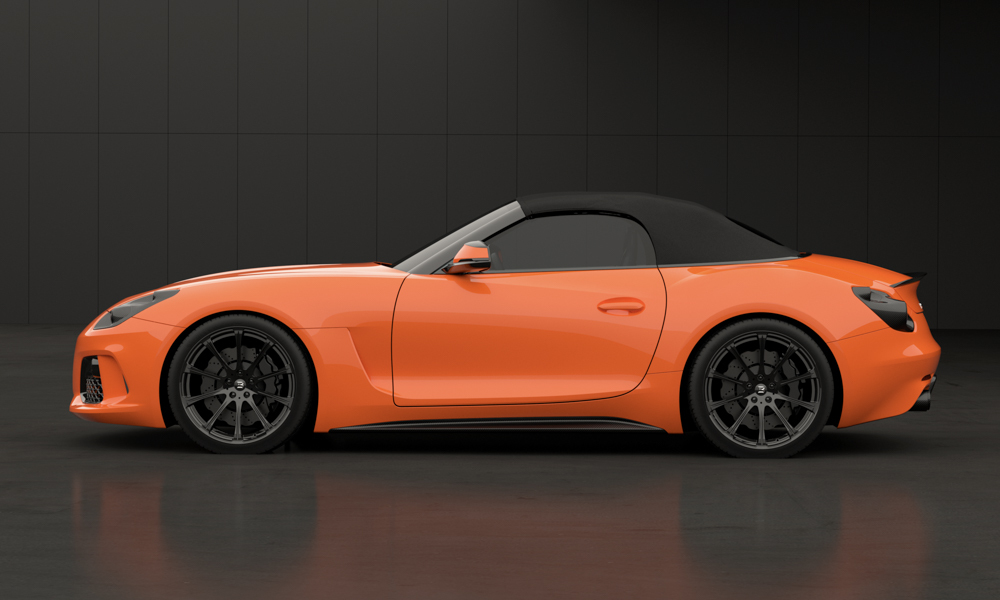 So far, the CR4 only exists in the digital world, but the company is planning to reveal the initial prototype and even deliver the first of the planned 30 customer cars this year. Another 80 units are to follow next year, subject to enough people getting their checkbooks out, of course. Anyone wanting to drive a Z4 that doesn't look like one will need to spend at least €184,900 (P10.97 million) to do so, which is roughly three times as much as the BMW roadster in factory trim. That might sound like a lot to you and me, but in the world of hand-built carbon-fiber speed machines, it's probably seen as a bargain by the kind of people who can afford this.