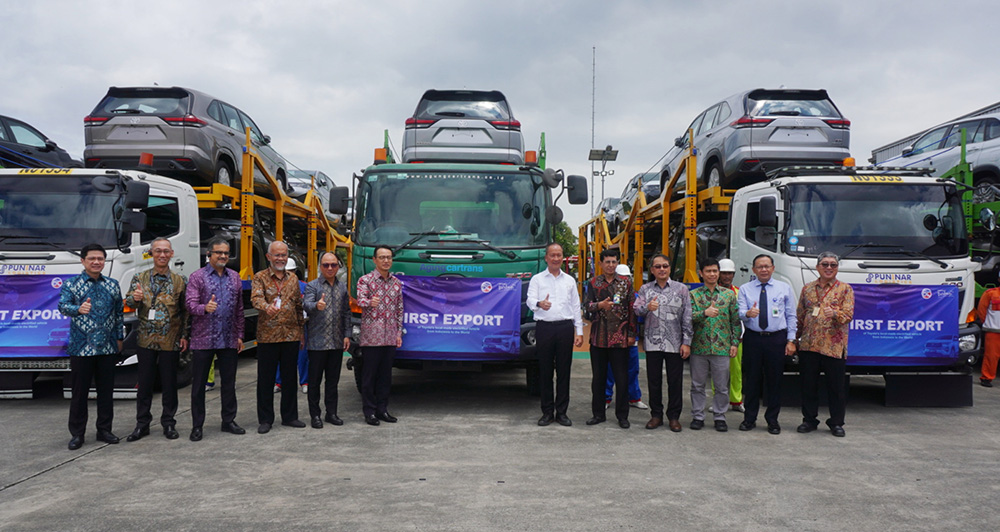 Are you excited for the all-new Toyota Innova Hybrid to arrive on our shores? Your wait may soon be over, as Toyota Indonesia has started exporting the MPV in left-hand-drive form. The inaugural export of the Innova Hybrid (or Kijang Innova Zenix Hybrid, which is the vehicle's Indonesian market name) marks the first-ever electrified vehicle to be exported out of the country.
By 2023, Toyota Indonesia targets more than 8,000 units to be exported, composed of at least 30% hybrids and 70% traditional gasoline-powered models to countries in Asia, Africa, Latin America, and the Middle East. And by 2025, it expects that figure to grow to at least 17,000 units.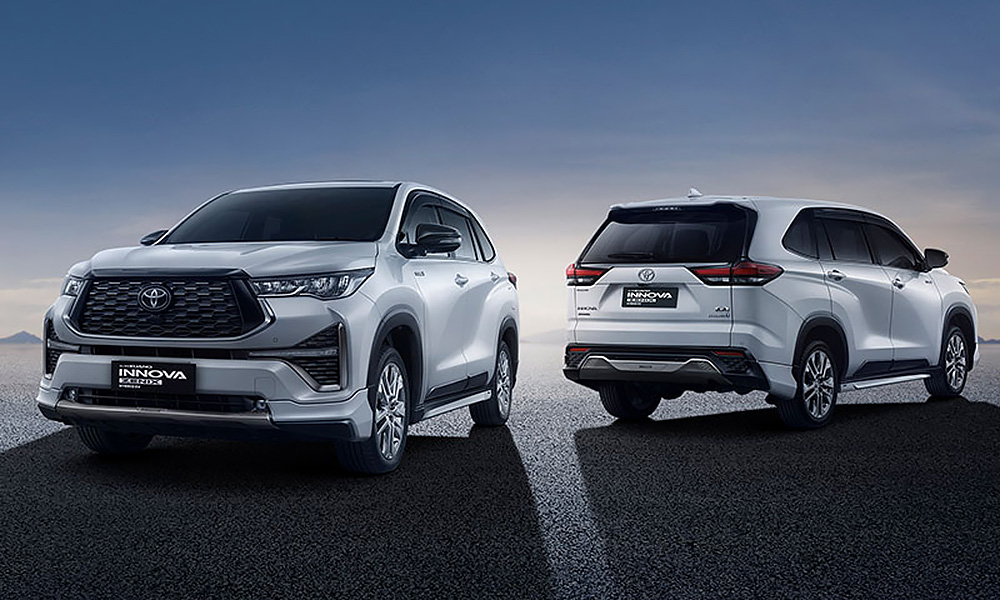 And yes, just to give a bit of a refresher, the new Innova drops the rear-wheel-driven body-on-frame IMV platform in favor of the front-wheel-driven TNGA-C platform, which allows the model to be electrified with a hybrid drivetrain. As a consequence, it loses the diesel powertrain that many have come to know and love.
If you're wondering how this is relevant to our market, Toyota Motor Philippines sources most of its models in its lineup from Indonesia, like the Fortuner, the Raize, the Liteace, the Avanza/Veloz, the Wigo, and the Rush. This would make it a big possibility for the automaker to source the electrified Innova from Indonesia as well.
If that does happen, well, you can expect the IMV-0-based Tamaraw to fill in the eventual diesel gap it will leave, as TMP president Atsuhiro Okamoto recently announced that they had invested P4.4 billion for the local development and assembly of this new vehicle.