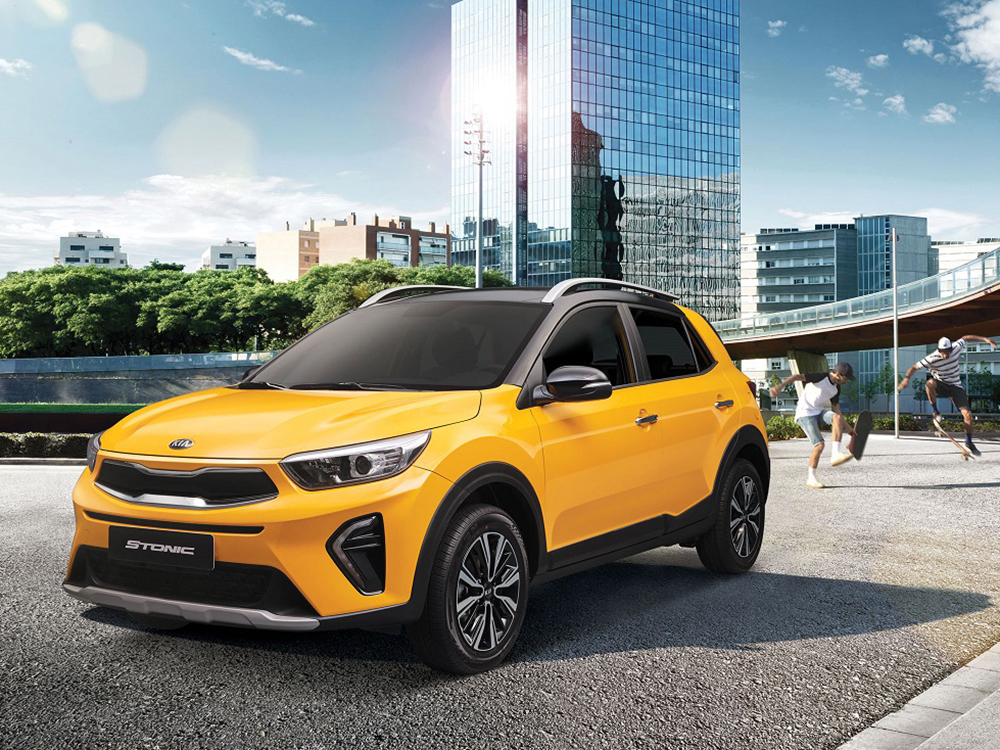 There is no denying that small, affordable cars are very much in demand these days—thanks to the pandemic and the transport challenges it foists upon everyone—and automotive distributors are rushing to bring in vehicles that fit this mobility requirement. And if you've been on social media in the past several weeks, you must already know that one such carmaker is Kia, whose urban mover called Stonic officially arrived on our shores today.
Kia Philippines is so excited about this crossover that it had its top bosses dress and talk like young individuals—you know, like the people they're aiming the car at.
"With a vehicle like this, we hope to be a driving force for you—the Filipino youth—who are on your way to where you want to go," said company president Manny Aligada.
"We have firm confidence in the new Stonic's ability to help our brand in its bid to be one of the key players in the industry," declared AC Industrials chairman and CEO Arthur Tan.
Both wore groovy outfits to do this.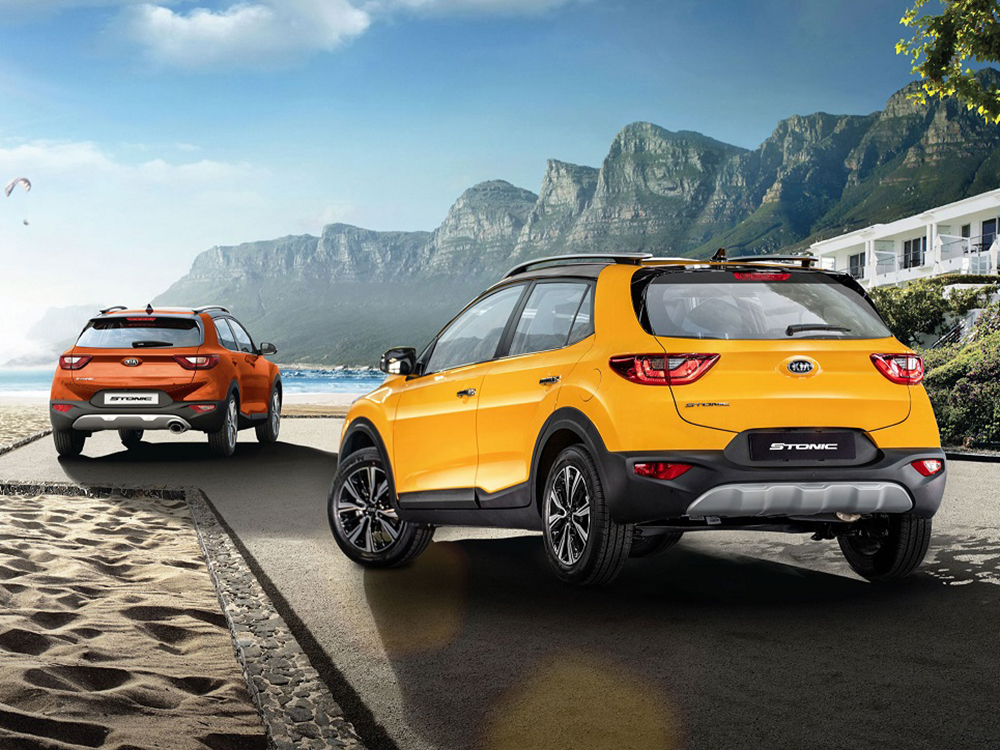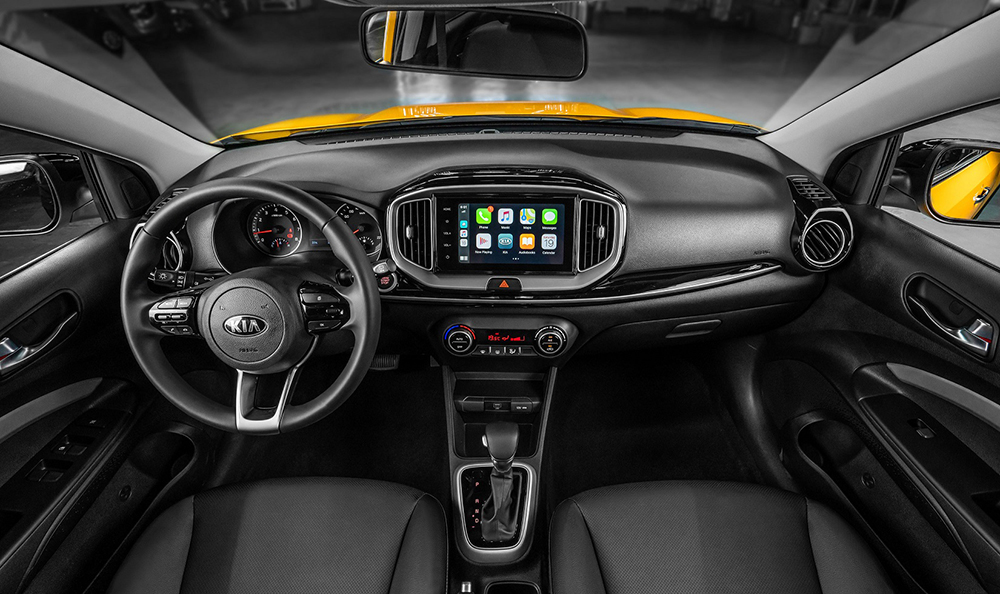 Now, we won't shove car-related information down your throat (for that, please see the list of specs at the end of this piece). Instead, we want to tell you this: Kia Philippines is extending the effectivity of its introductory prices for the Stonic. From the original deadline (supposedly today), the distributor will still honor the lower price tags until November 30.
The prices, if you recall, are:
1.4 LX 5MT – P735,000
1.4 LX 6AT – P835,000
1.4 EX 6AT – P925,000
But thanks to the extended deadline, the figures will still be like these for now:
1.4 LX 5MT – P675,000
1.4 LX 6AT – P785,000
1.4 EX 6AT – P875,000
Why the deadline extension? Assuming our inside source was telling the truth, Kia Philippines was able to get hard reservations for more than 300 units—and that's without the customers being able to actually see the car in the metal. In other words, they think the introductory prices are working very well.
Will buyers continue to line up for this crossover once they see it on the showroom floor? We'll see about that. In the meantime, check the spec sheet below.