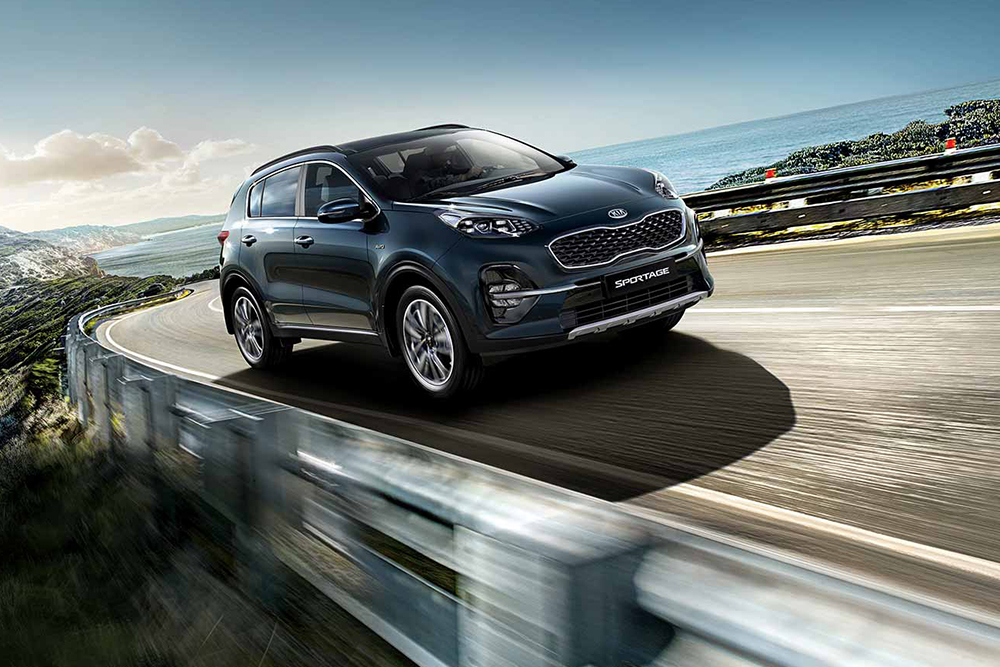 With car sales drastically slowing down due to the pandemic, the name of the game in the auto industry these days is to launch tempting promos to attract buyers. Some entice customers with "buy one, take one" offers (see GAC). Others round up their old stocks and sell these at incredibly low prices (see Honda).
For Kia Philippines, the way to do it is to provide substantial cash discounts as well as low-monthly-payment and low-down-payment deals. For this whole month of July, all Kia vehicles are available with slashed price tags. The table below—which Kia sent us today—shows just how appealing many of these deals are, with the Korean cars now being sold with cash discounts ranging from P50,000 for the Seltos LX AT to P430,000 for the Sorento EX 4×4. Even the Stinger can now be had for P250,000 less.
And even if you don't have the cash right now, these vehicles are also being peddled with low down payments and low monthly amortizations. These offers are good until July 31 only—or while supply lasts, we guess.