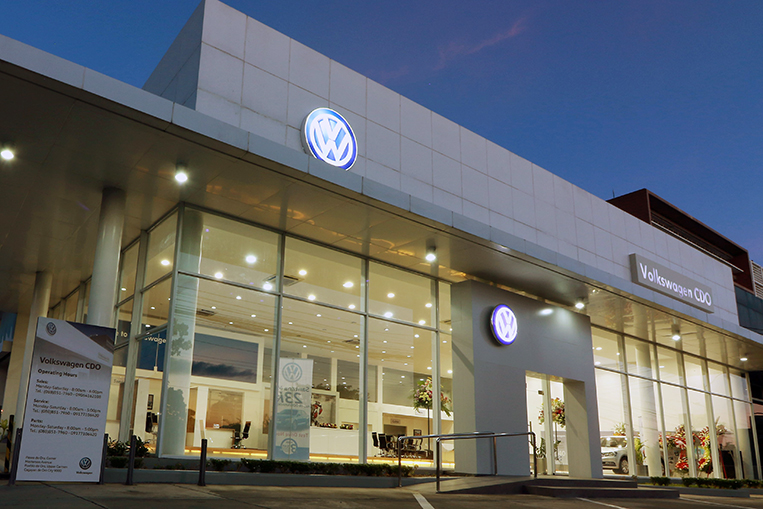 The expansion of Volkswagen's dealership network in our market since the German automaker officially relaunched its brand in the Philippines in 2013 has been slow but seemingly calculated. And you'd expect nothing less from a distributor operated by Ayala Corporation.
Thankfully, Volkswagen Philippines is now gathering steam. Just two months after inaugurating a branch in Santa Rosa, Laguna, the company goes to Cagayan de Oro and opens the first VW showroom and service center in all of Mindanao.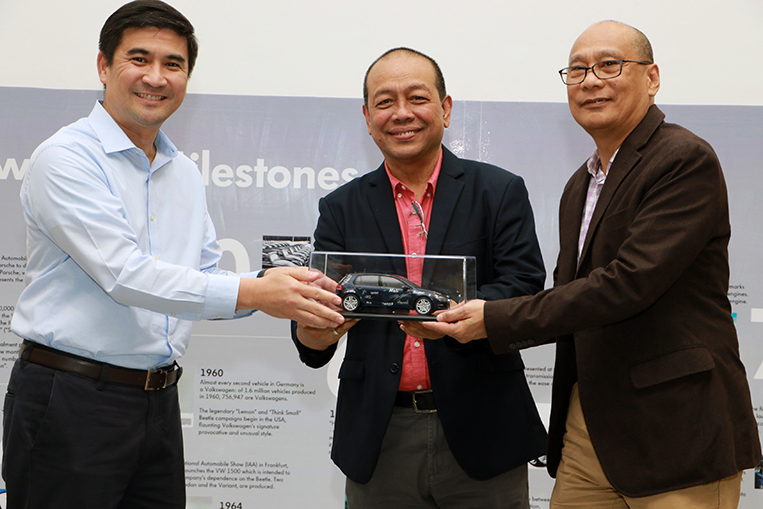 Volkswagen CDO has been put up in partnership with Greencars Mindanao Corporation, a firm that has been engaged in the automotive business since 2005. Volkswagen is said to be returning to the city after a 40-year absence (you will recall that VW cars were sold in the country several decades ago). The new facility is located at the Pueblo Business Park in Upper Carmen, on the corner of Masterson Avenue and Paseo de Oro.
"Establishing our ninth Volkswagen dealer in the country—at the center of the logistics and business hub of northern Mindanao—was a very easy decision to make," Volkswagen Philippines president Felipe Estrella III is quoted by a press statement as saying. "In collaboration with GMC, we are now exactly where we want to be in the region. The residents and the enterprises of northern Mindanao will now have easy access to the German technology, build quality and driving experience of Volkswagen automobiles, as well as the world-class Volkswagen after-sales services and support."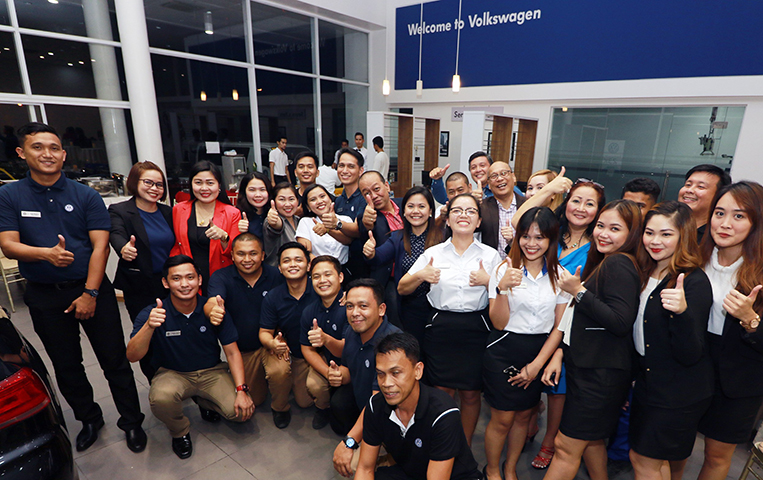 Slowly but surely, Volkswagen is making its presence felt across the national archipelago. The likes of the Santana and the Lavida are no longer limited to customers residing in Luzon. Maybe now is a good time to make your petition heard if you're a fan of the brand and you feel like your province deserves its own VW dealership.