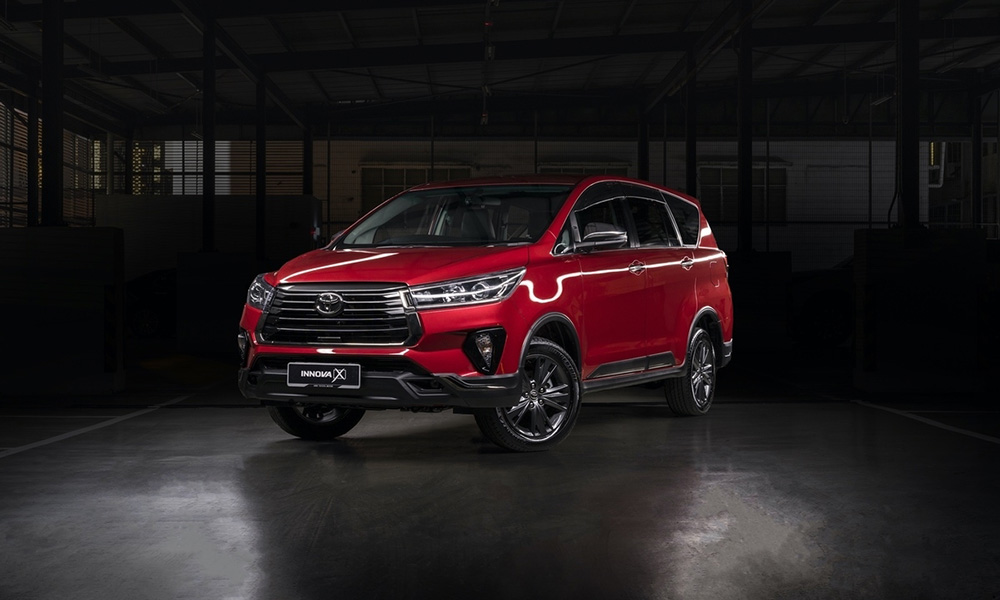 As a colleague once said, you can never go wrong with a Toyota Innova. Since its launch in 2004, the MPV of the Japanese automaker's SUV/MPV/pickup triumvirate has endeared itself as the go-to vehicle for Filipino families. If there's one criticism of this car, it's the not-so-impressive list of features, especially for the top variants.
For example, the only differences between the G DSL AT and V DSL AT variants are the second-row captain seats, a set of 17-inch rims, and other simple upgrades here and there.
With almost a P150,000 price difference, you'd expect some more features here and there. Well, it seems that Toyota might throw in some new toys for its well-loved MPV, or even a new variant.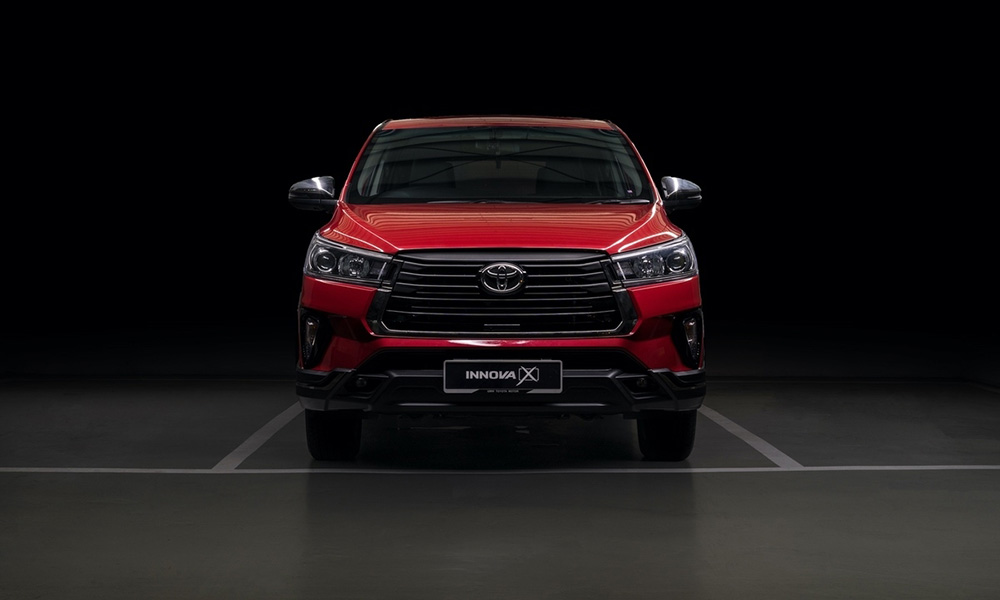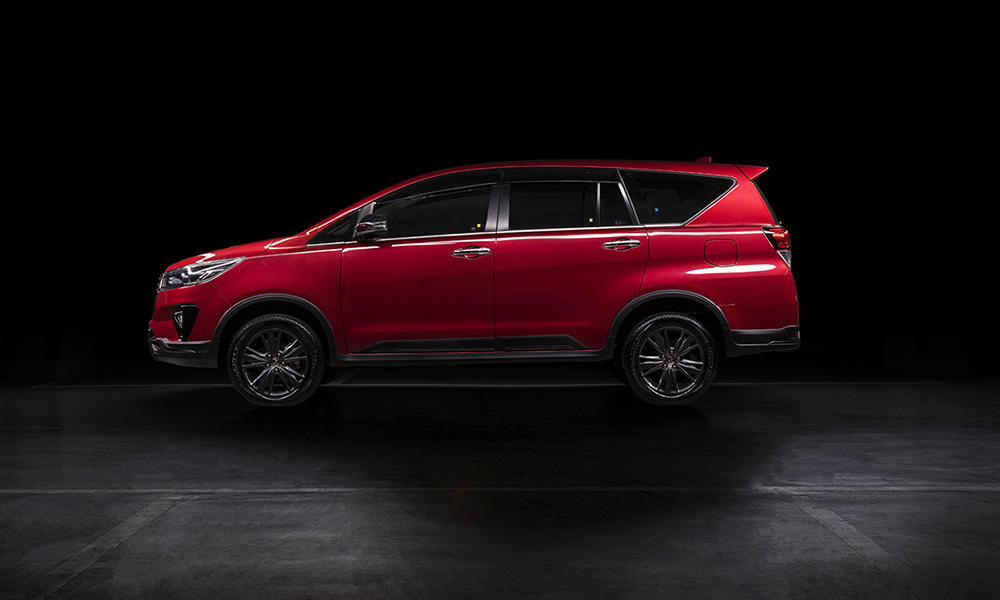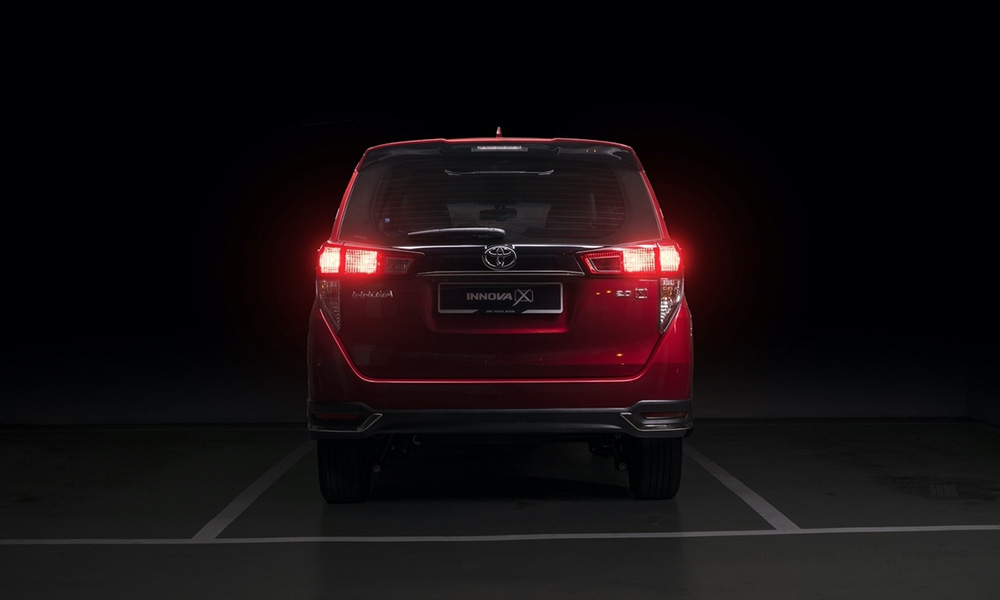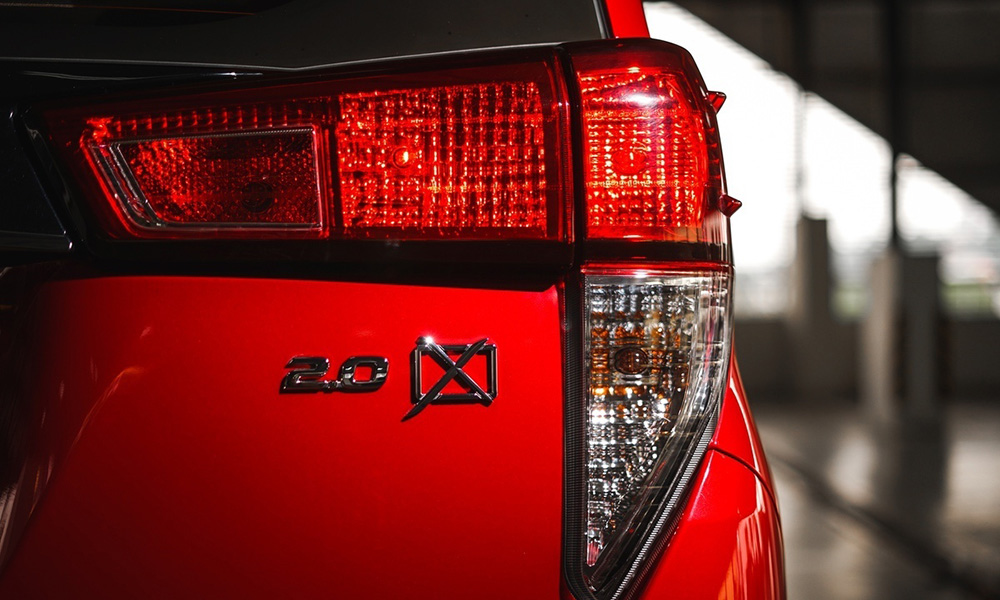 Recently, Toyota Malaysia launched a new variant of the Innova called the X.
Changes include front and rear bumper spoilers, over-fenders, rocker lower molding, blacked-out 17-inch wheels, automatic LED headlamps, a black grille with dark chrome accents, a new nine-inch infotainment system, a wireless charger; third-row USB charge points, and a blind-spot monitor with rear cross-traffic alert.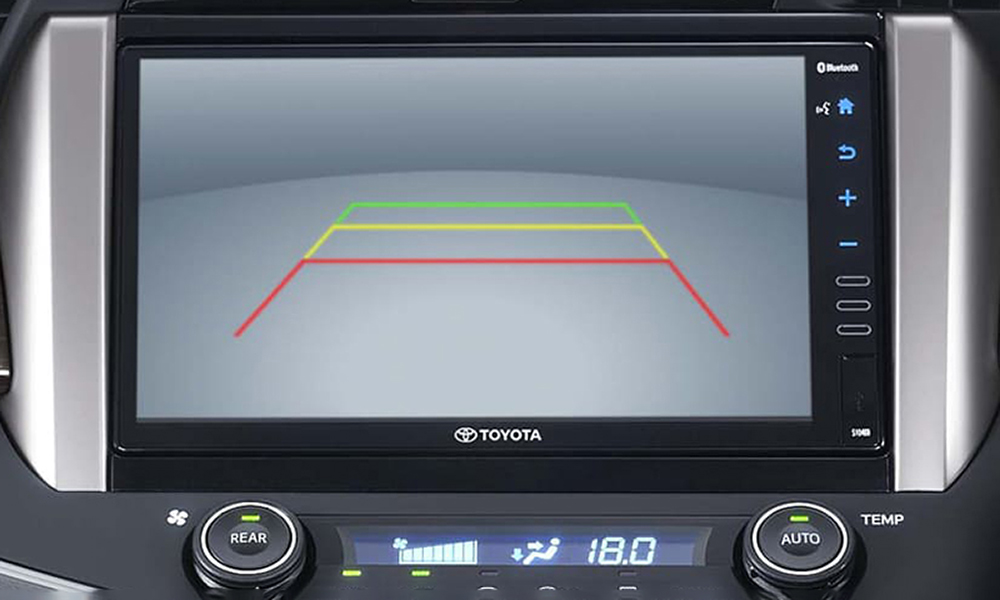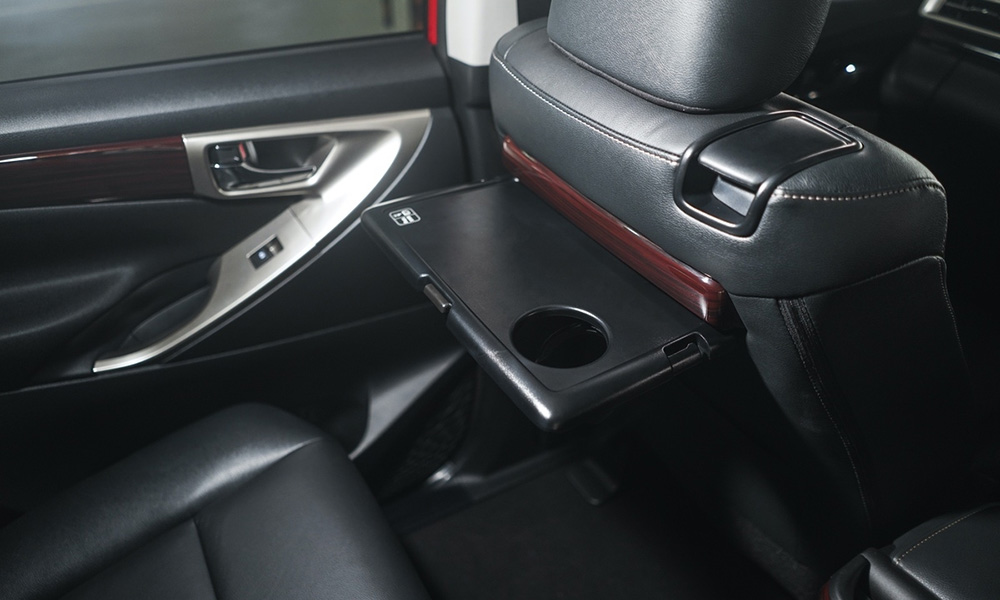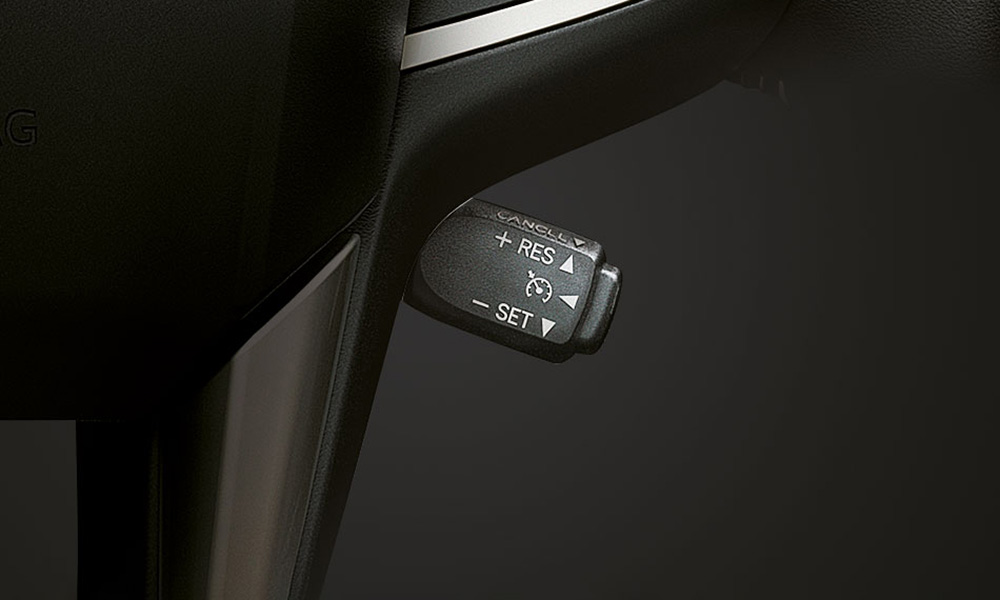 There are also interesting optional features like Toyota Premium Security and Solar Film, as well as a dashboard camera for the front and the rear.
This particular variant is very similar to the Innova Venturer of Indonesia. On the other hand, the Innova in Thailand, particularly the Crysta Premium, has cruise control.
With the Fortuner having cruise control and Toyota Safety Sense, it makes us wonder what keeps Toyota Motor Philippines from offering such options (at least with the Innova V variant). Especially since the two vehicles virtually share a lot of their mechanicals.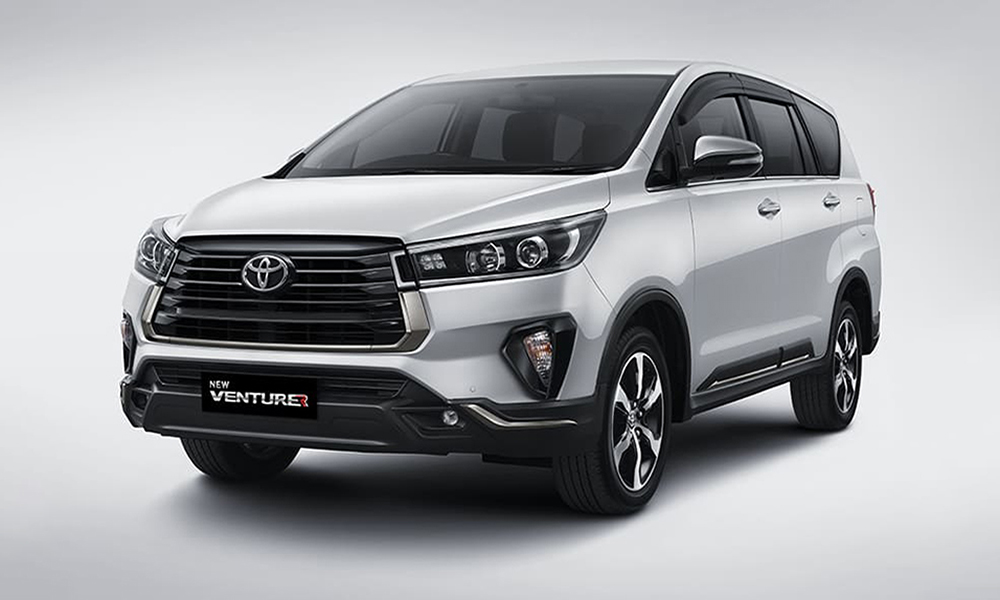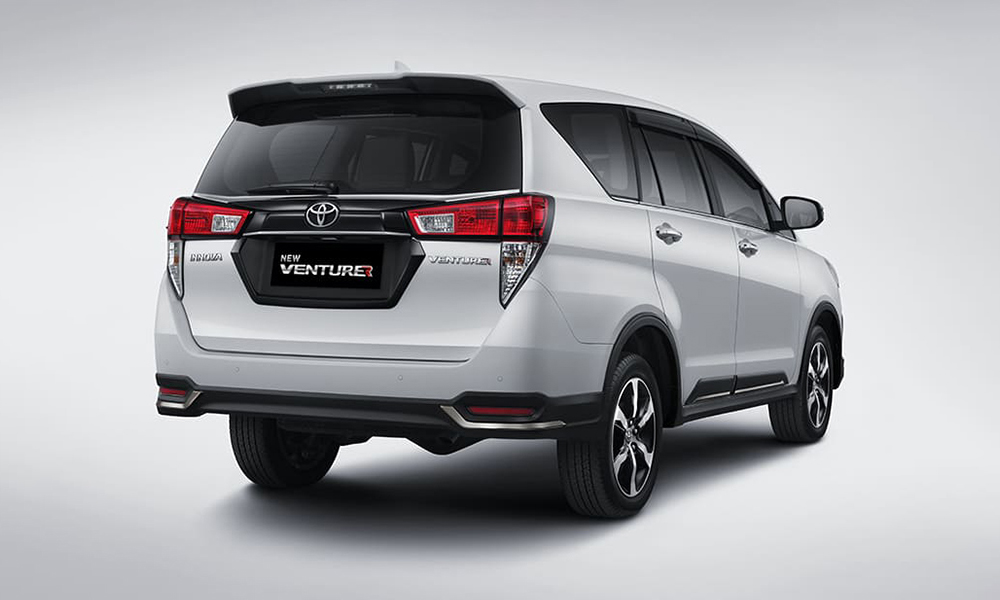 Make no mistake about it: The Innova that our market has is still one of the best MPVs around. It is the only one that sits on a sturdier ladder frame and offers the lone diesel engine, which Filipinos love.
But with other markets offering Innovas with better specs, we believe that it would further endear the legendary MPV to more customers. Pricing might be the main culprit, but if it means having these additional nifty features, wouldn't you want to shell out more for an even better Innova?