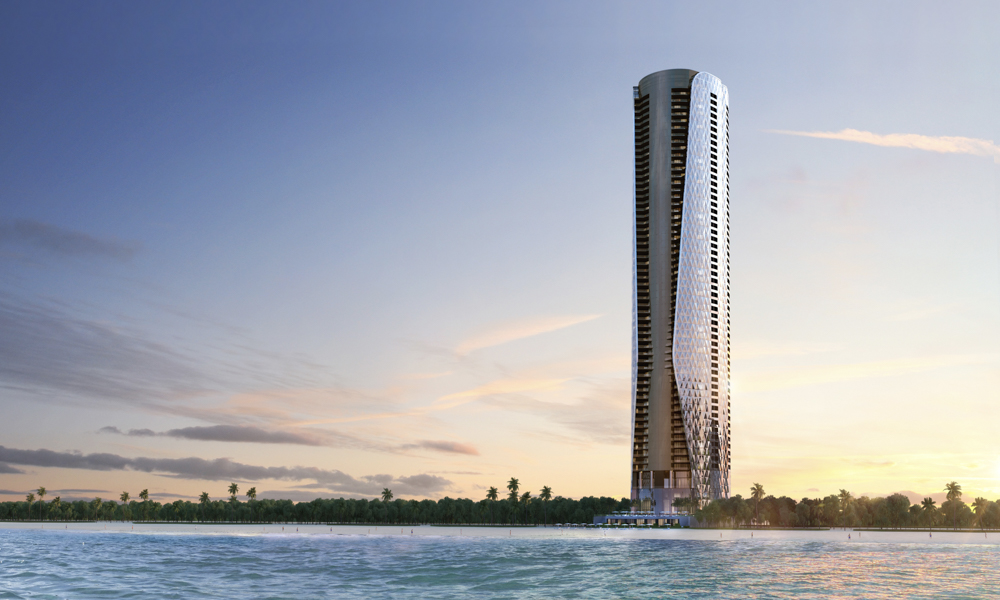 Miami is no stranger to all things lavish. So lavish, in fact, that even premium names in the auto industry like Porsche, Aston Martin and Pininfarina are designing condominiums for Florida's ultra-wealthy. And now, it's Bentley's turn to dip its toes into real estate with Bentley Residences.
The luxury marque has partnered with Dezer Development and architect Sieger Suarez (who penned the Porsche Design Tower) to construct this 60-story, 228m-tall building that overlooks part of Miami's Sunny Isles Beach.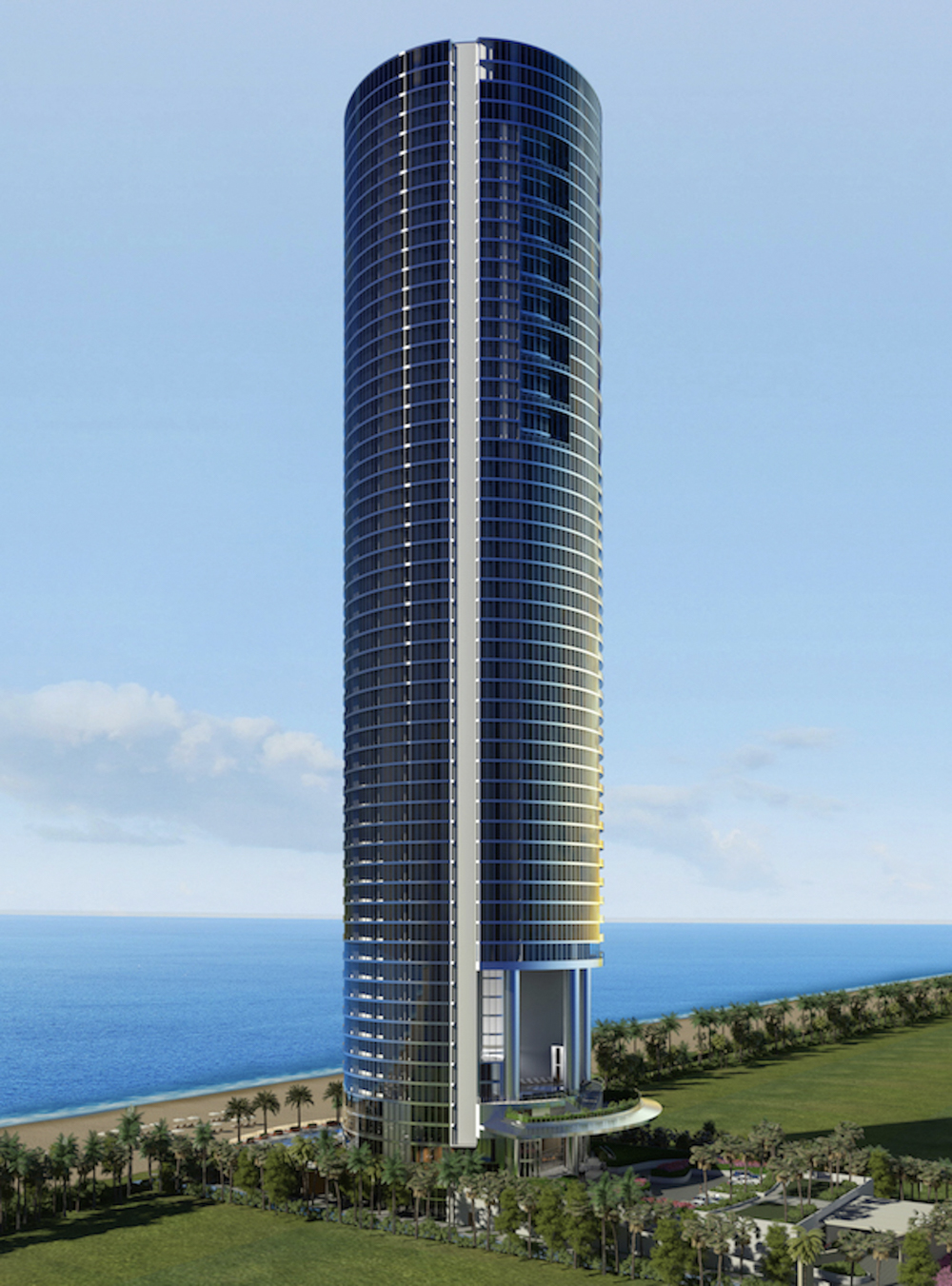 Each of the more than 200 luxury units will have floor-to-ceiling windows, a private balcony, a pool, a sauna and an outdoor shower. Of course, Bentley's design DNA will be found all around the entire building. The company hasn't forgotten the automotive side of its clientele by featuring a car elevator. Owners will be able to park their Bentleys (and other luxury cars, of course) in the safety of their own in-unit, multicar garage.
Residents will have access to such luxury amenities as a whiskey bar, a cigar lounge, a restaurant, cinemas, a gym, landscaped gardens, and even their own private section of the beach. Construction is anticipated to begin in early 2023, with the building scheduled for completion by 2026.